Thornton Family Photographer| Sadie's family!
Over the last couple of years, I have had the pleasure of photographing my sweet friend, Sadie, and her super cute family! It all started with Sadie's maternity session before little Jovi was born! For those of you who do not know, Sadie is a hair dresser at Rock Star Beauty Lounge in Thornton, Colorado. She has been doing my hair for as long as I have been photographing her family. I have loved every minute of capturing their life, and I hope to continue doing so for all the years to come 🙂
I mentioned that it all started with Sadie's maternity session, from there I photographed Jovi's newborn stage then her 6 month stage and now this session will be their first official family photoshoot. Jovi is 1 now! If you didn't see her 6 month photos, you can see how much she has grown in just 6 months HERE.
It's so crazy how fast these kids grow. It seems like just yesterday when I was taking pictures of Sadie when she was pregnant! And now Jovi is stumbling around on her own two feet! But I have enjoyed capturing each milestone. Being a Thornton Family Photographer, I think it is so important to have these memories captured in life because these pictures will have so much meaning to them when you're looking back on them several years later. Kids grow up fast, we all know that! Cherish each and every moment you have with them and be sure to have someone capture it along the way. (And I don't mean just yourself.. have a professional photographer capture them for you because you need to be in the pictures as well!)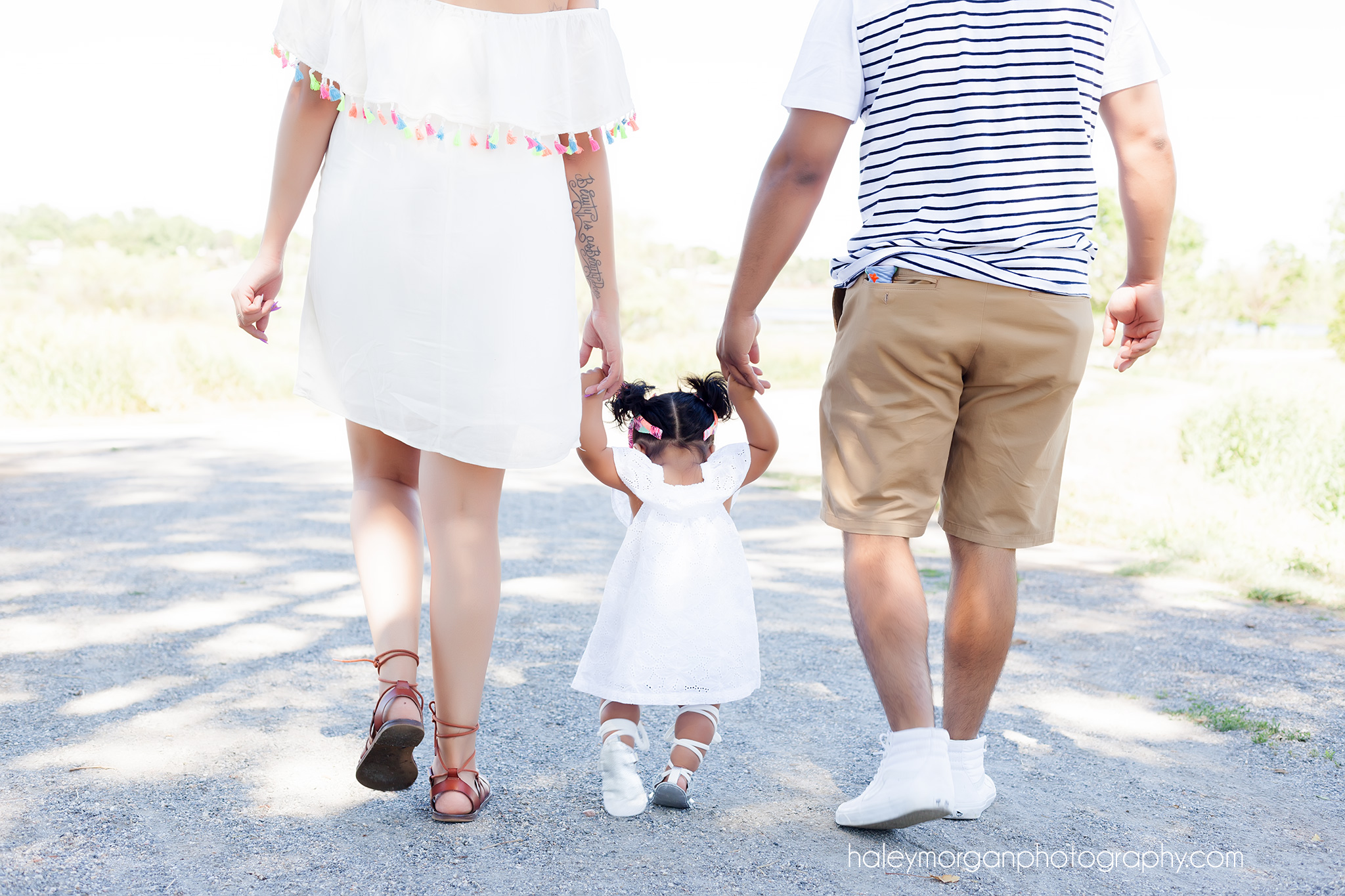 There has been a video circling youtube lately of a father who filmed his daughter every year of her life up until she was to graduate high school. He compiled all the videos together and shared it as gift to his little girl who is now graduating high school. It was a beautiful video because there's something so special about visually seeing each memory all over again and remembering those exact moments. HERE is the video. I think the same thing applies to photography. Building a photo album full of all the memories of your life with your children is special and something you'll hold on to for the rest of your life.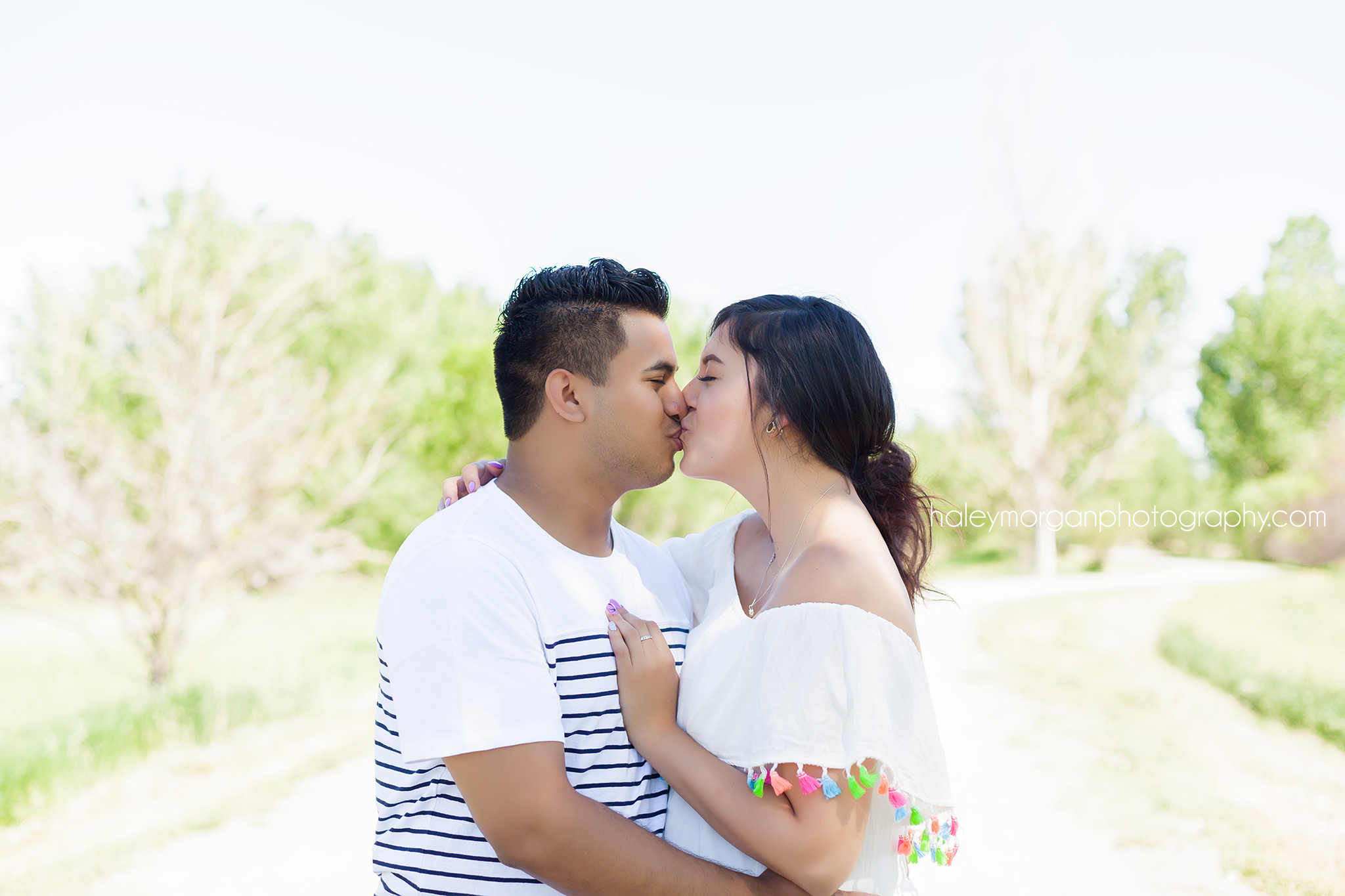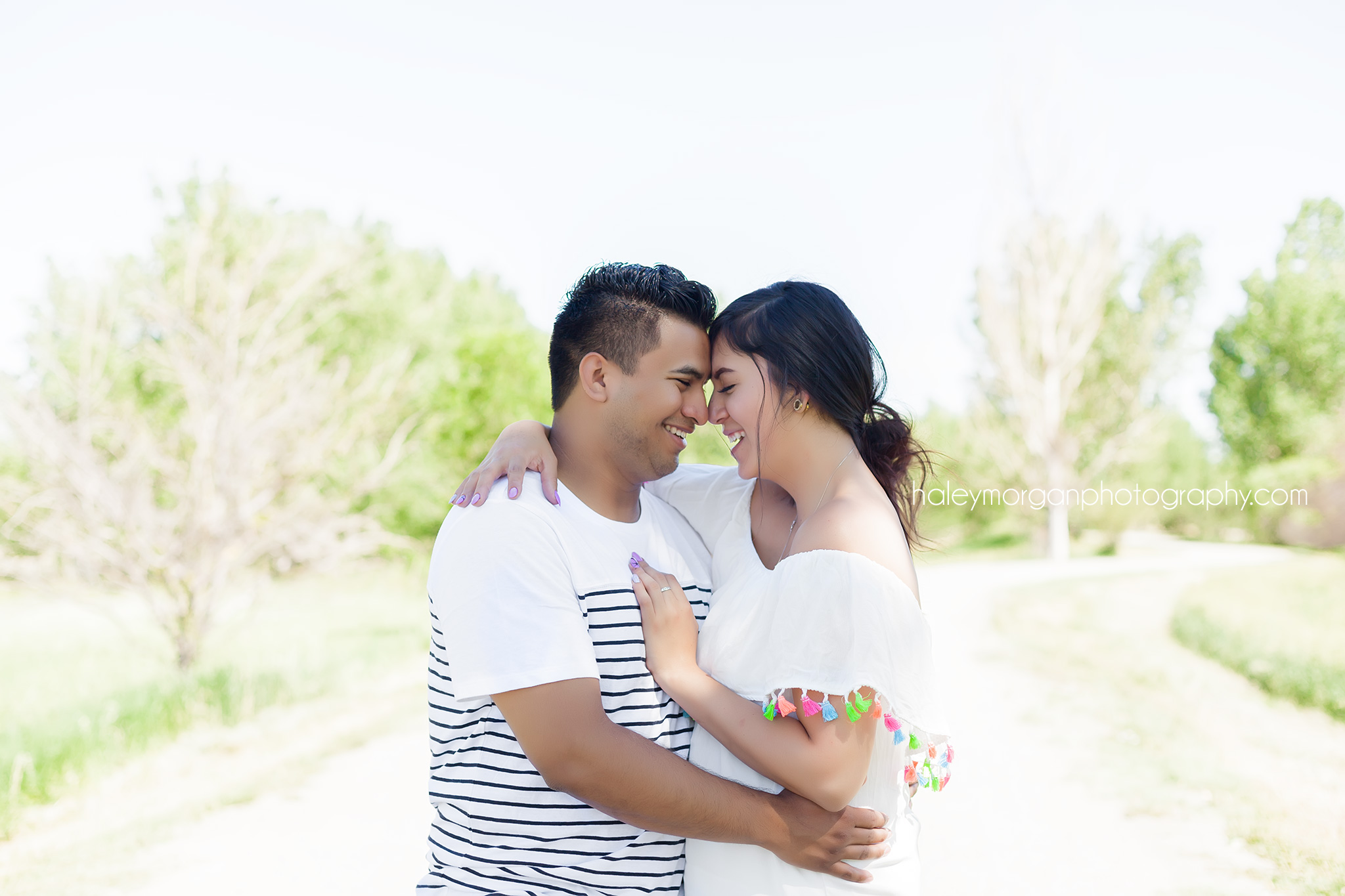 This was such an enjoyable photoshoot, it honestly felt like we were all just hanging out and having a good time. In June, you wouldn't think it could get any more HOT outside, but I think we may have hit the 90's that day. So I did my best to keep everyone in the shade. However, I don't think we could have asked for a more gorgeous day.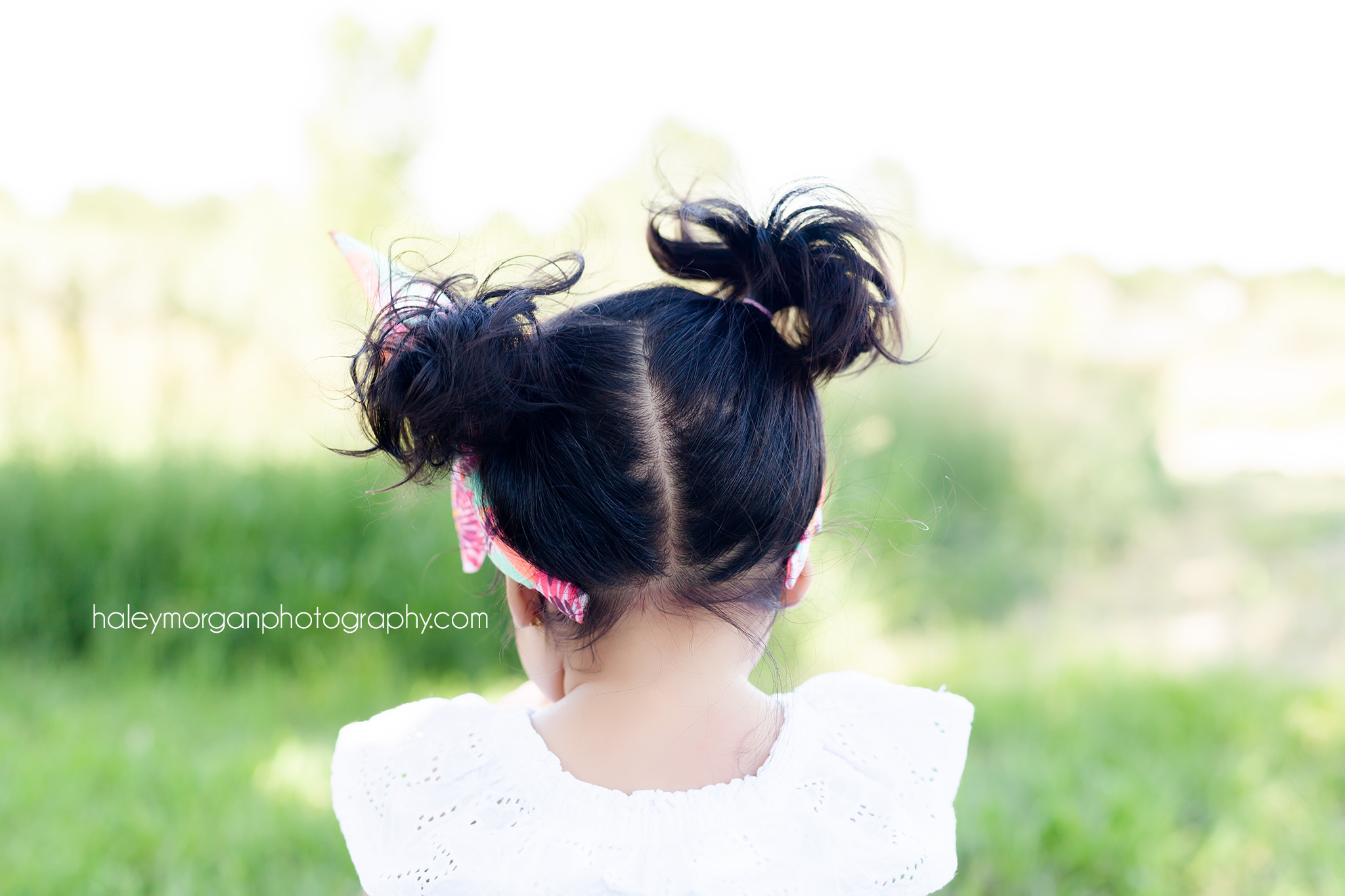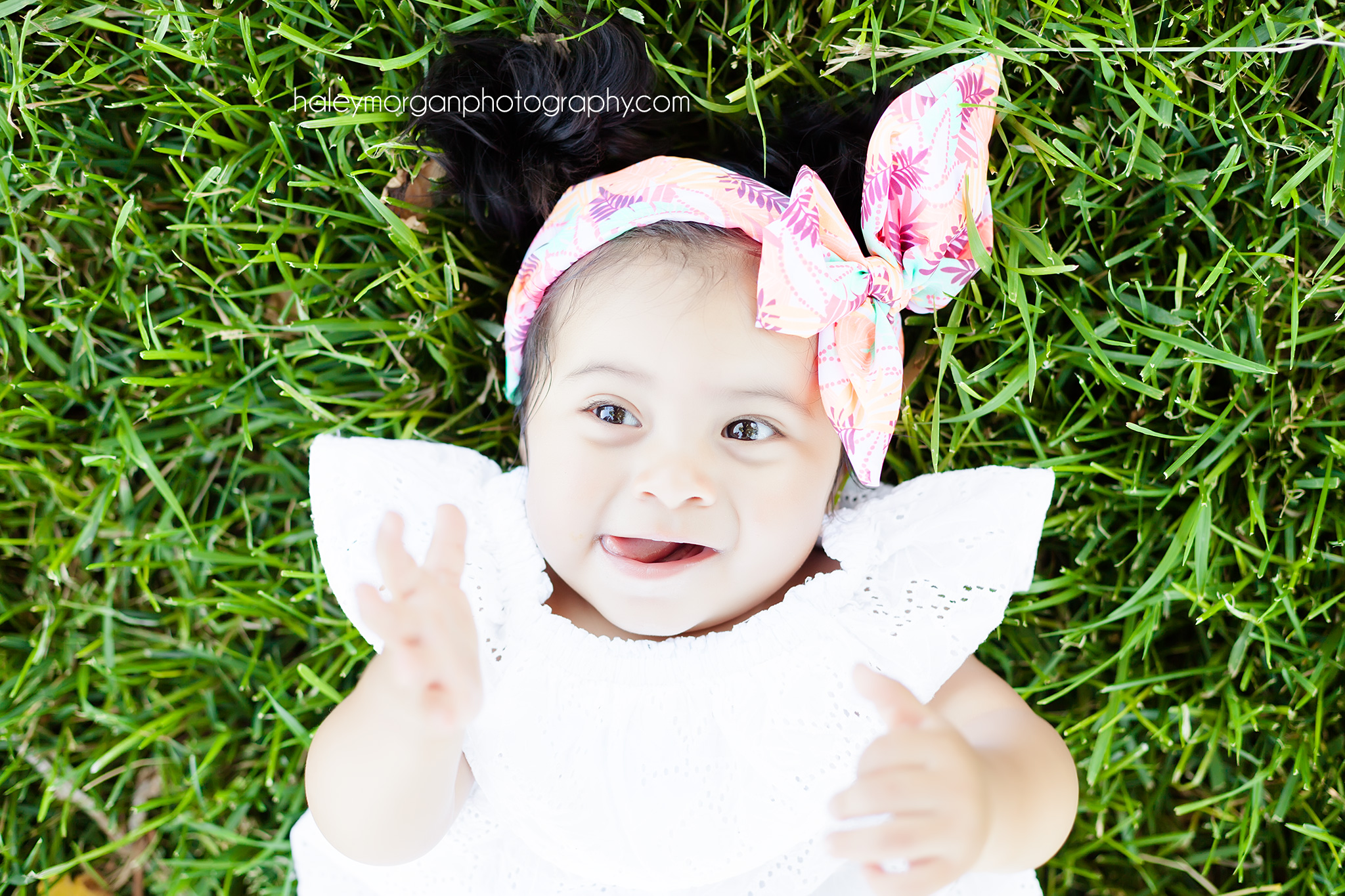 It was a pleasure meeting JJ's family and photographing them as well! This photoshoot was perfect in every way. I can't wait to do Jovi's 1 year portraits! I think I can expect a cake smash to happen ;P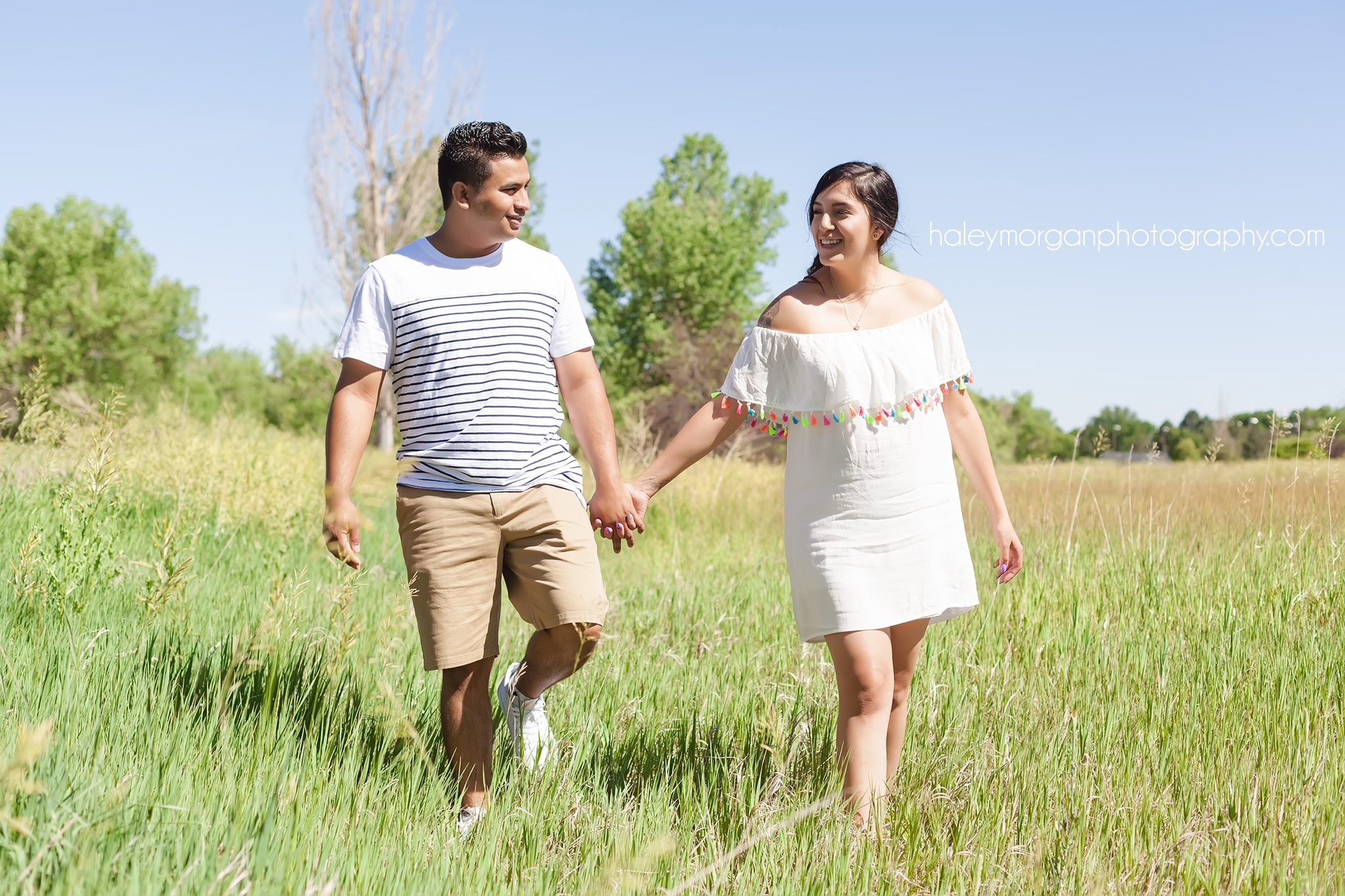 If you're looking for a Thornton Family Photographer, I would love to hear from you. Just hit that contact button in the menu or email me directly at HaleyMorganPhotography@gmail.com 
Haley Morgan Photography | Colorado Wedding & Engagement Photographer | Denver Lifestyle Photographer
HaleyMorganPhotography@gmail.com   (720) 899-0557