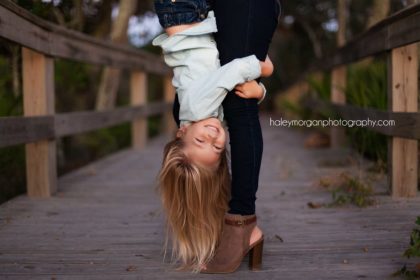 I've been anxious to share this beautiful Mommy & Me session on my blog! Morgan and her daughter, Nevaeh, were absolutely precious!
I grew up in Destin, Florida so for Thanksgiving I made a trip down to visit family and friends. During my visit, Morgan asked me to do photos of her and Nevaeh. I was so excited to do this shoot because when I lived in Florida, Morgan was pregnant with this little one! I got to take her Maternity pictures all those years ago. I moved to Colorado before ever meeting this adorable little girl!
Fast forward a few years and here I am sharing these precious images of Morgan and her daughter 🙂
Nevaeh is definitely Morgan's mini me. Not only does she look like her momma, she totally has the same silly personality. She is so funny!
I loved every minute of this session. From the smiles and laughter to the beautiful sunset at the end of our session.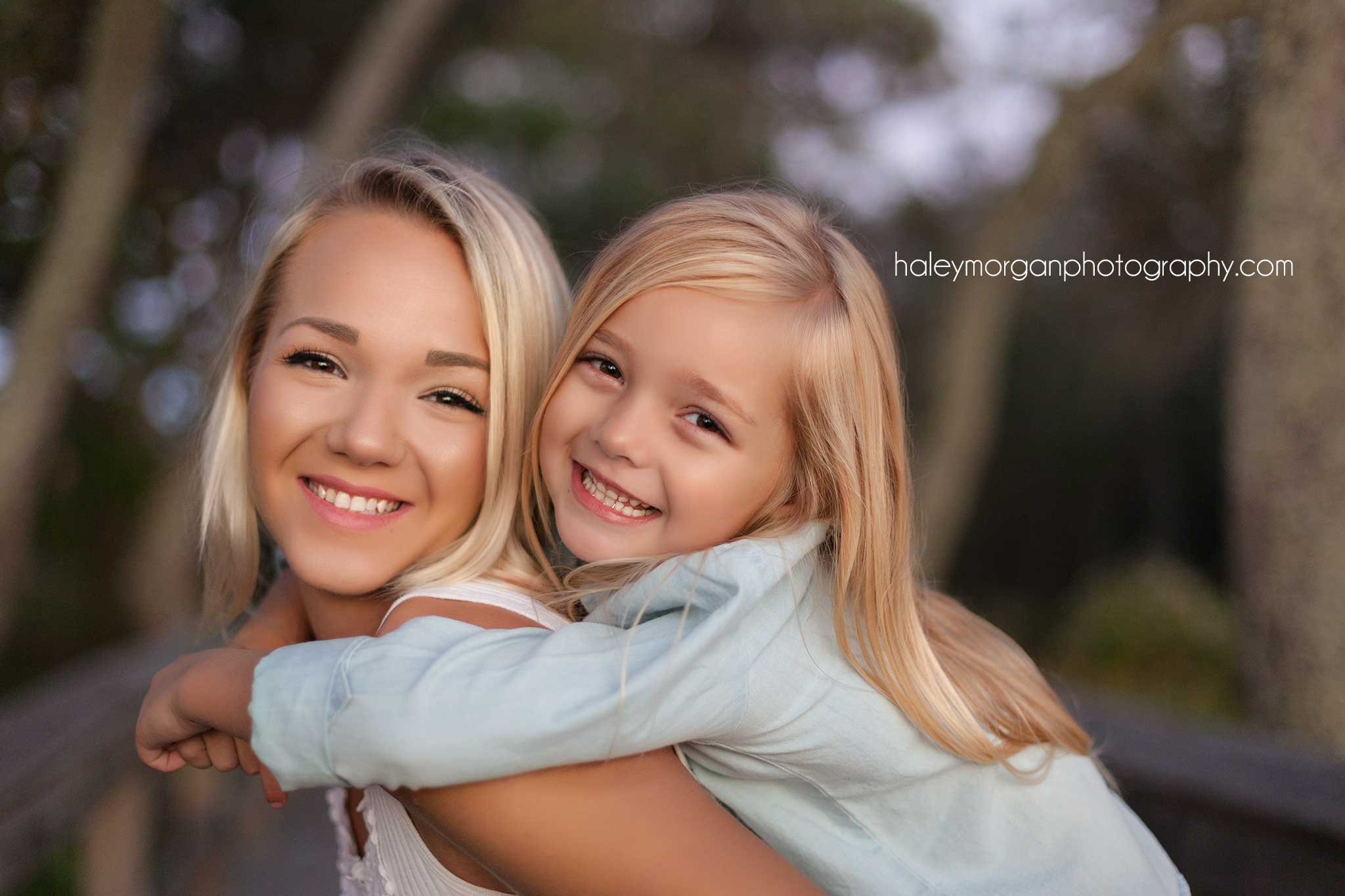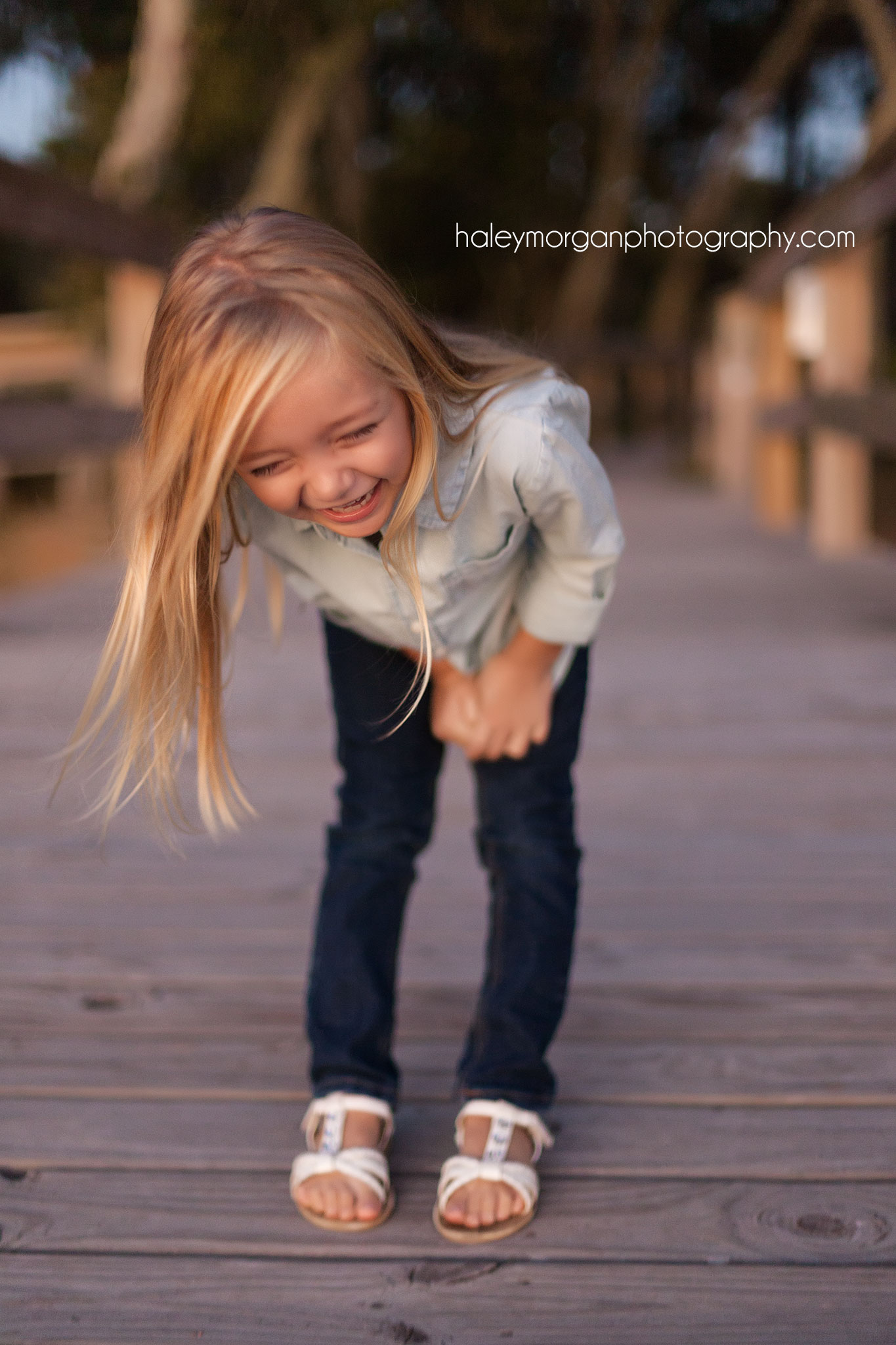 I'm so happy I had the opportunity to photograph my sweet friend and her little girl while I was in town! These images totally display the motherly bond between a loving mother and her daughter. Images that Morgan will have forever to look back at, years down the road 🙂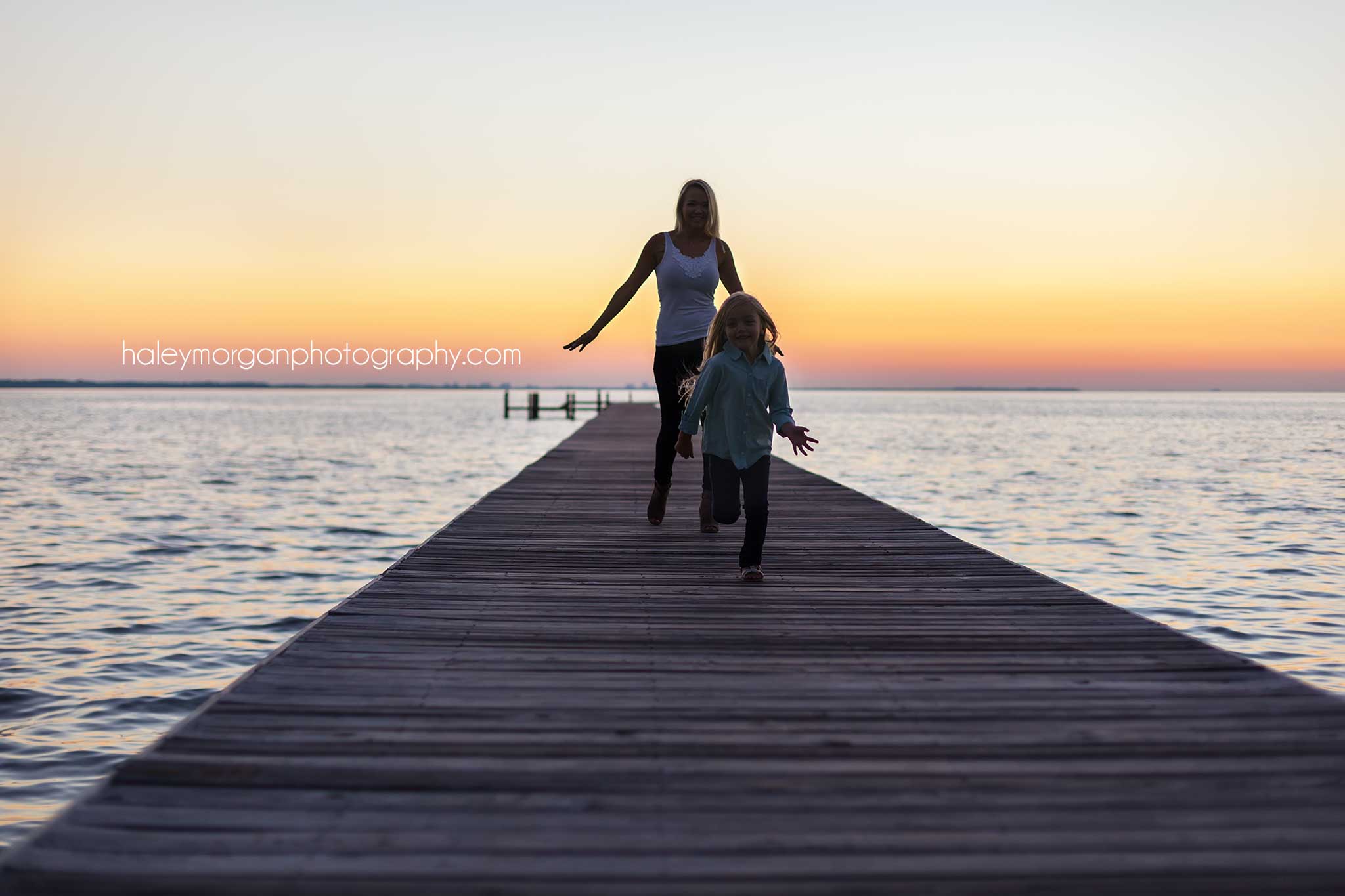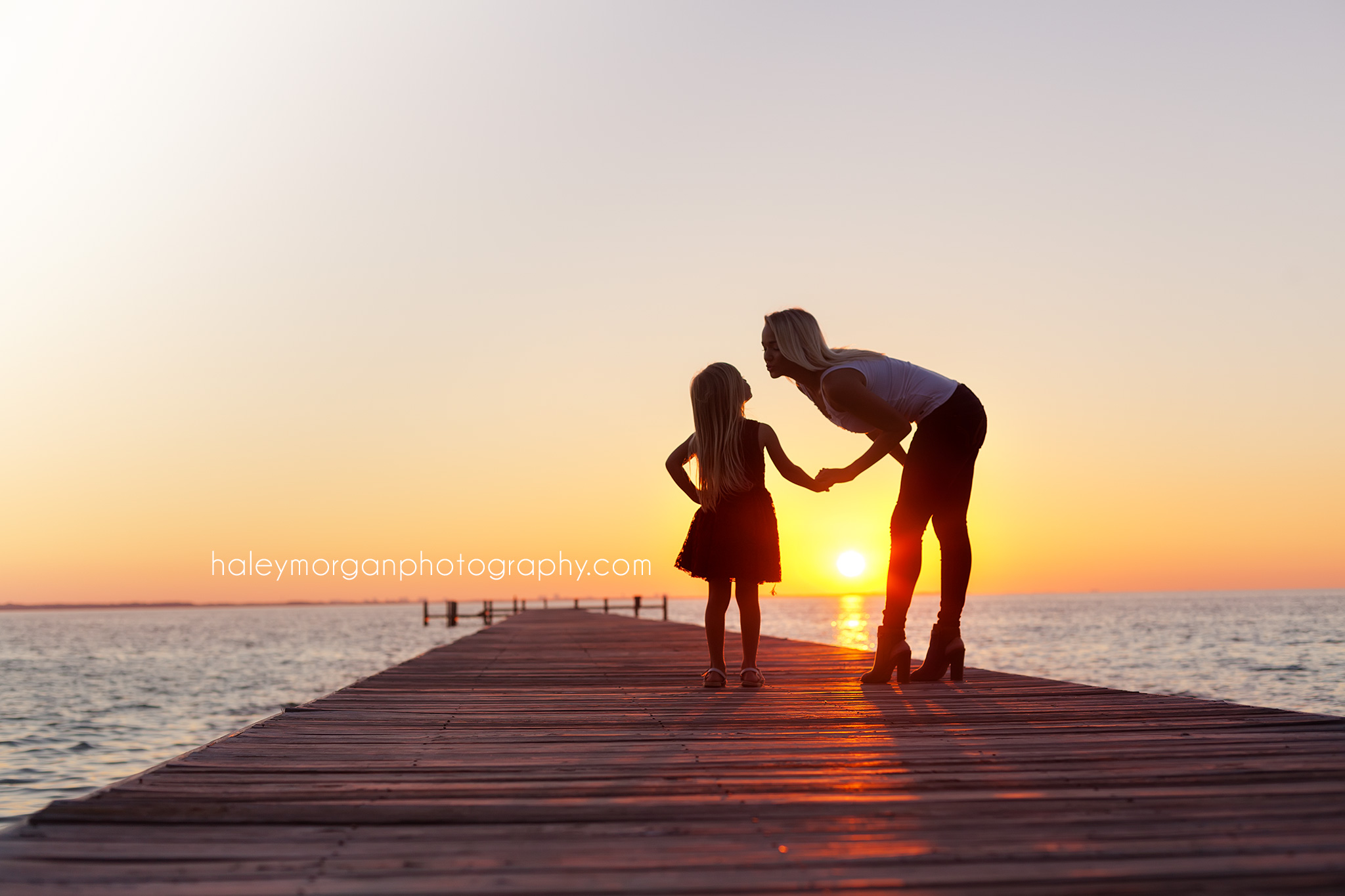 If you're looking for a Thornton Family Photographer, I would love to hear from you! Just hit that contact button and lets chat 🙂
Haley <3