Welcome!
Today's blog post is about a growing family of 4, going on 5! 
This beautiful family was a joy to photograph! We had a rather quick session due to a storm that was rolling in but within the time we had together, I captured so many cute moments!
Bre initially contacted me about doing her maternity photos, but it really became a family session. Which I'm so happy about because her family is so beautiful! Her two young kids are SO cute!!
Our session started off with just Bre and her two kids, because dad was on his way from work. So I took this time to go ahead and photograph the two cuties you see here 🙂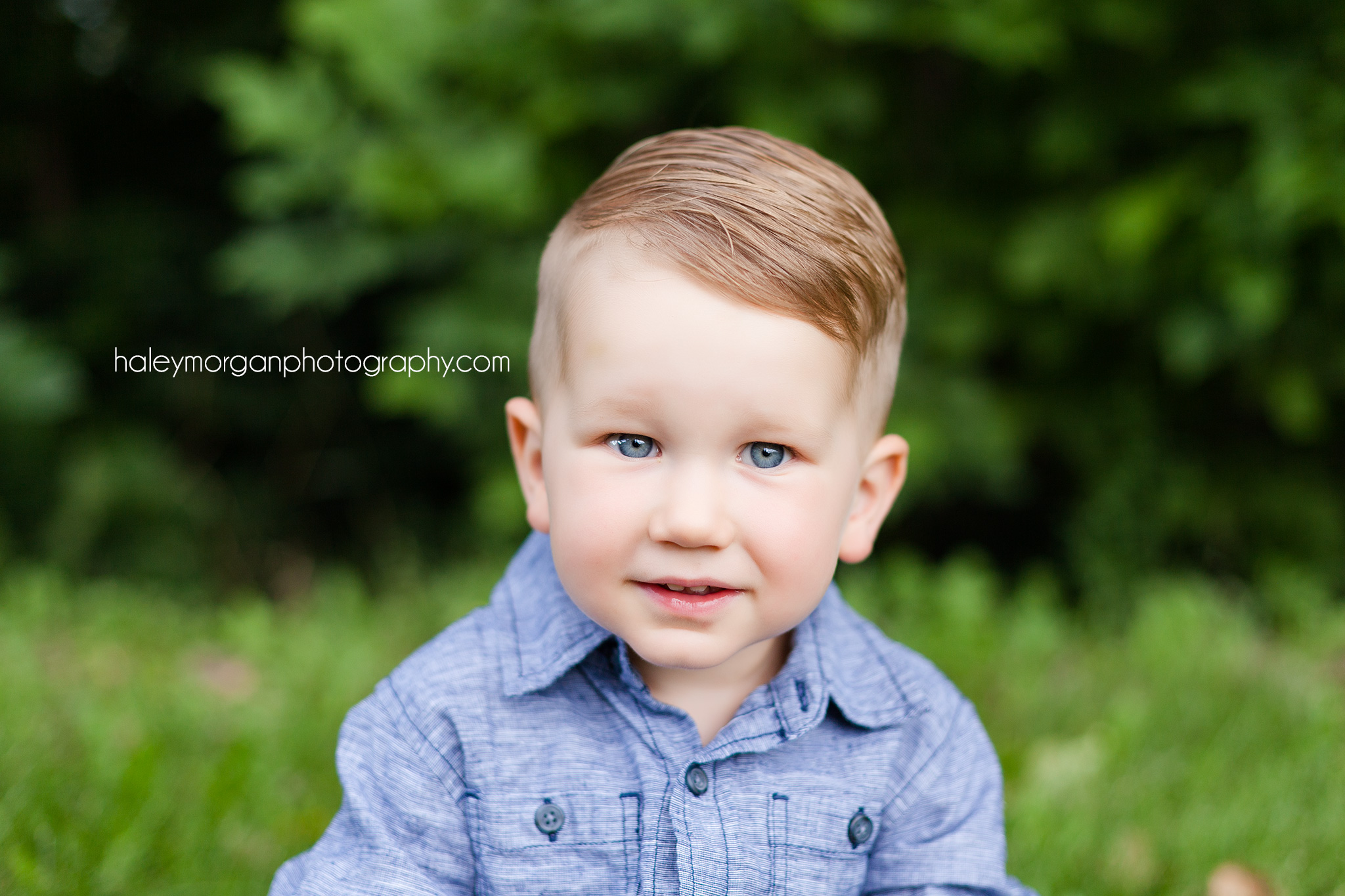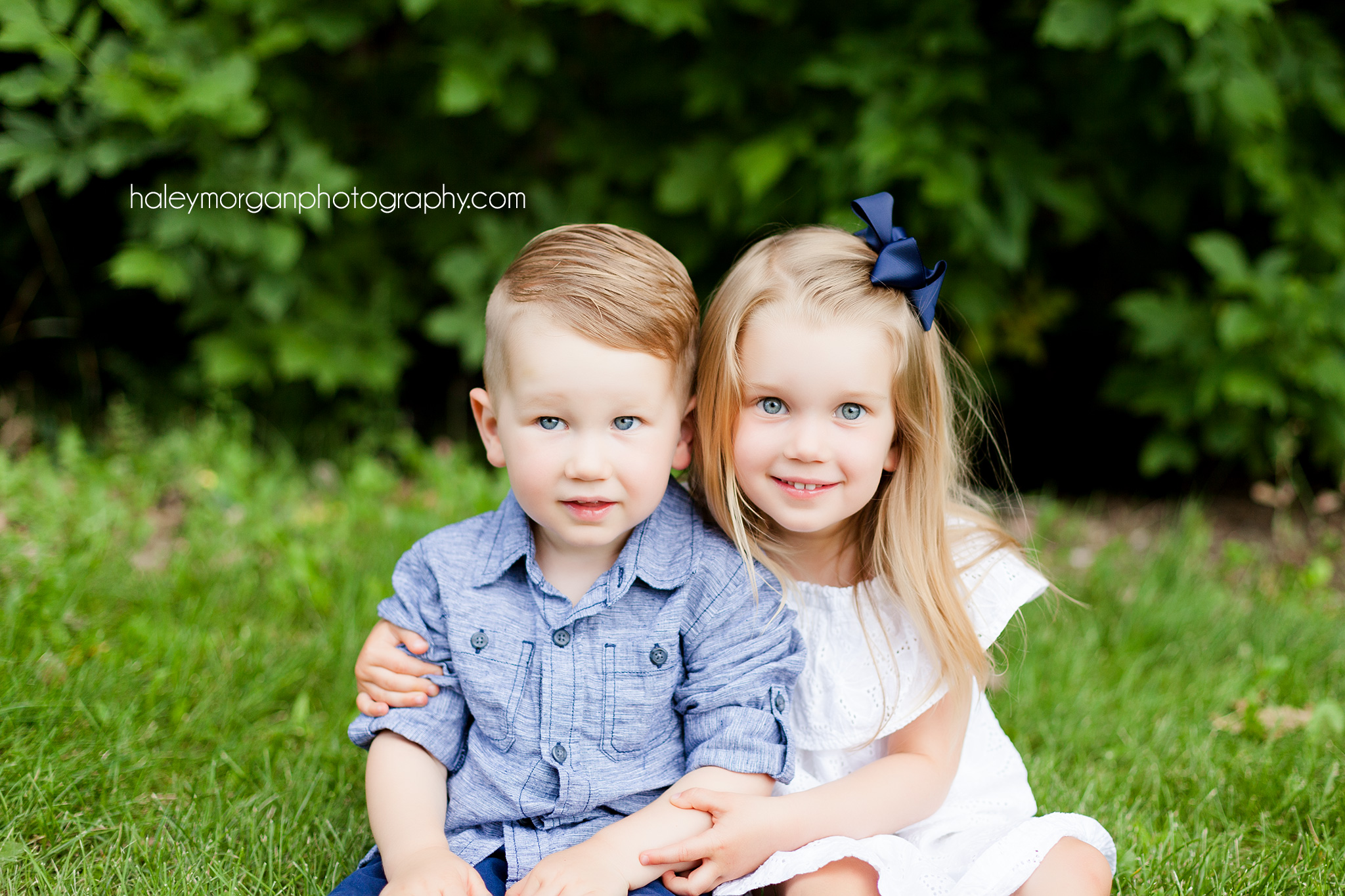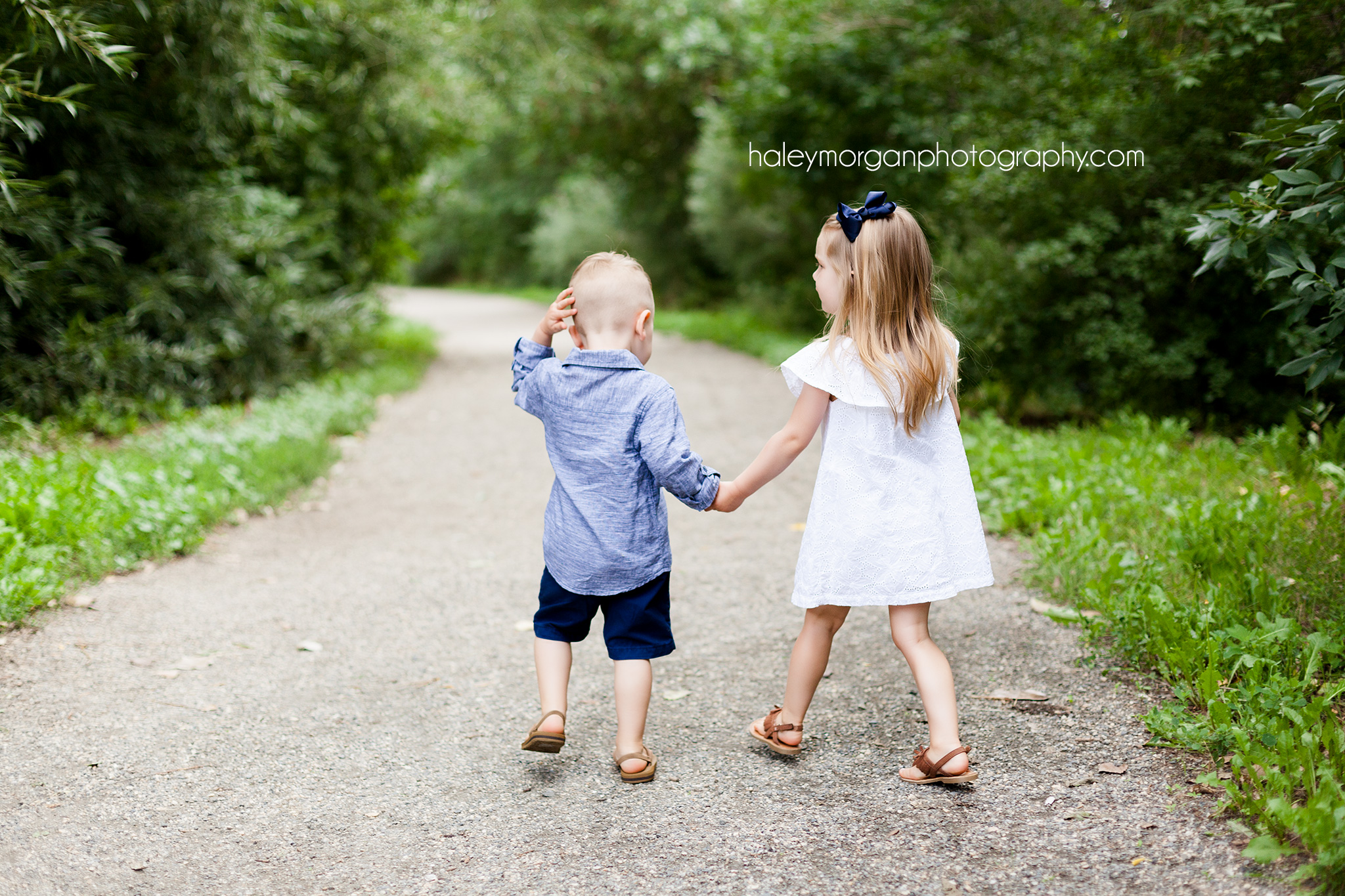 I was in the middle of taking pictures of the three of them when Bre's husband walked up behind me. The kids were SO excited that dad was there that they just started running as fast as they could, with arms opened wide! It was so adorable! They immediately jumped into his arms with the biggest smiles I had seen since we started the shoot. It was a beautiful moment to capture!
Now that the whole family was together, and the kids were excited,  we continued our session with family pictures 🙂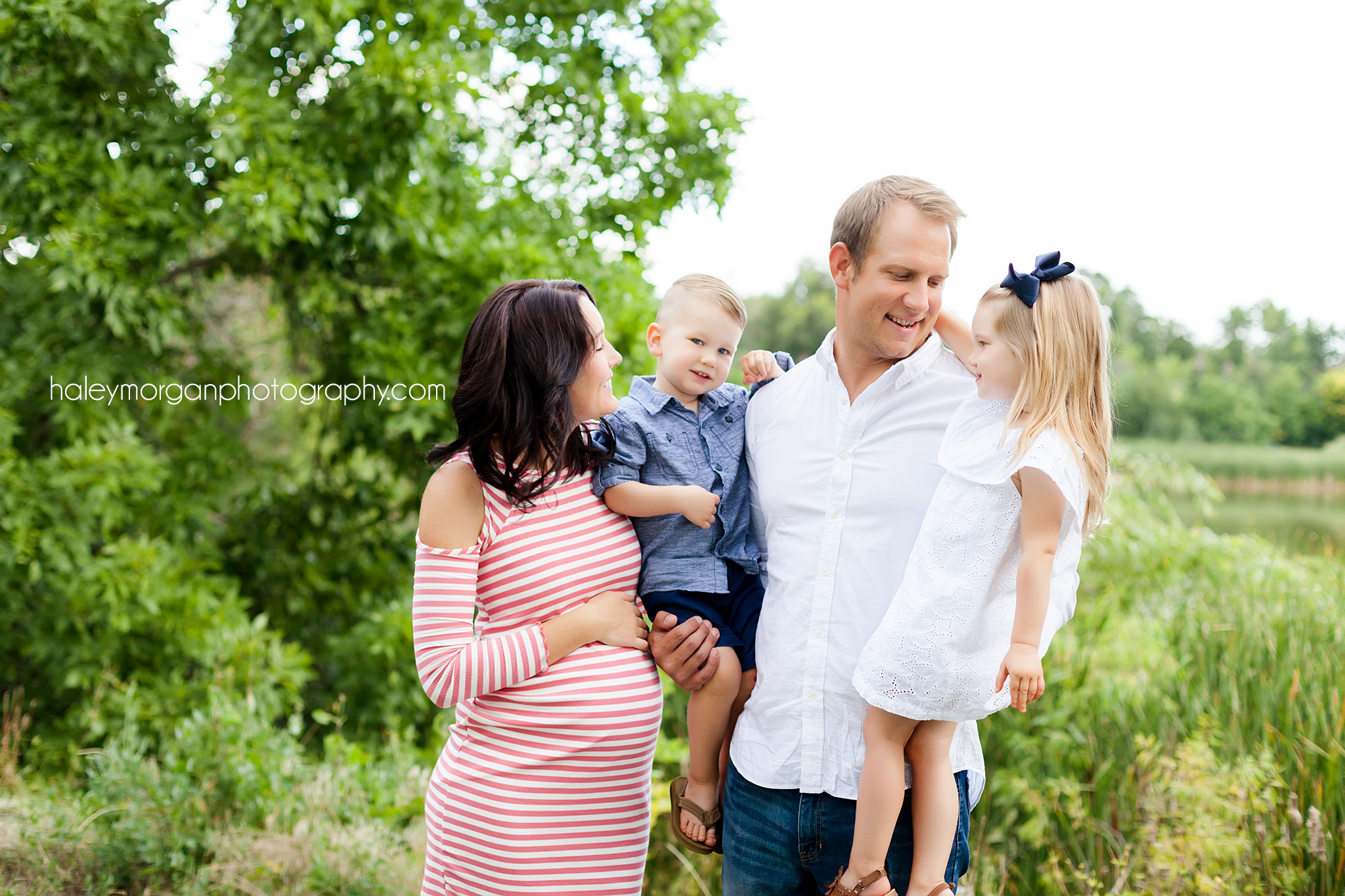 This session went so well, I loved every moment! And the outfit choices were perfect for summer time photos! I LOVE the color coordination of white, blue, and pink!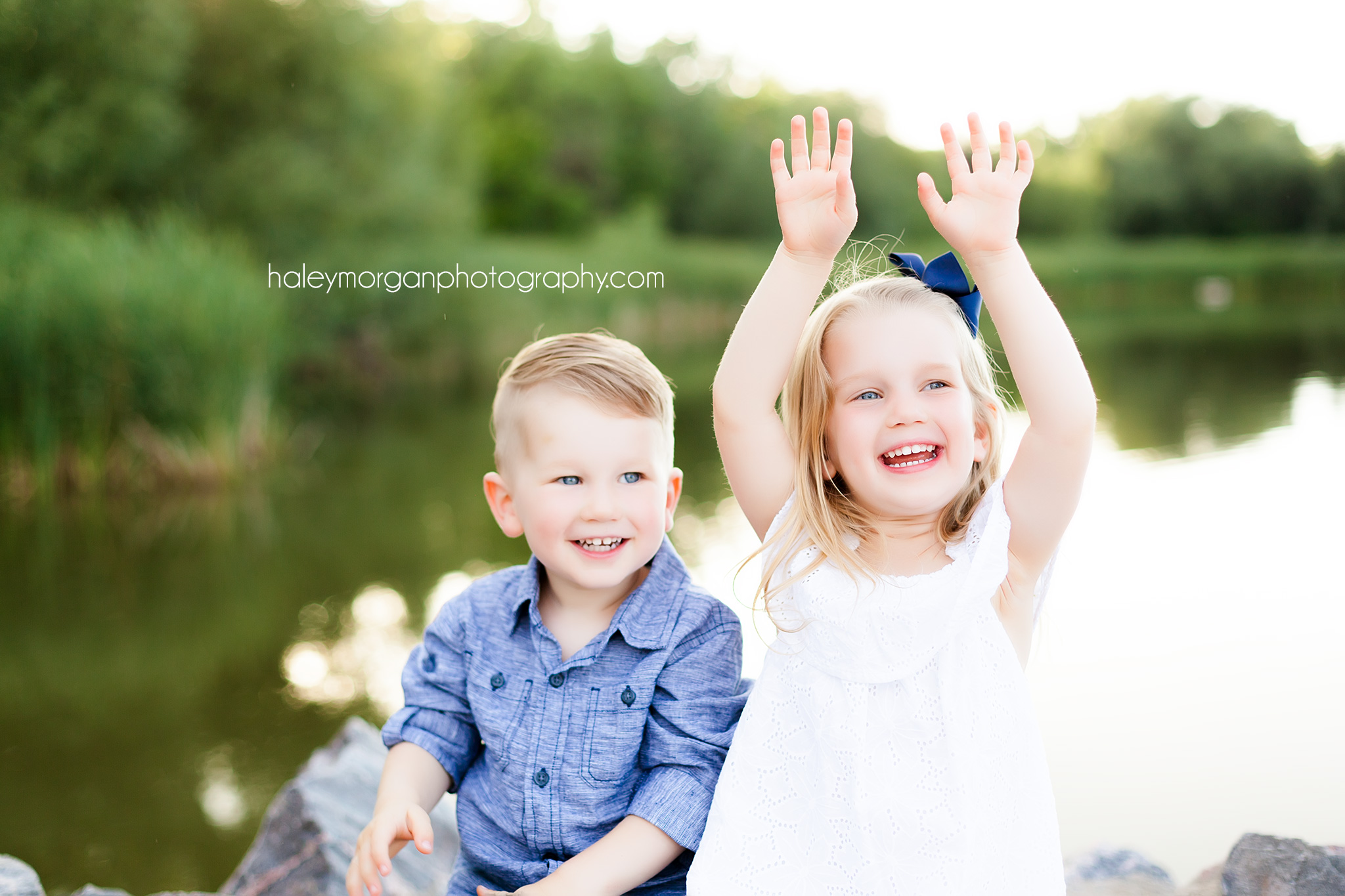 As much as I loved taking pictures of the kids, we couldn't forget about the little one growing inside momma! So I took some time to photograph this wonderful time of Bre and her husband, pregnant with their 3rd baby.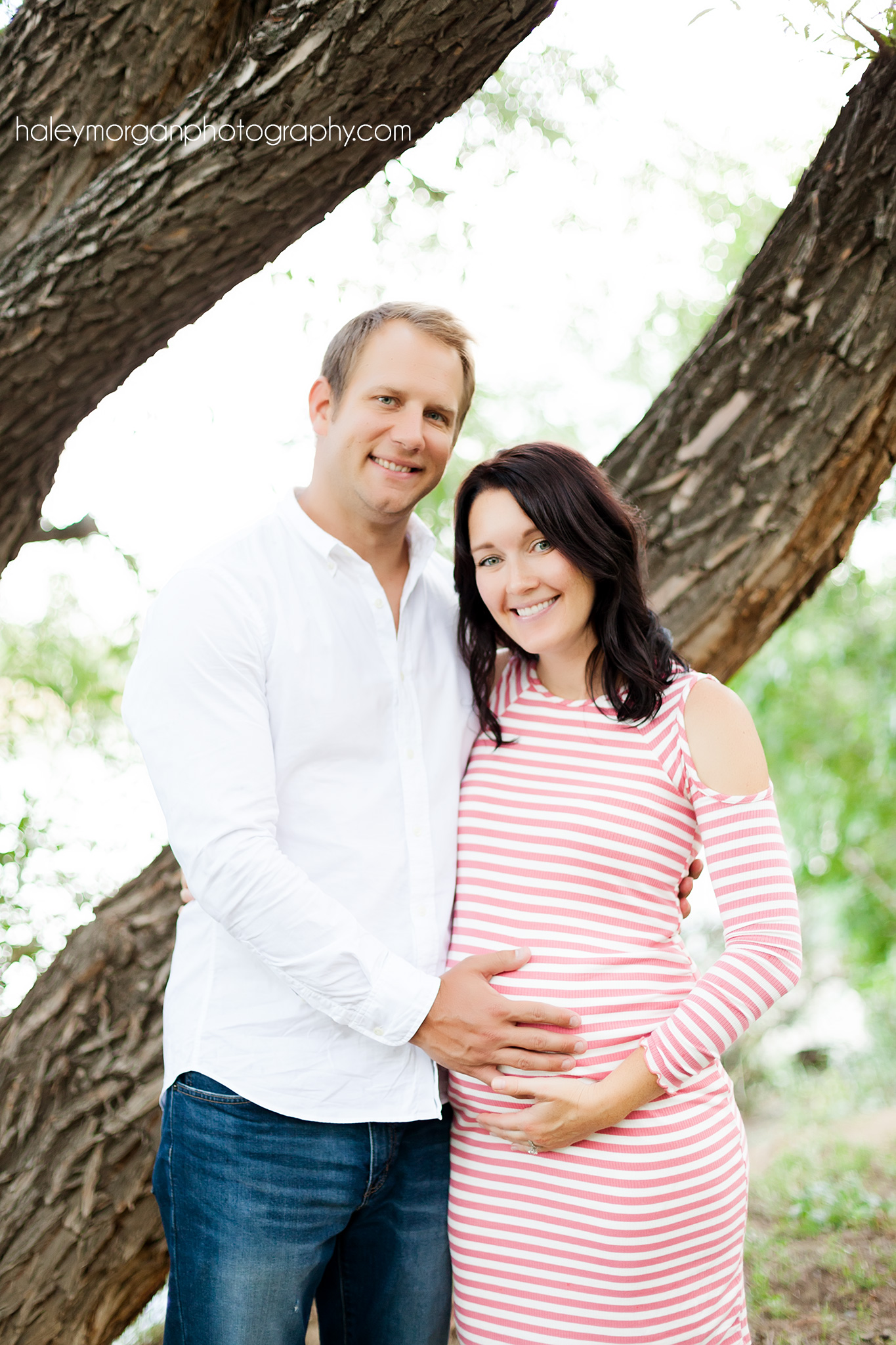 I'm so happy for them and can't wait to see pictures of their newborn! I hope to photograph this beautiful family again in the future 🙂
If you're looking for a maternity photographer or a family photographer, I'd love to hear from you! HaleyMorganPhotography@gmail.com
Haley Morgan Photography | Colorado Wedding Photography & Videography | Denver Lifestyle Photography 
HaleyMorganPhotography@gmail.com  HaleyMorganPhotography.com  (720) 899-0557