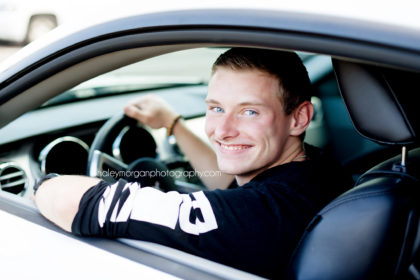 Golden Senior Photographer | Clear Creek | Jared
Okay, I'm so pumped to share this epic senior session! I got to meet Jared a few weeks ago and we had the coolest session! It's not often that I meet a senior with a super cool car and take photos of them with it!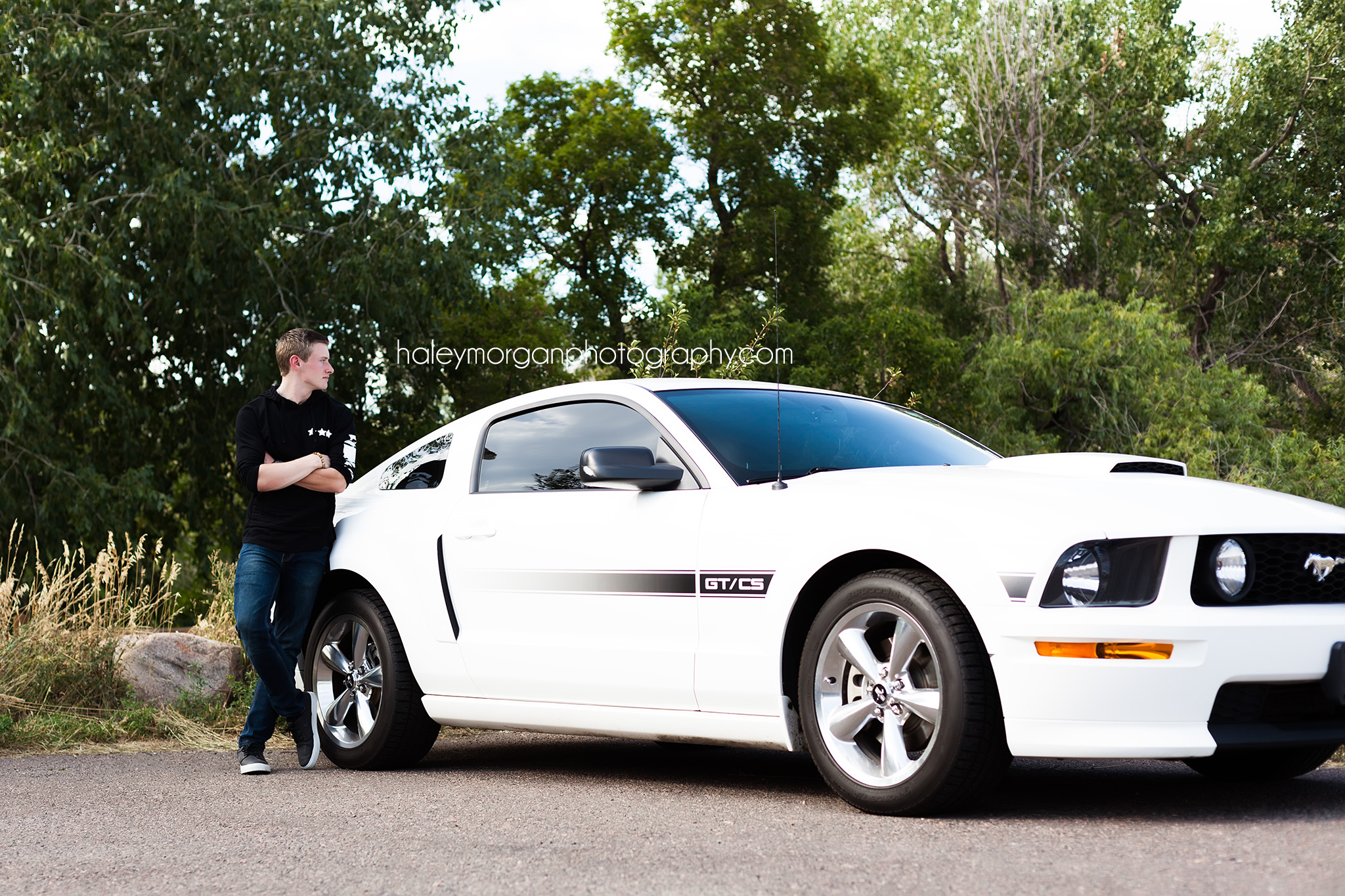 I had so much fun at this session. Jared is a senior graduating with the class of 2018. He has gorgeous blue eyes and a great personality! LOL  The reason I had to throw the "gorgeous blue eyes" in there is because, not only do I totally agree, but he actually told me that I had to make his eyes pop because he's pretty proud of his eyes. HA! I thought that was so funny because, honestly, I didn't have to do much to make them pop! They already do that, he has beautiful eyes!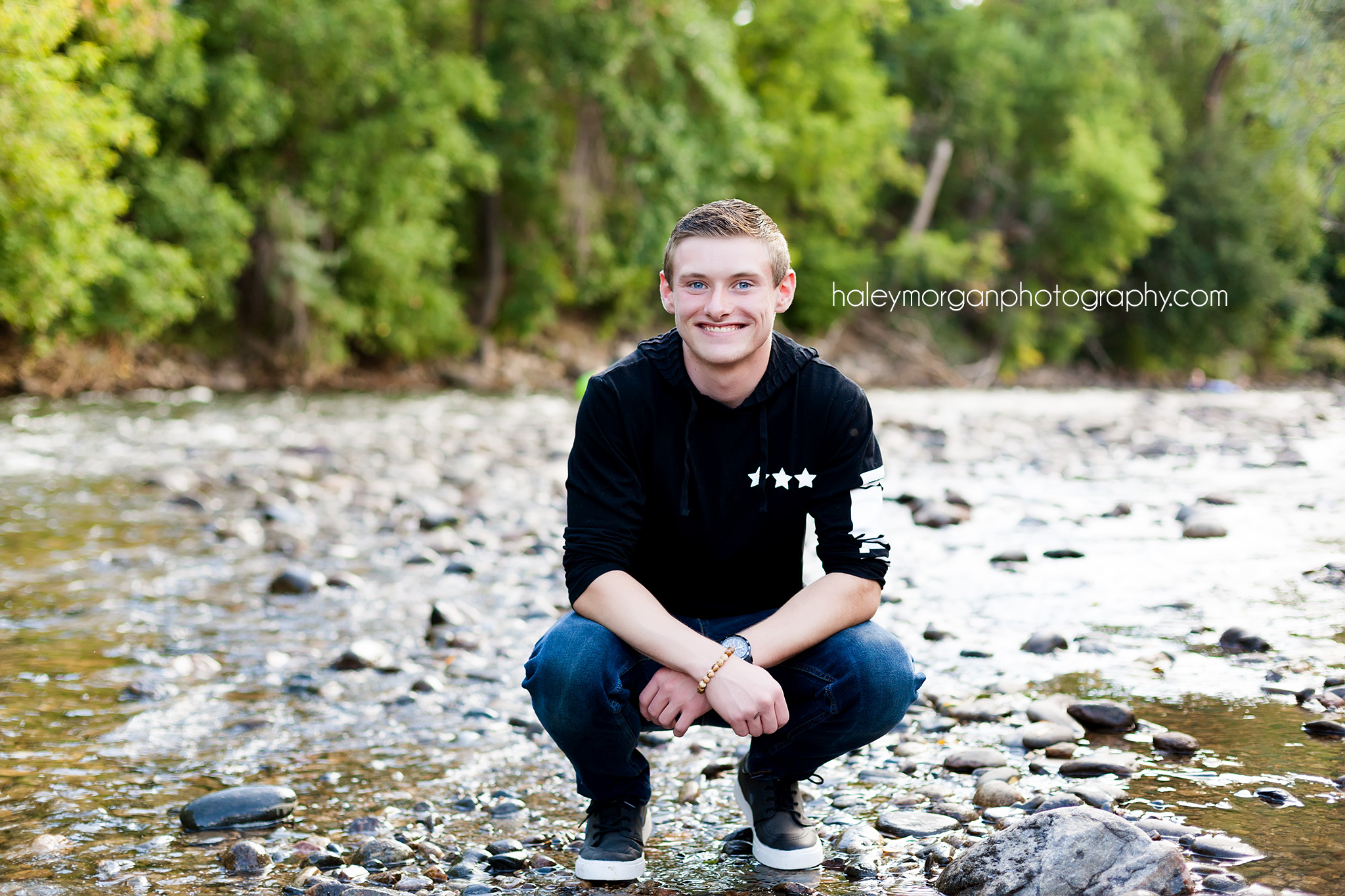 Aside from that, he was really sweet. He was totally cool with exploring the awesome places at Clear Creek Park in Golden, Co. One of my favorite places to explore is the north side of the creek where the pebbles and rocks are just slightly grazed with the water. Its such a cool little spot hidden at this park! So of course, that's where we started. I have to admit it was a bit of a challenge because at this time of year, this is a very popular creek to go tubing. So we had to take our time getting these shots so that there wasn't any random tubers floating in the background 🙂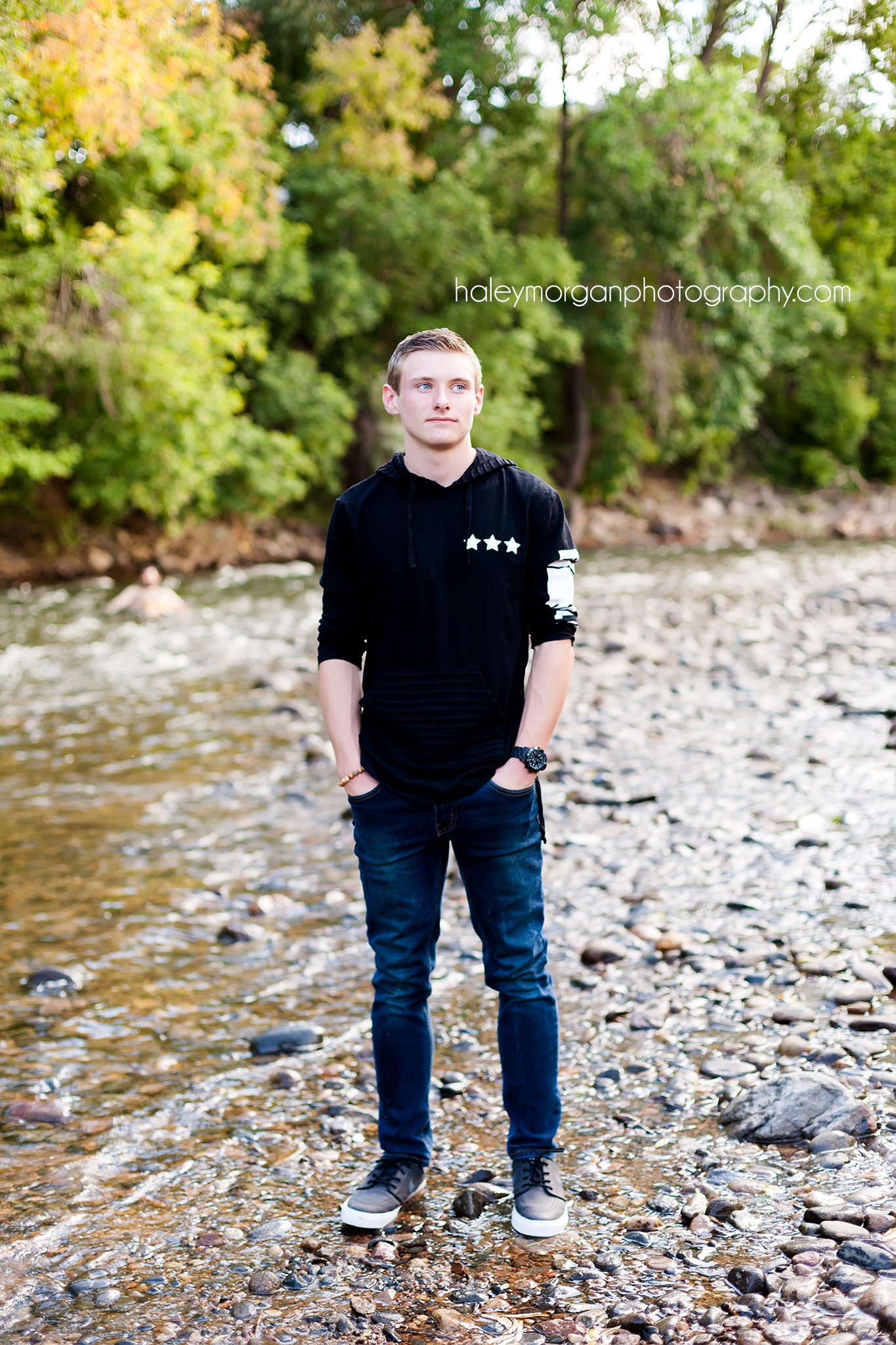 The majority of this session was me convincing Jared that he has a great smile! He was worried that he wouldn't have a "real" smile for his pictures, so I kept promising him that I would make a fool of myself if I had to, to make him to laugh. Which I do quite often as a photographer, Lol.
I think Jared has a wonderful smile whether he believes it or not!
Soon after I took his senior portraits, Jared told me that, what he wanted most was pictures with his family's new mustang! He could hardly wait! It was so funny watching that "real" big smile come out once I put him in front of that beautiful mustang!
Just look at these images, he could hardly hold back that smile!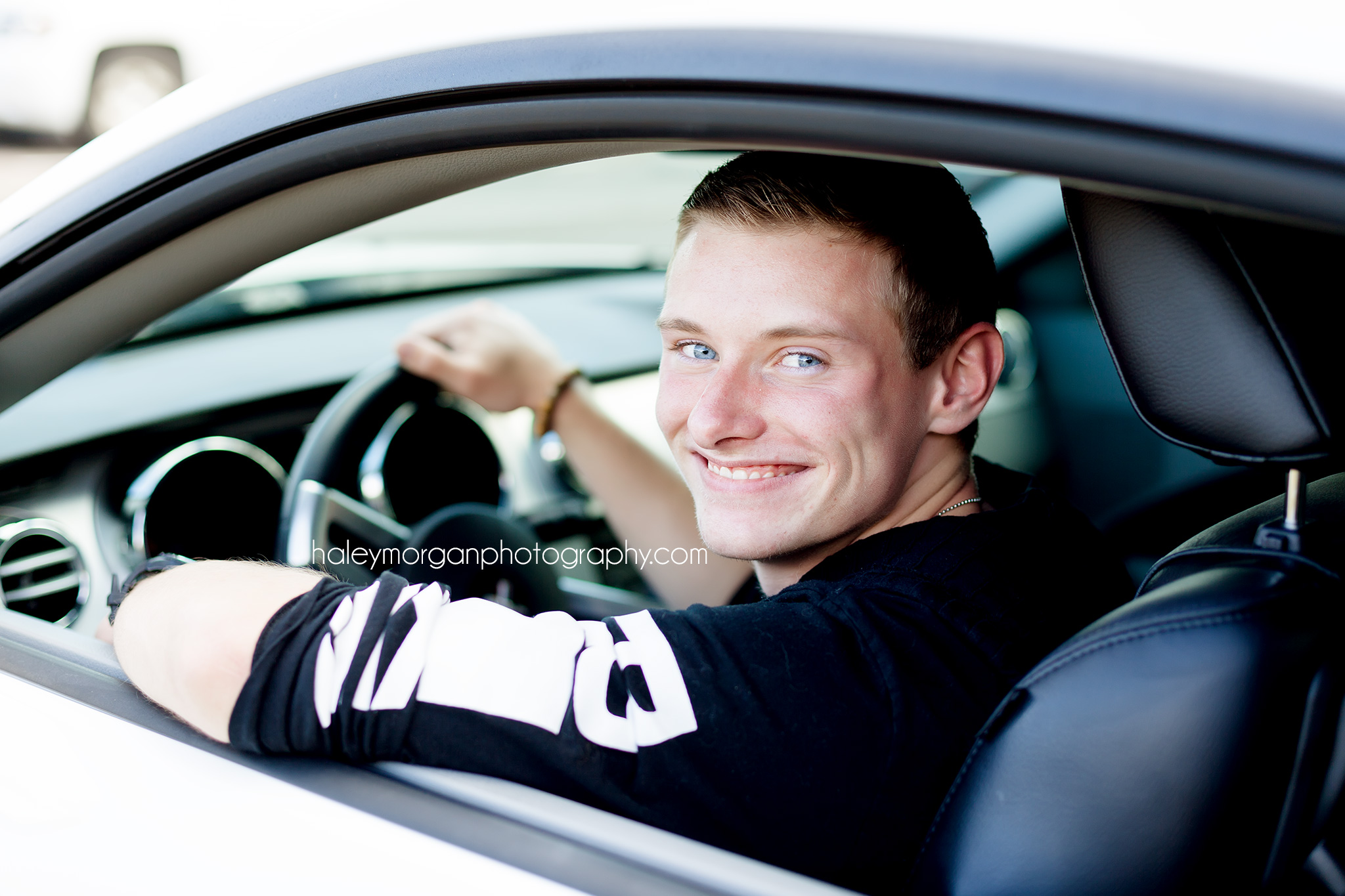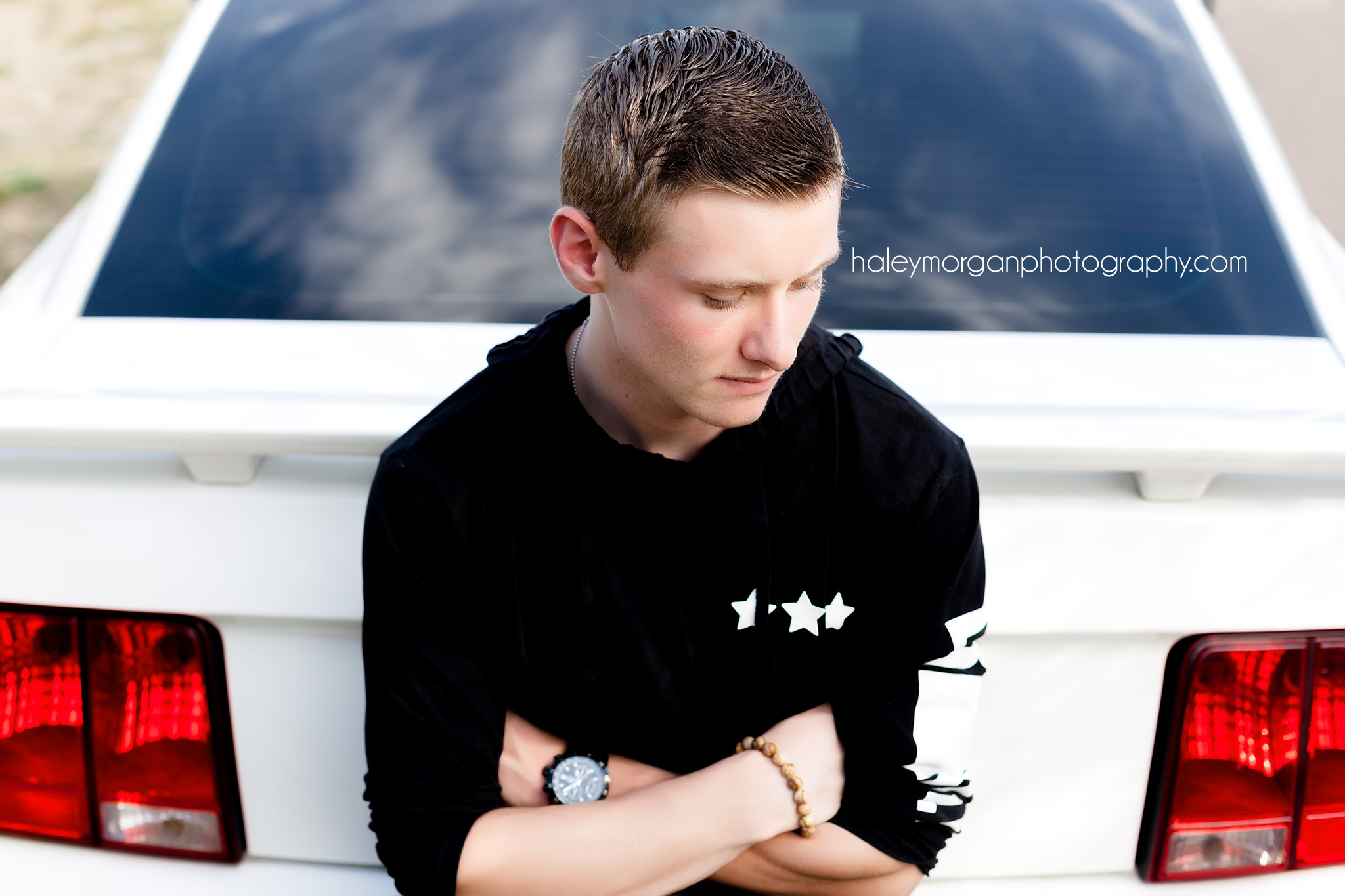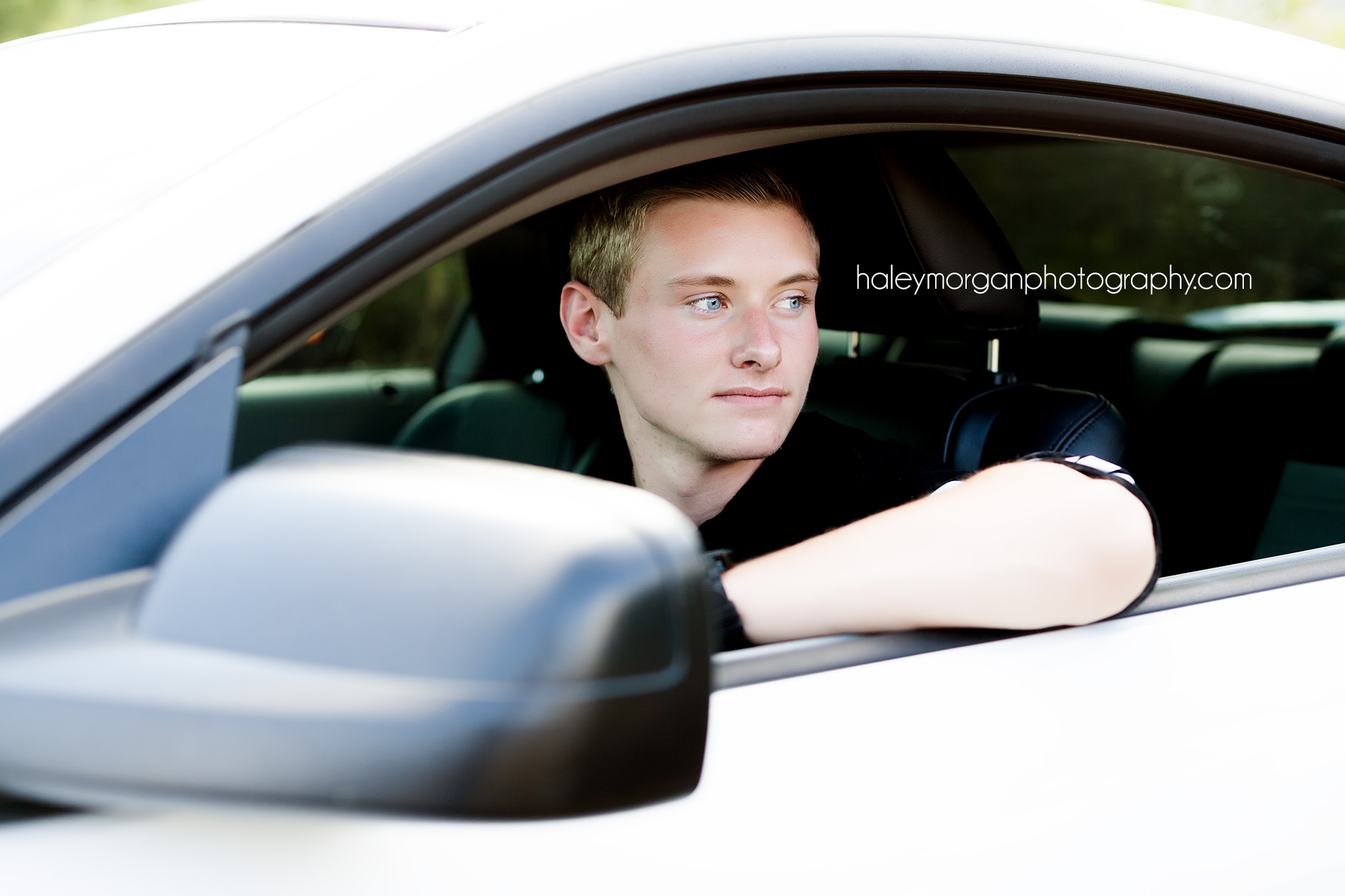 I have to say, photographing a senior with a mustang is definitely one of the coolest shoots I've ever done! I would LOVE to do this more often!
Jared and I had a blast during his senior shoot, I'm so glad I got to photograph his personality 🙂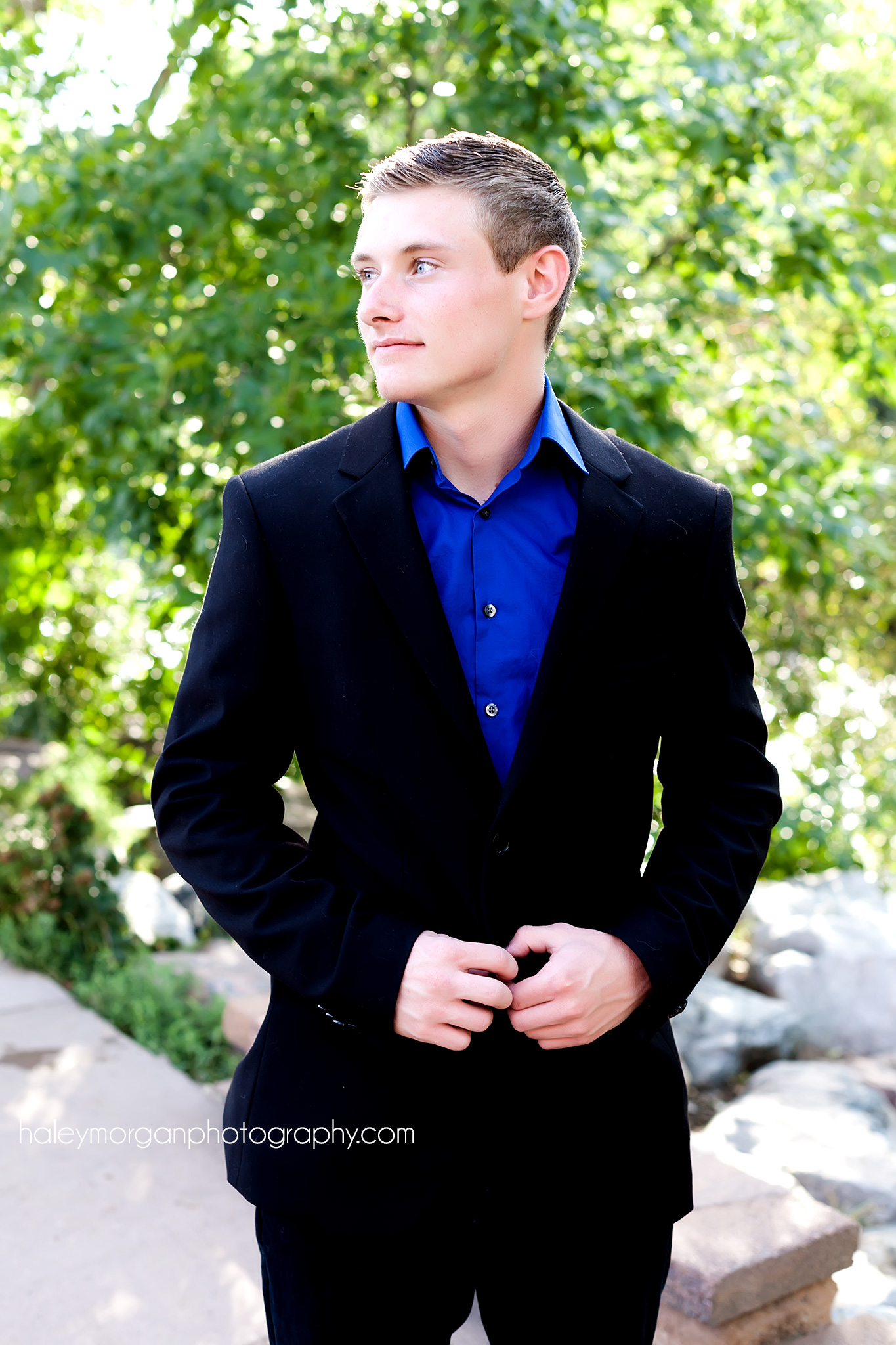 If you're a senior and looking for a photographer, I'd love to hear from you! HaleyMorganPhotography@gmail.com
Haley Morgan Photography | Colorado Wedding Photography & Videography | Denver Lifestyle Photographer
HaleyMorganPhotography.com   HaleyMorganPhotography@gmail.com