Last week, I photographed such a sweet family at the beautiful Golden Ponds in Longmont, Colorado! Ashley, Cotton, and their handsome little toddler, Remington.
Ashley and I discussed back and forth whether or not we wanted to do a cake smash or an outdoor photoshoot of Remington for his one year old pictures. We decided to do the outdoor session!
I had my ideas but so did Remington… as a matter of fact, he took charge of the entire shoot! Remington just learned how to walk (more like run!) but it was mostly just around the house. Ashley and Cotton have never really let Remington run around outside yet. Today was that day. This kid was all over the place, I mean he was seriously on an adventure and NO ONE was going to stop him. He wanted to play by his rules 😉
Although Ashley and I may have had a different vision for this shoot, I am SO happy that we let him call the shots. These photos turned out so cute and I think they really display Remington's personality at this point in his life.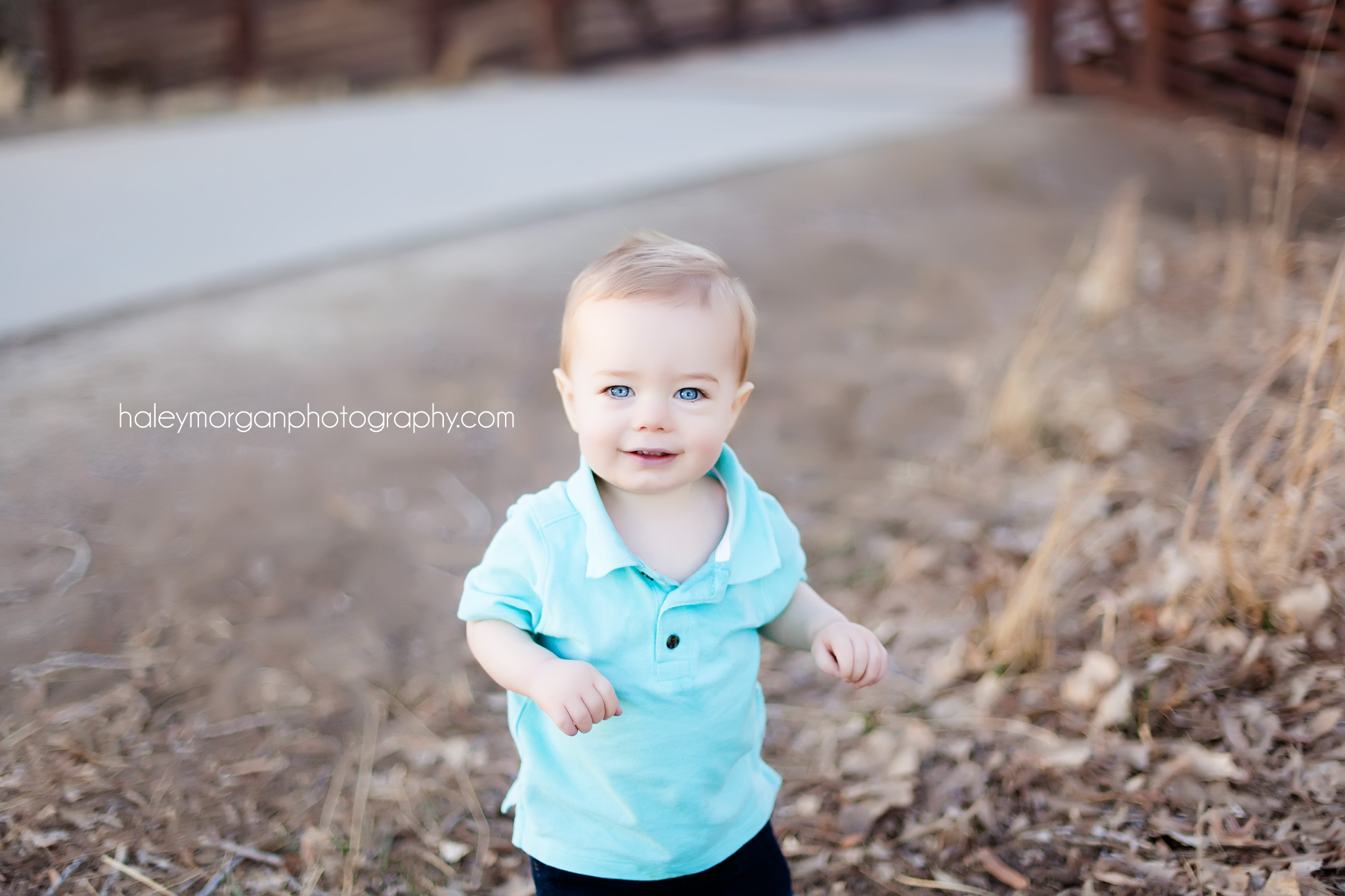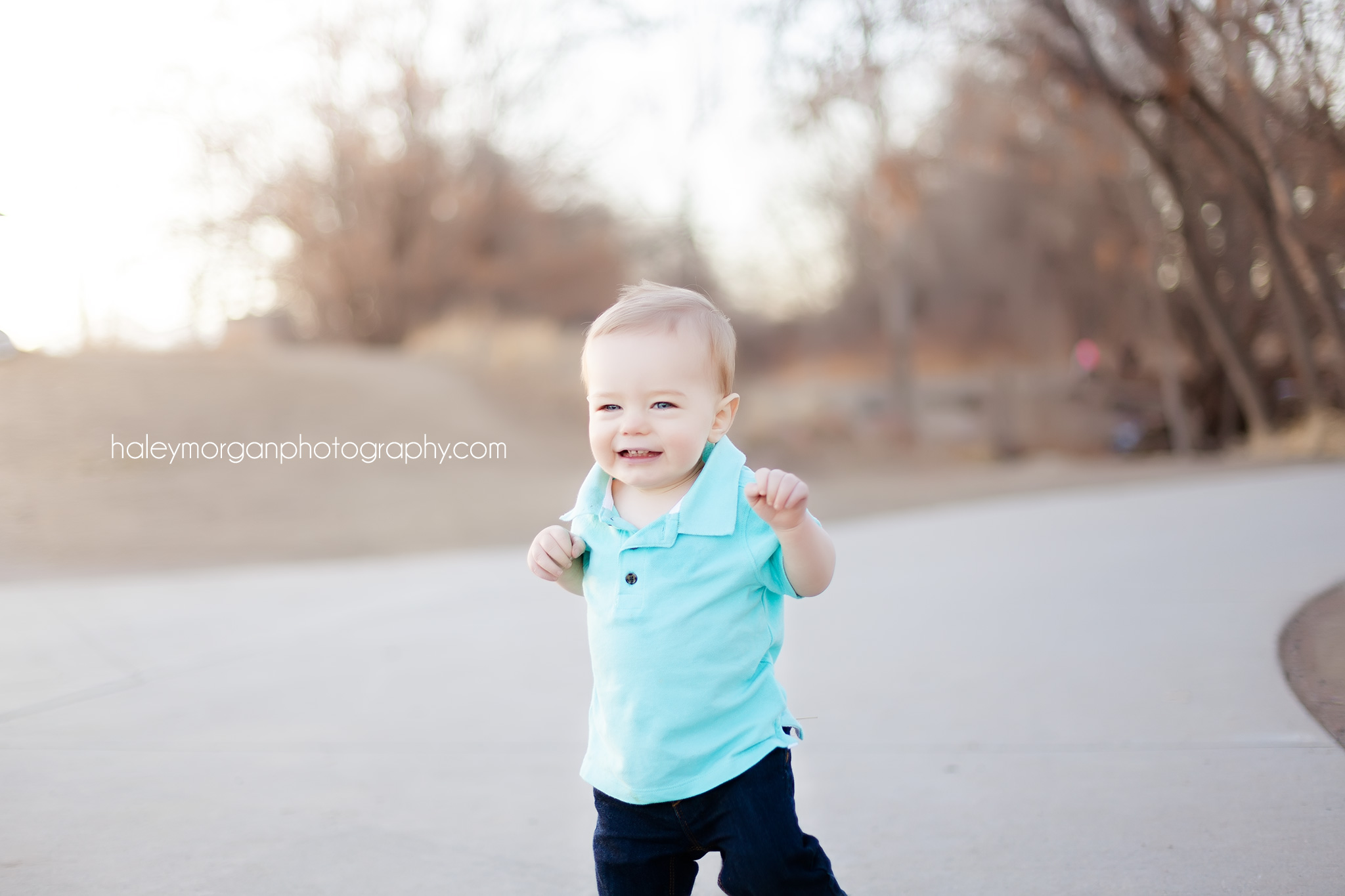 \
As a Denver Family Photographer, I firmly believe that kids have a mind of their own and sometimes you just have to roll with it. I always tell my clients that if their kids don't want to sit and pose for that picture perfect family portrait, then let's do what makes them happy instead.
The moments captured of them running around with that big smile on their face, or exploring new things they've never seen before will be the ones you truly cherish the most. I'm ALL about capturing personality and candid moments!
Just look how cute these images are!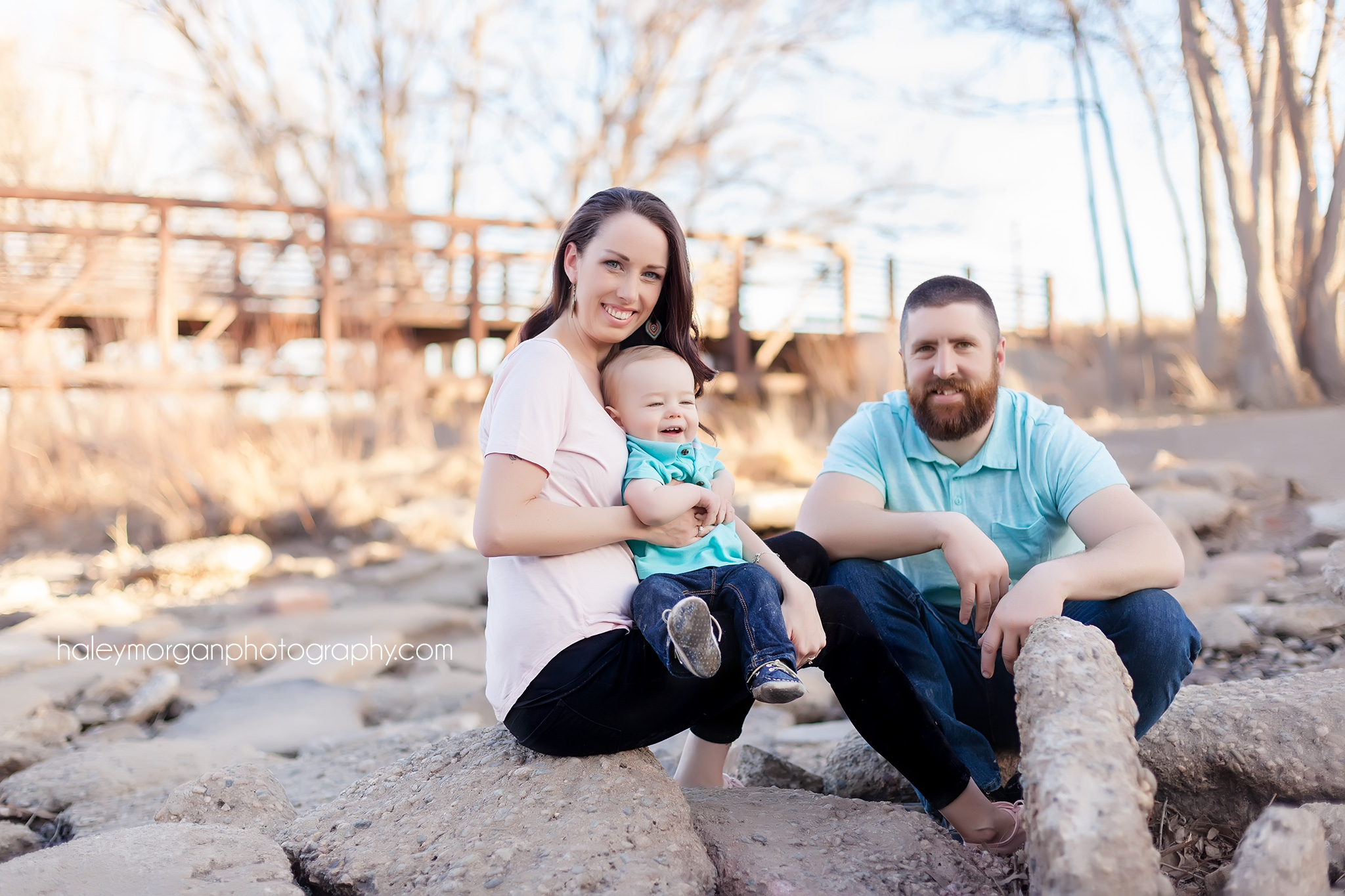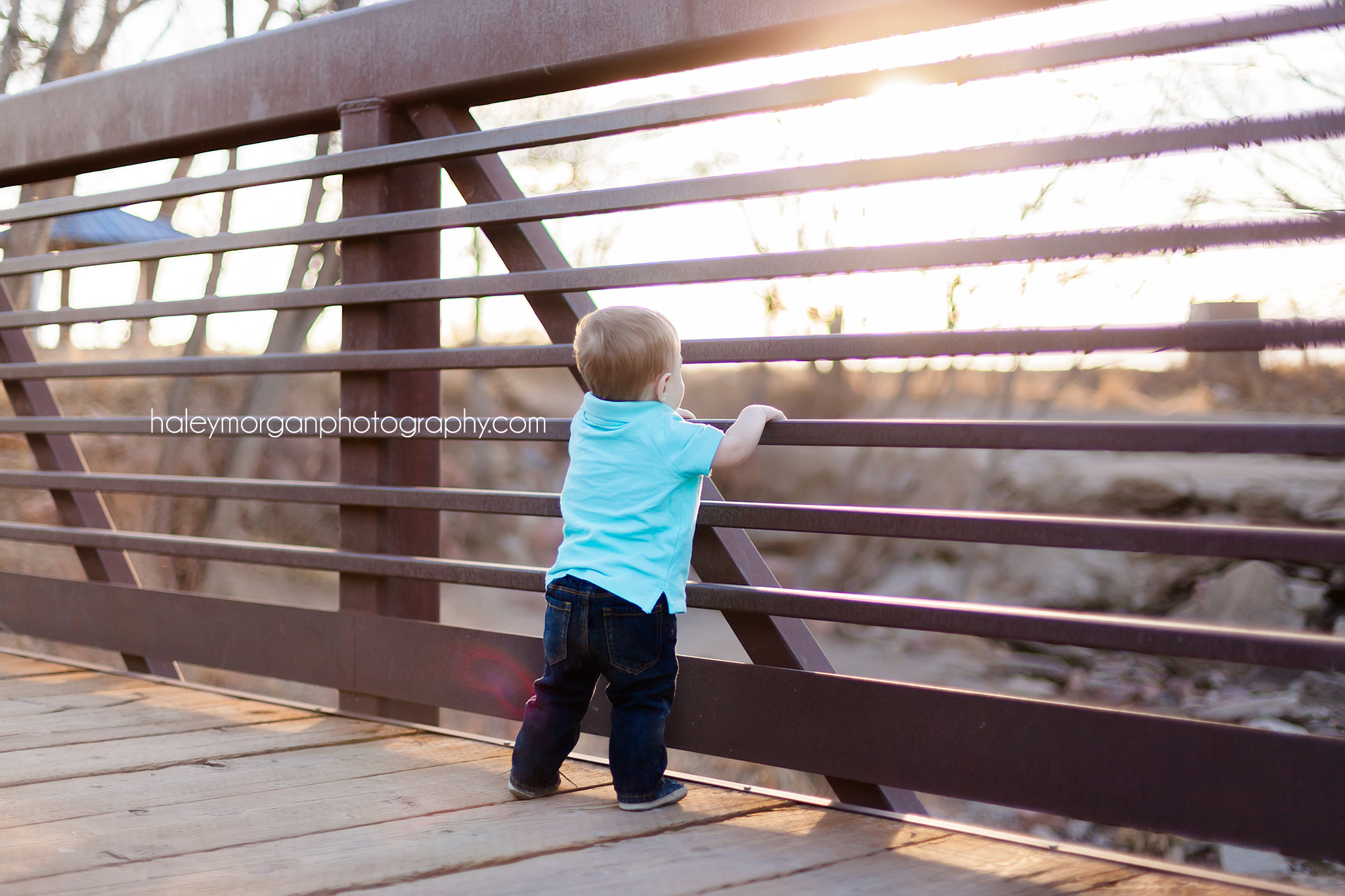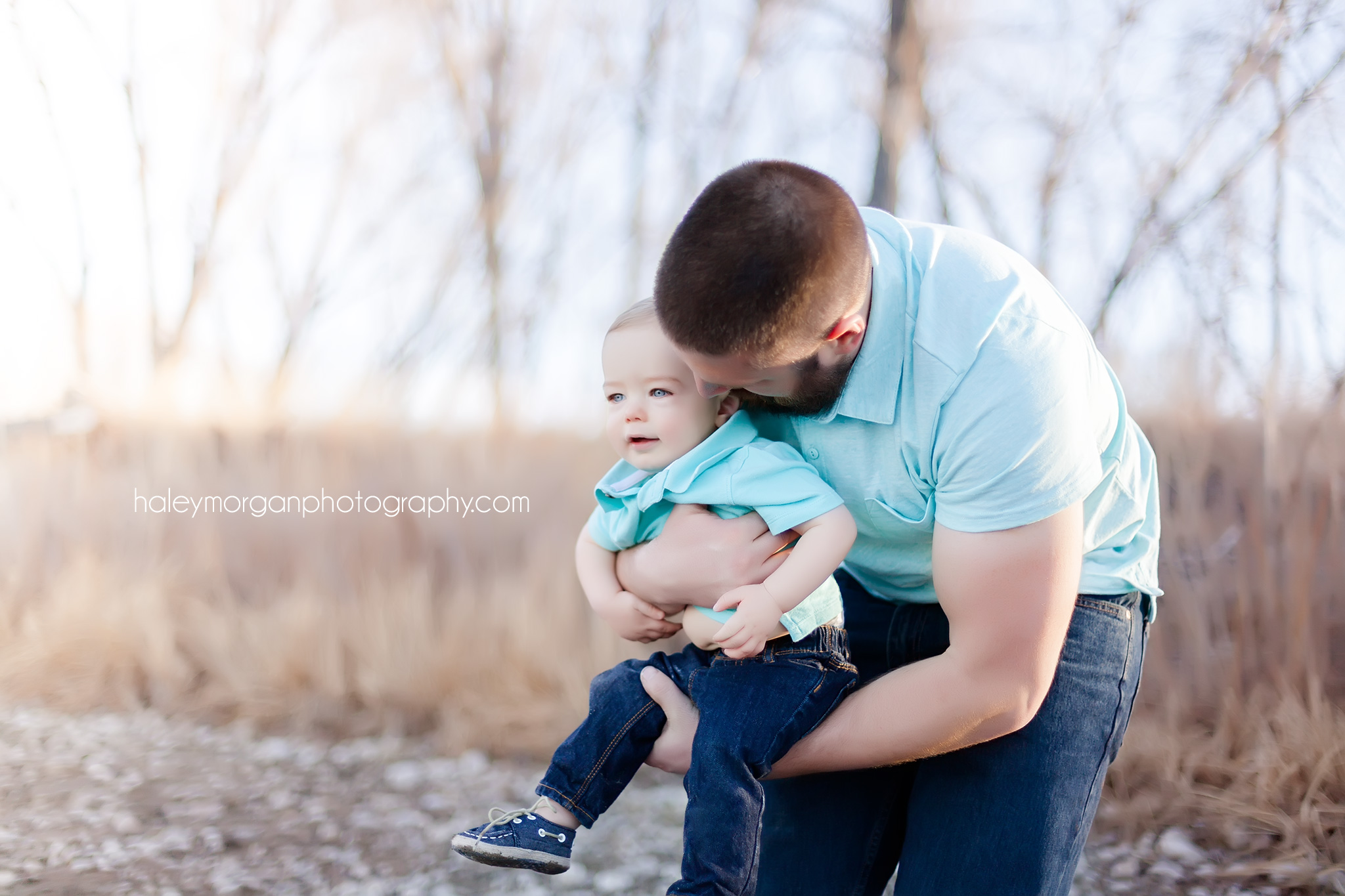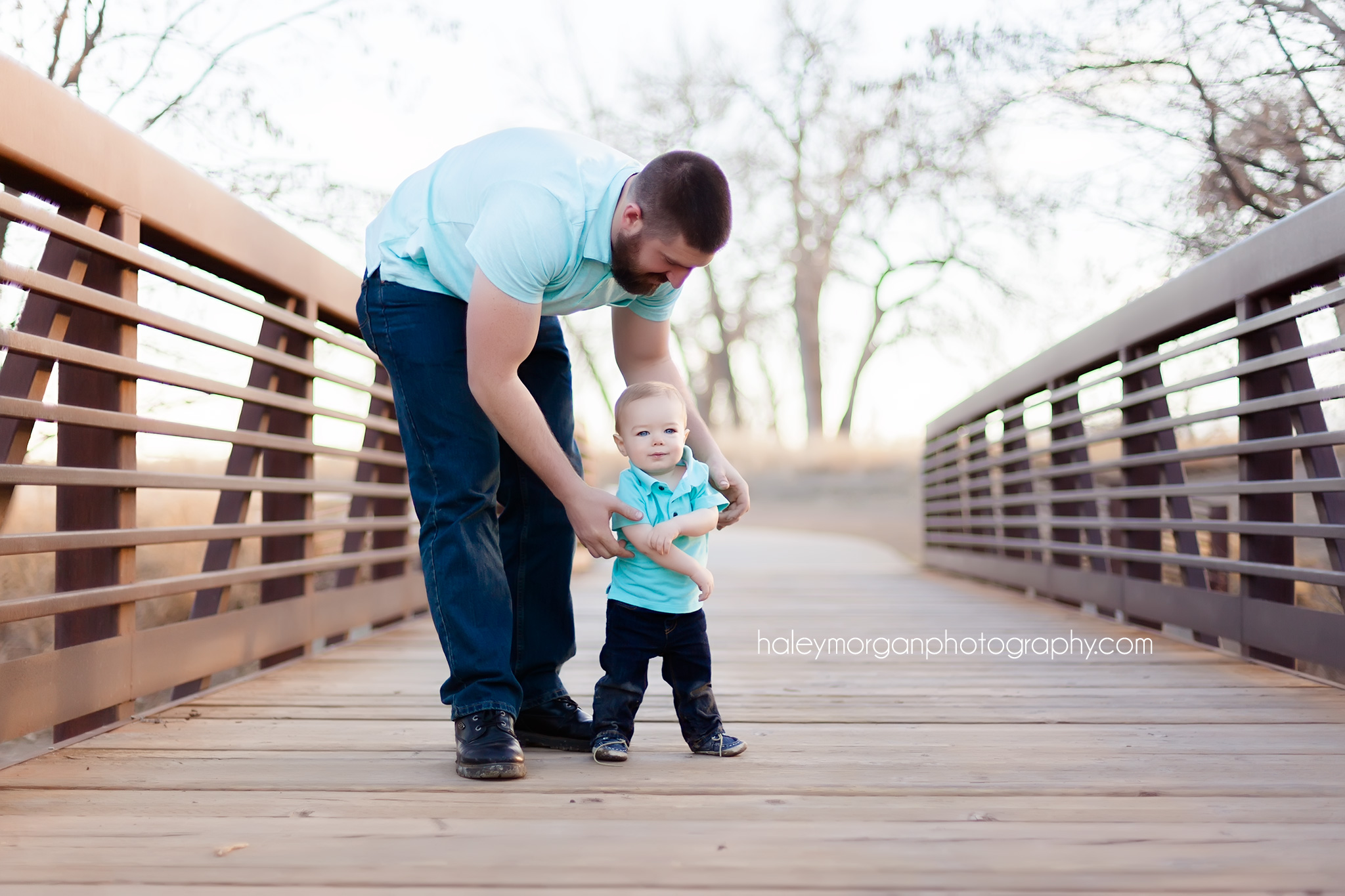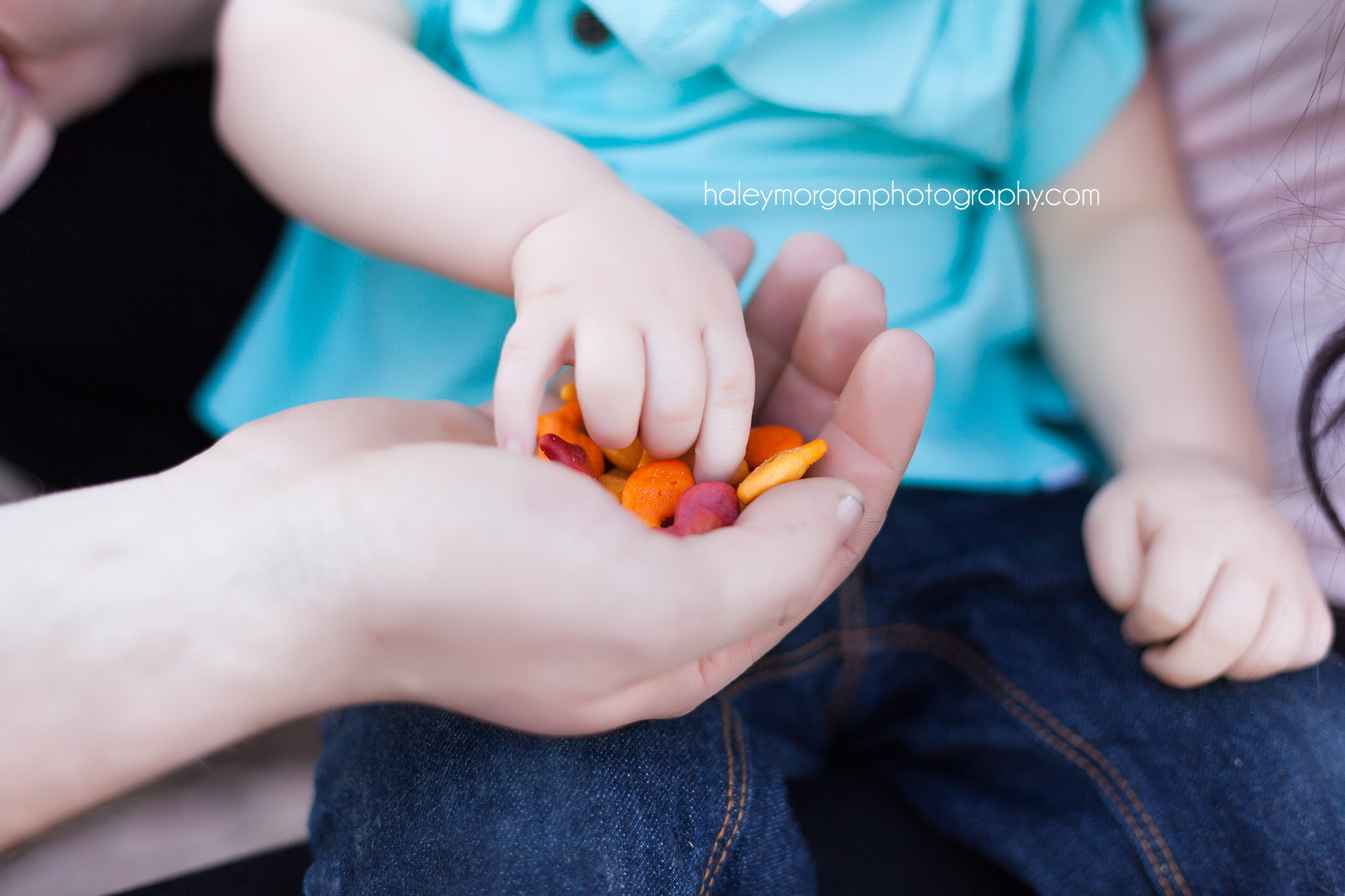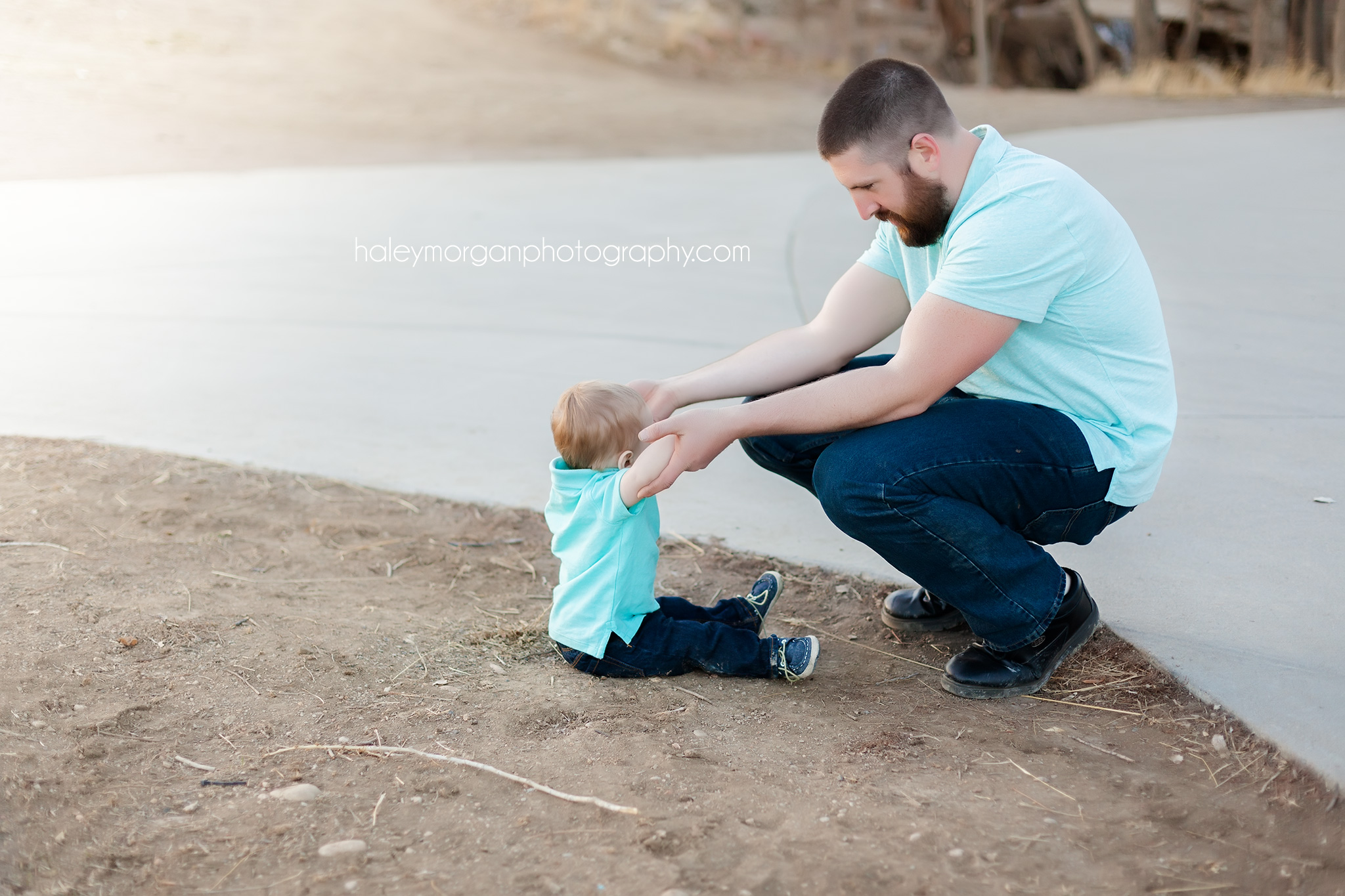 I am beyond pleased with this Denver Family Photoshoot and I'm so happy I got to work with such an amazing family! Thank you Ashley and Cotton for being so patient and loving during this session, and for trusting me to capture these memories of Remington.
If you're looking for a Denver Family Photographer, I would LOVE to hear from you! Feel free to hit that contact button or email me directly.
HaleyMorganPhotography@gmail.com | HaleyMorganPhotography.com