One Year baby photos!! They're my favorite!
You've got to see these, Emmerich is just a bundle of joy. He was full of laughter and smiles for his pictures.
This was a mini session that we did and I don't think we could have asked for better weather. It was so nice out with a slight over cast – perfect for pictures. The balloons were probably the best idea.. just look how much fun he is having 🙂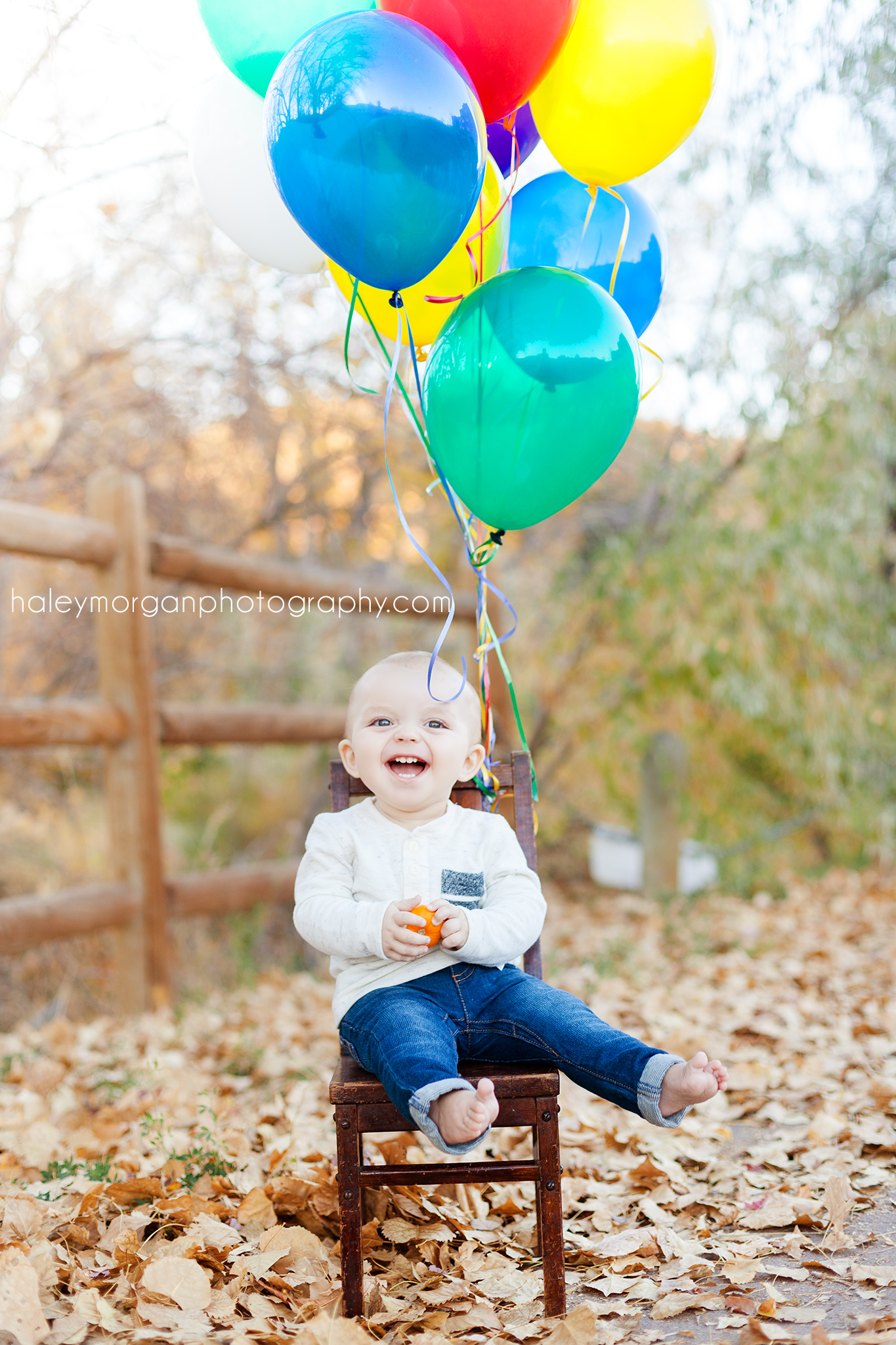 If you haven't noticed… Emmerich LOVES his little pumpkin. I thought it was a cute addition to his pictures 🙂
Such an adorable little mini session, I was so happy with it! I hope to do family pictures sometime in the future when Emmerich is running around 🙂 Great session to end the season for me.. Looking forward to snow photos with anyone who is brave and willing!
If you're looking for a Golden Family Photographer, I'd love to chat! Just hit that connect button and let's get in touch!