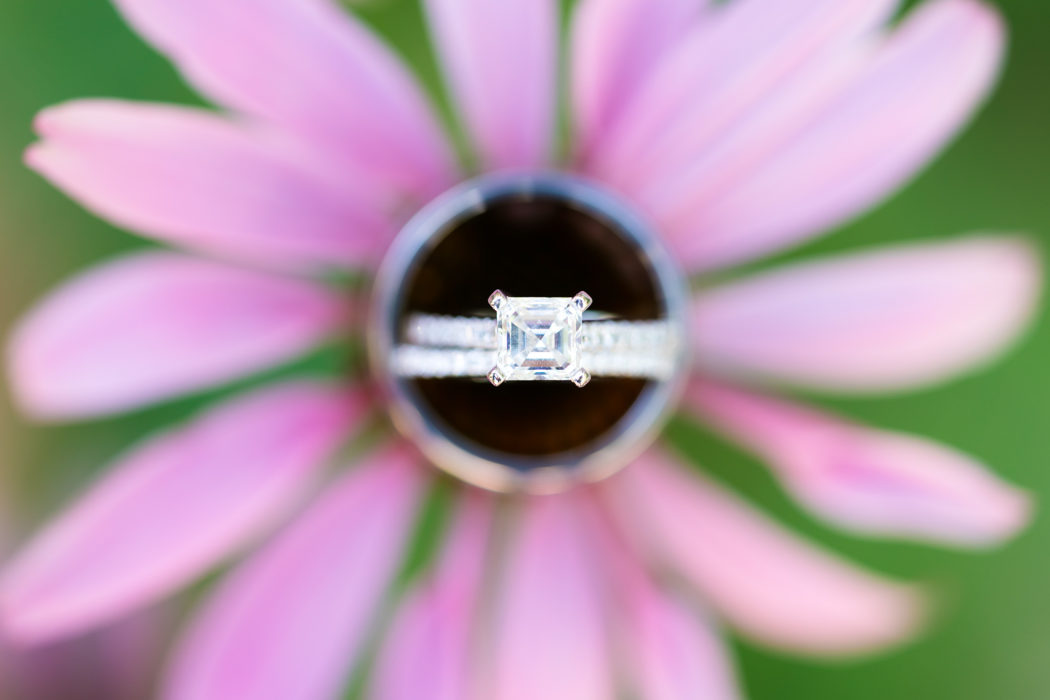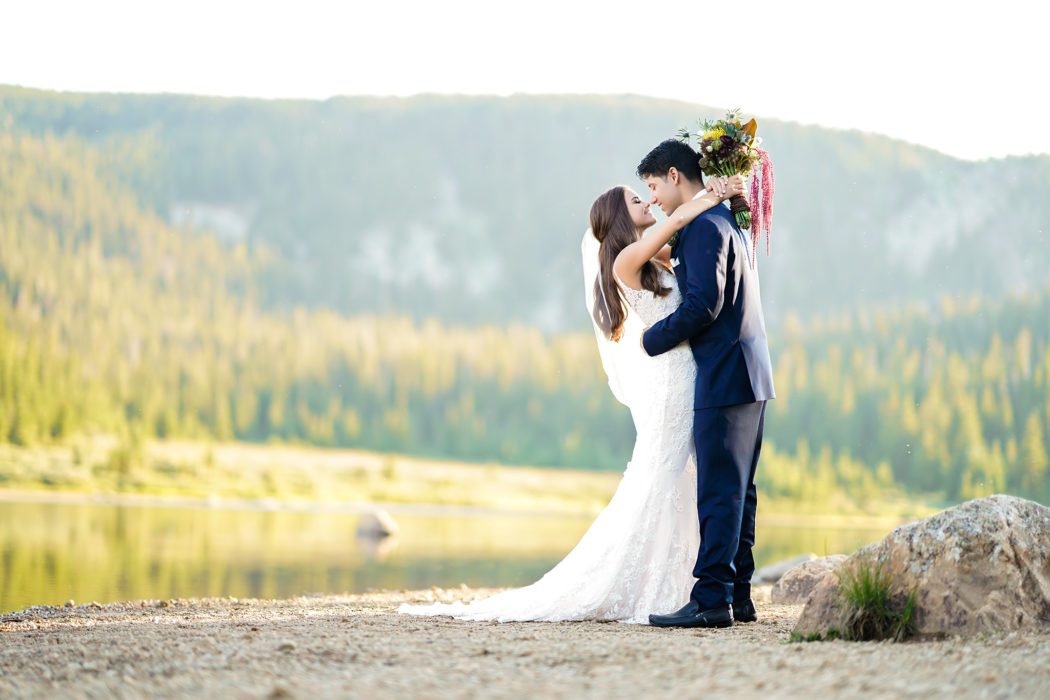 After five years as a Denver Colorado Wedding and Engagement Photographer I can say it is hard to choose which photos to add to a gallery!  As you look through this gallery you'll see that my style is candid, fun, and real.  My goal is to capture your relationship at it's best- having fun and being yourself!
You can see through this gallery that these couples are creating genuinely fun memories.  I long for you to look back on your pictures and be reminded of those memories! So, grab a cup of coffee and take some time to be inspired, motivated, and excited 🙂
If you'd like to see what our clients are saying about us, click the image below!