Estes Park Wedding | Savannah & John | Estes Park Wedding Photographer
Bonjour, everyone!
As an Estes Park Wedding Photographer, I am thrilled to announce Savannah and John's marriage. These two have known each other for MANY years and I had the privilege to photograph them 3 years ago. I actually met Savannah in 2013 at Starbucks, where we worked together. She was the sweetest (and shortest) girl I've ever worked with! We used to have so much fun working at Starbucks together. I remember how excited I was when Savannah asked me to take pictures of her and John for the first time!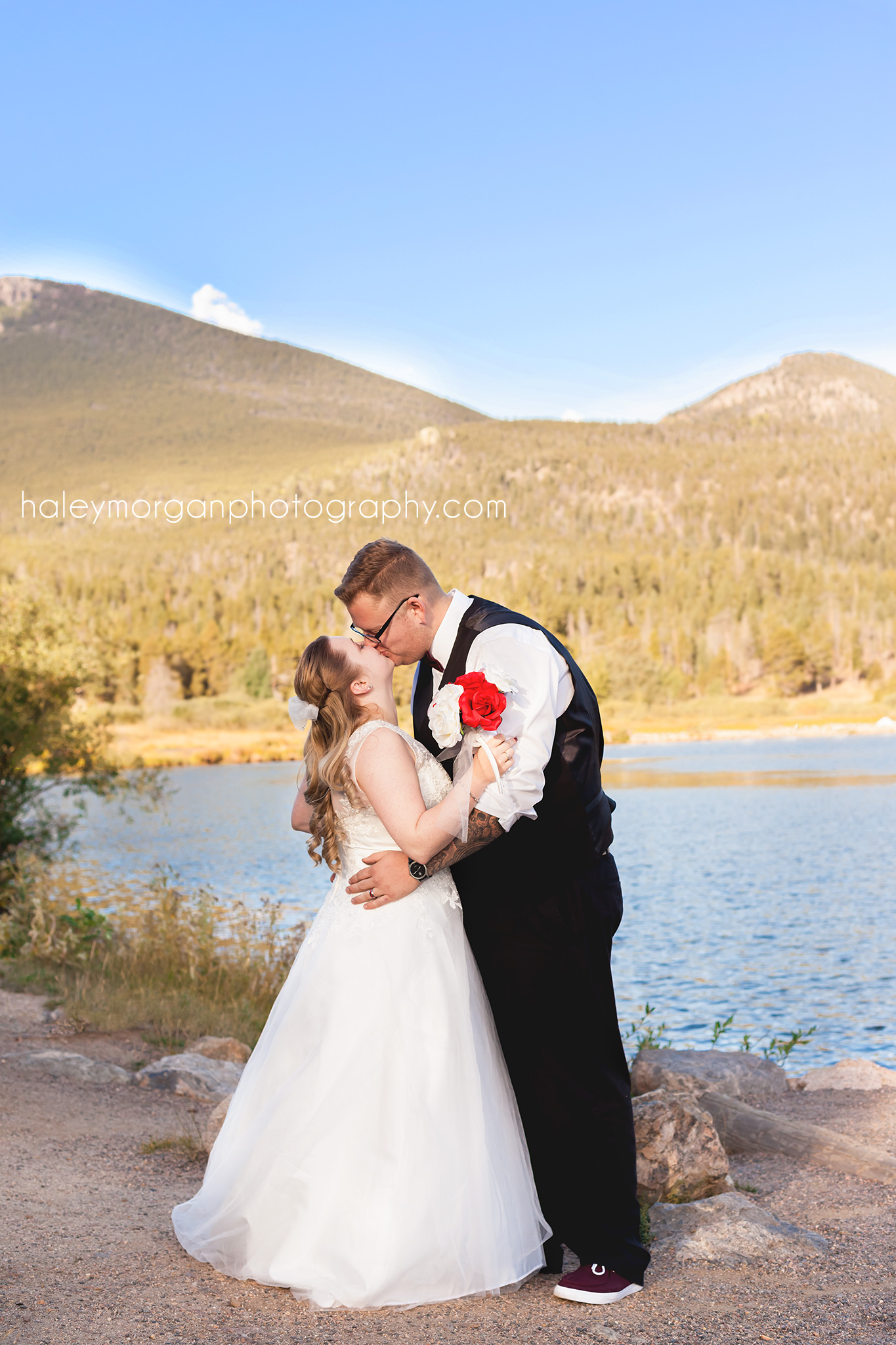 As for the proposal, I learned that John purposed to Savannah near the top of the tramway in Estes Park which is very close to the Stanley hotel where we took some of these photos! Can you imagine how romantic that was!
The elopement was truly beautiful. Being an Estes Park Wedding Photographer, I was delighted to hear that Savannah and John decided to have their ceremony with their loved ones at Lily, Lake in Estes Park. Savannah's grandmother used to take her to Lily Lake when she was a kid so it was really special to celebrate their marriage at this gorgeous location. Due to the early morning (8am) sunlight beaming down on most of the lake and mountains, we were unable to get a large amount of photos by the lake. However, we still managed to explore the shaded areas surrounding the lake to capture the beauty of this location!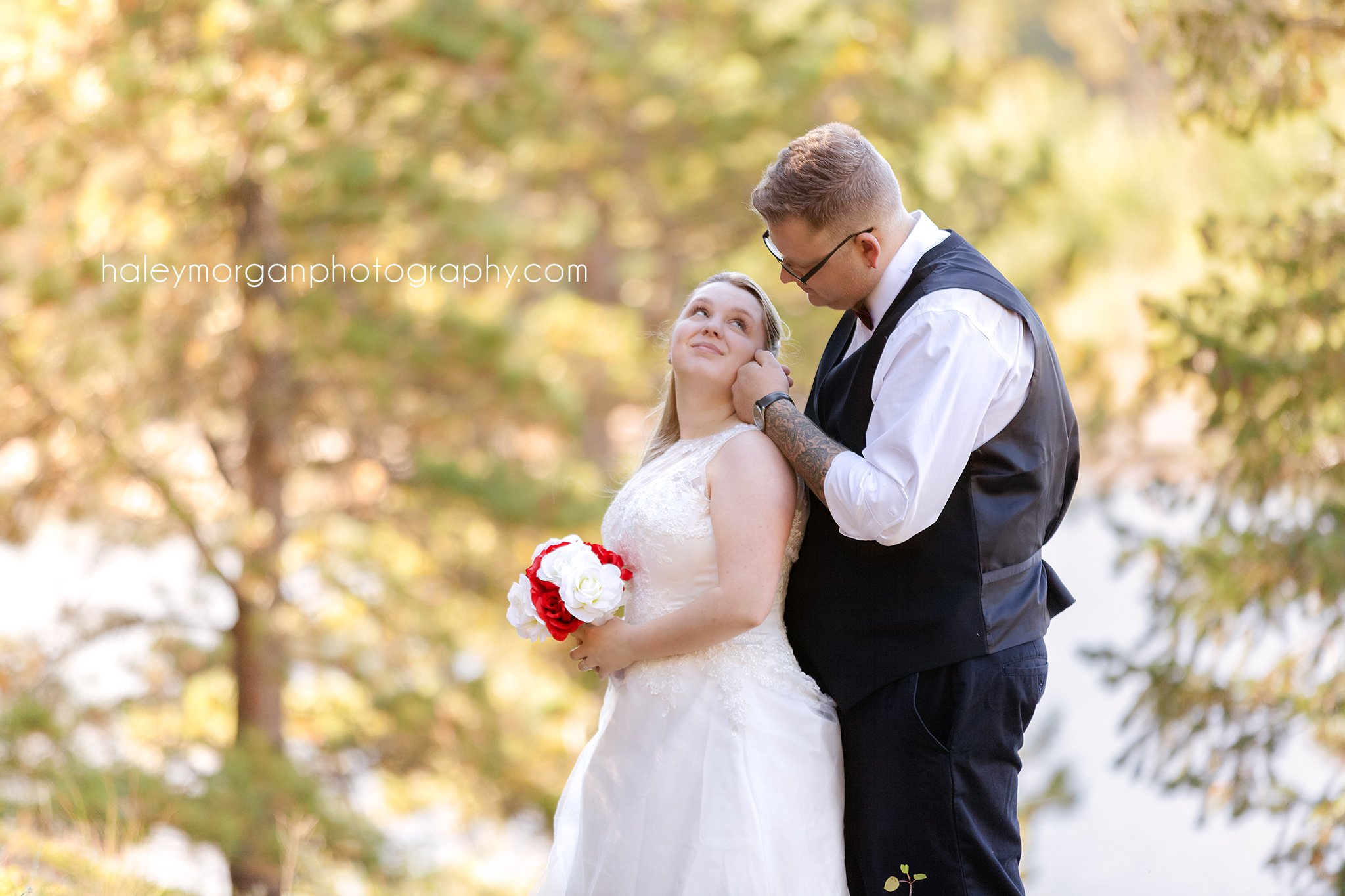 I truly had a blast with Savannah and John, they are so perfect for each other. Both families were silly and so much fun to hangout with. I remember laughing so hard multiple times while I was trying to photograph these two! I loved how easy it was to capture the way John made Savannah laugh, half the time I didn't know what was said or what he did. They just have a way with each other that is adorable to watch.
Wish you could have been there, too, blog readers! At least you can live through the pictures!