Denver Wedding Photographer | Stonebrook Manor | Andii & Kirk
I'm so happy to be blogging about this sweet couple's wedding!! Andii & Kirk had a beautiful wedding day! I can't wait to tell you all about it, but first, I want to thank all of the vendors who contributed to this special day. You all helped to make this day the most memorable day for Andii and Kirk!
Vendors:
Venue – Stonebrook Manor
Wedding Gown – Casablanca Bridal / Amanda's Bridal
Tux – Mens Warehouse
Hair Artist – Stacy Tanner
Makeup Artist – Katie Komloske
Wedding Planner – Stiletto Events / Cydney Johnson
Officiant – Pastor Jay McKinley
DJ – RAS Entertainment / Ryan Smith
Bakery – Das Meyer Fine Pastry Chalet
Florist – Oakes Fields / Cydney Johnson
Catering – Stonebrook Manor
When I first met Kirk and Andii, they were so sweet. It was obvious that they were super excited about planning their wedding. Andii had her little planner and checklists all ready to go!
Kirk and Andii were dating for about 7 years before Kirk proposed and he totally nailed it. If you didn't have a chance to see their engagement photos, you can click HERE to read all about one of the coolest proposals I've ever heard of!
I have been looking forward to their wedding for so long! When it finally arrived, I wanted to make sure I captured their love story perfectly so I created a detailed timeline to ensure I would be there to capture every special moment of the day.
Their beautiful summer wedding started off bright and early with Andii and her girlfriends doing yoga at the Double Tree Hilton Hotel. While they were having their girl time, I decided to photograph some of the special details that I knew Andii had put a lot of heart into. One of those special details was a gift she got for Kirk. His favorite cookies are Oreo's, so she got these beautifully designed, chocolate covered Oreo's from the Rocky Mountain Chocolate Factory! So cute! She also got him these super cool wooden sunglasses!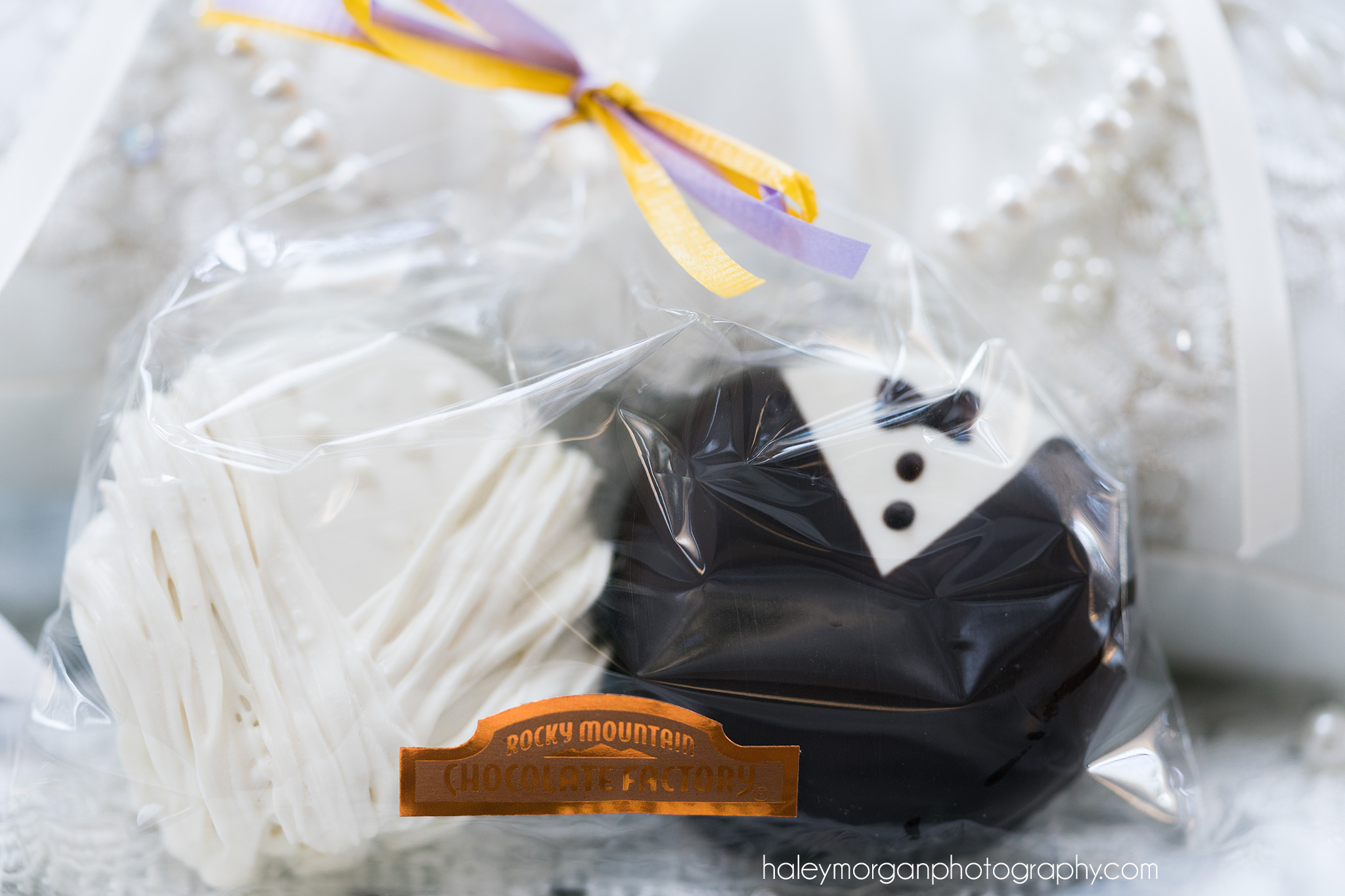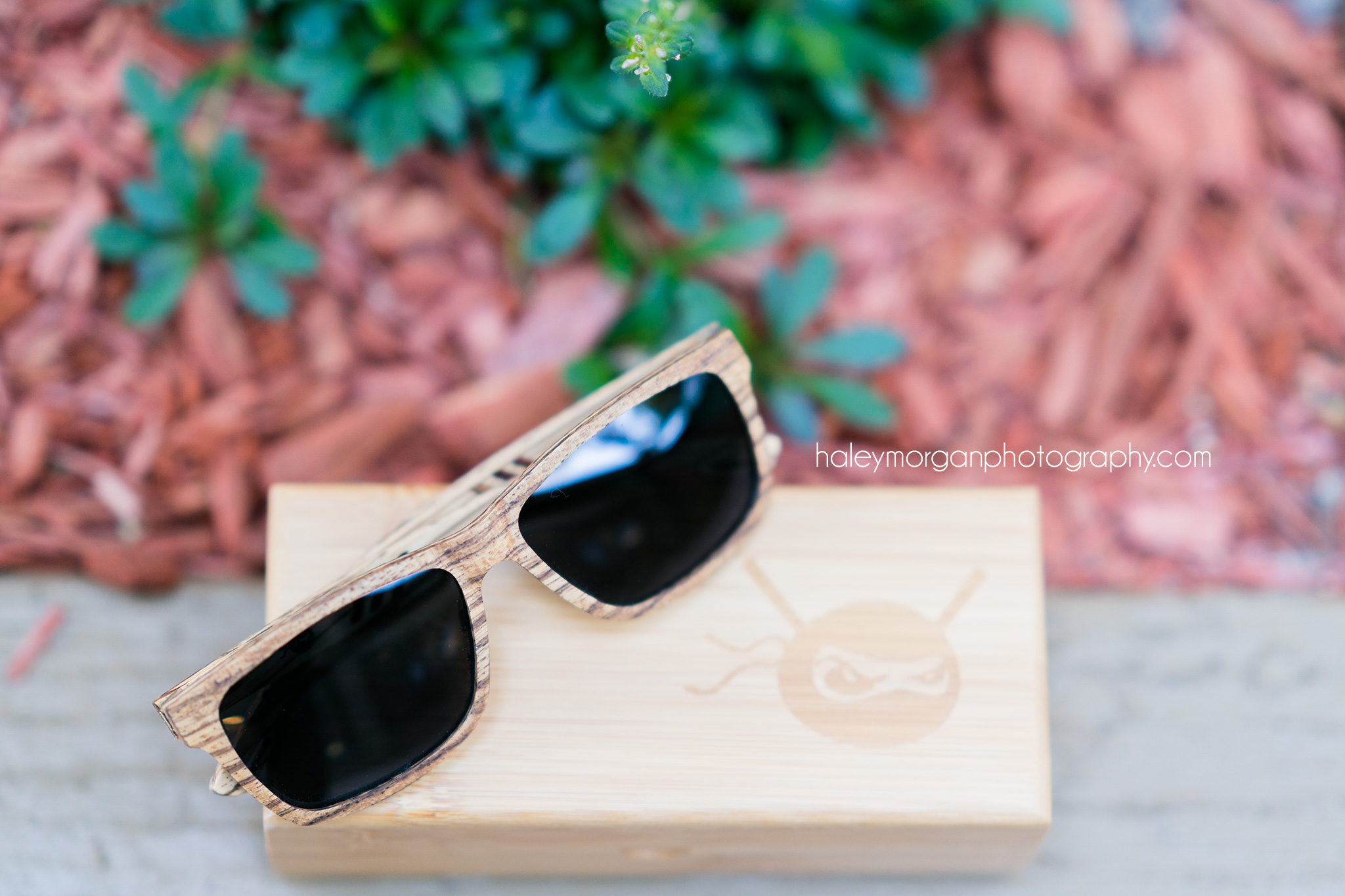 I love photographing the details when I first arrive, it's so fun to see all the small elements that really tell the story.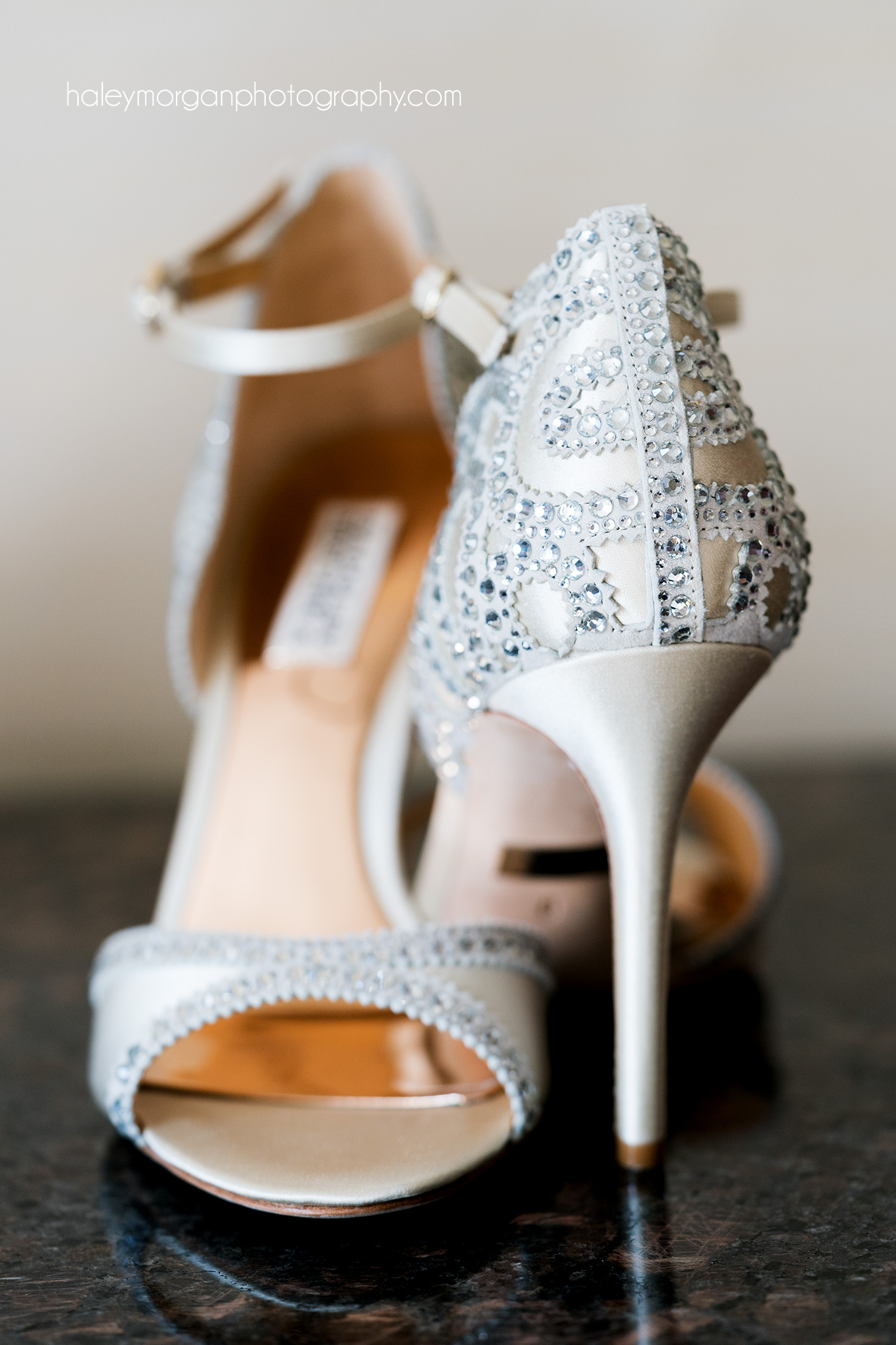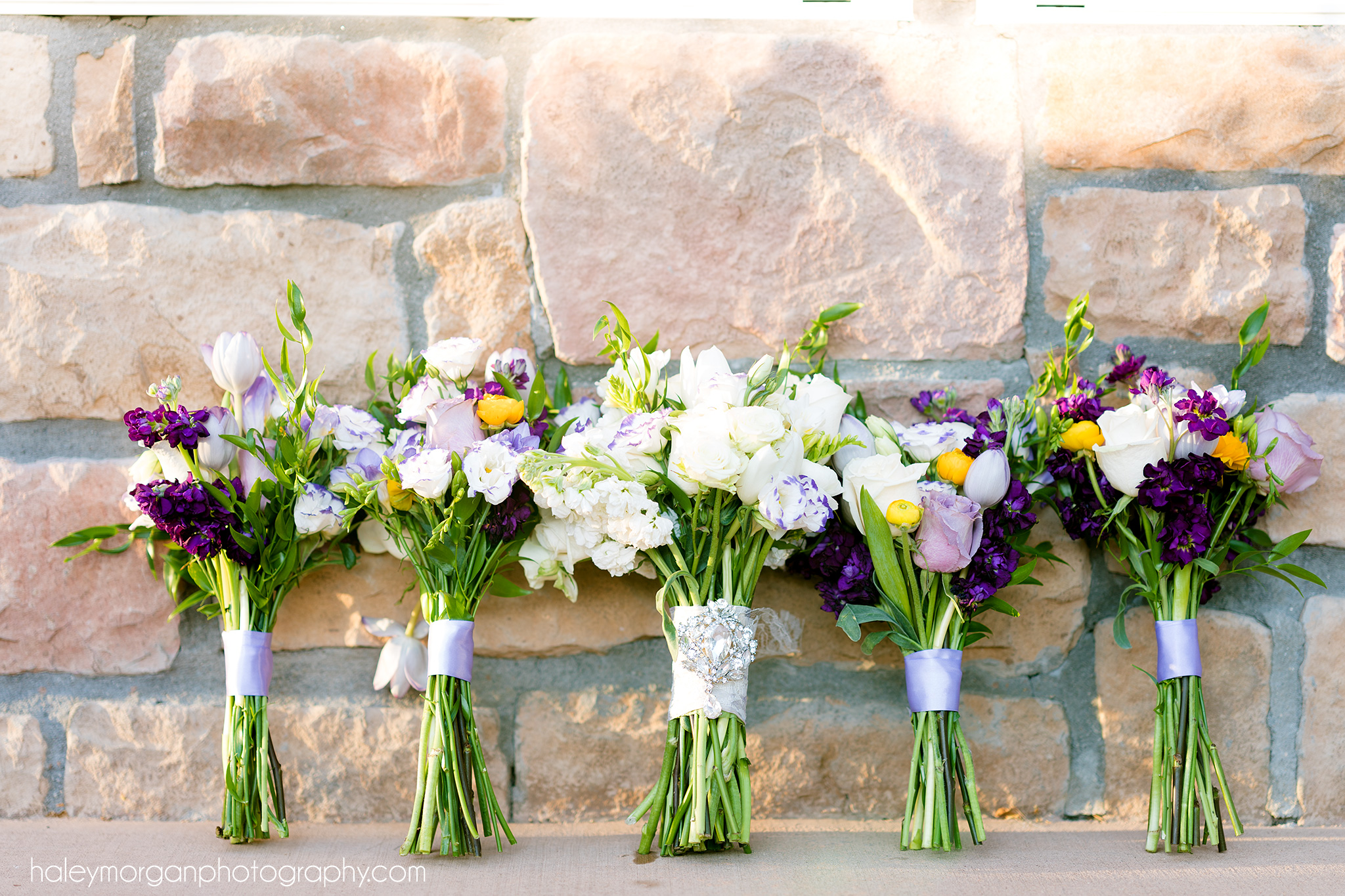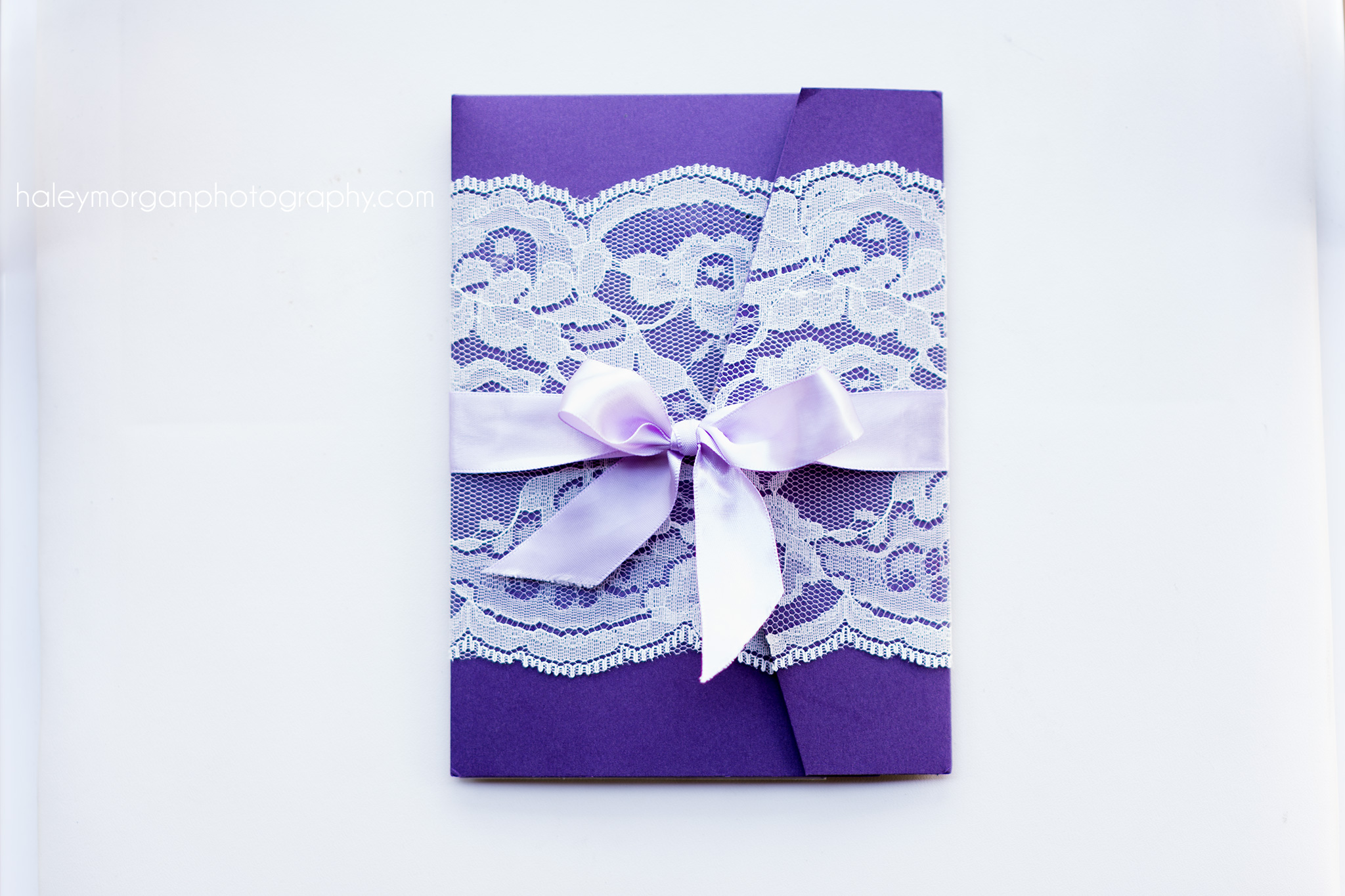 Once the girls were finished doing their yoga, they started getting ready for the big day!! Hair, Make-up, Champagne, Pretty Dresses… what girl doesn't love every minute of this part of the day!?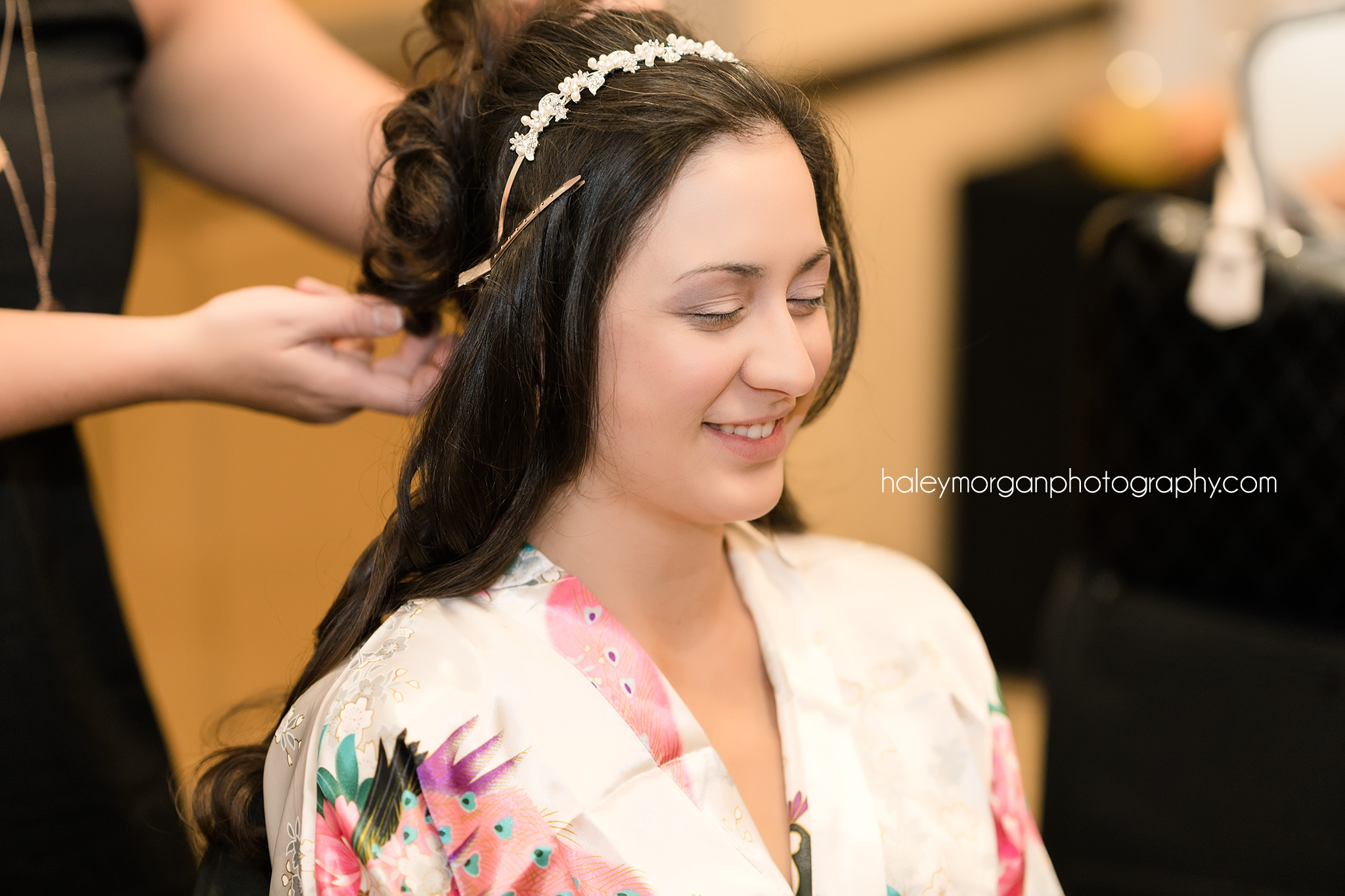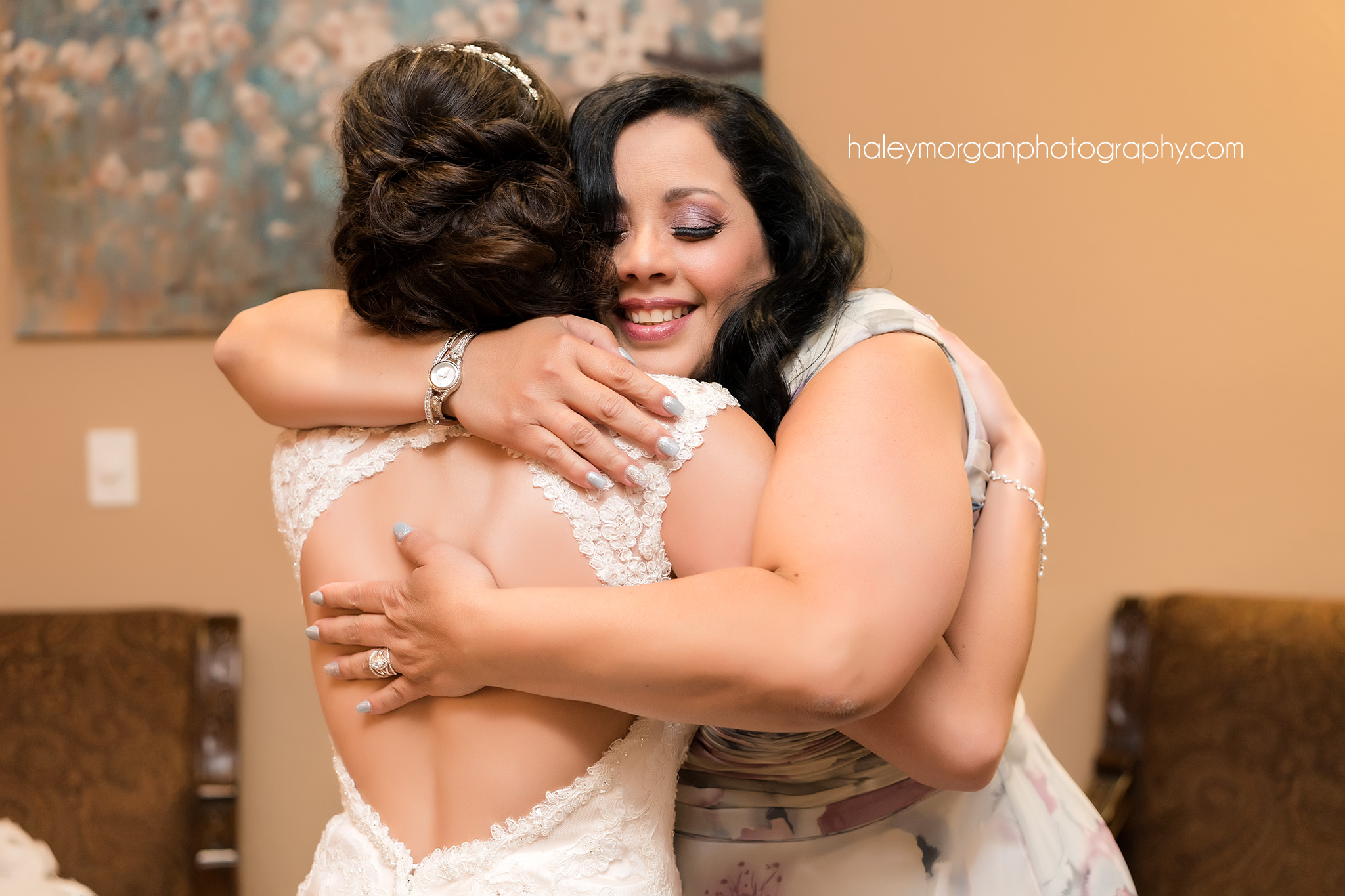 Capturing the excitement of the girls was so much fun but I had to leave to go see what the guys were up to! When I got to the gorgeous Stonebrook Manor, I was taken back at how beautiful it was! Its such a beautiful wedding venue for a summer wedding!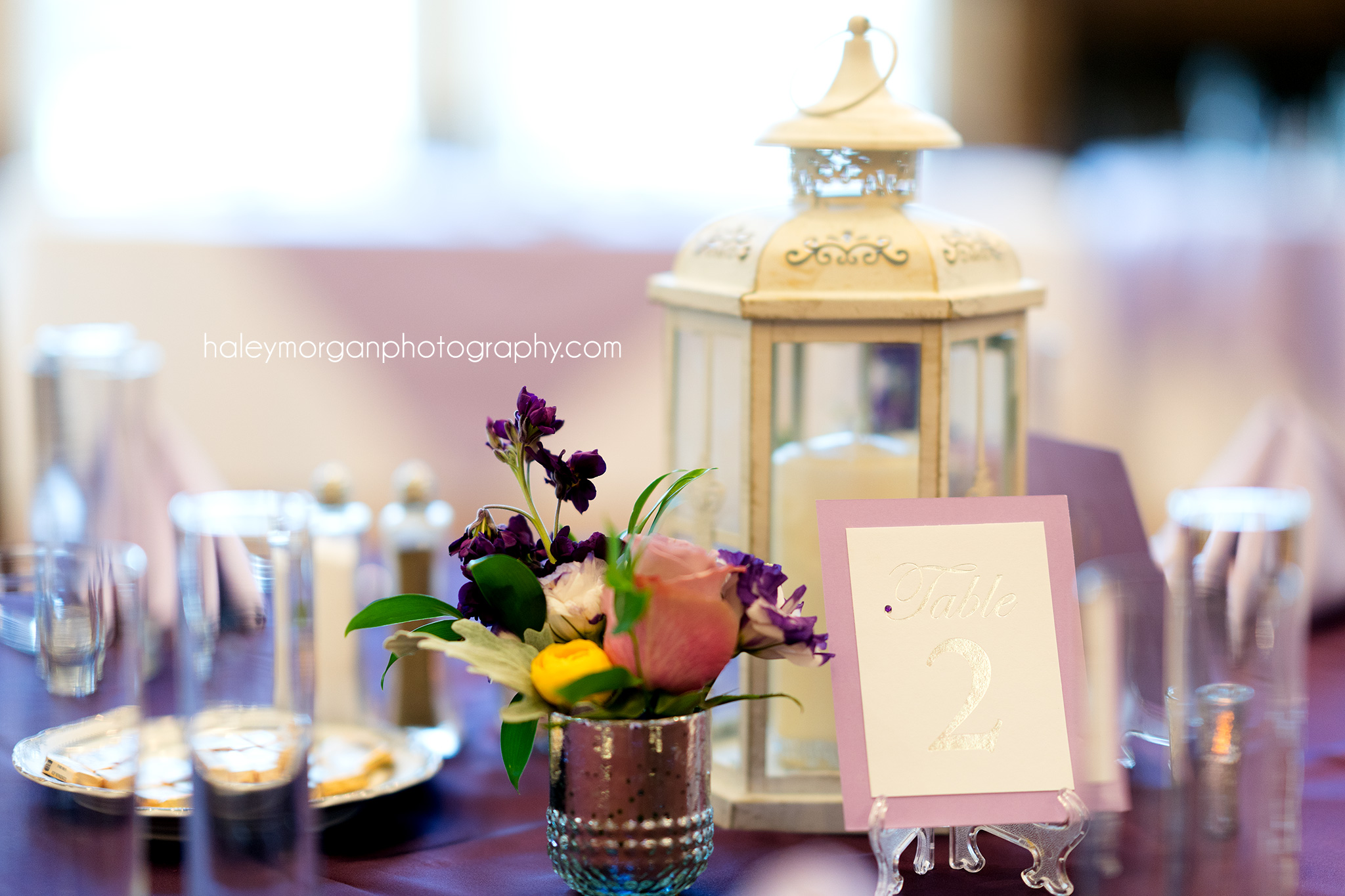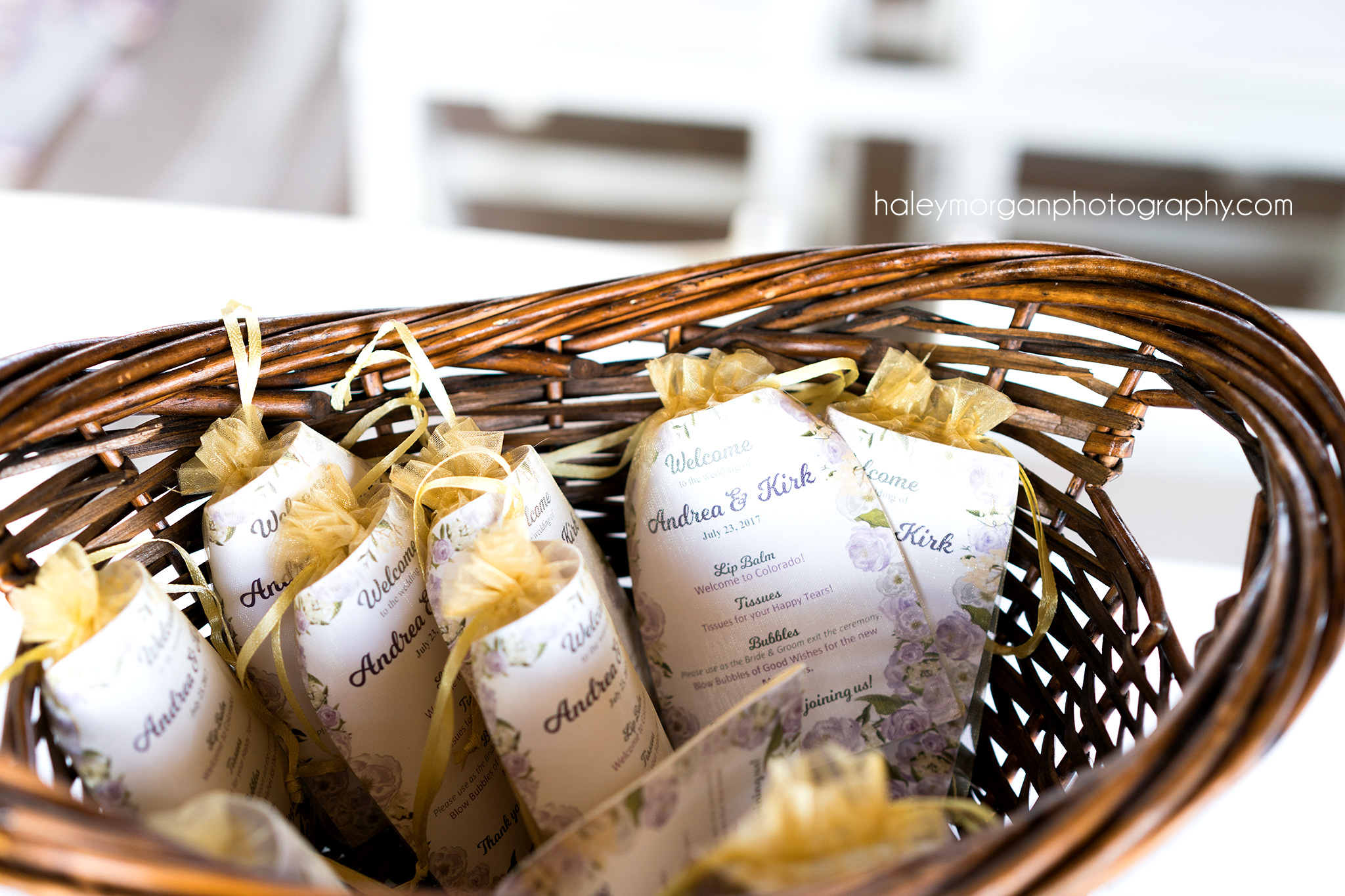 The guys were inside getting ready and oh my goodness, they were cracking me up. Guys are always so much fun to hangout with when they're getting ready. The energy is always so relaxed and the guys are honestly so entertaining, Ha!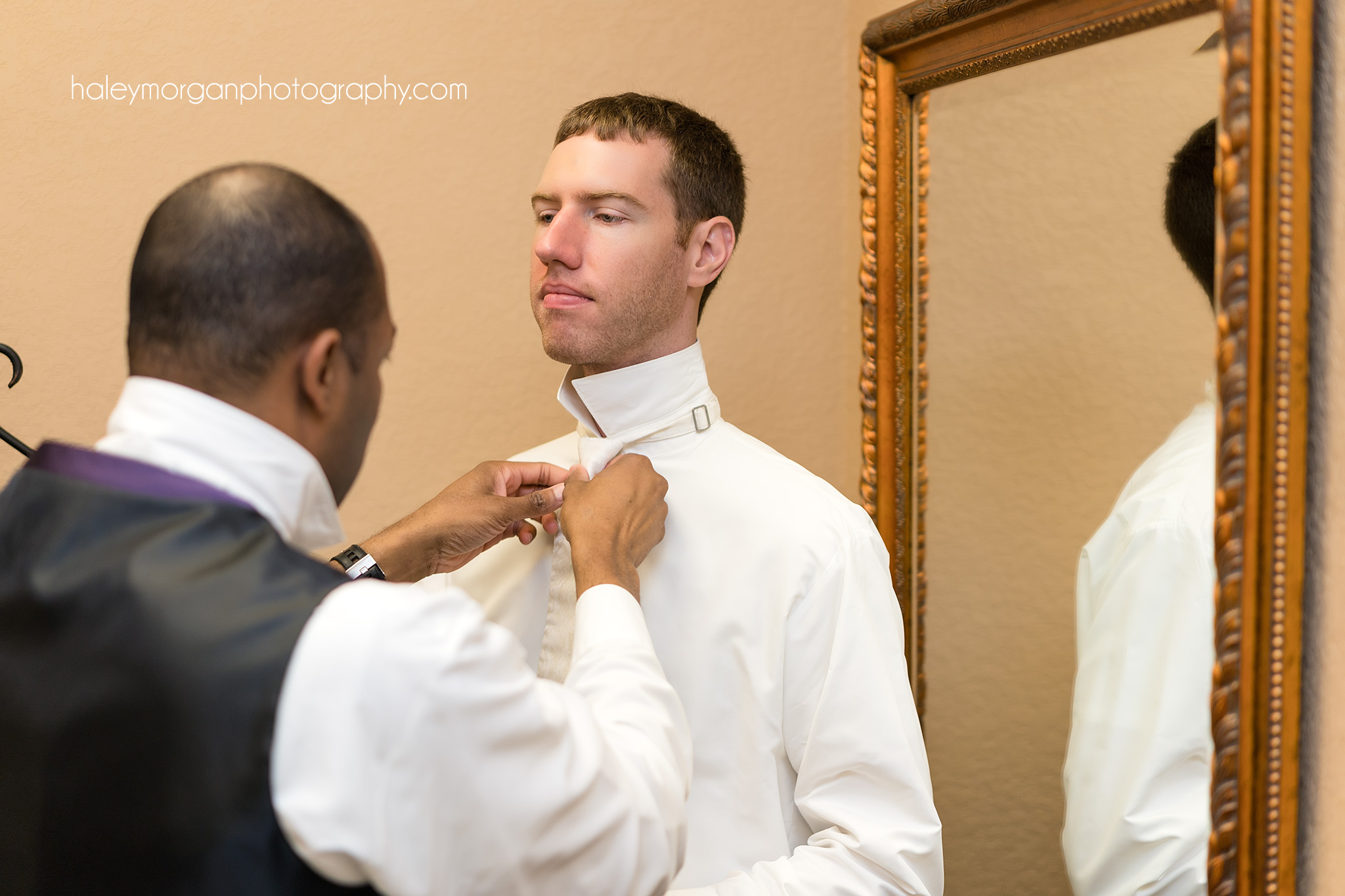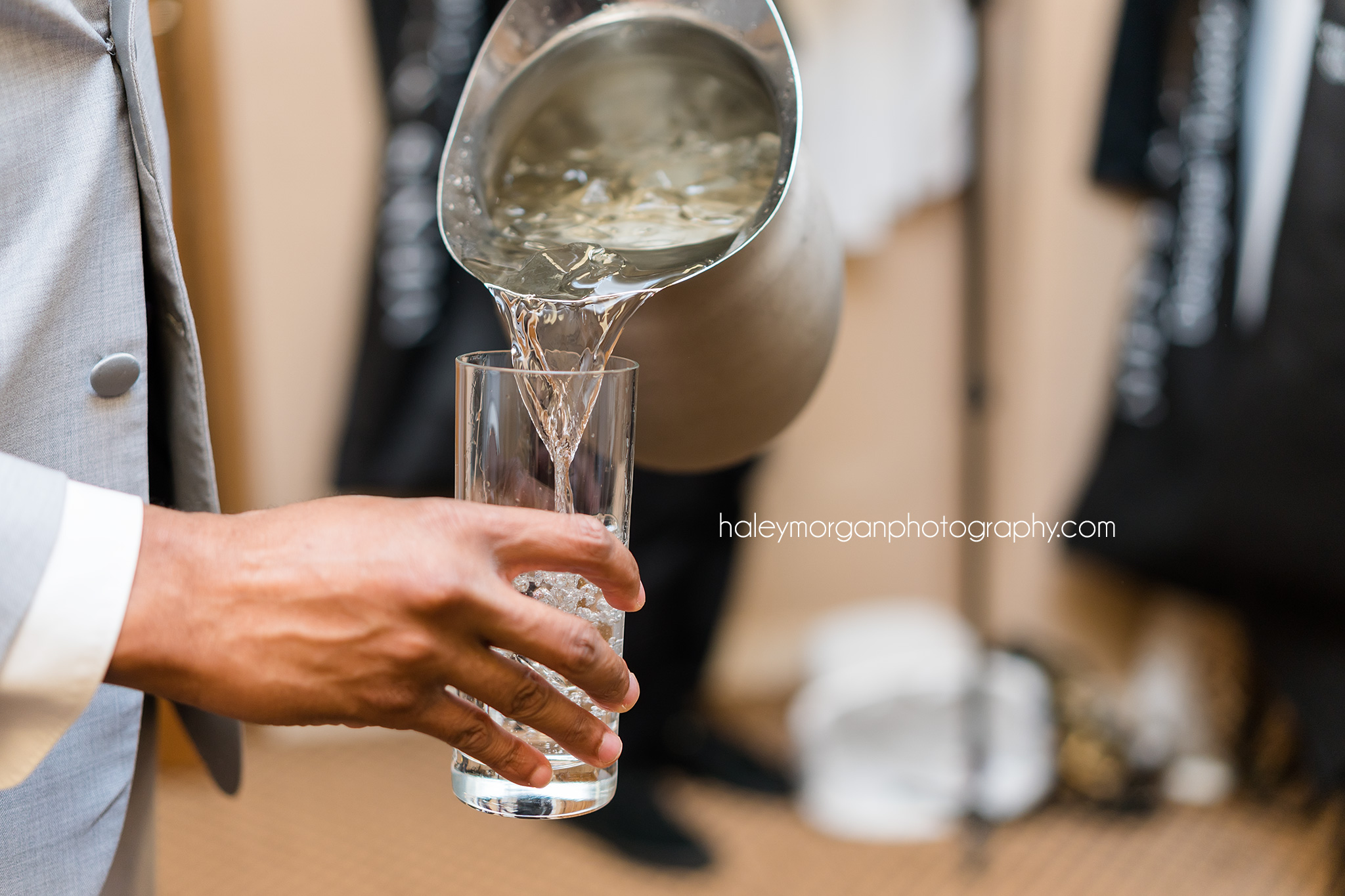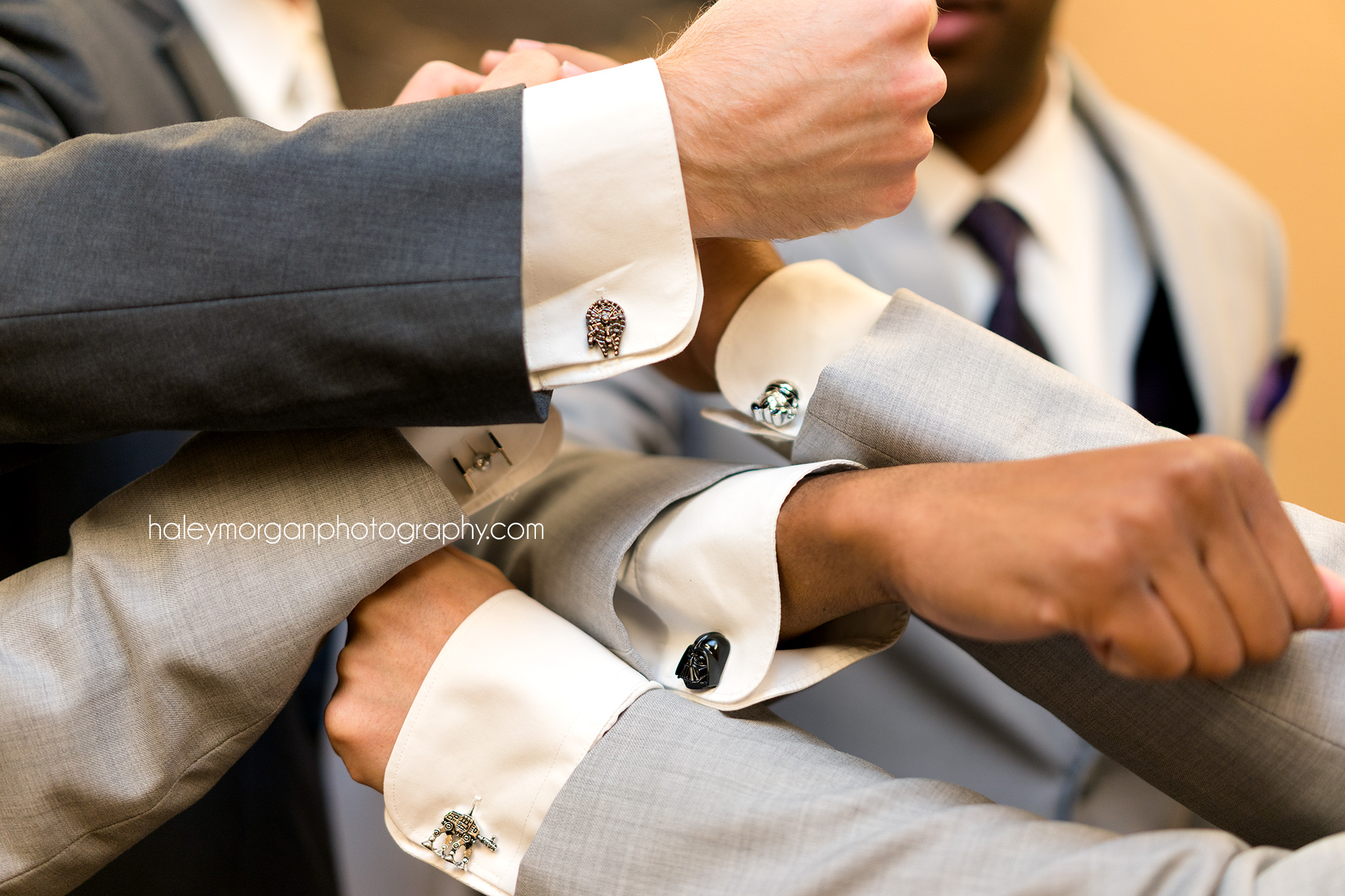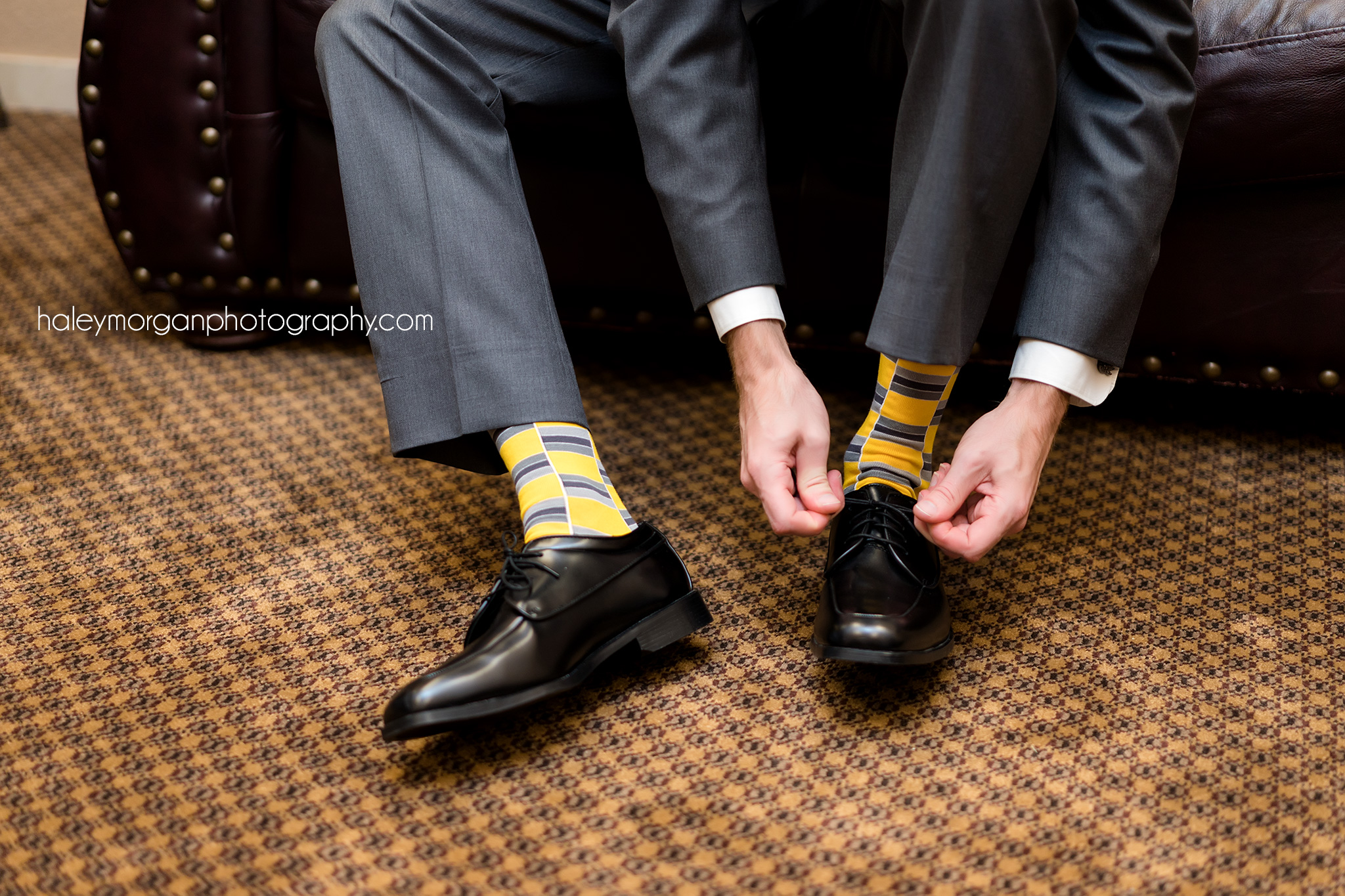 As soon as Kirk was ready, it was time for him to see his bride privately! Yes, they did a first look! Everyone knows I'm a huge fan of first looks, it's just so special when a bride and groom have a few moments together without all eyes on them. Kirk and Andii had a beautiful first look! They exchanged their gifts and spent a few moments taking it all in 🙂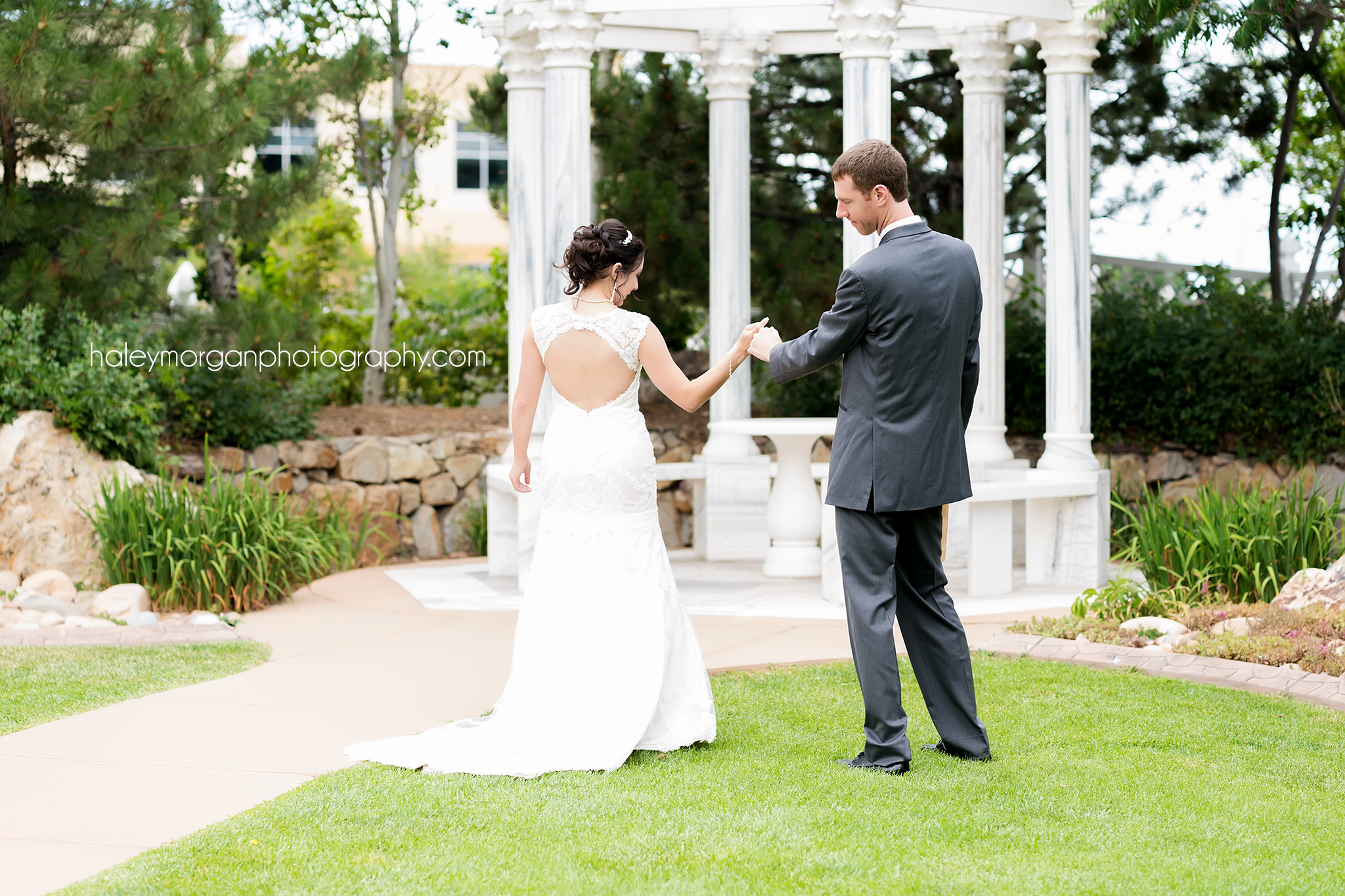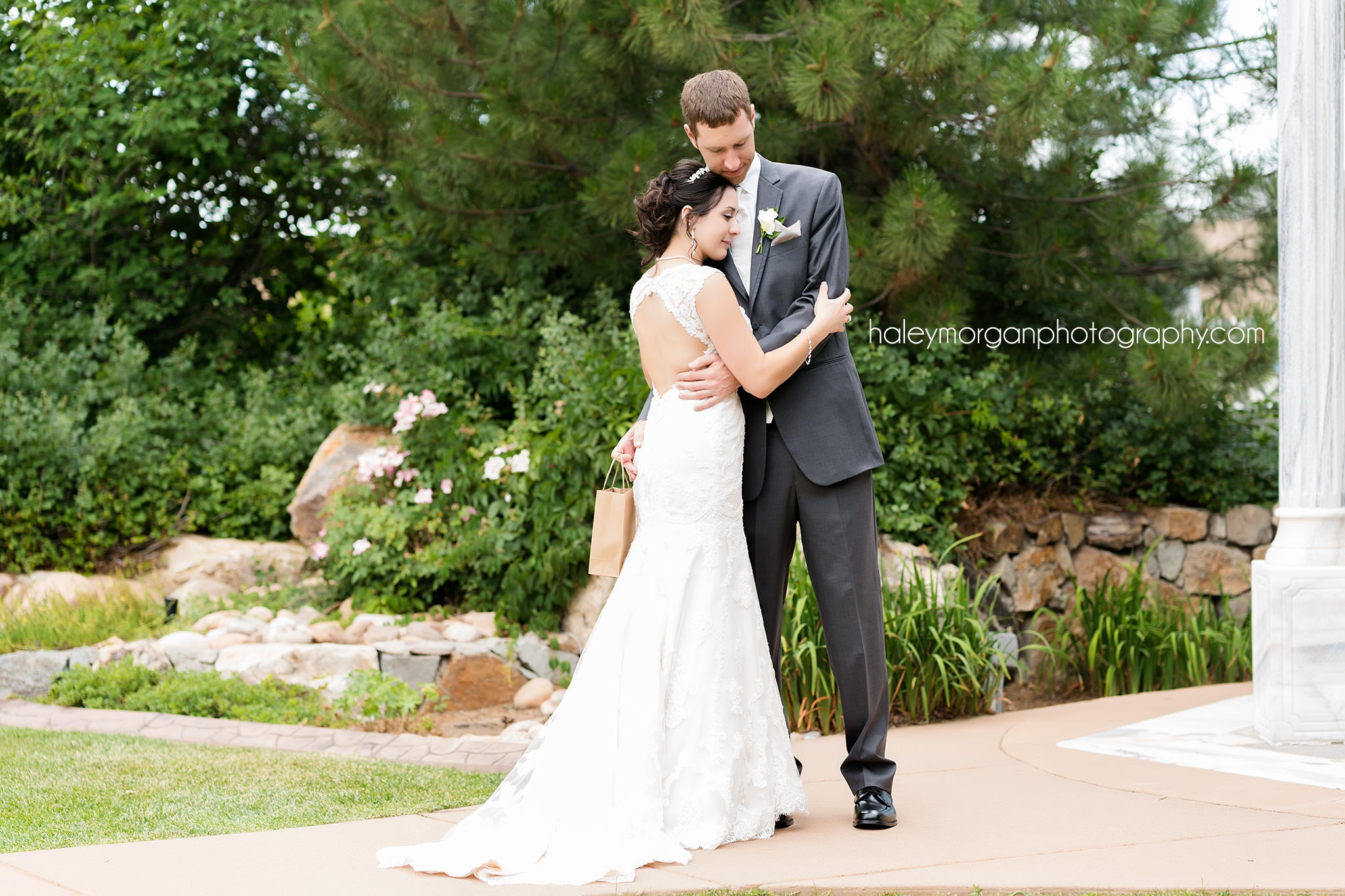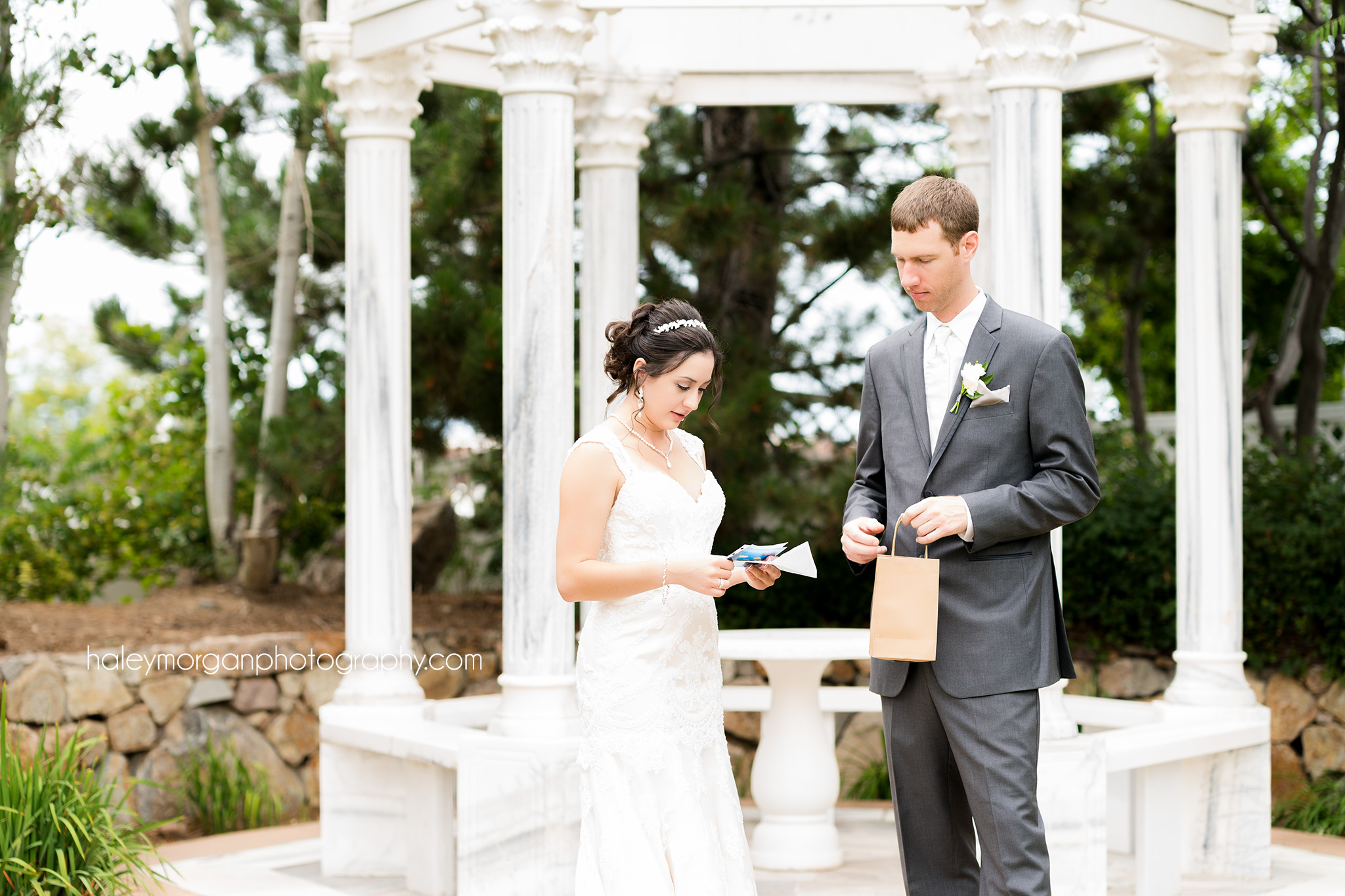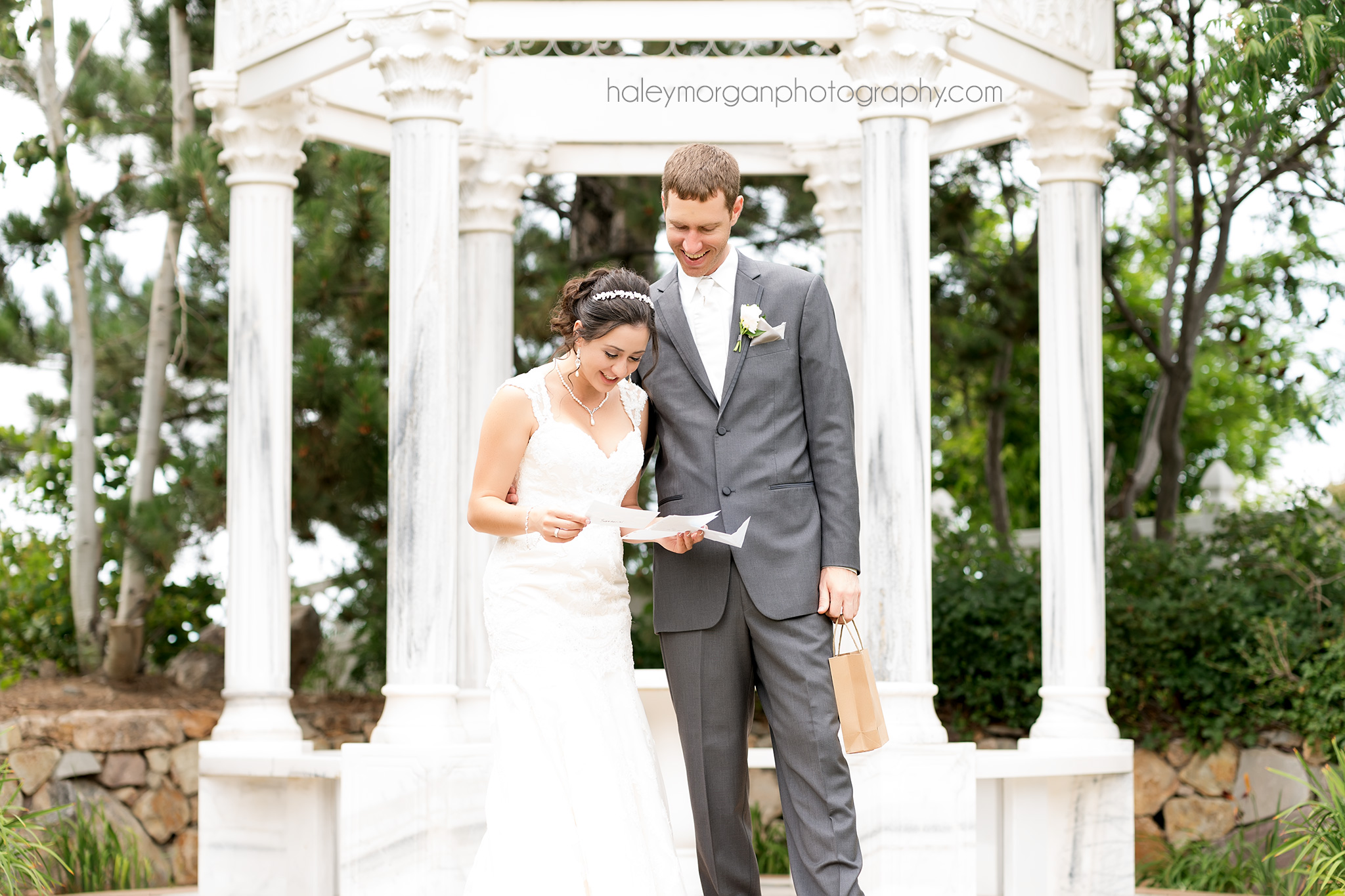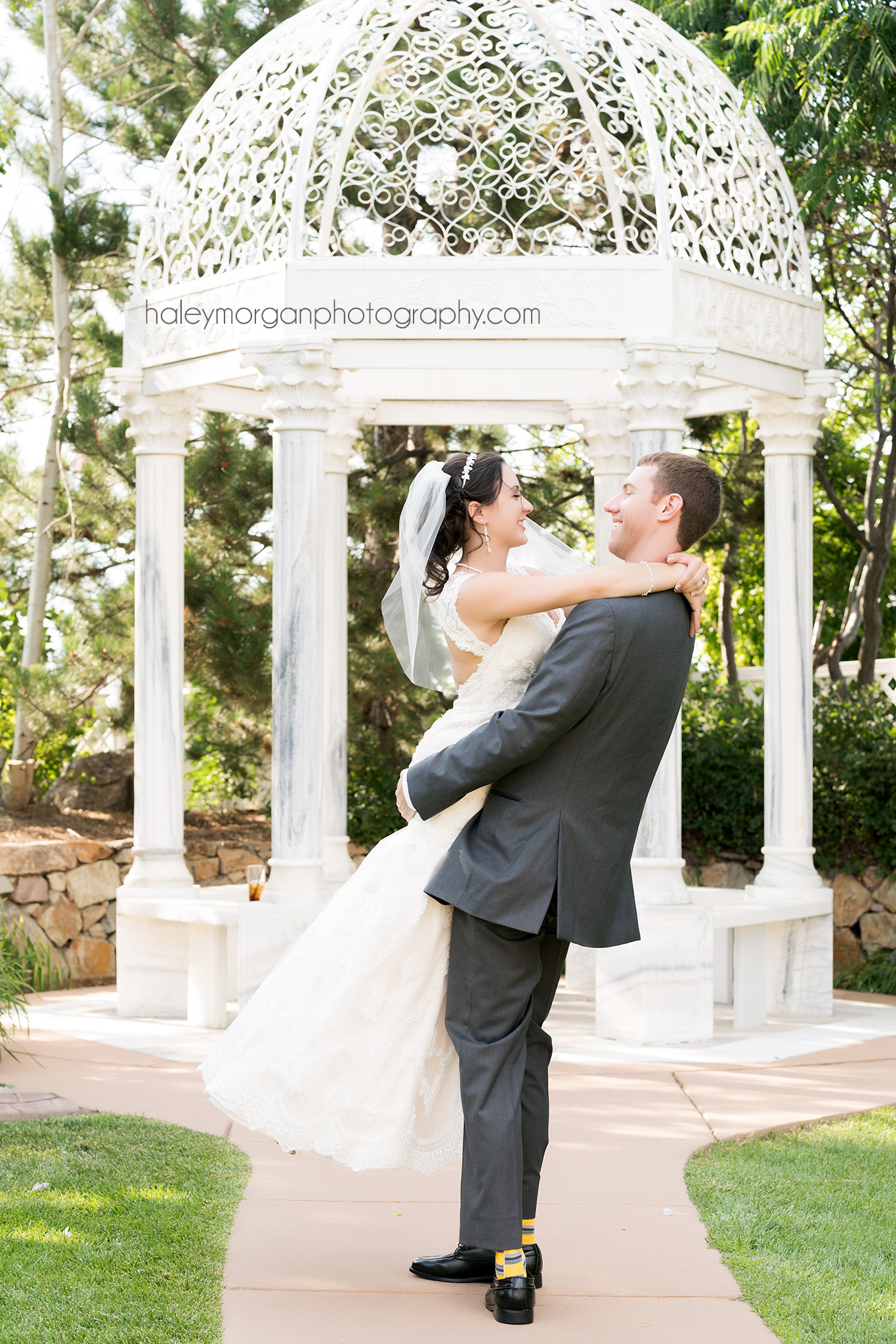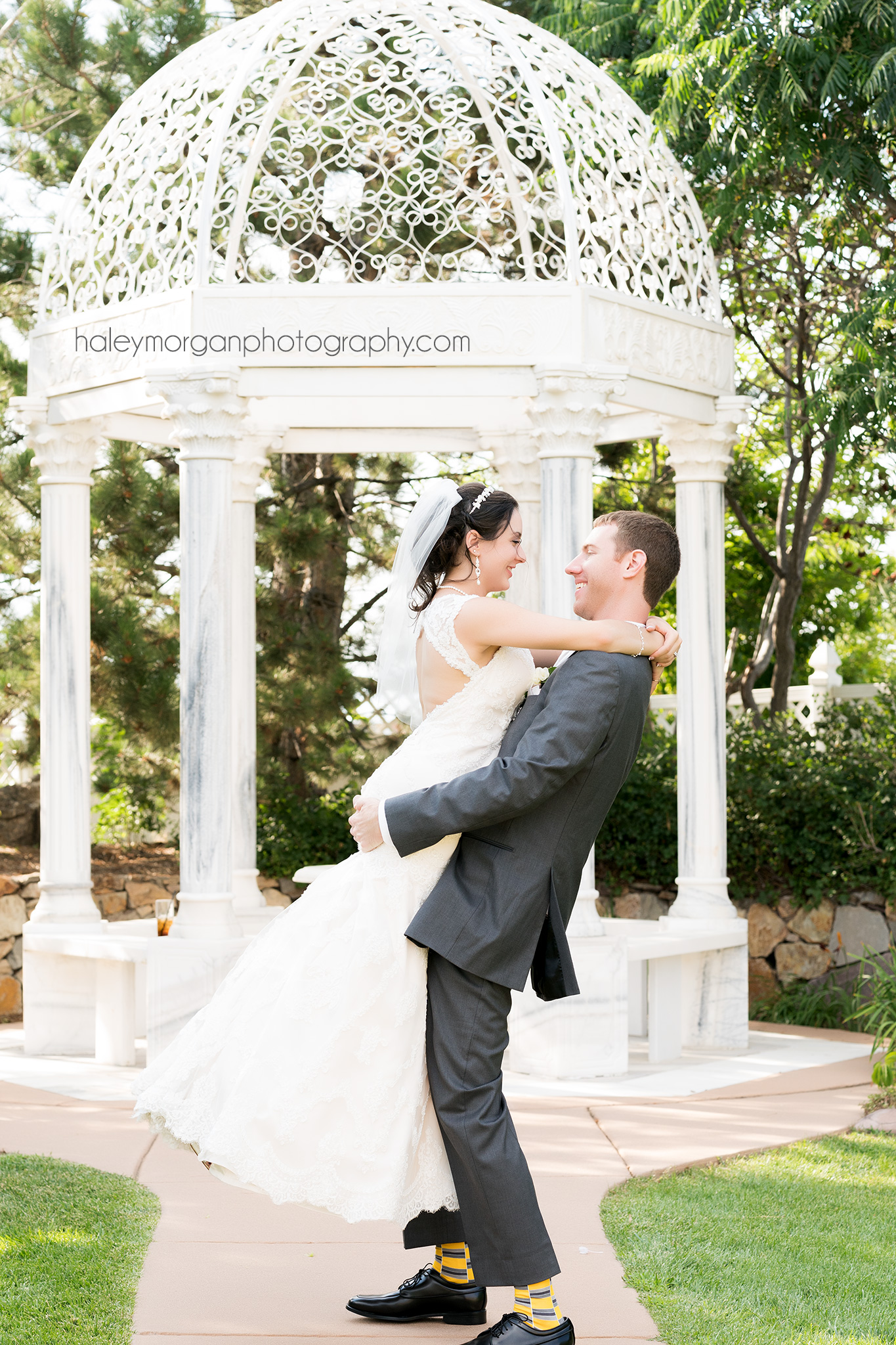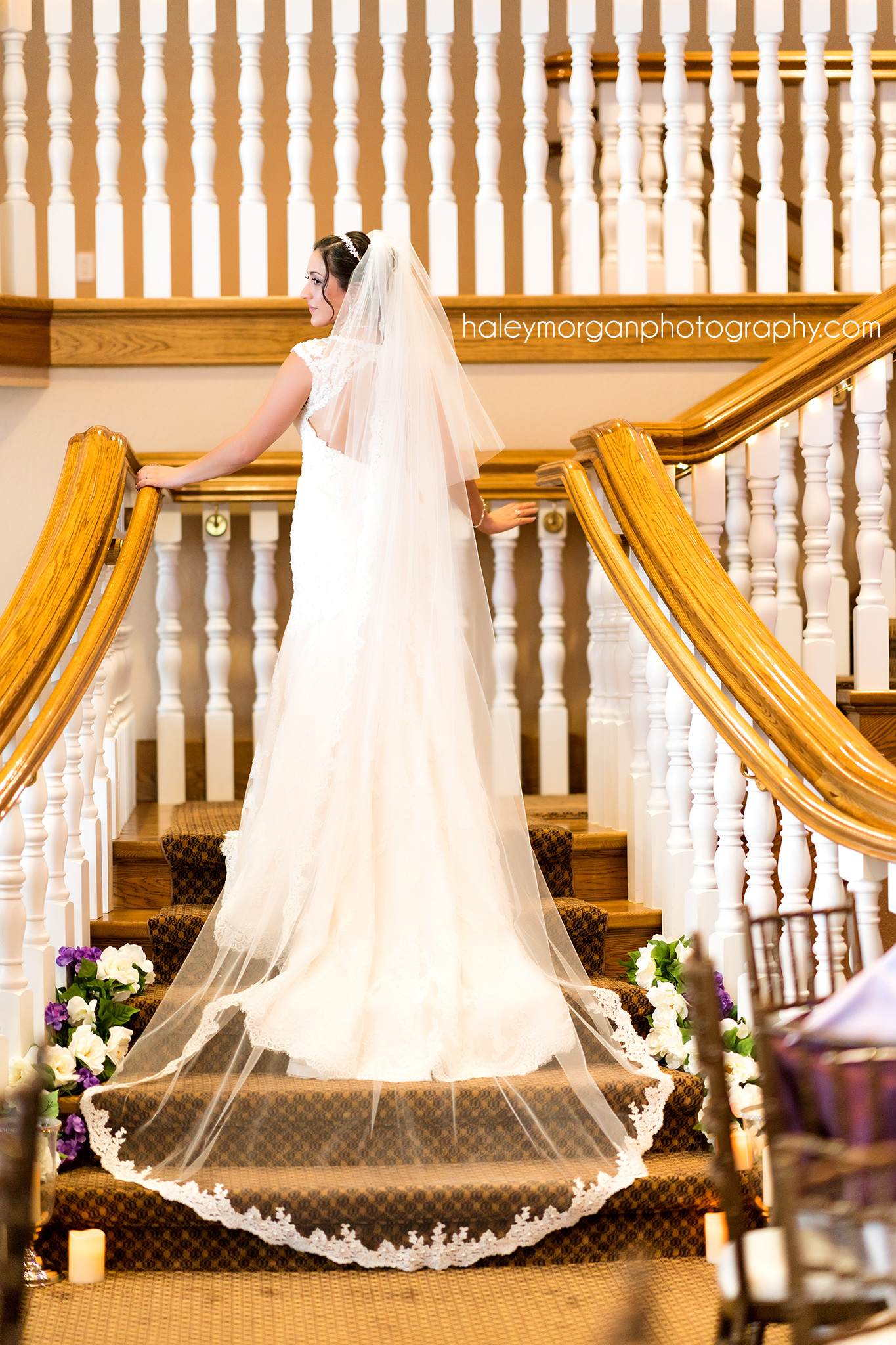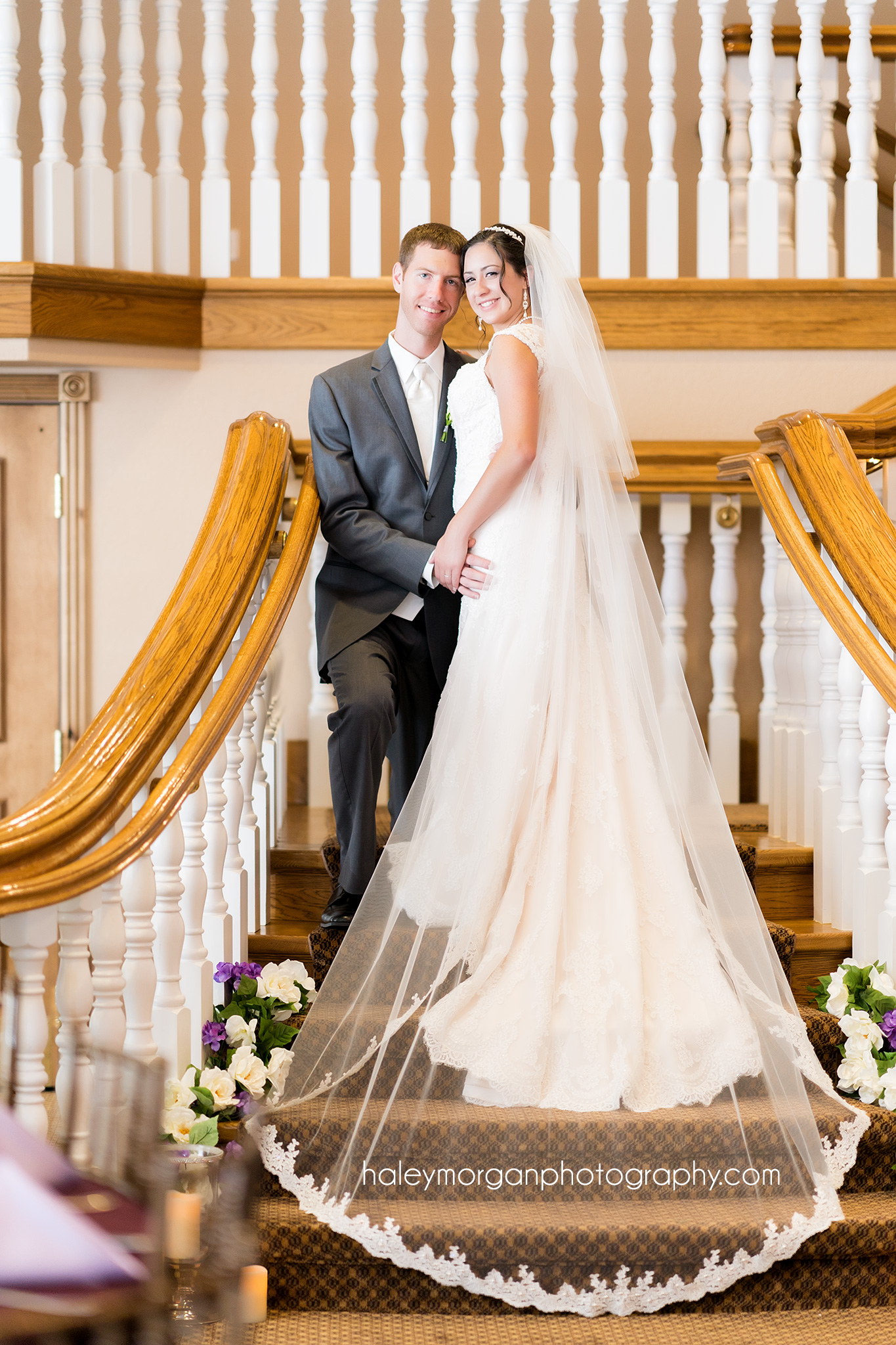 Soon after their first look, the ceremony was to begin! It was stunning! If you remember their engagement session, you know that they have two adorable huskies! Their huskies were the dedicated ring bearers and probably the cutest ring bearers I've ever seen! 🙂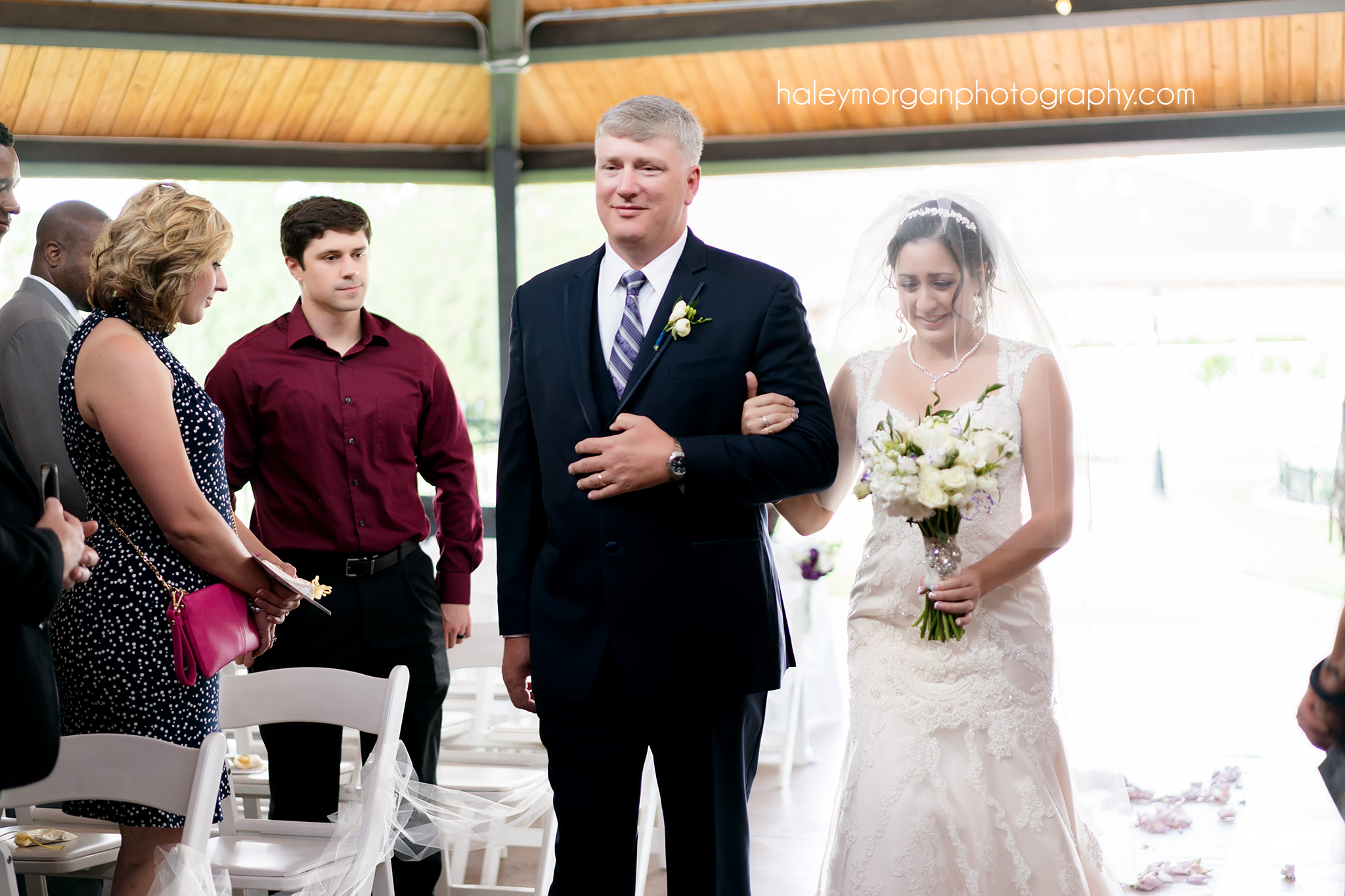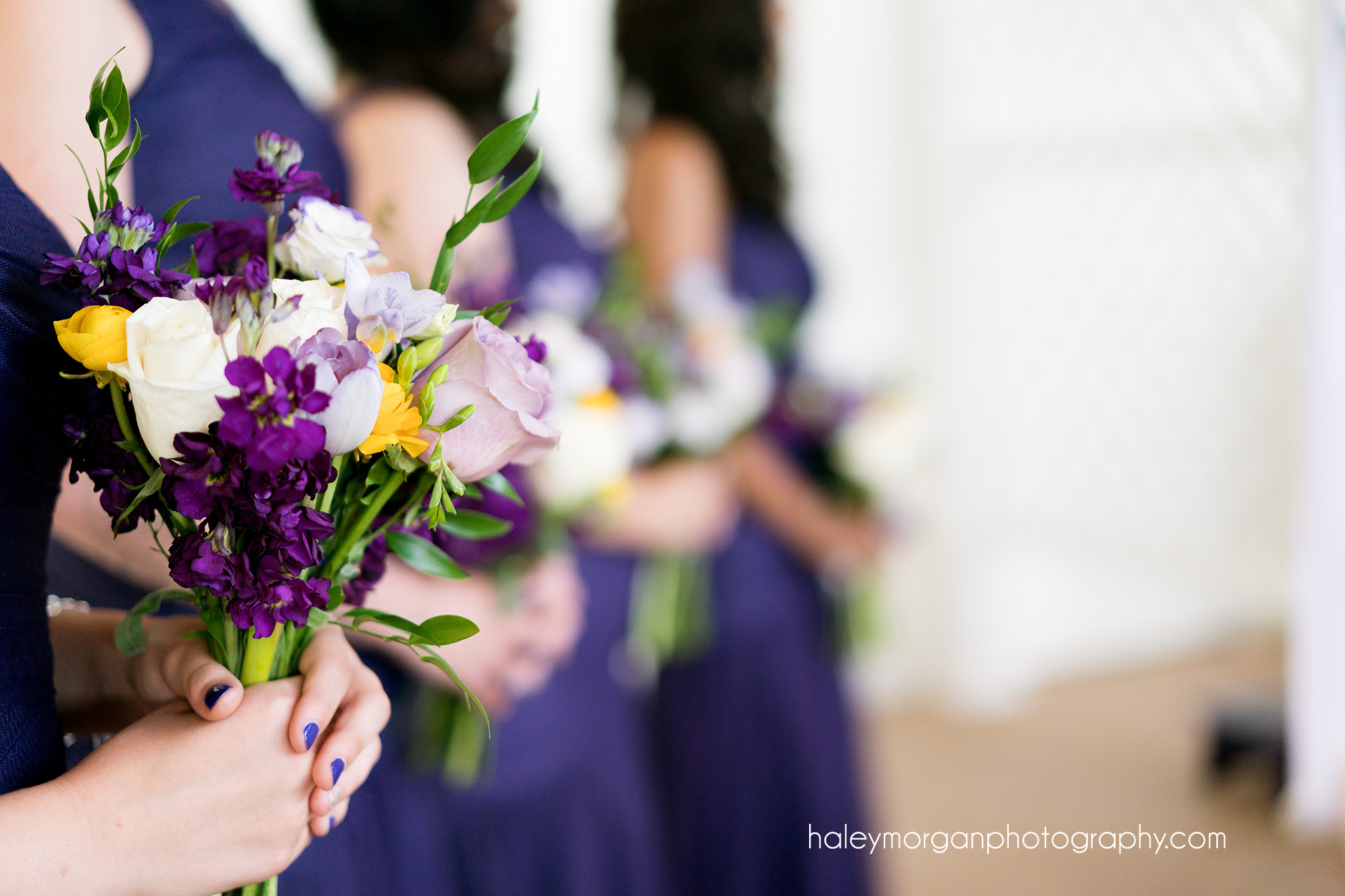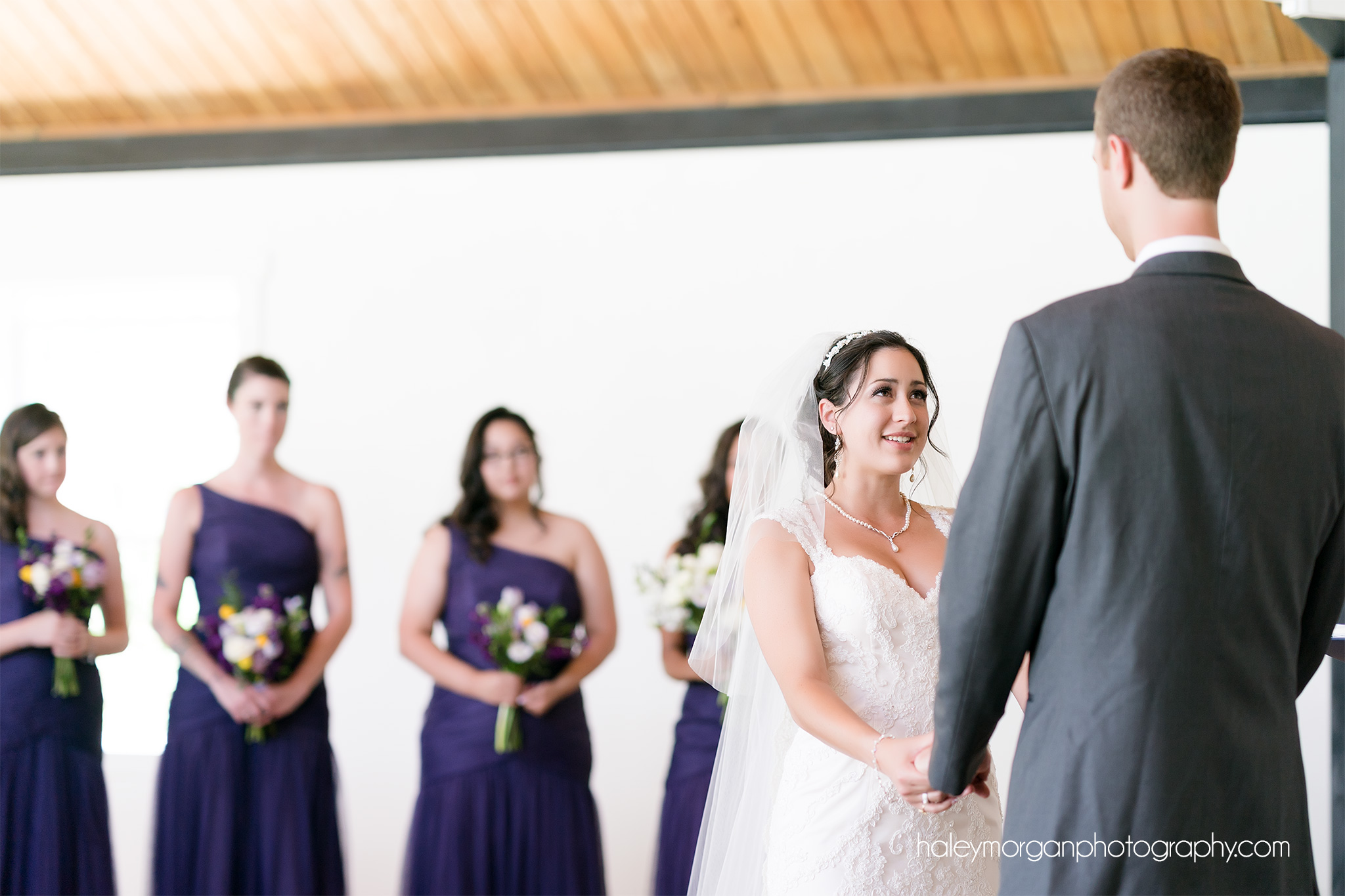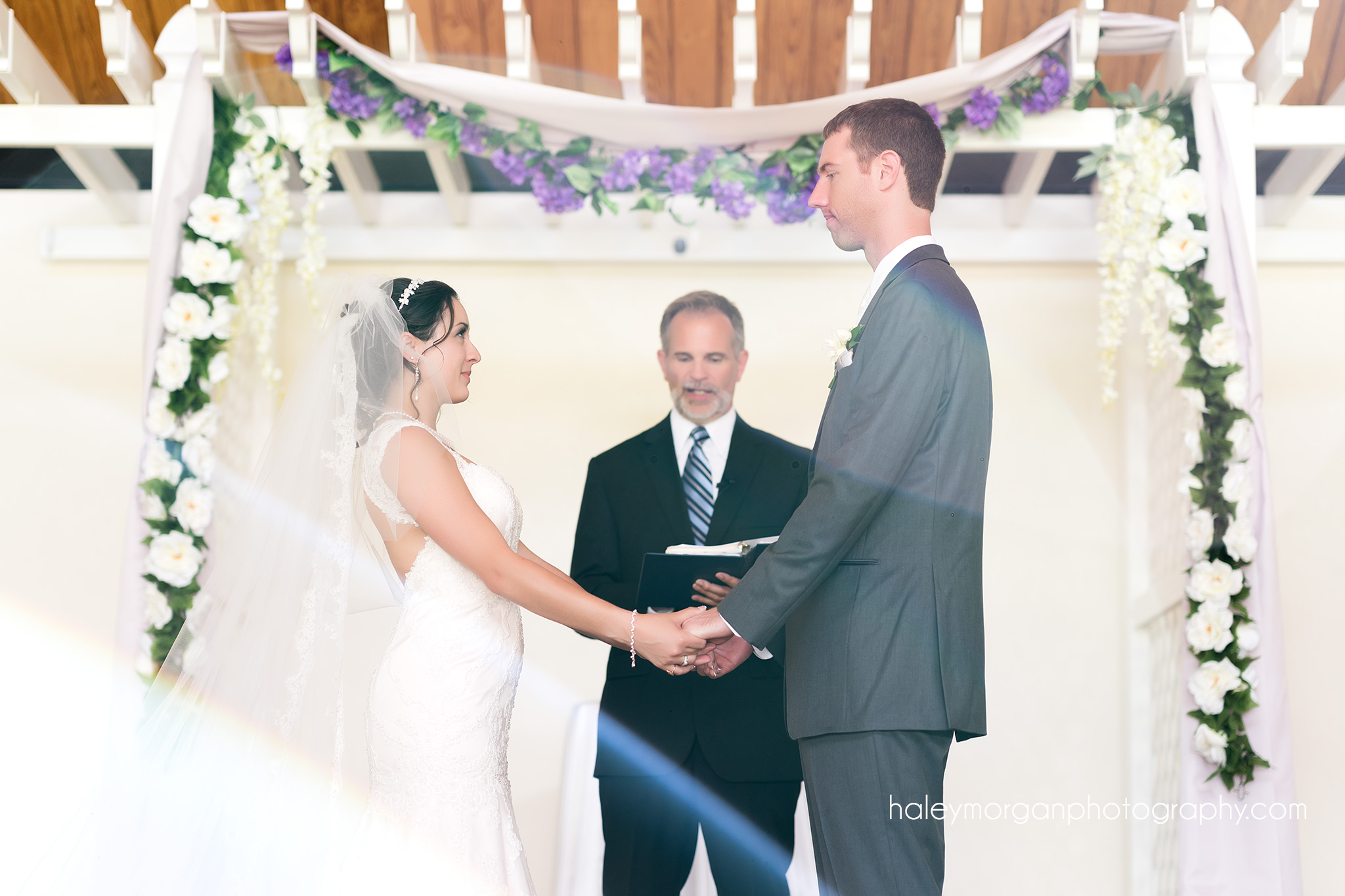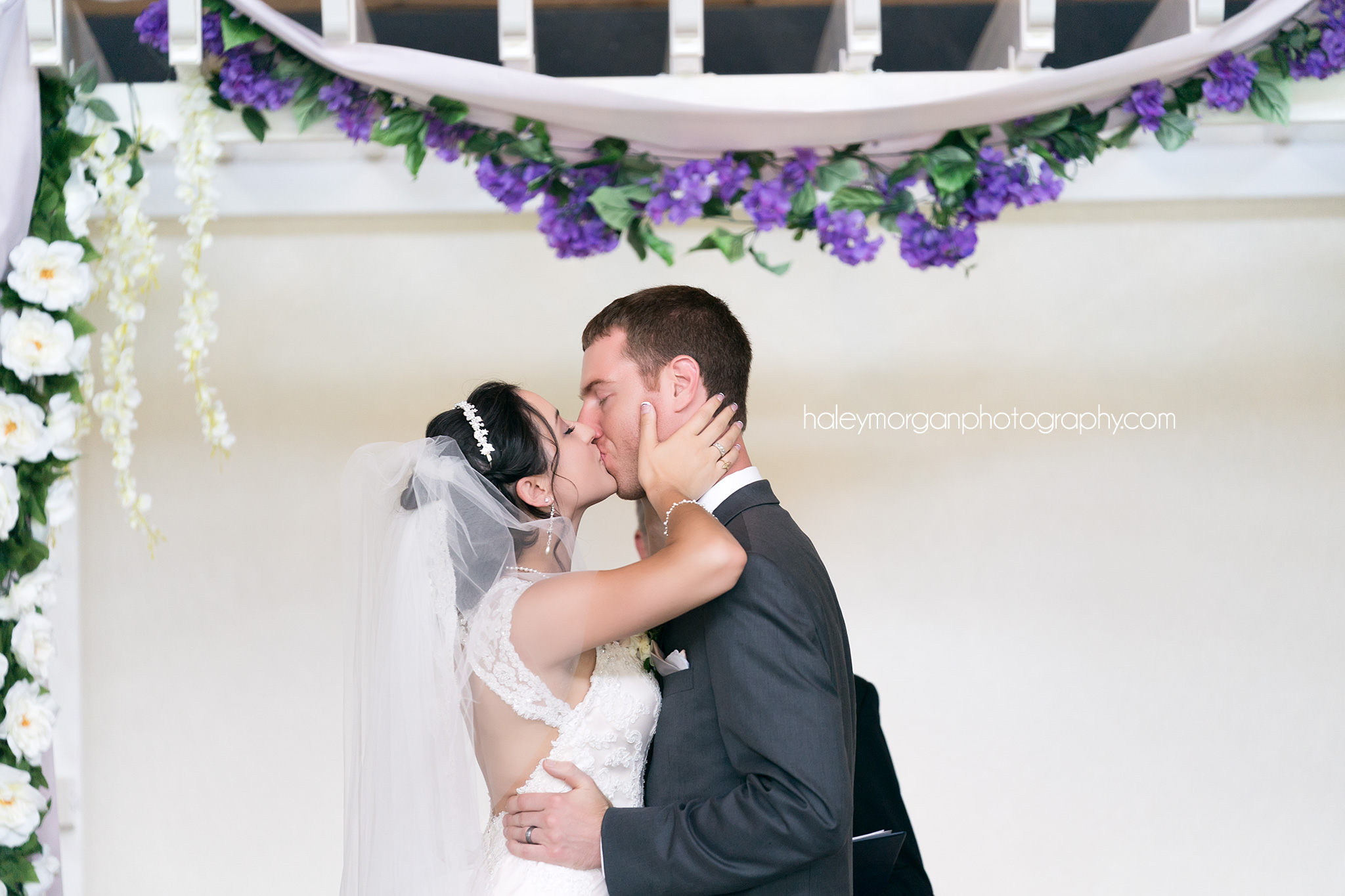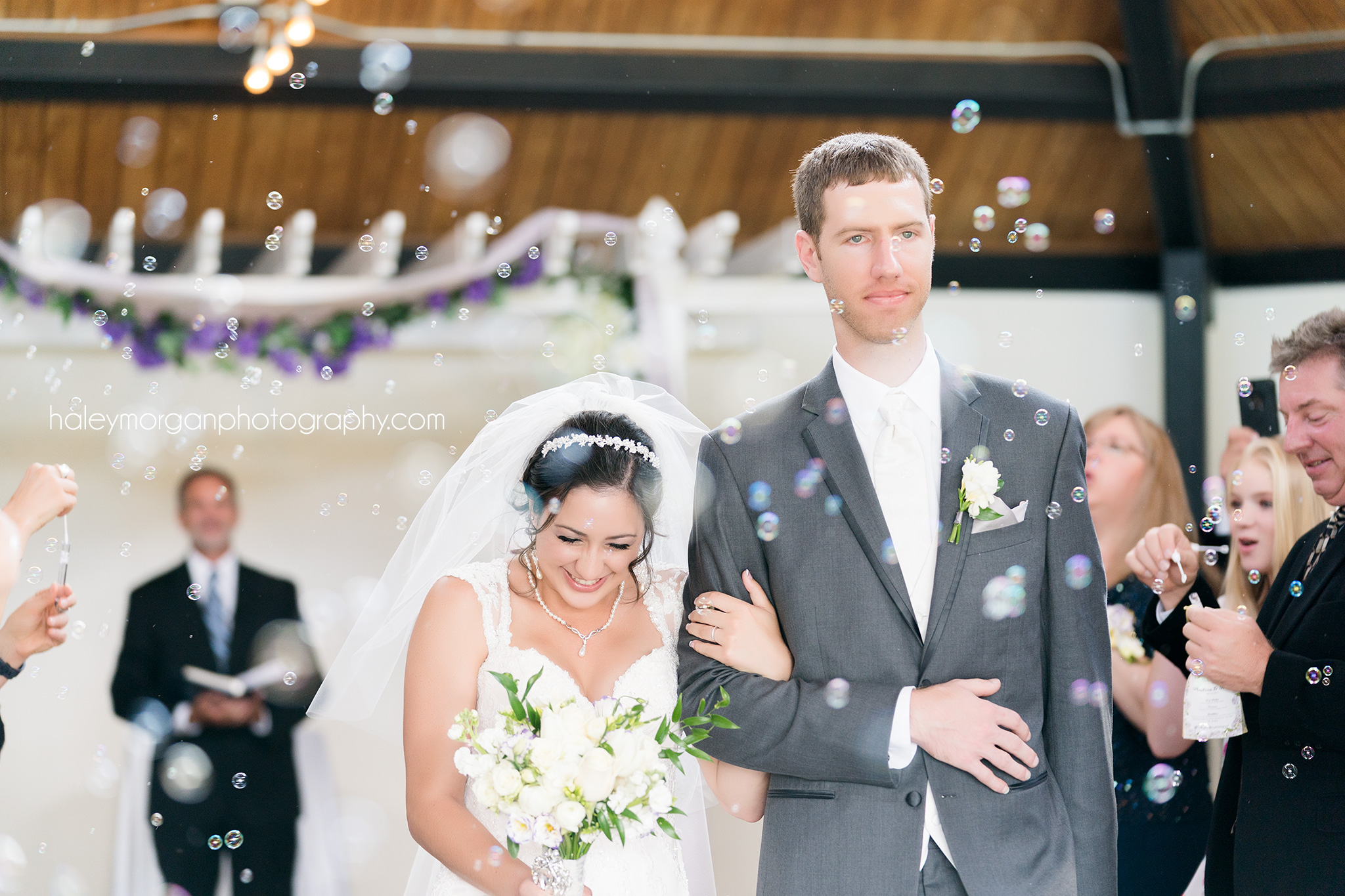 After Kirk and Andii officially became husband and wife, the rest of the night was a wonderful celebration of their marriage! Lots of dancing, music, food, drinks, family and friends 🙂 It was such a honor to photograph a beautiful couple on their big day. I couldn't be happier with how it turned out!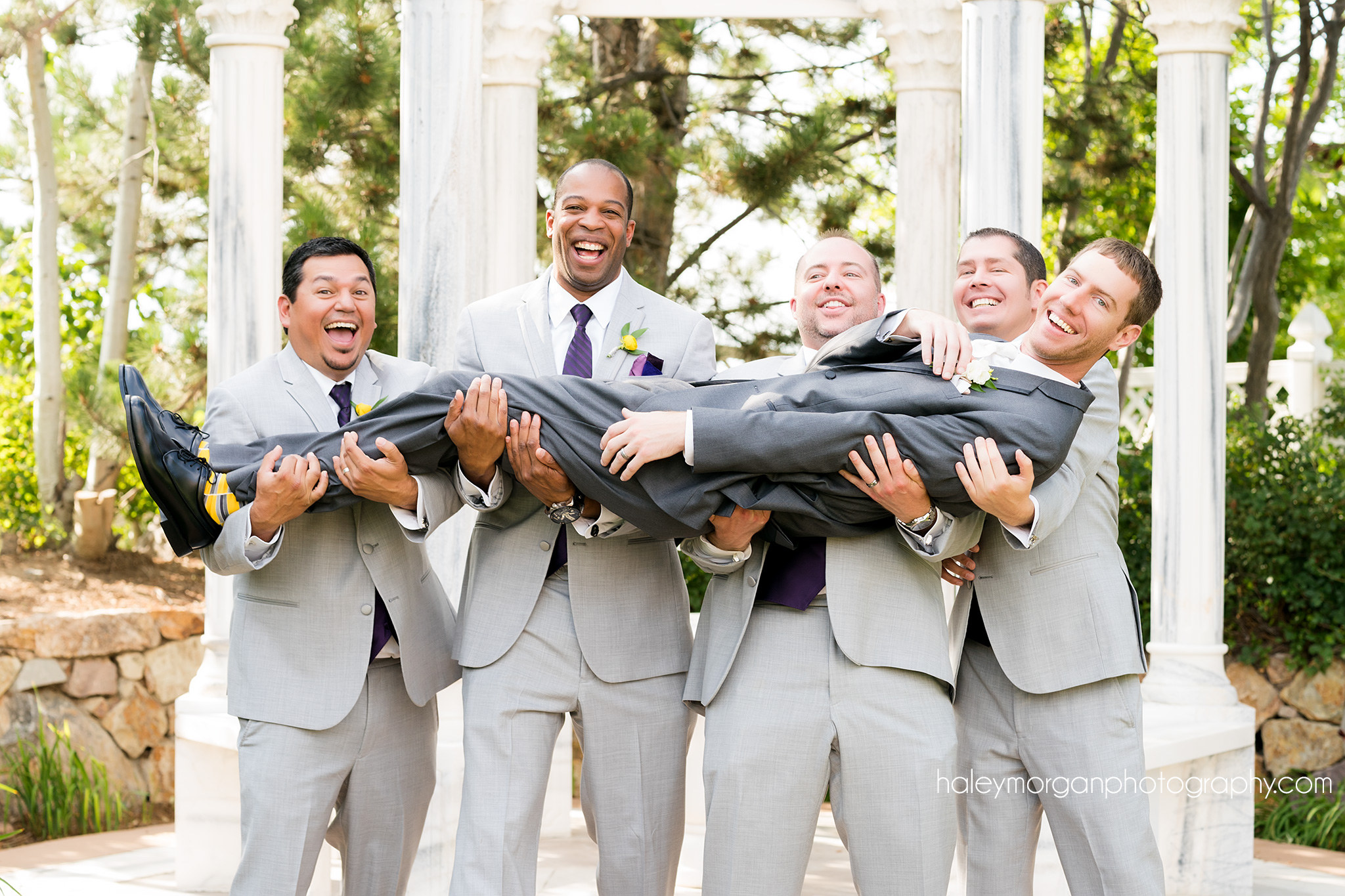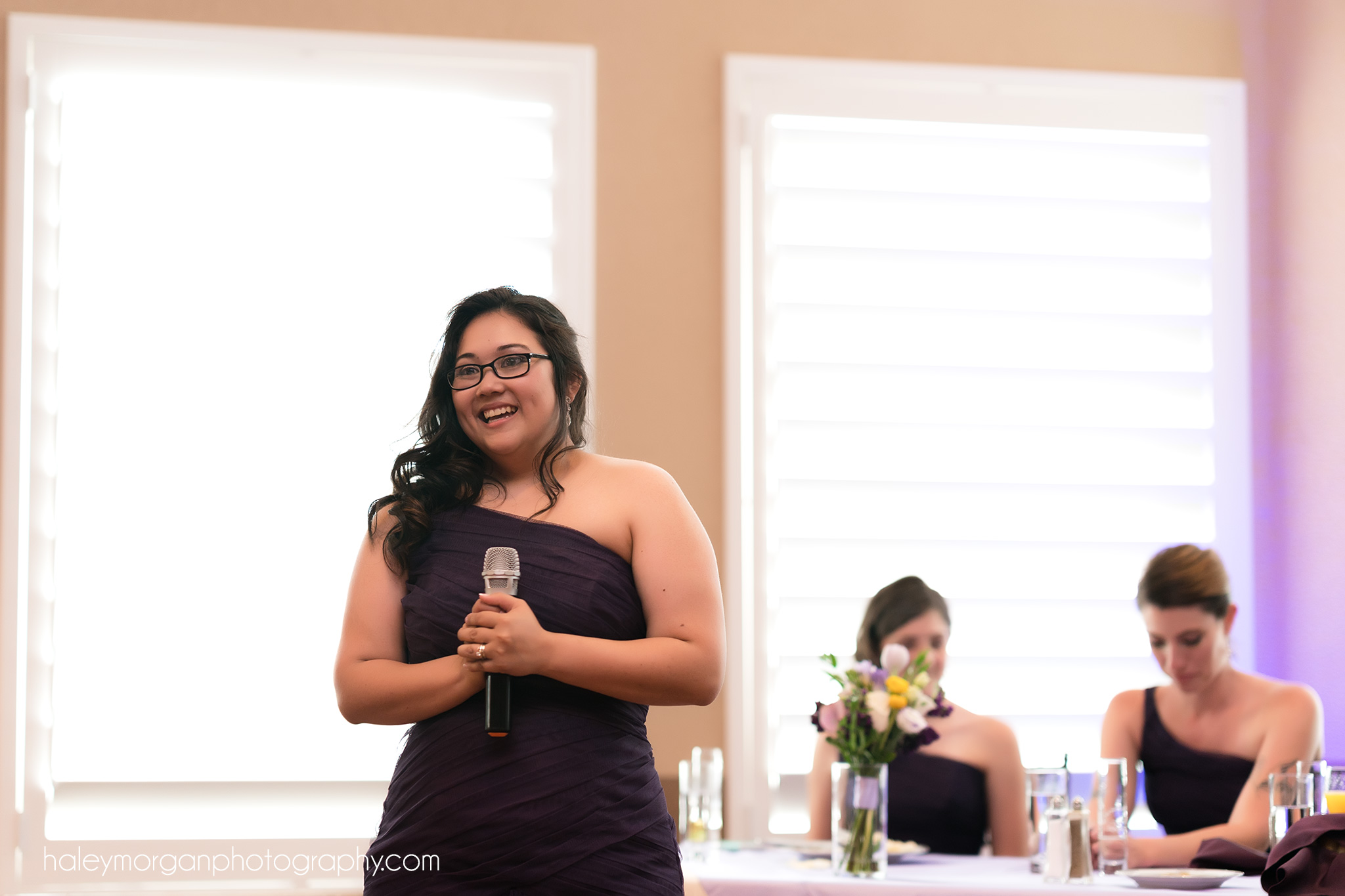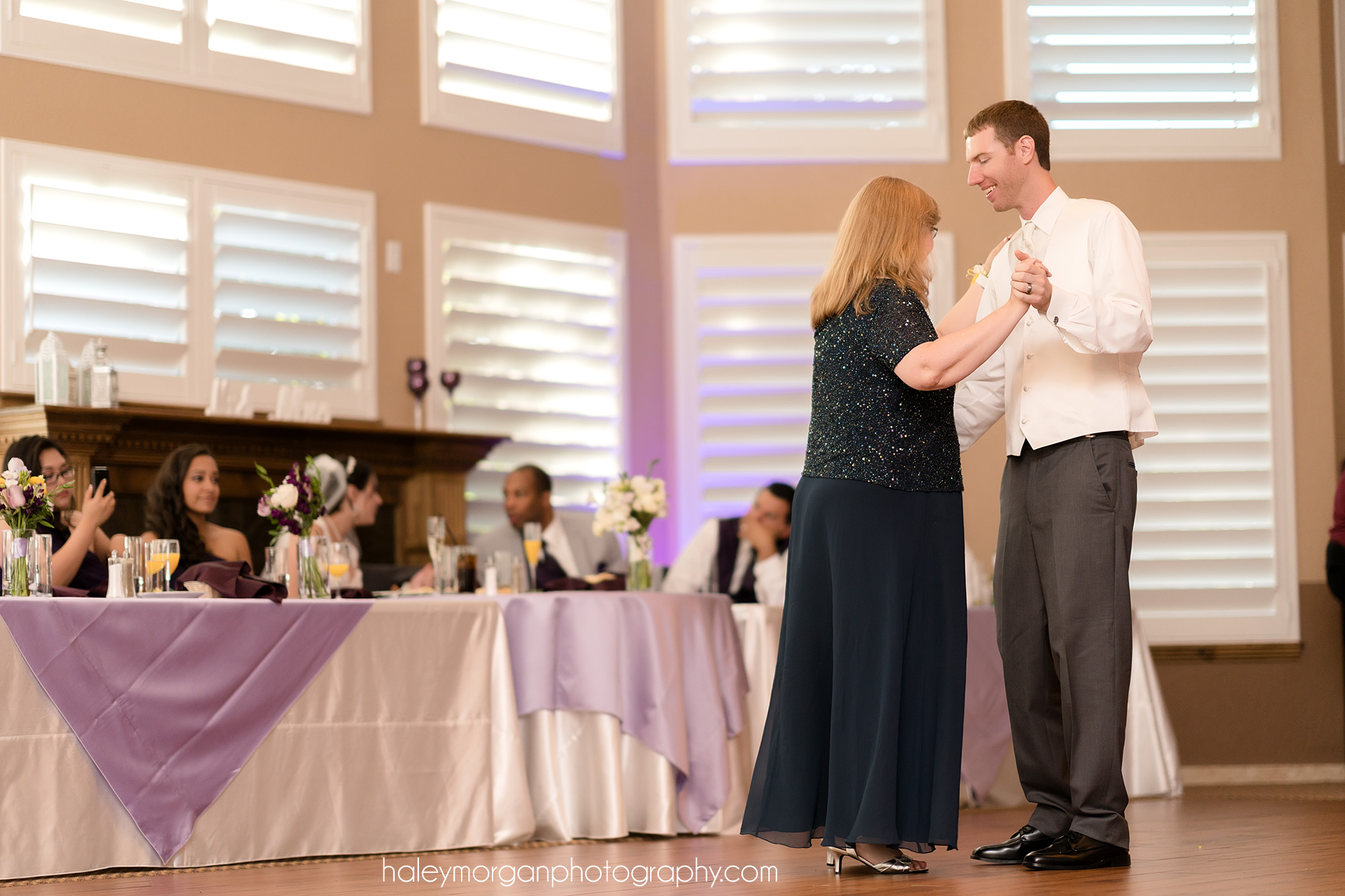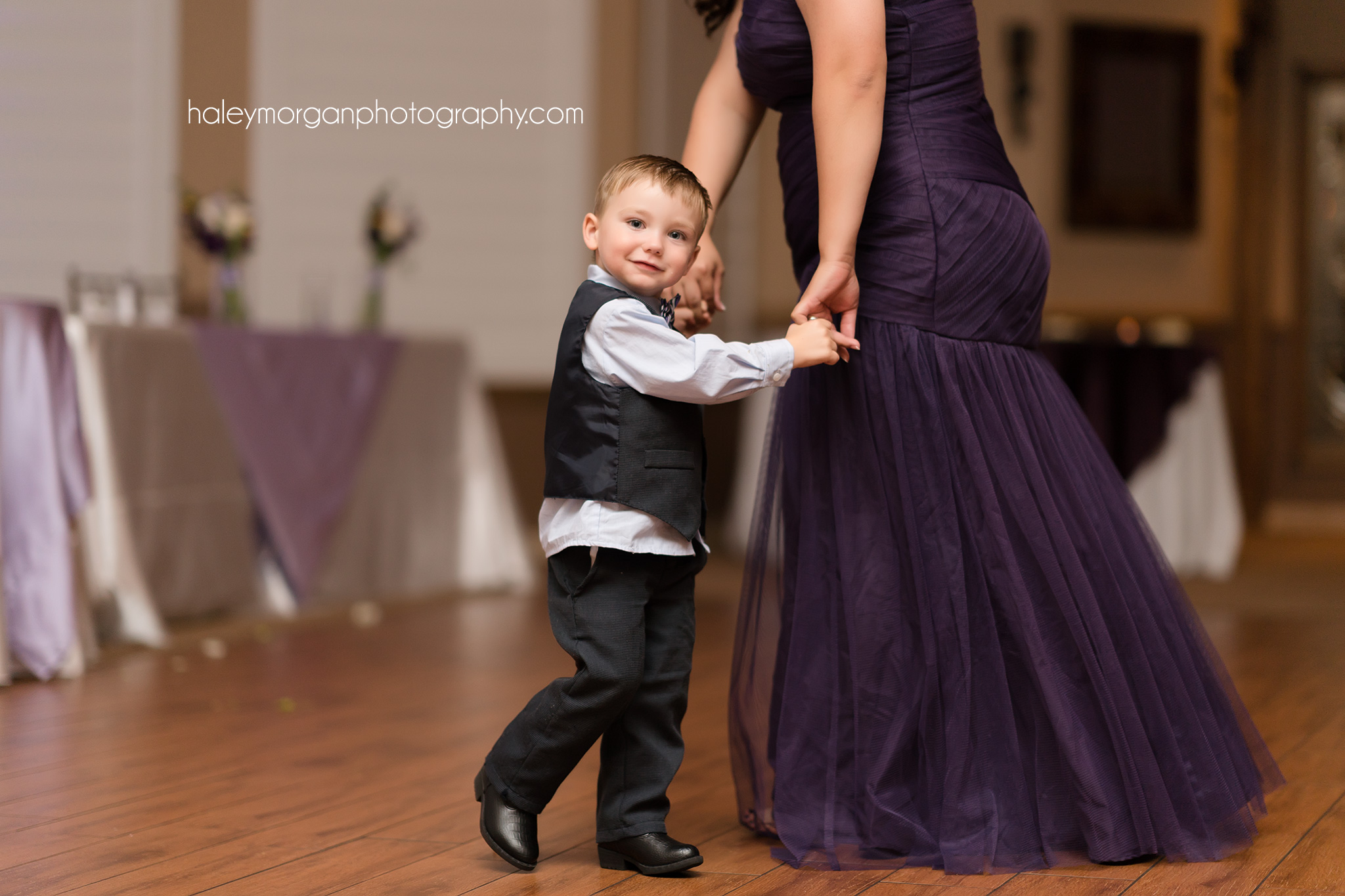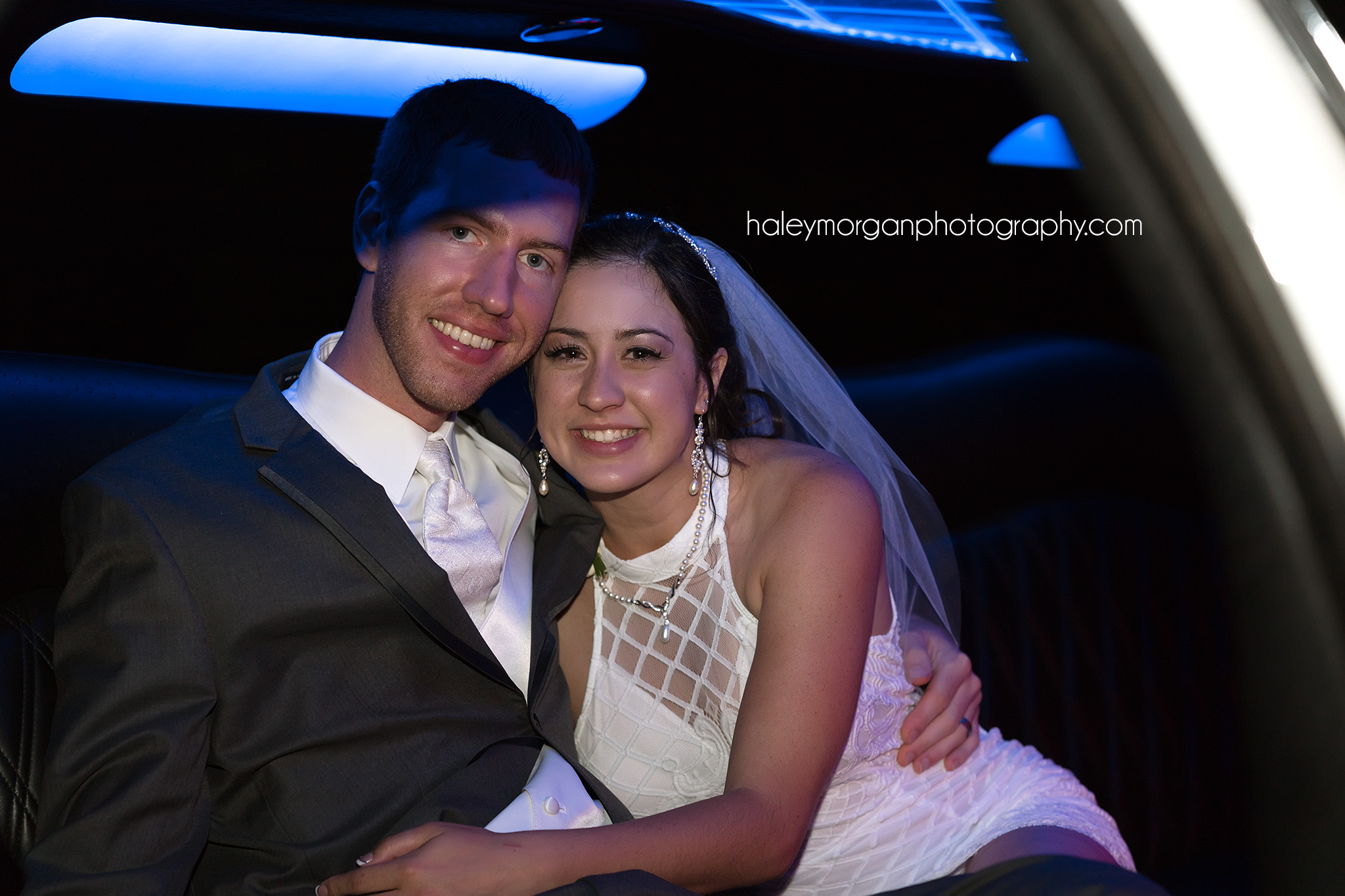 I wish them both the best of luck with their journey together and I hope they never stop going on adventures together!
If you'd like to watch their wedding film, here it is!
If you're engaged and looking for a wedding photographer, I'd love to hear from you! HaleyMorganPhotography@gmail.com
Haley Morgan Photography | Colorado Wedding Photography & Videography | Denver Lifestyle Photographer
HaleyMorganPhotography.com   HaleyMorganPhotography@gmail.com