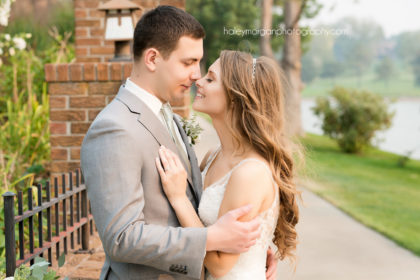 Today I want to share with you the beautiful love story of Daniil and Katie. Daniil and Katie got married at the stunning venue, Noahs Event Center in Westminster, Colorado. Their wedding was nothing short of beautiful. I adored watching them commit their lives to one another and capturing their unique chemistry. I had a wonderful time getting to know Daniil and Katie throughout the planning process and seeing it all come together the way they imagined! I want to thank all the amazing vendors who participated in this beautiful day because they are the ones who helped make this vision come alive!
Vendors:
Wedding Gown Designer: Sophia Tolli
Suit/Tux: Jos. A. Bank
Hair Artist: Jamie at  Wedlocks
Makeup Artist: Jamie Wedlocks
Florist: Petals Colorado
Videographer: Ben Gillespie
Venue: Noahs Event Center
Daniil and Katie's wedding had a consistent theme of elegance. You can see that from the soft sage color theme coordinated into the bridesmaid's dresses, the flowers, and the venue décor. After meeting Katie, it didn't take long for me to realize that this girl is a classy, mature, and elegant young woman! And I love how their wedding reflected that. Daniil compliments her so well, because he too is very mature and respectable. Beyond that, their relationship is very sweet, gentle, and respectful. I noticed time and time again how, Daniil would care for Katie with respect and tenderness. I LOVE that!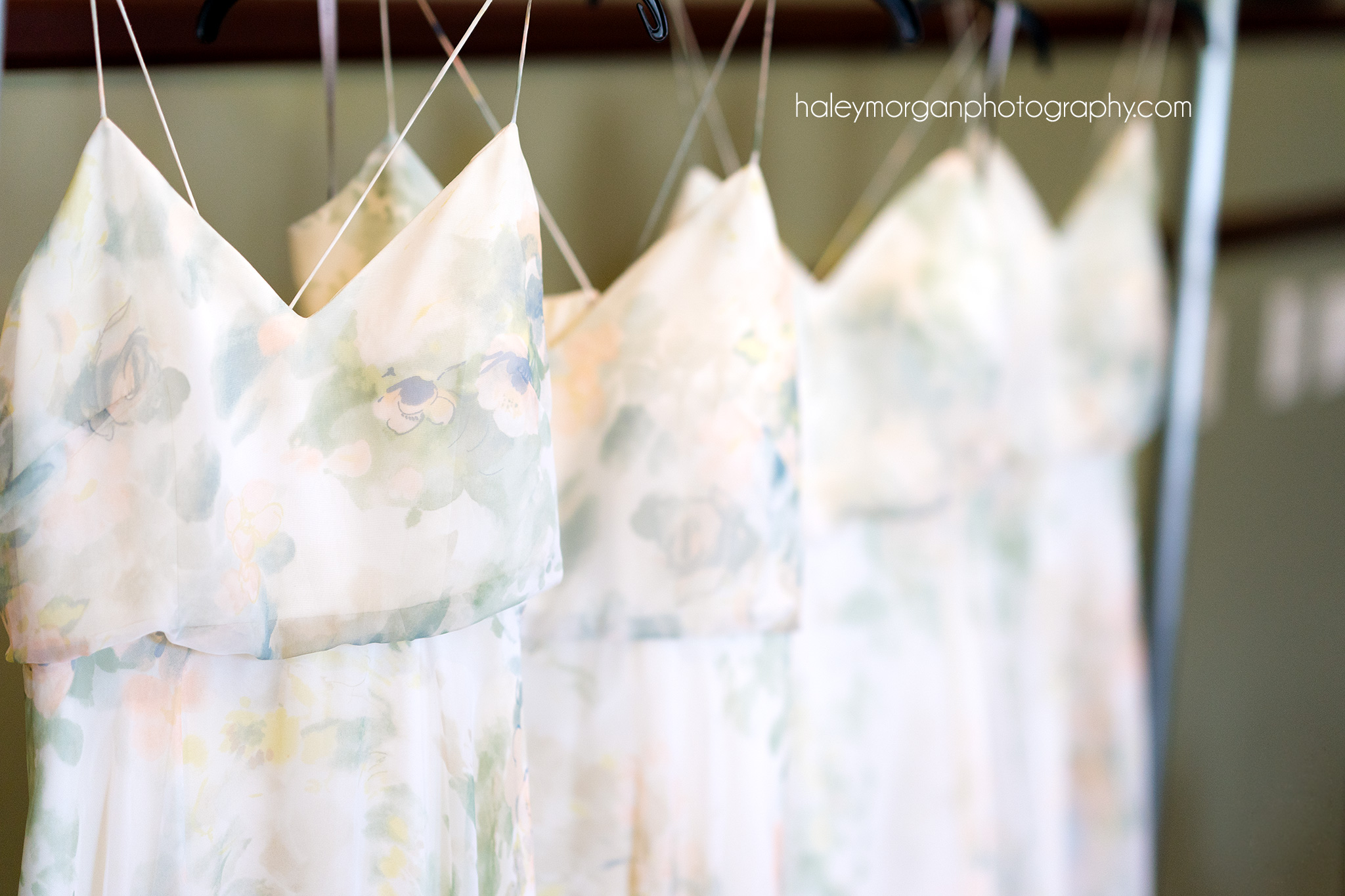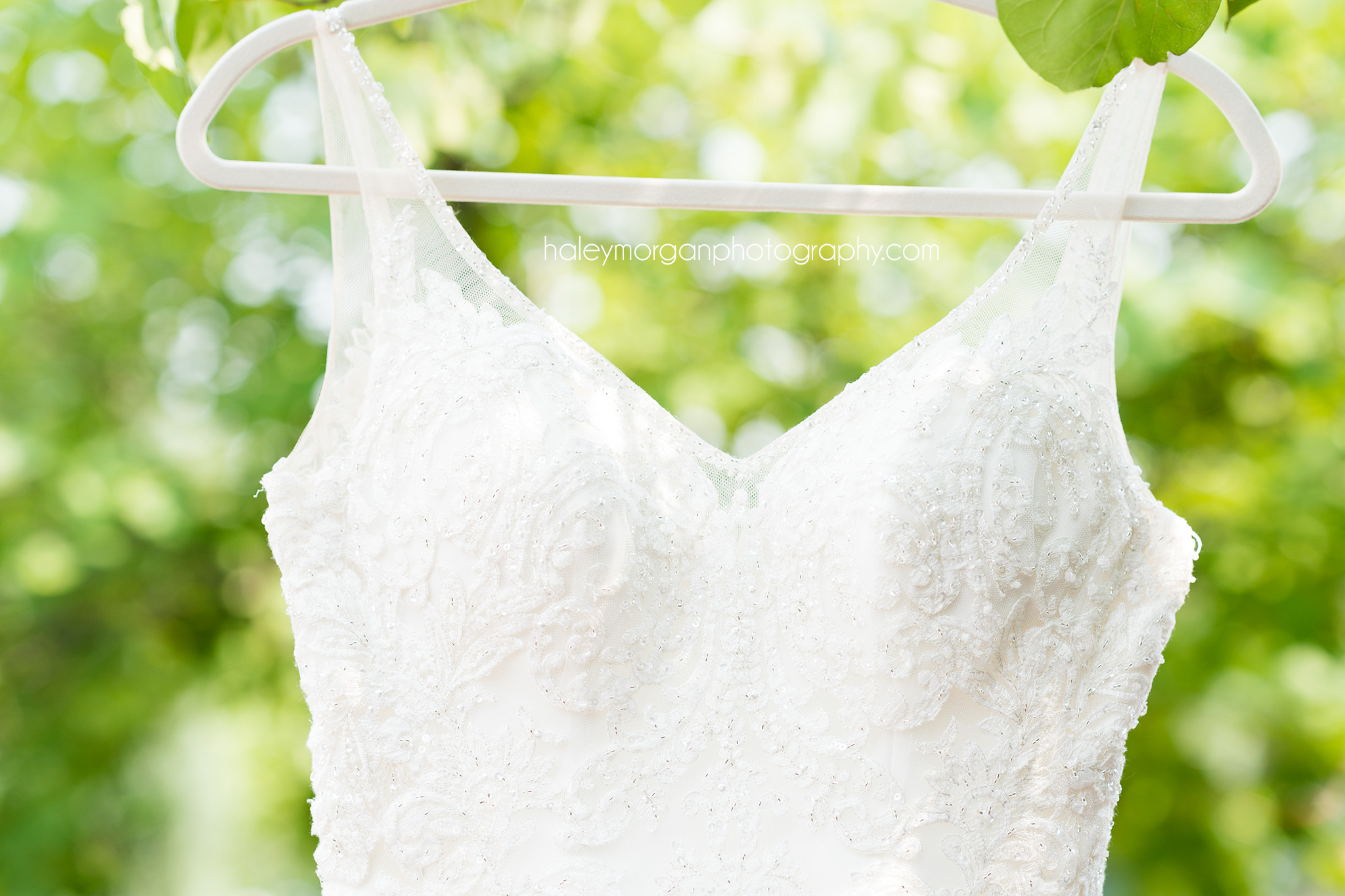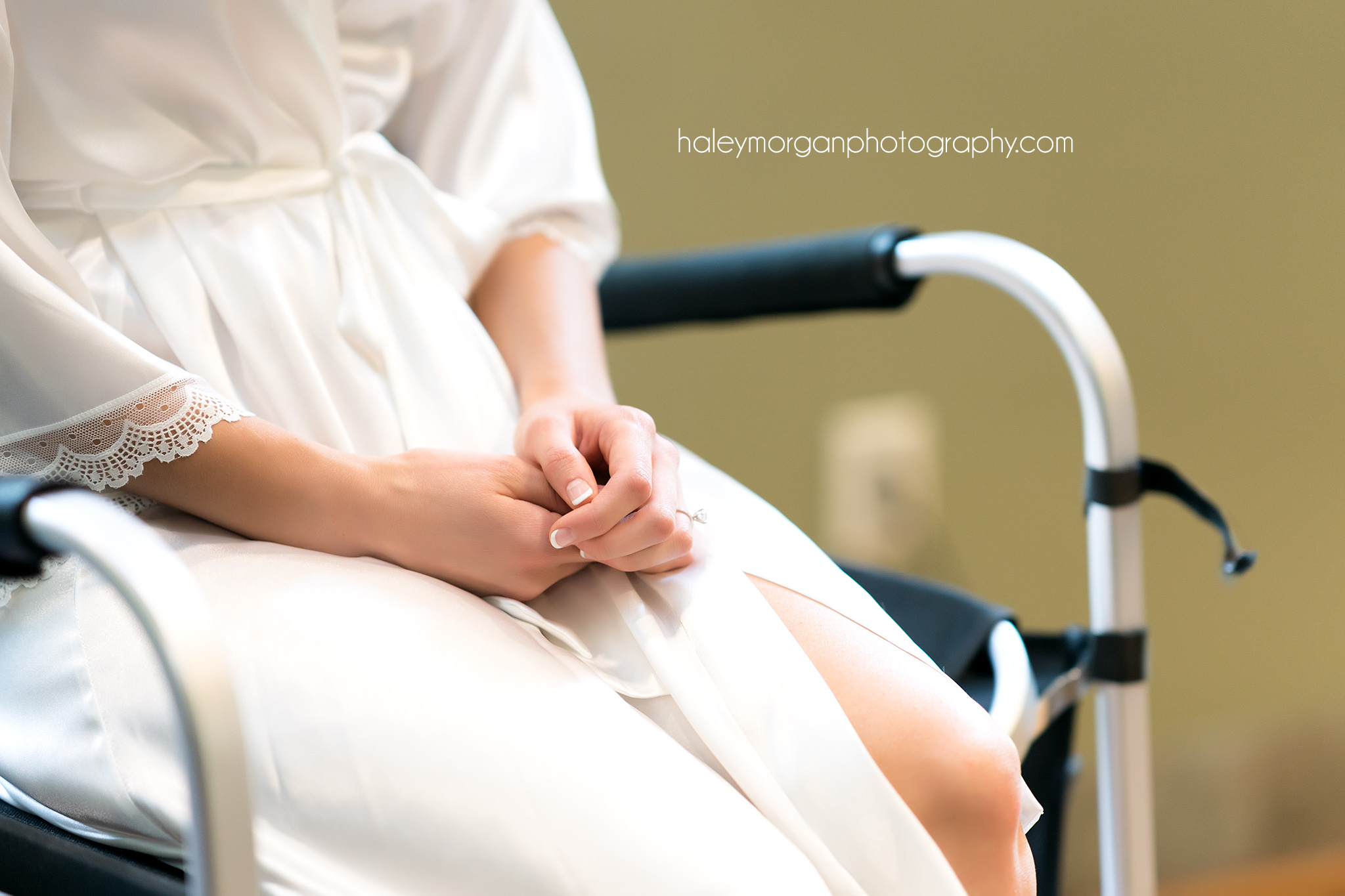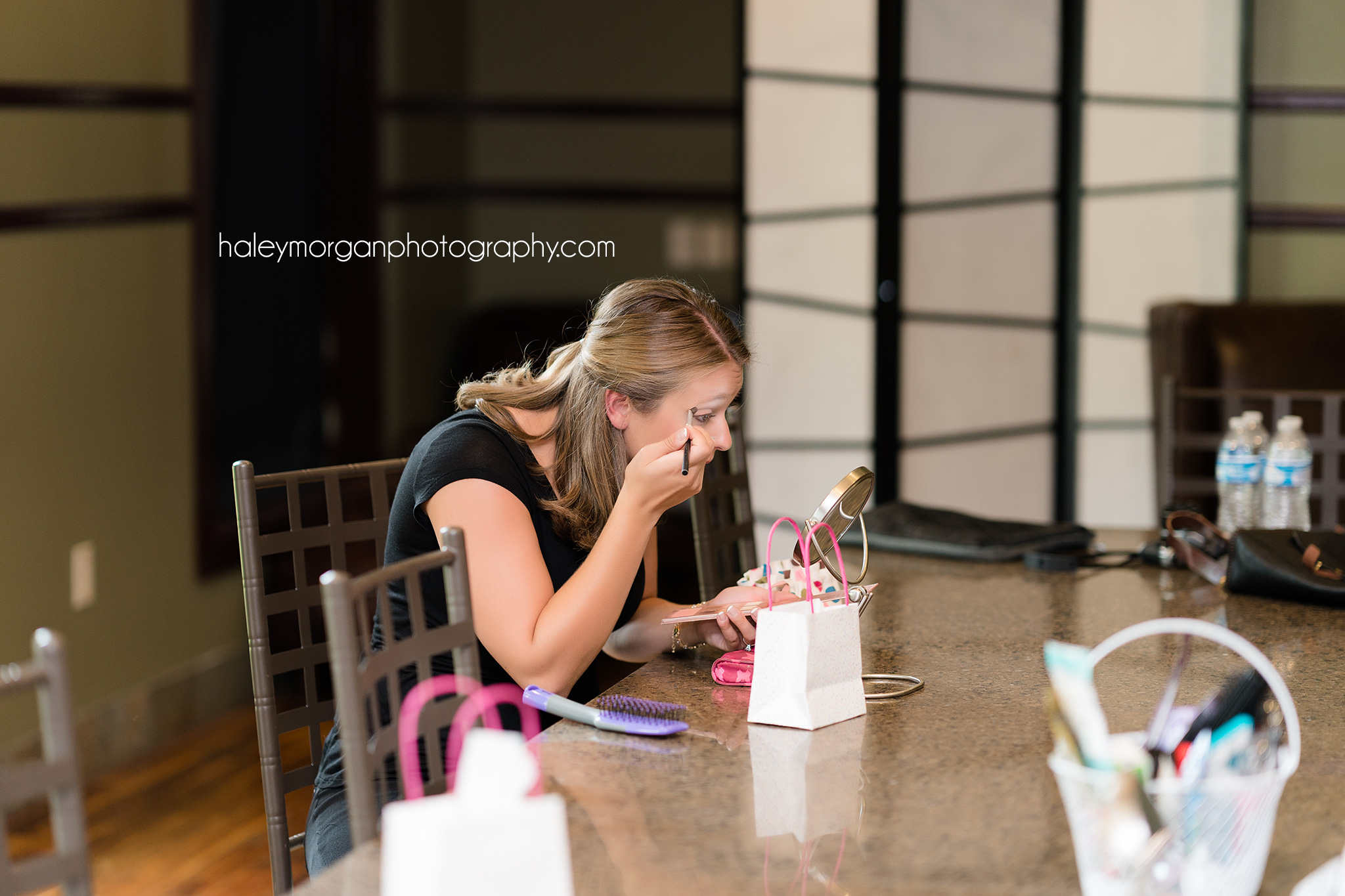 As a Denver Wedding Photographer, capturing a couple is more than just photographing them. It's focusing on the qualities they made them WHO THEY ARE. For Daniil and Katie, I wanted to capture that gentle love and respect they have for one another through out their wedding day.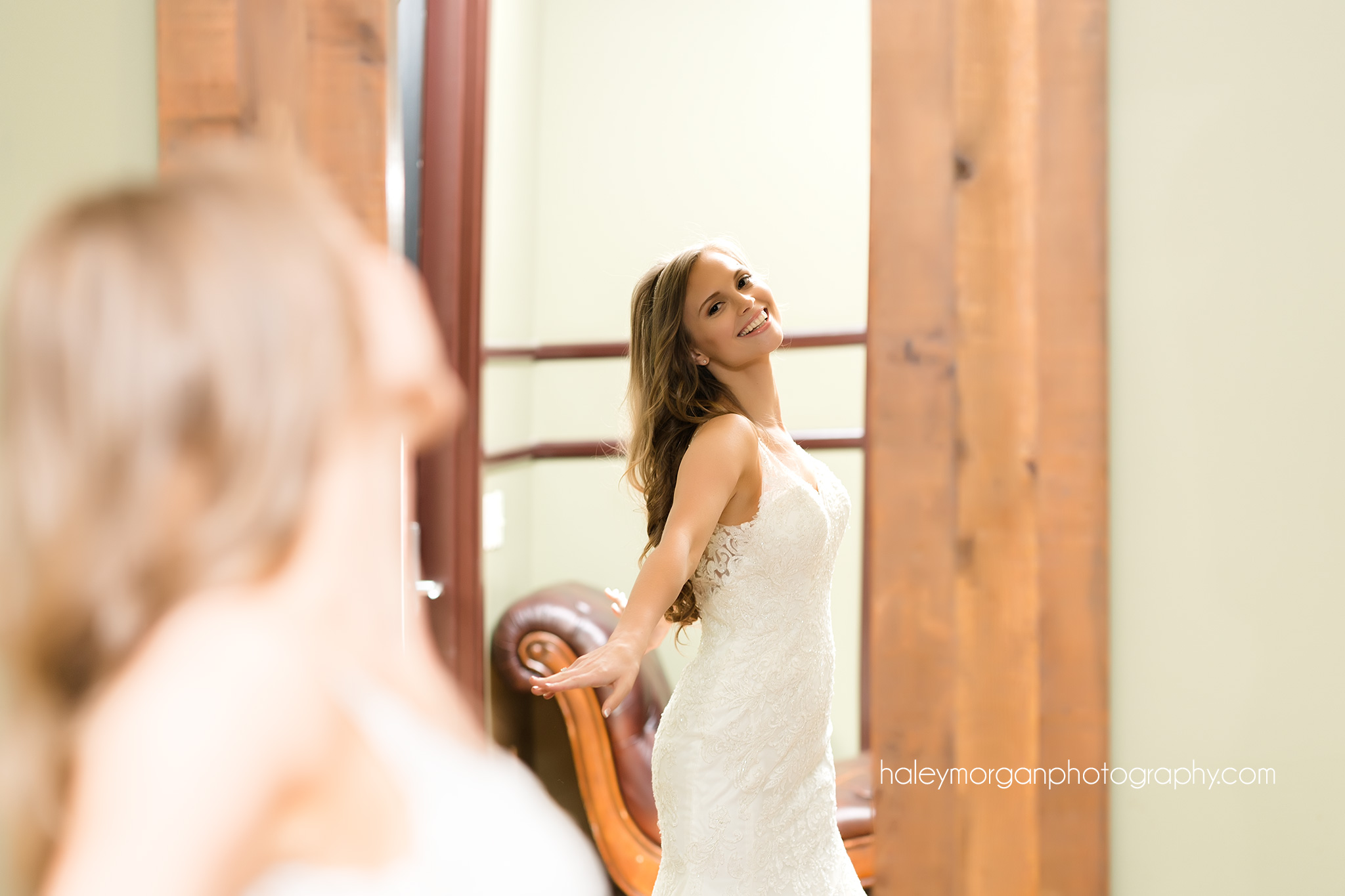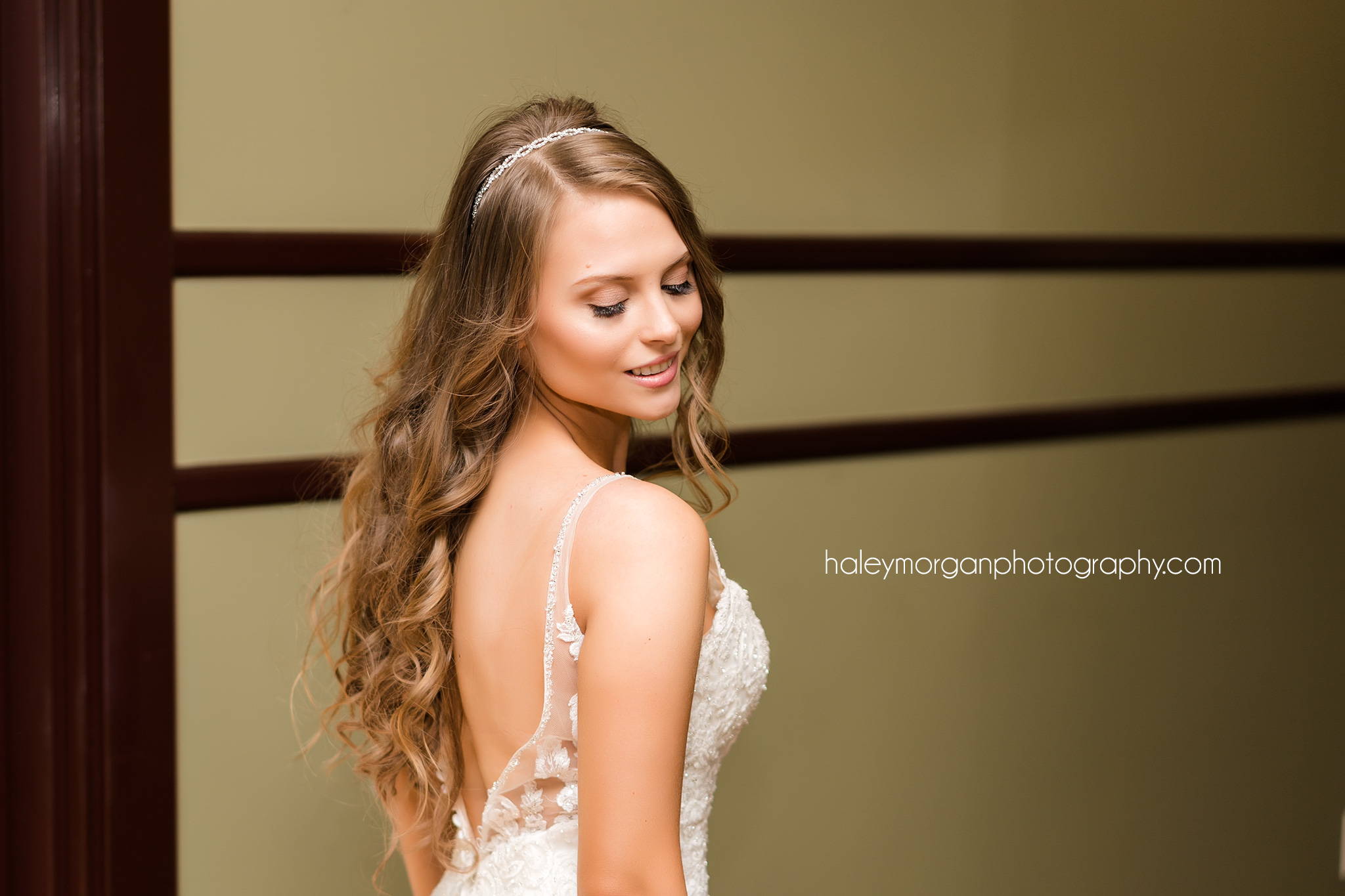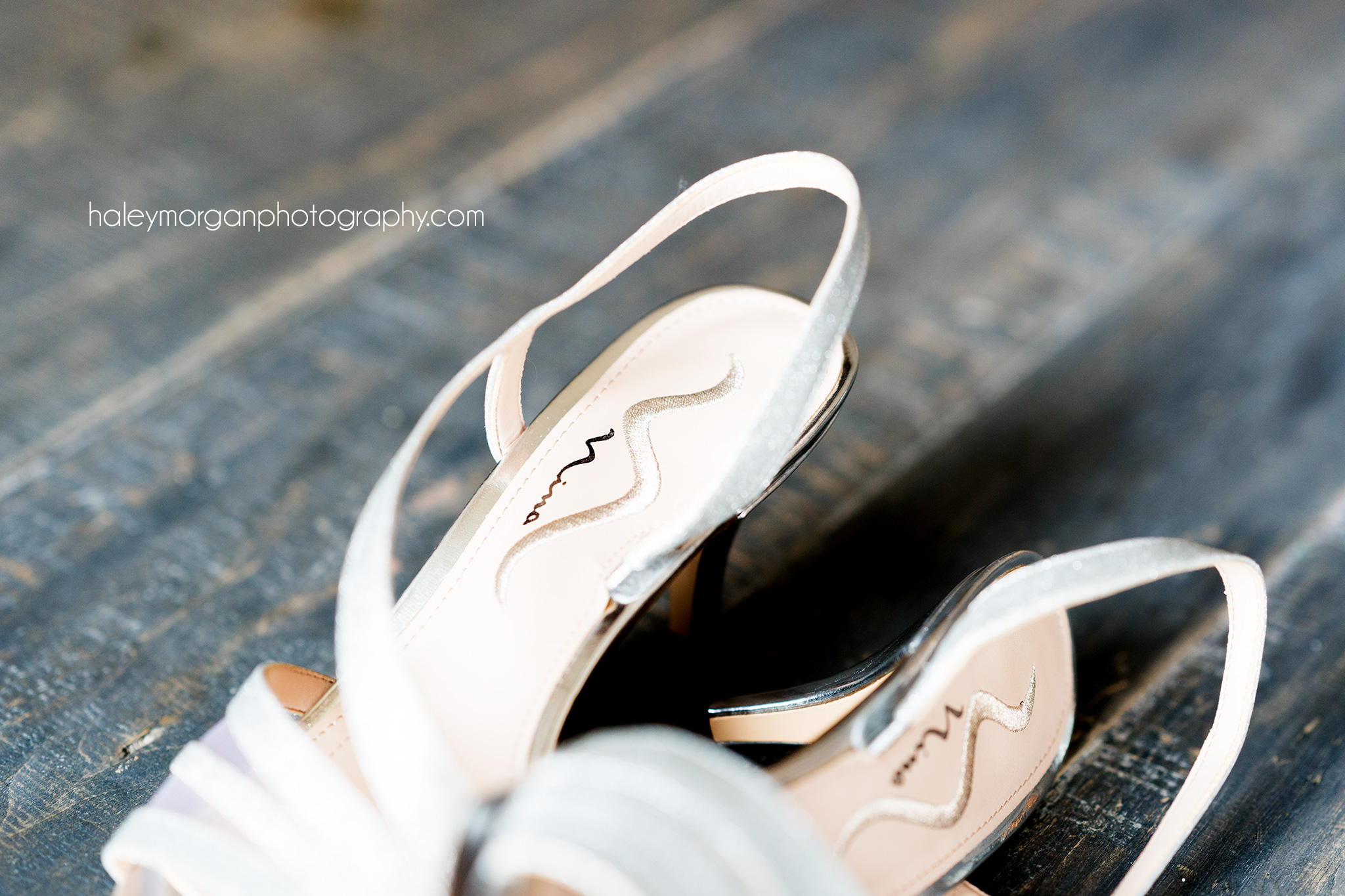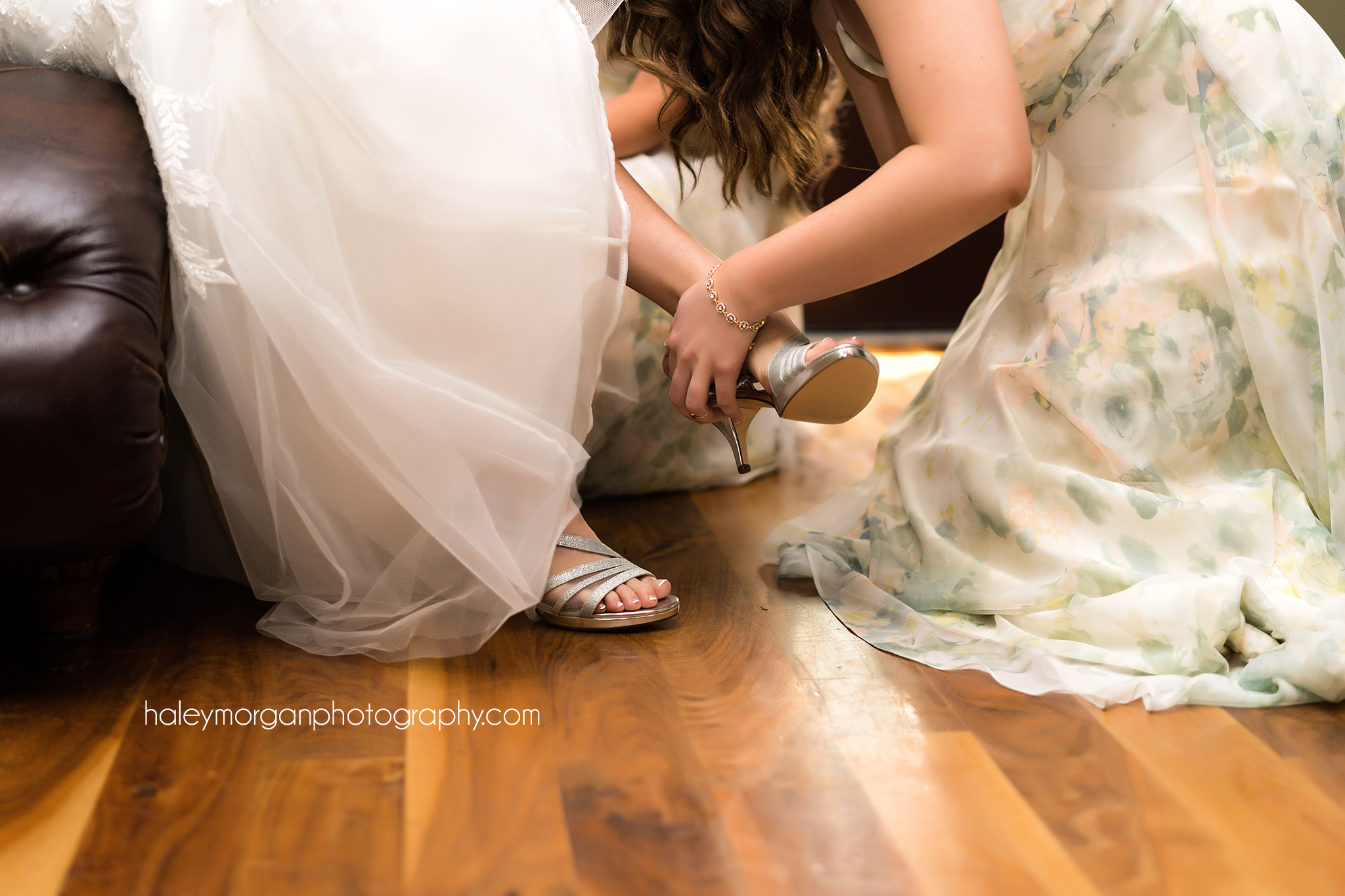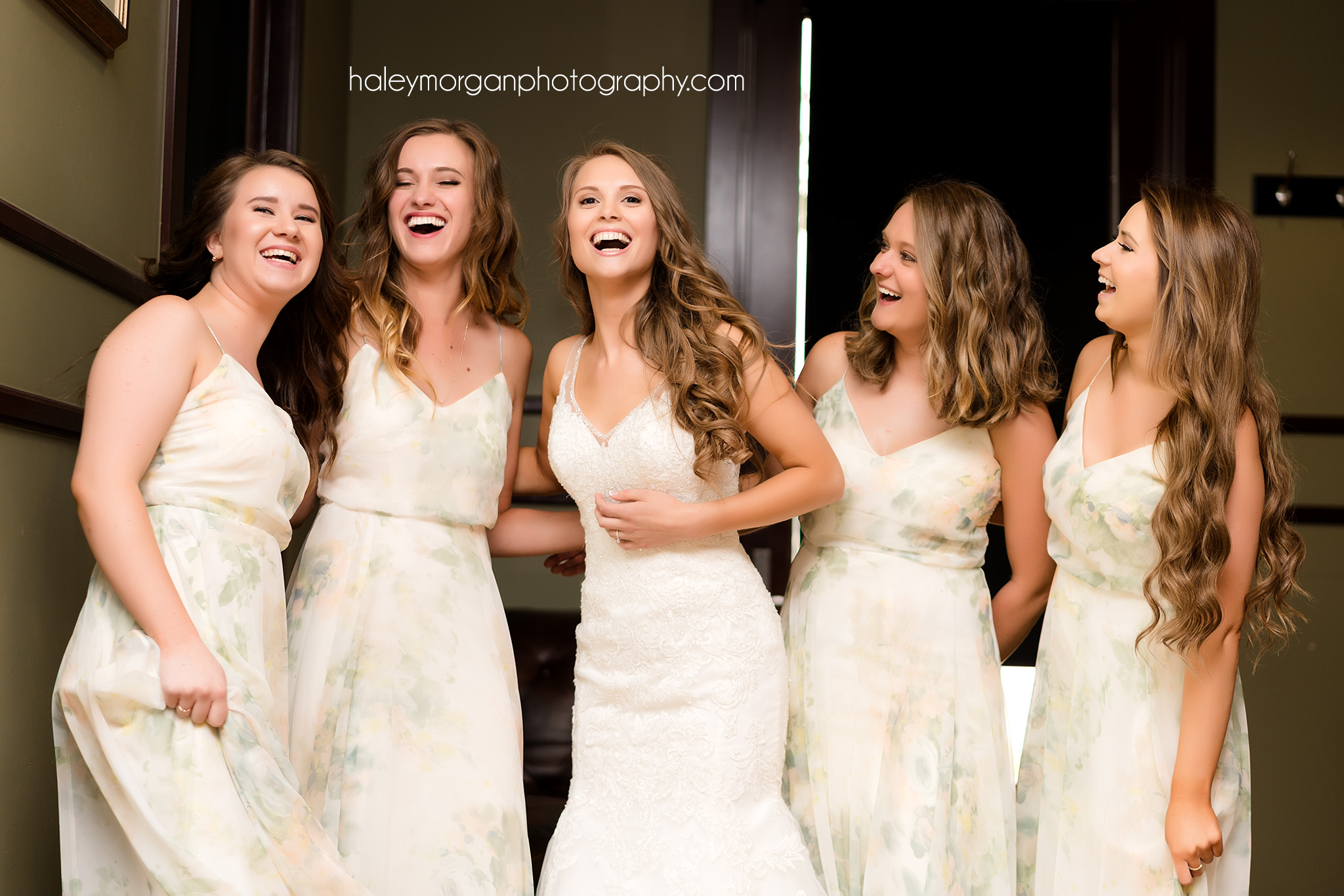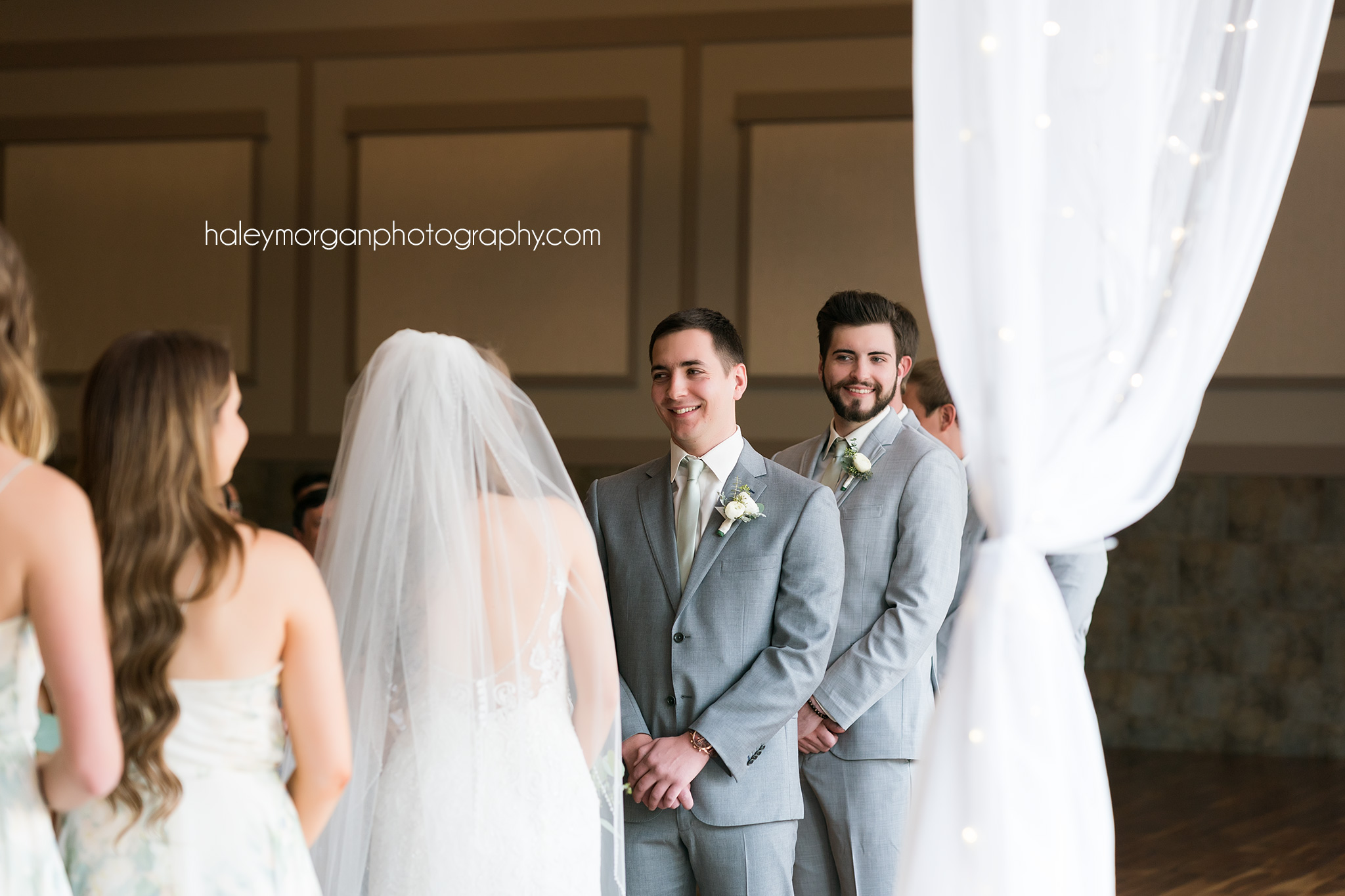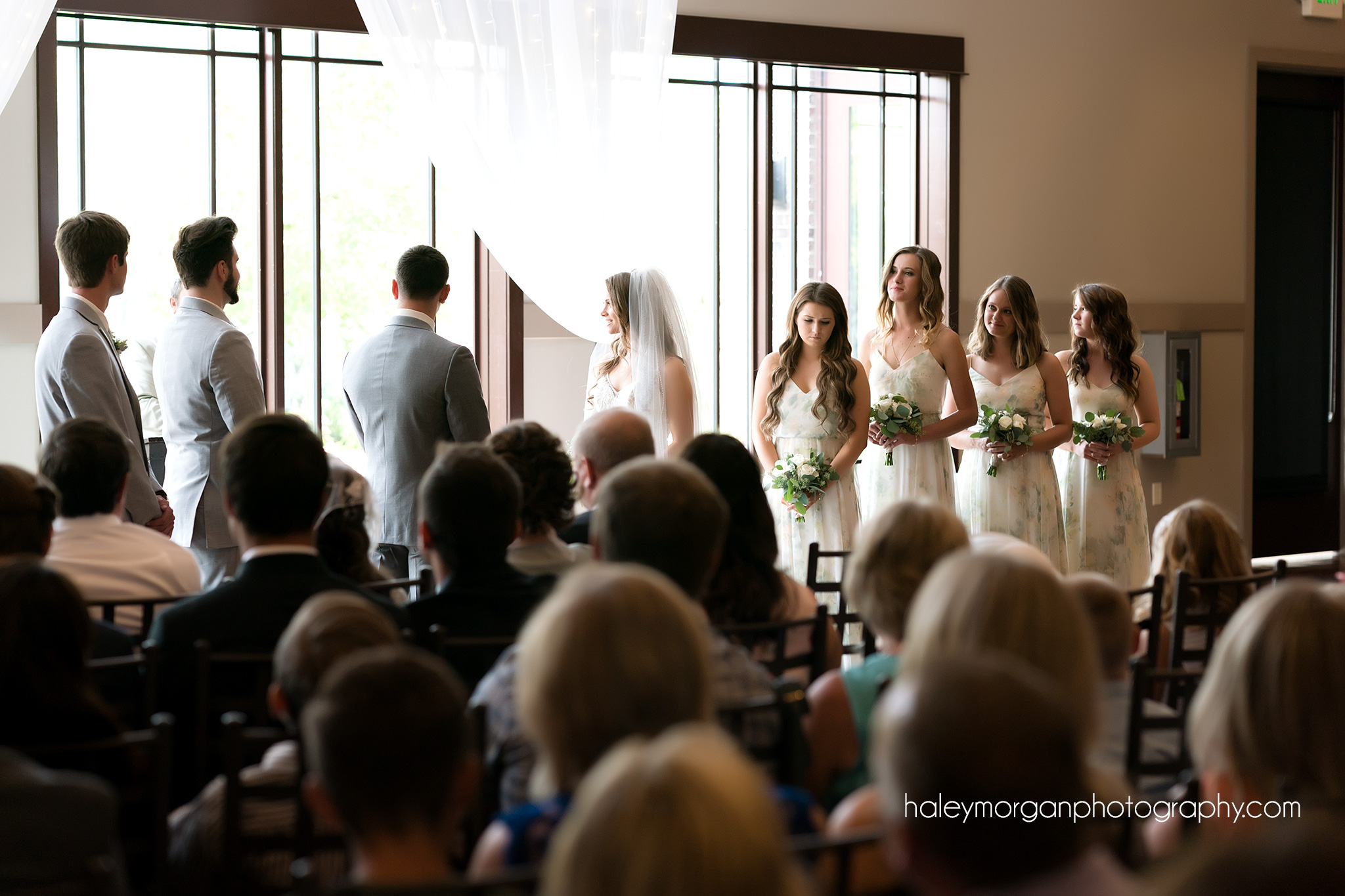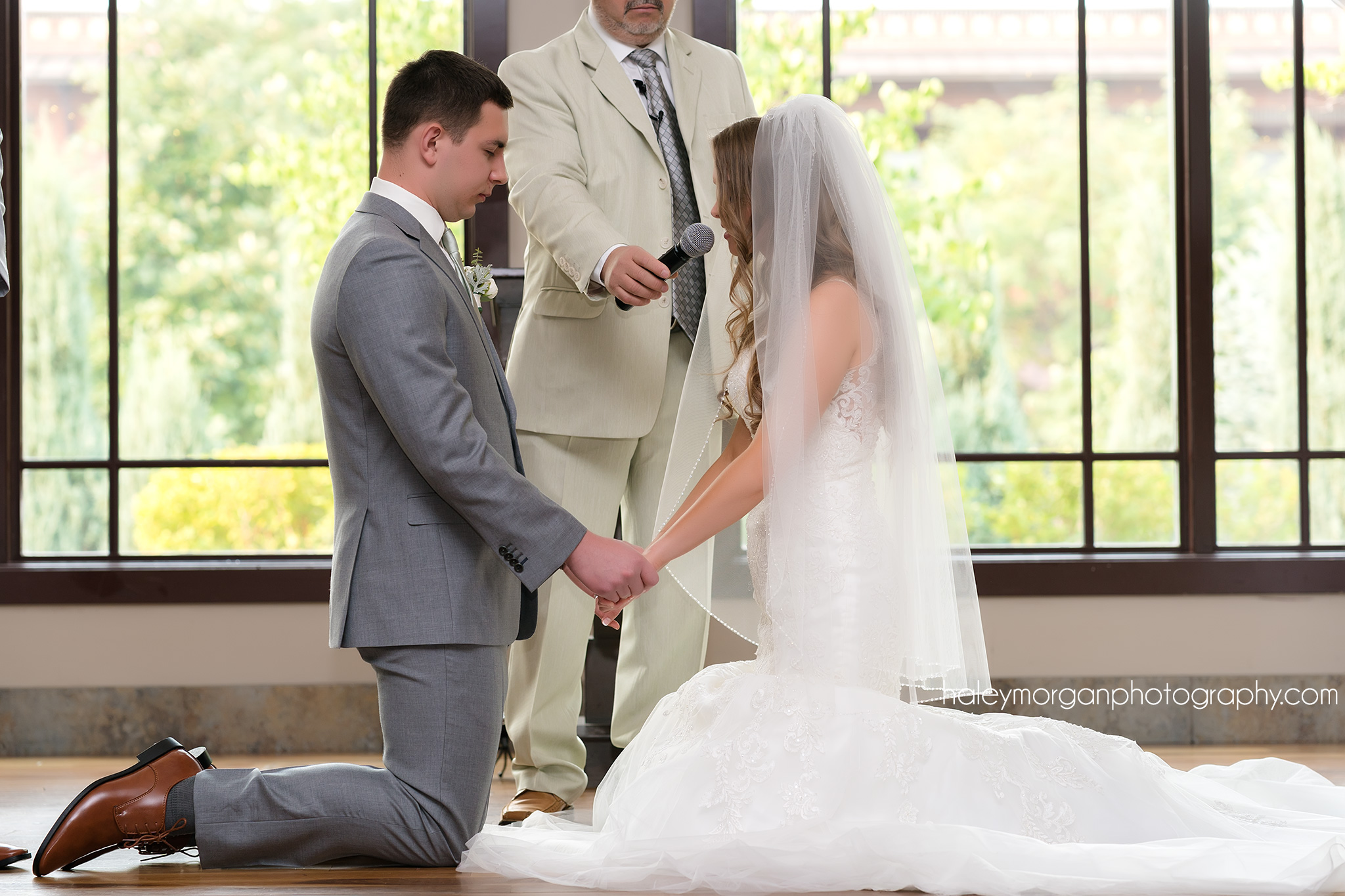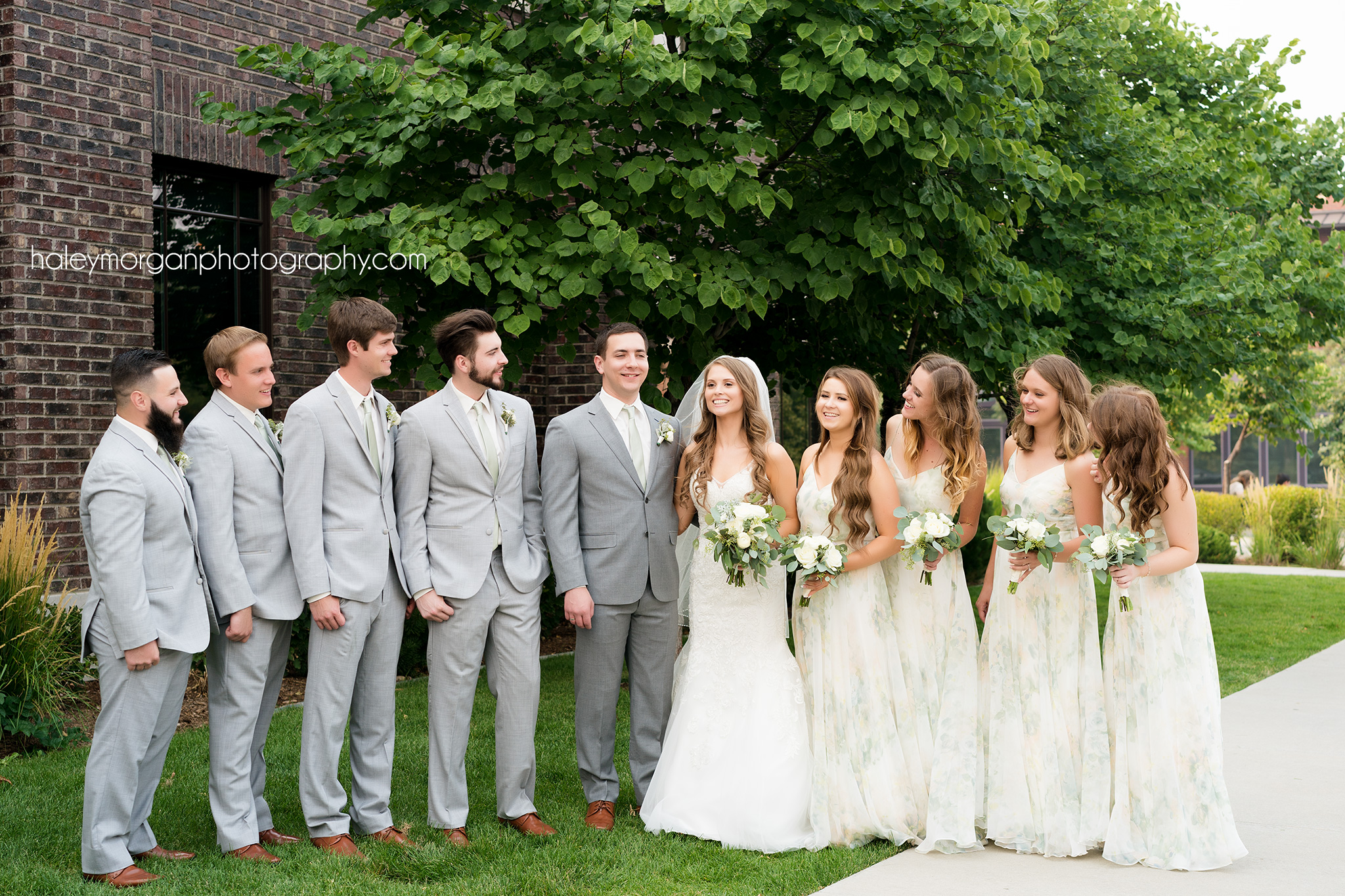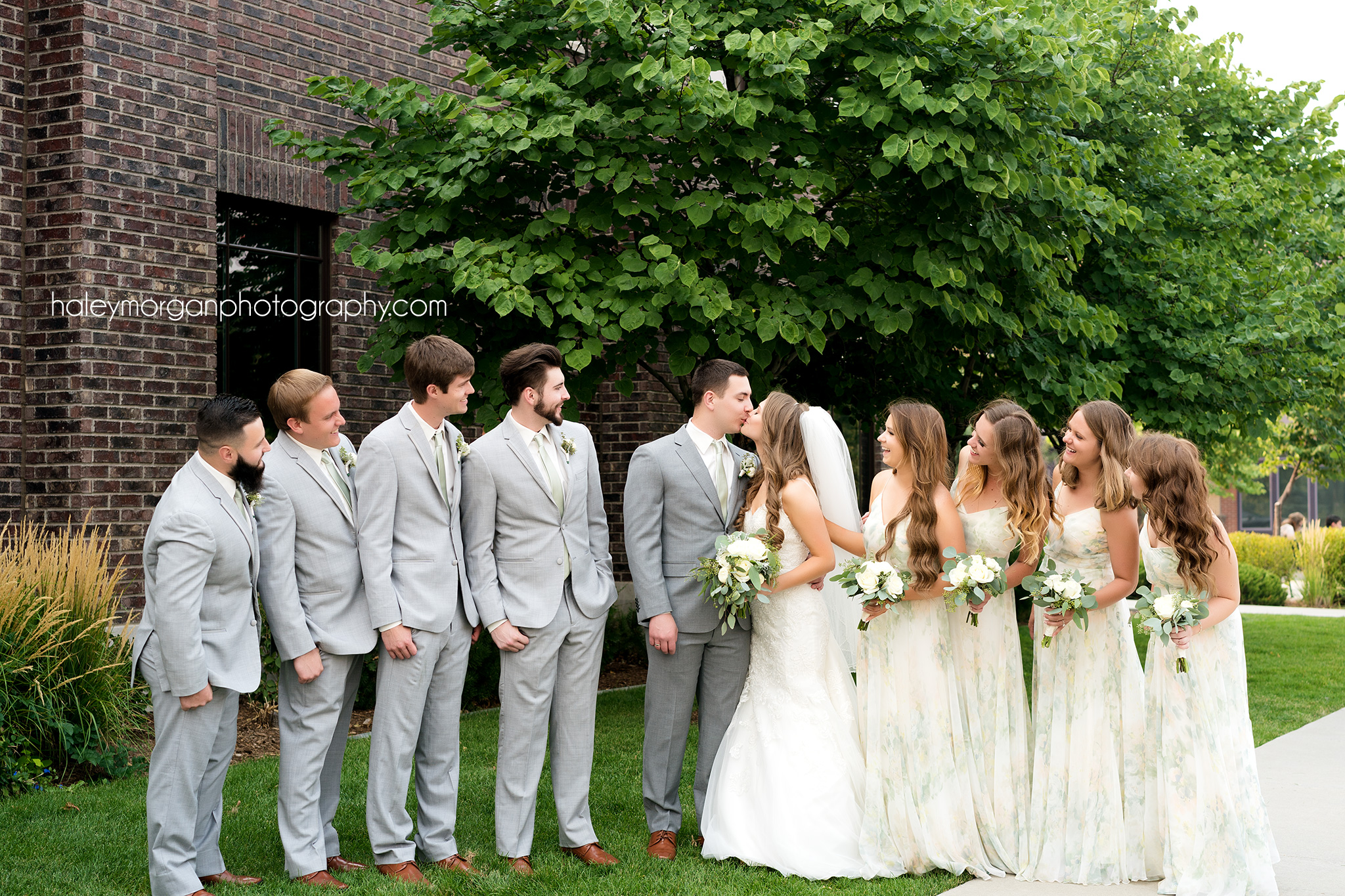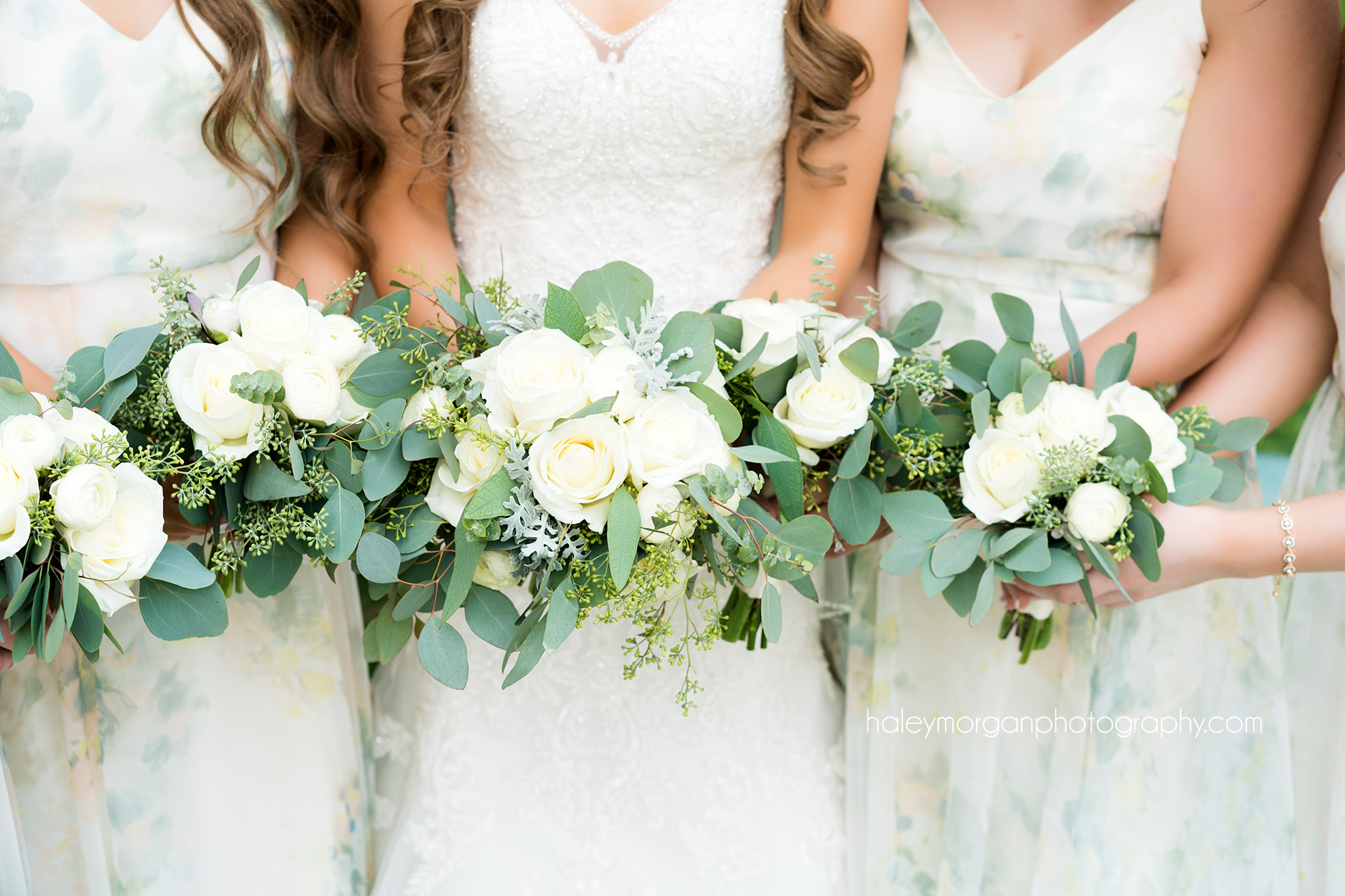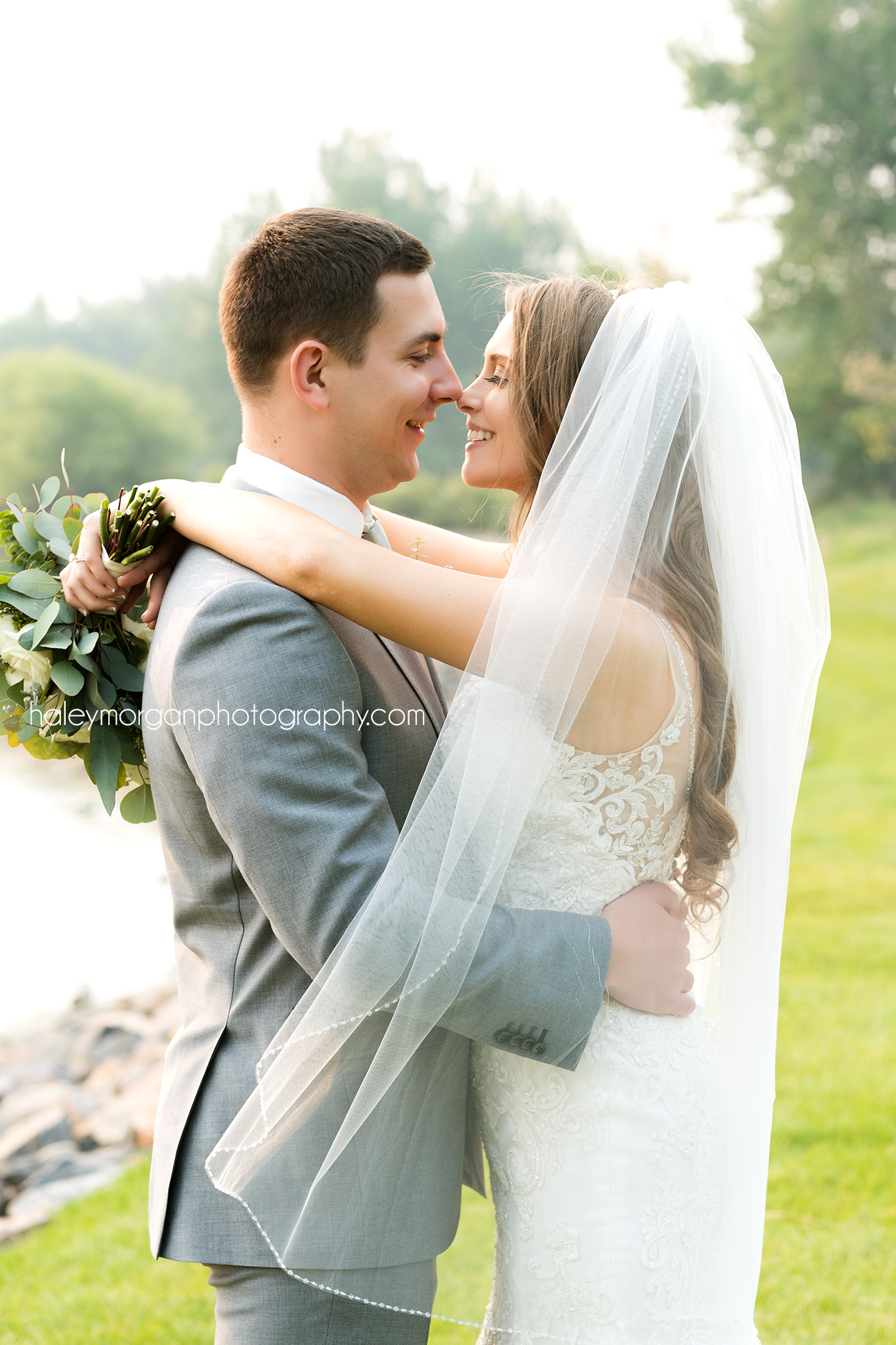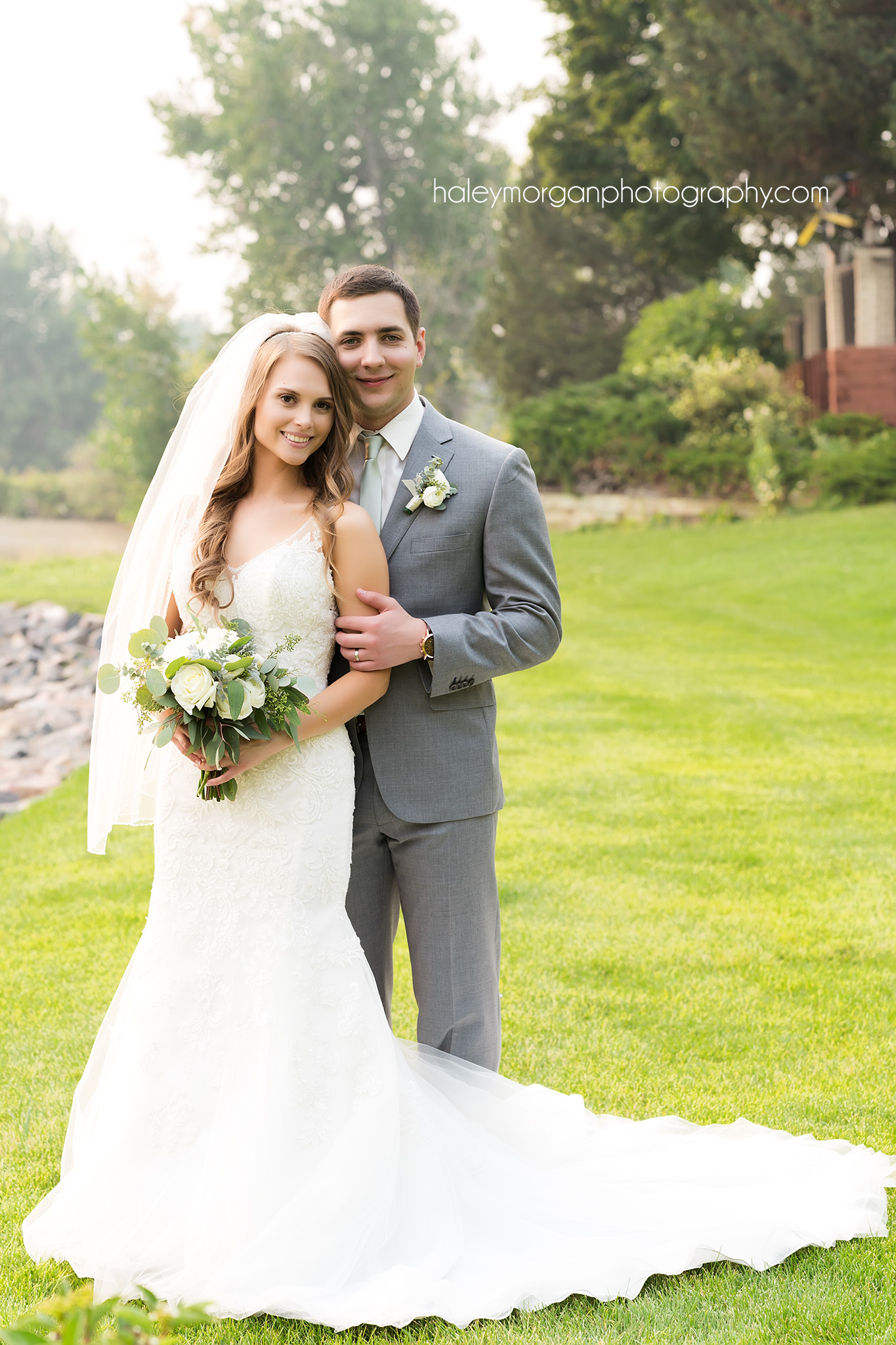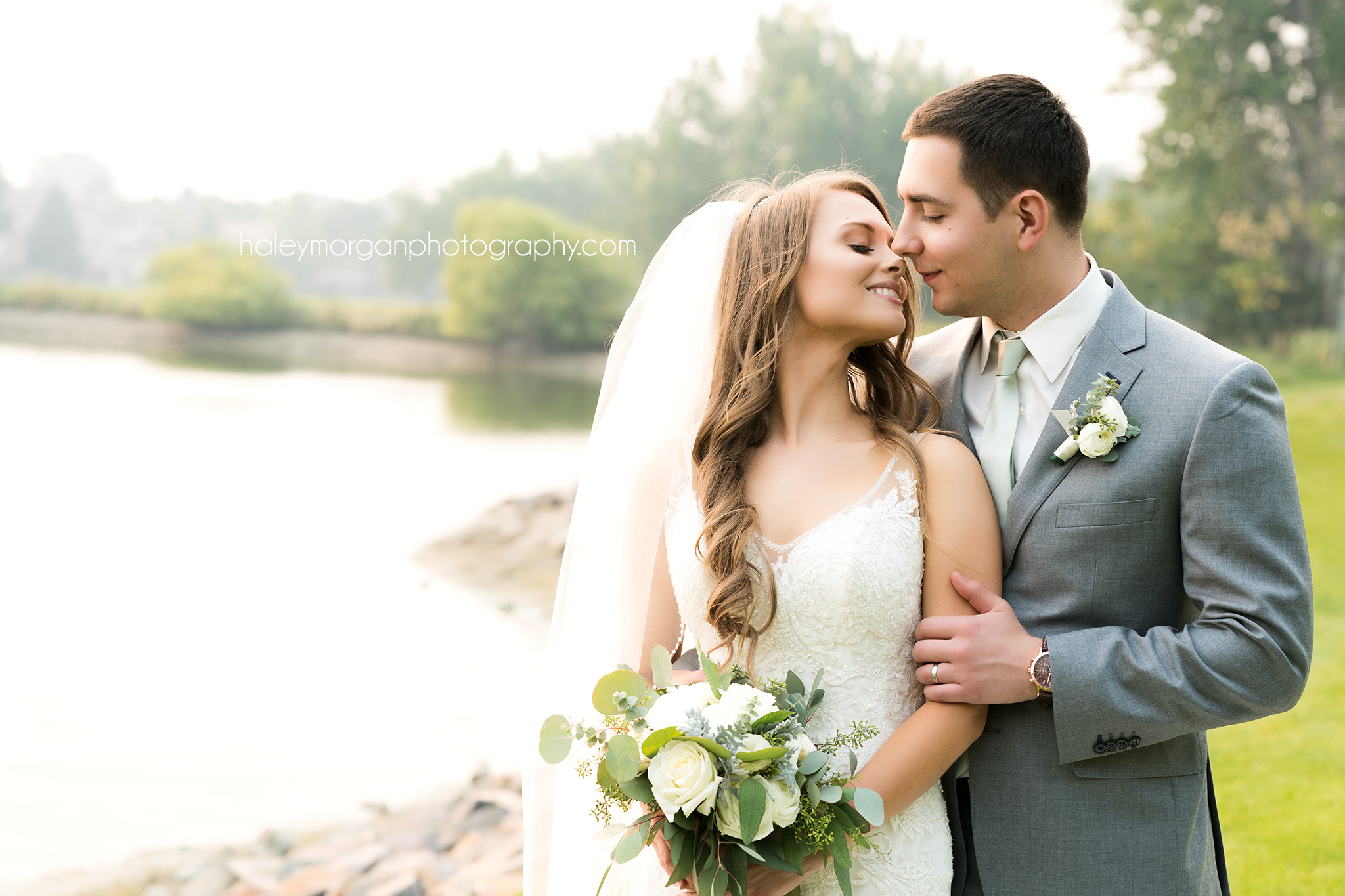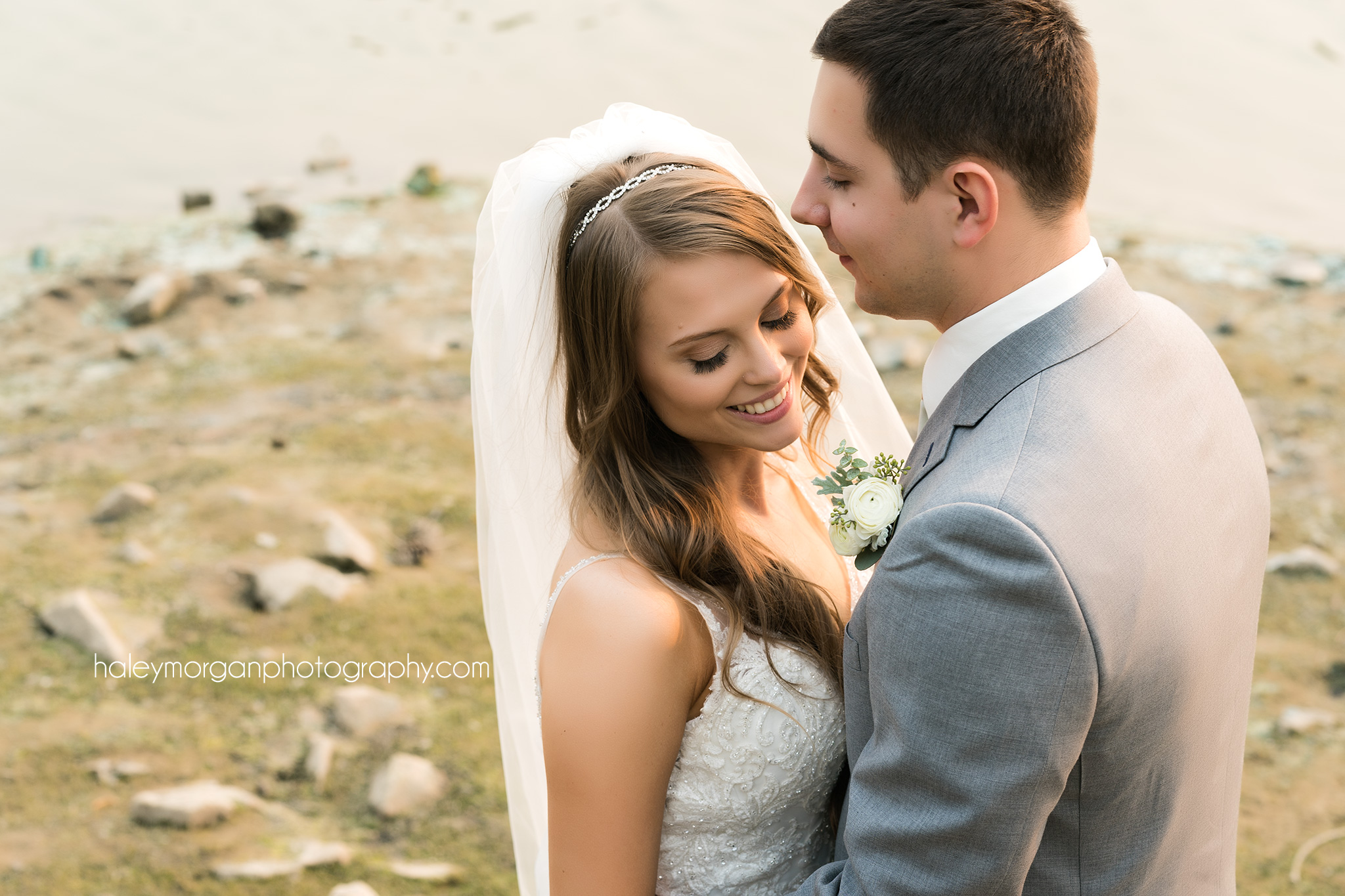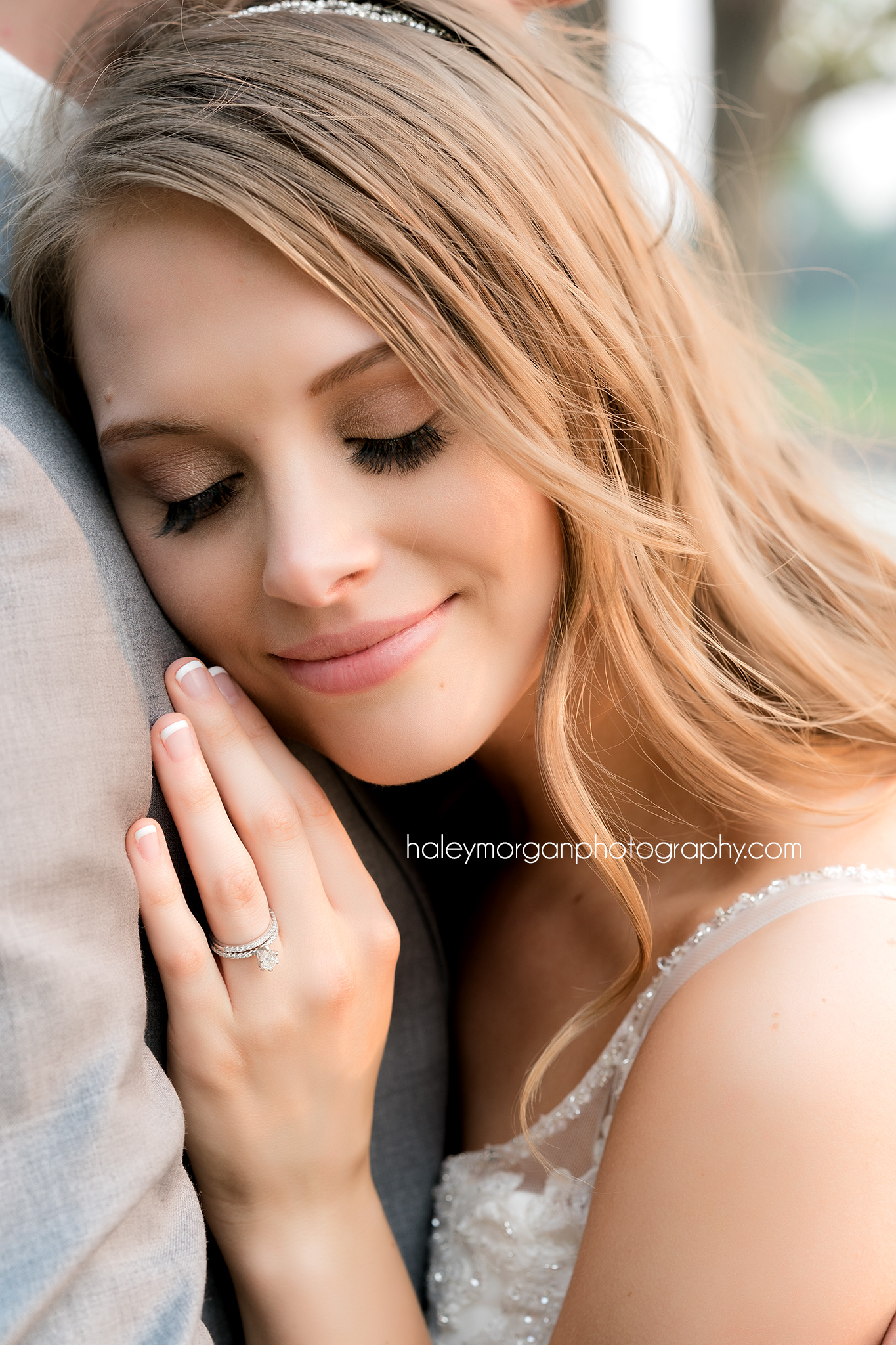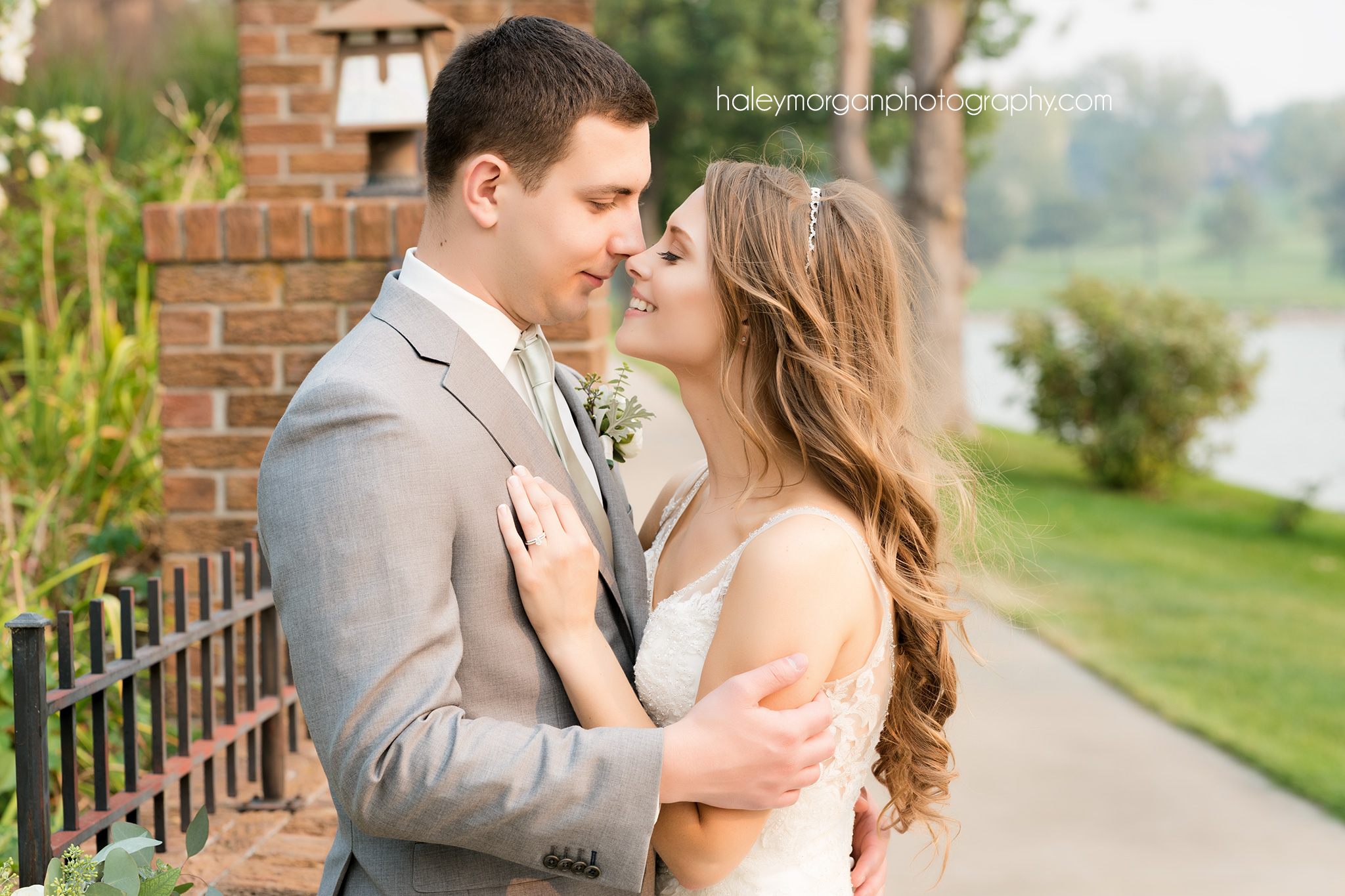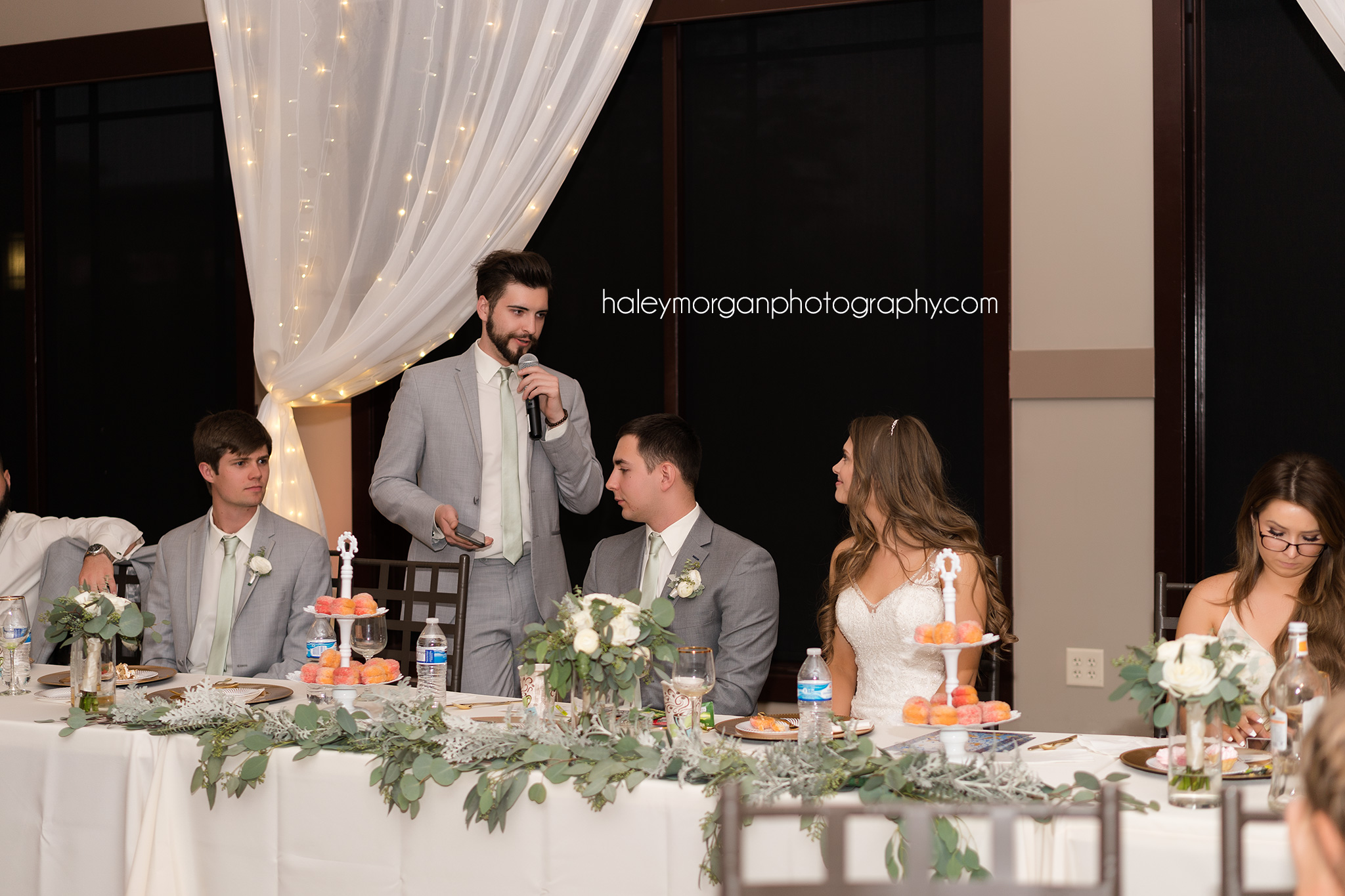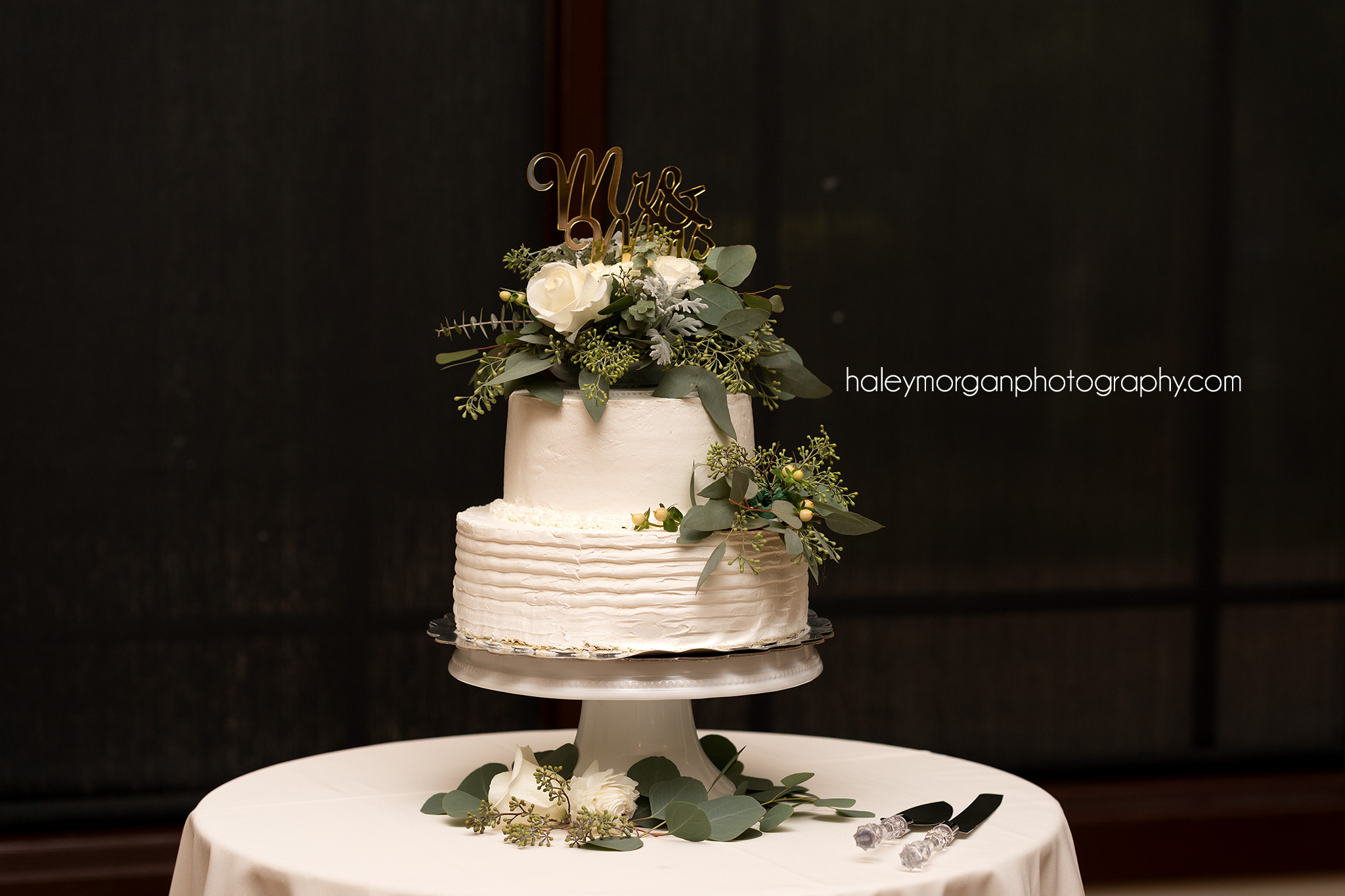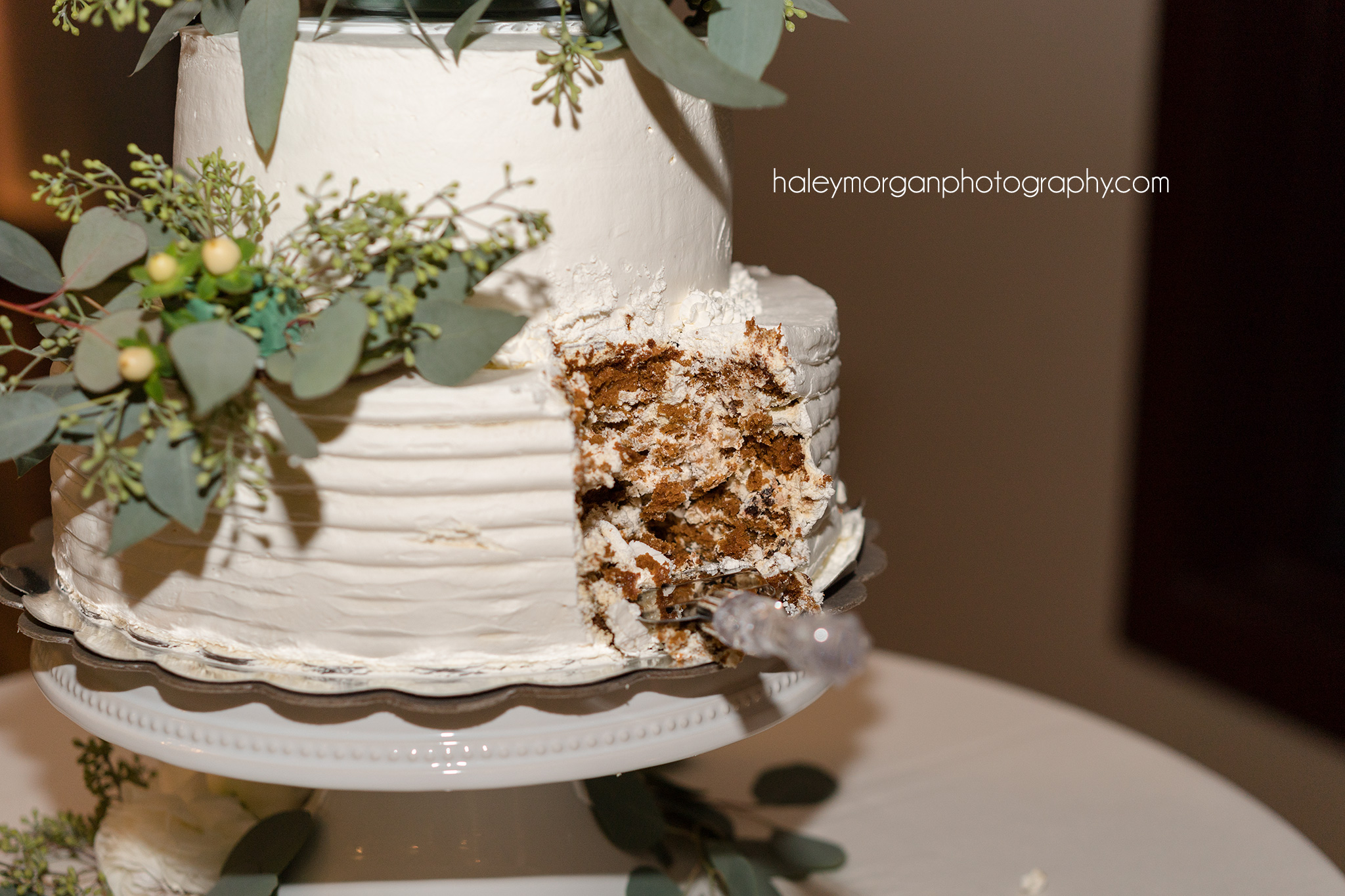 It was an absolute honor to be a part of Daniil and Katie's special day and I'm grateful they entrusted me to capture their love story. I hope you've enjoyed getting to know them at a glance through these images and I hope you found it inspiring!!
If you're engaged and looking for a wedding photographer, I would love to hear from you! HaleyMorganPhotography@gmail.com
Haley Morgan Photography | Colorado Wedding Photography & Videography | Denver Lifestyle Photographer