Denver Wedding Photographer | Audra Chiles | Bridal Portraits
MY SISTER JUST GOT MARRIED!!! I still can't believe it!
Okay ya'll, I have been DYING to share these images!!!
Back in August, Audra's maid of honor planned the best bachelorette party! So I flew out to Birmingham, AL to join all the bridesmaids for our road trip to Chattanooga, TN! We had a blast!! When we got back, Audra had her hair and makeup trial scheduled. So we decided to do bridal portraits that day 🙂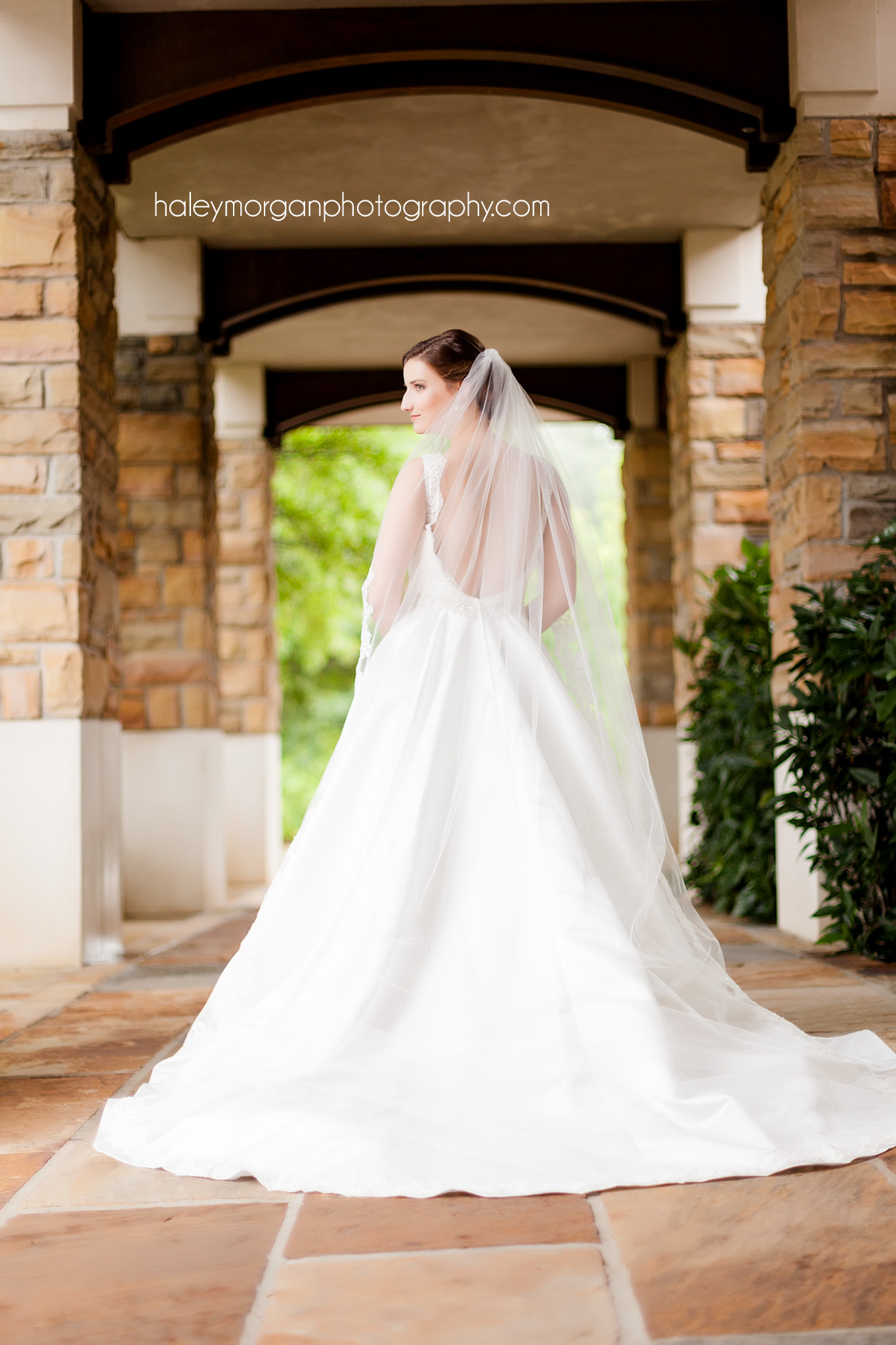 Everyone knows that the south can have some pretty unpredictable weather. When it rains, it pours! Unfortunately, it did pour that day and it didn't stop for hours. BUT we weren't going to let that ruin our plans. We searched for hours to find a location that we could shoot at without getting wet. We happened to find this beautiful museum in Birmingham that had the perfect spot to take pictures without getting rained on. But you can only imagine how nerve racking it was for Audra as she did NOT want to risk getting her dress wet and dirty before her wedding. It was a challenge for sure but we were determined to get as many pictures as possible!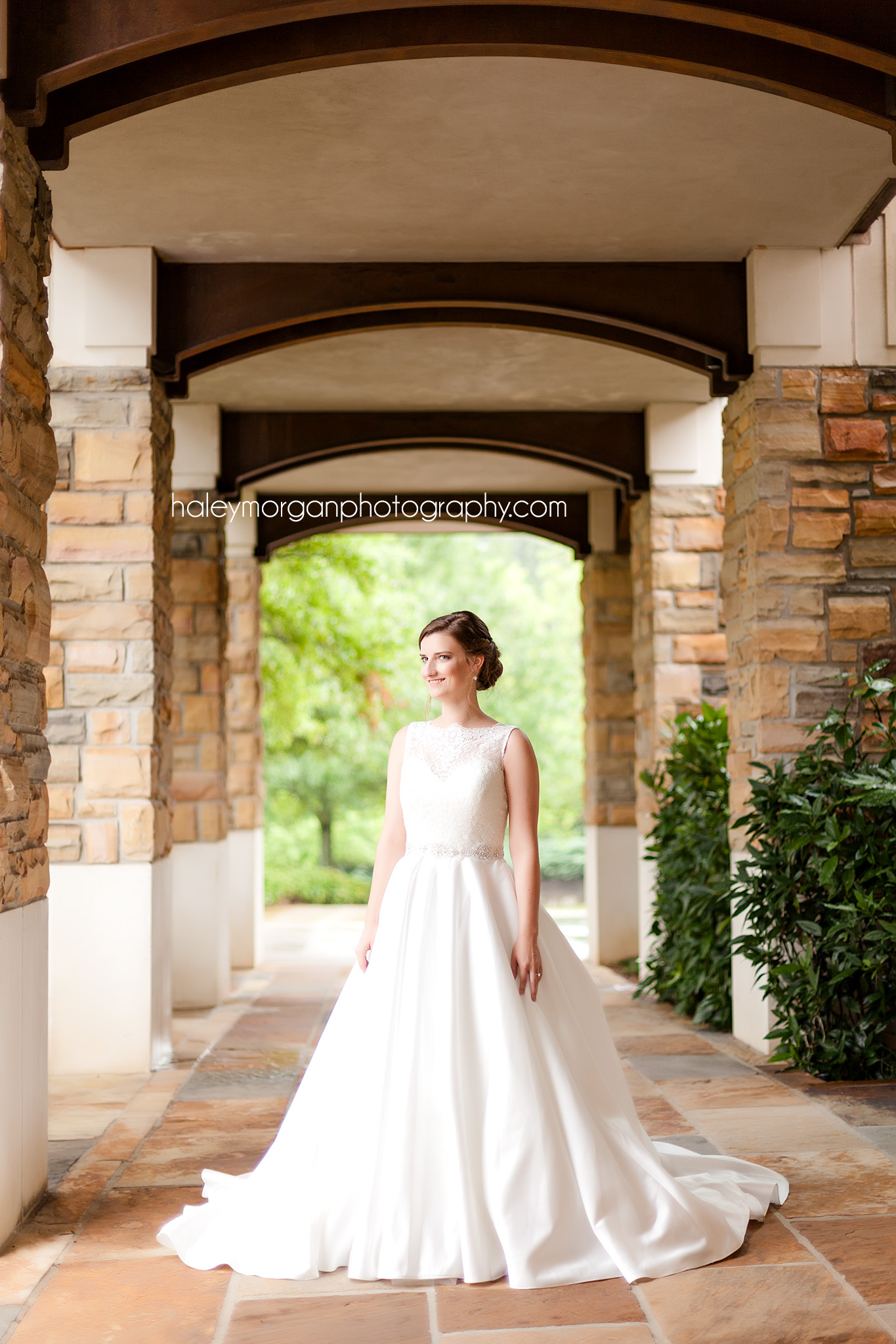 When we got to the museum, the staff was kind enough to allow us to park our car where only the staff was typically allowed to park, so that Audra could safely access the location without getting her dress dirty. I couldn't be more grateful for their generosity! If it wasn't for them, we wouldn't have been able to do this shoot!
I had so much fun photographing my beautiful sister! Audra is a very laid back woman, she doesn't usually wear makeup or get dressed up unless its for a special occasion 🙂 So seeing her like this honestly took my breath away.  She was a stunning bride!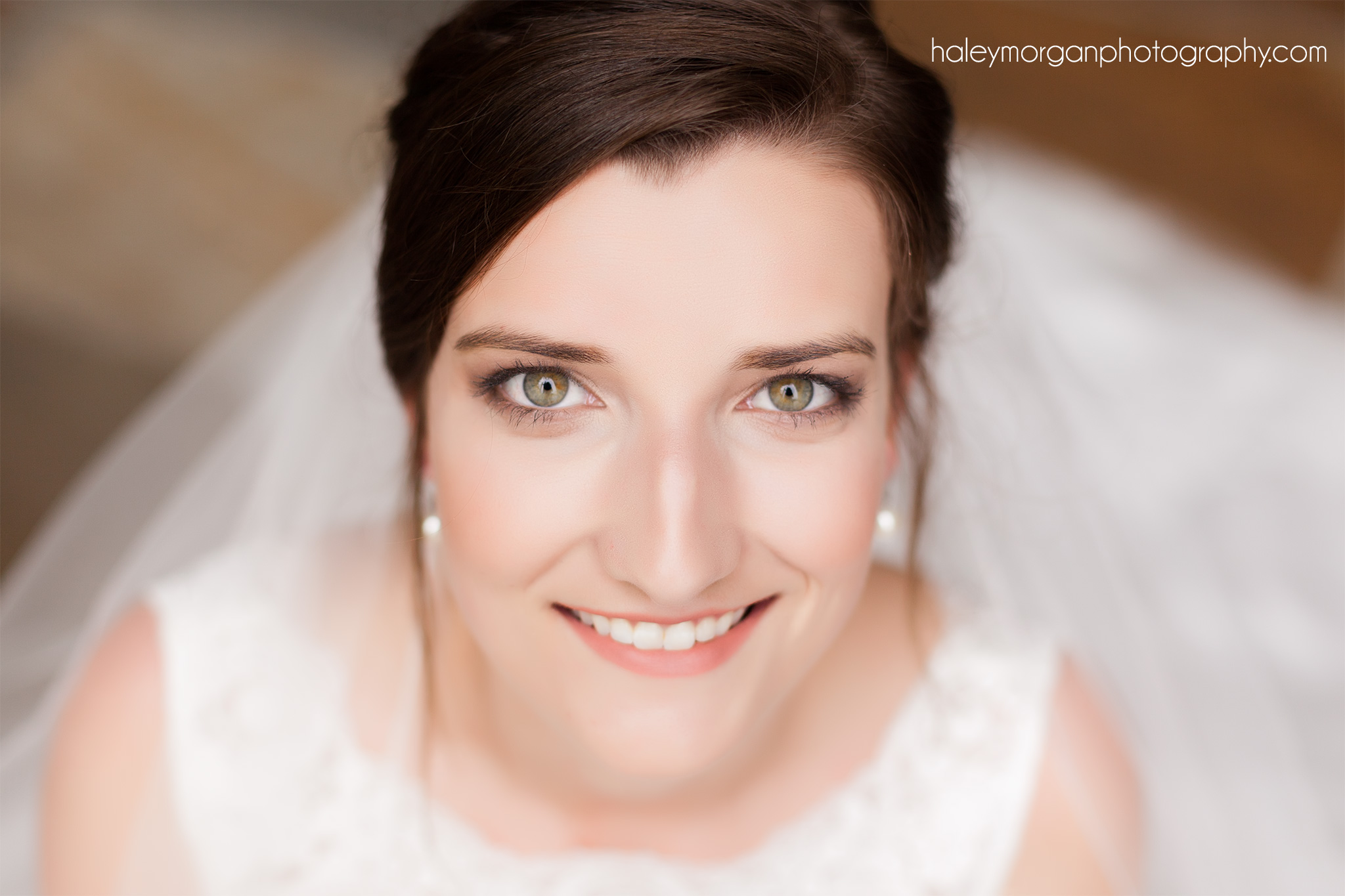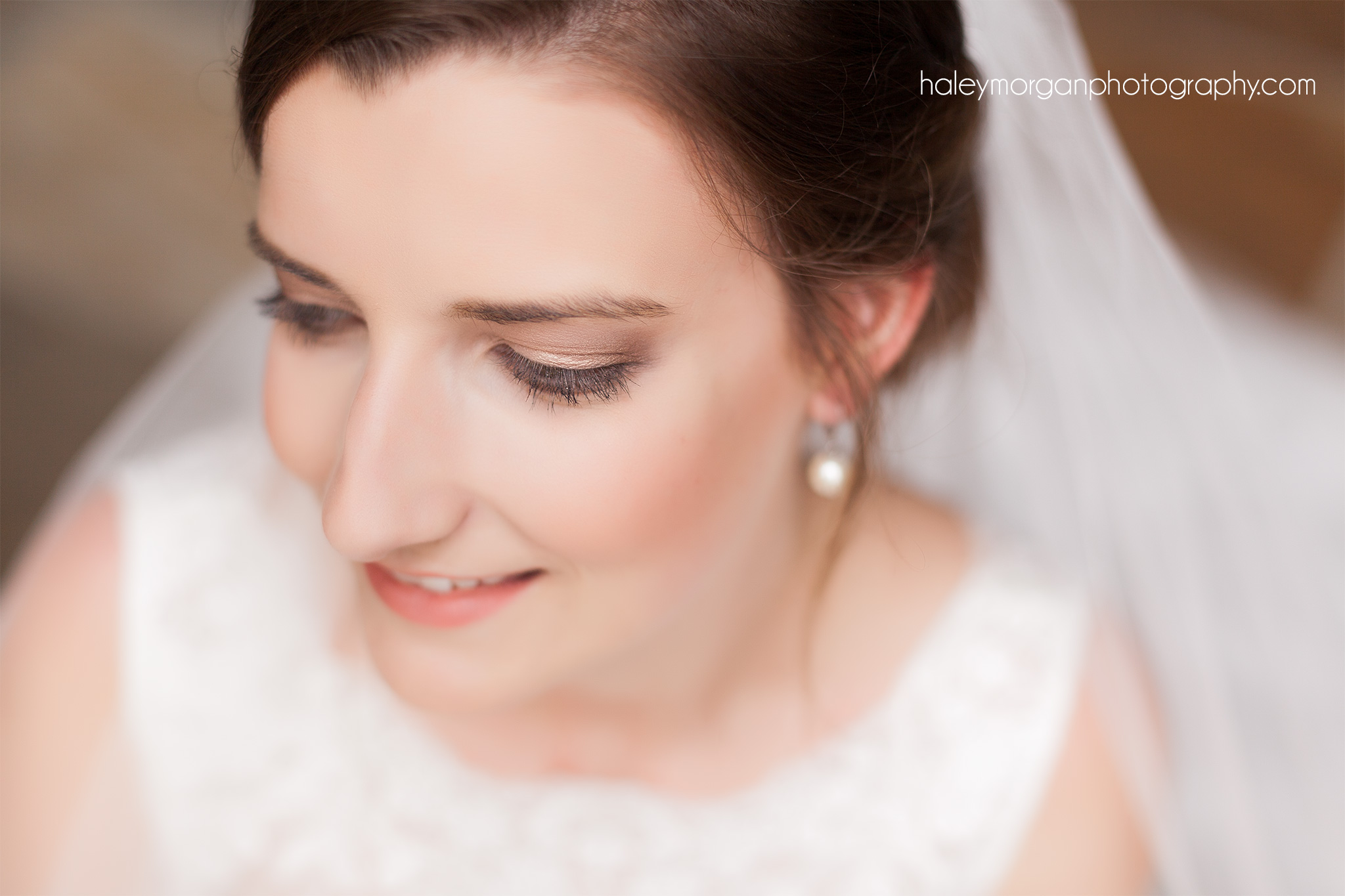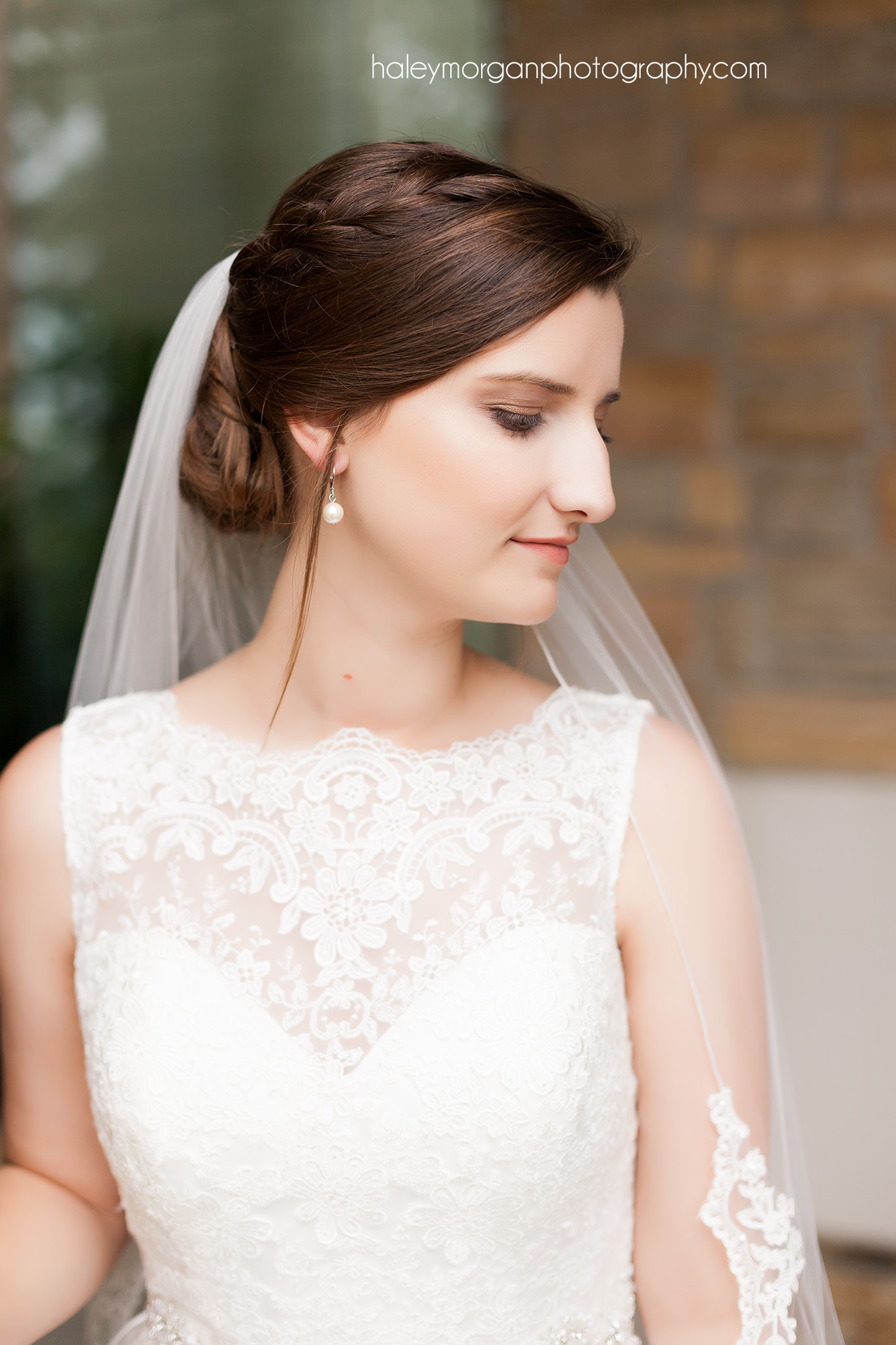 I'm so happy for Audra and her husband, Josh! After I took these images, I could hardly wait to share them! Her wedding was just this Saturday, so now that I'm back home in Colorado, of course posting these was at the top of my priority list! 🙂
As a Denver Wedding Photographer, I get to capture romantic weddings every year. I guess you could say I'm used to seeing beautiful brides walk down the aisle to marry their significant other. I was slightly worried that would take away from the experience of seeing my sister walk down the aisle for the first time. Standing by her side as a bridesmaid and watching her walk up was an entirely different experience for me. My sister, Summer, was standing next to me and as we watched our big sister walk down the aisle in front of all of our friends of family, we both lost it. I don't think either of us were expecting it to be so emotional! Even though we had been with her all morning getting ready, it didn't hit us until that moment when everyone stood up and the music started playing. Our big sister was getting married!!!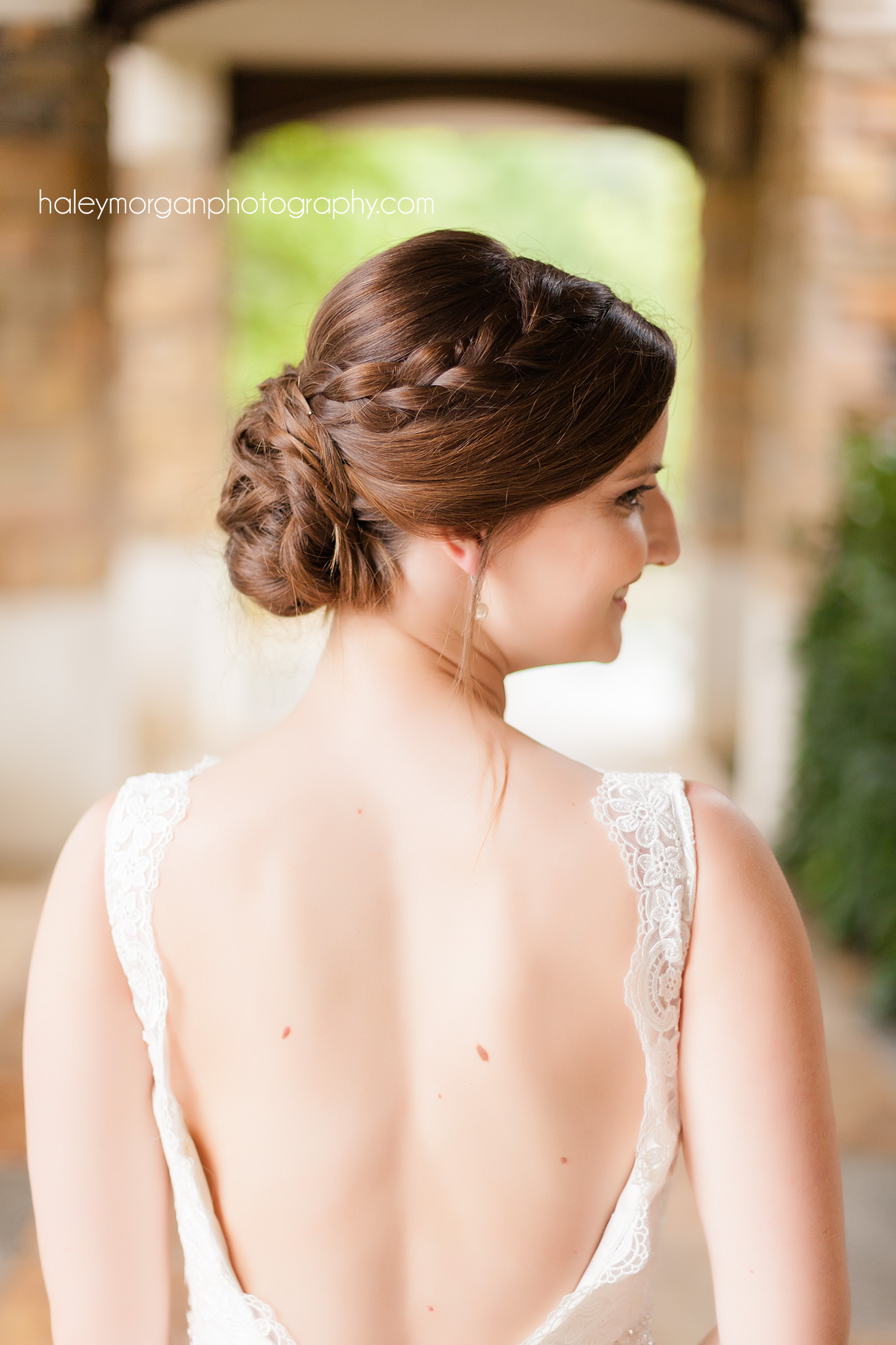 I will never forget that day, it was one of the best days of our lives. After everything our family has gone through together over the years, this was definitely the best day for all of us to experience by Audra's side. I love my sister so much and literally could not be any happier than I am now for her. <3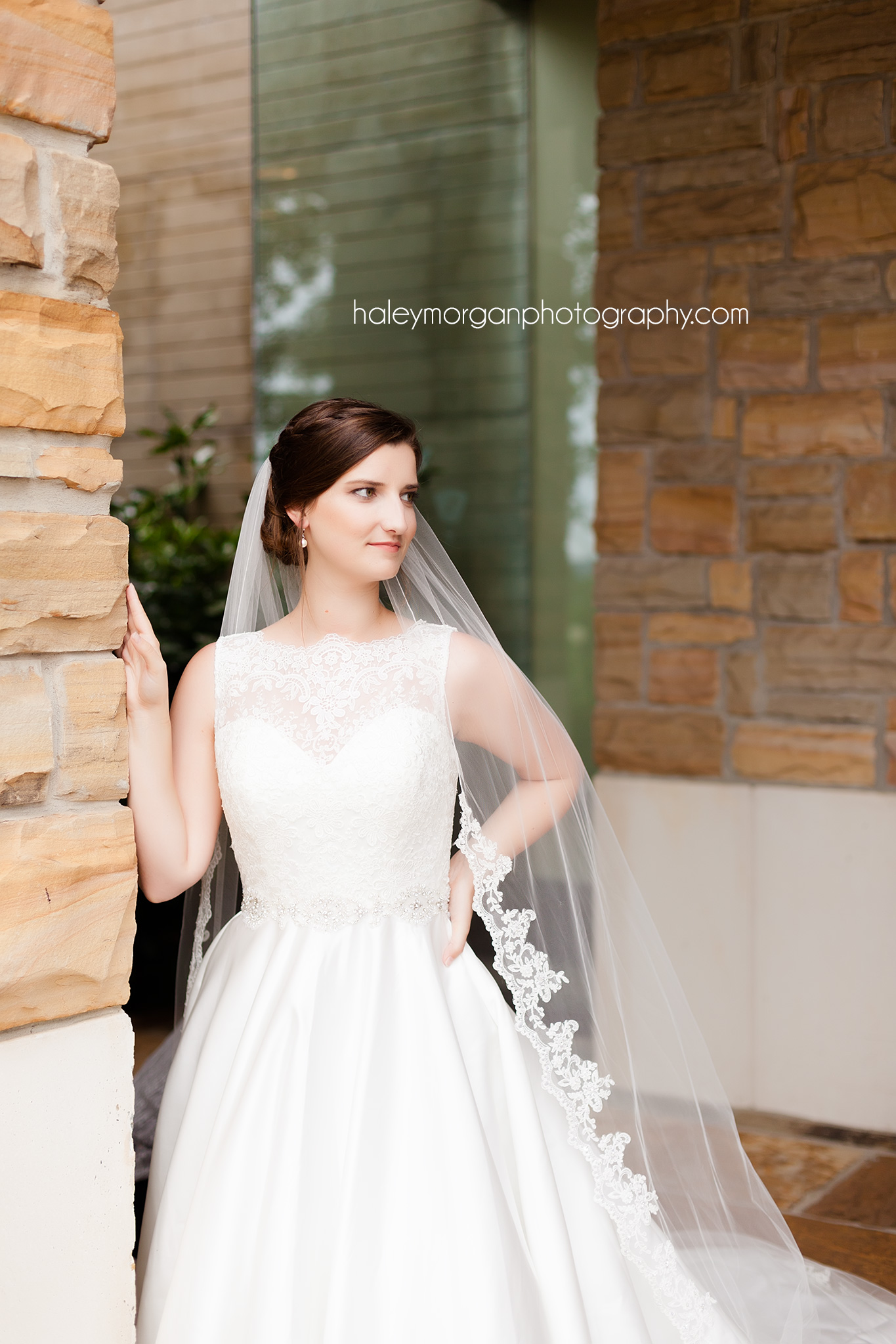 If you didn't have a chance to see Audra & Josh's engagement pictures, you can see those HERE!
Haley Morgan Photography | Colorado Wedding Photography & Videography | Denver Lifestyle Photographer