Denver Senior Photographer | Haley Morgan Photography
Good Morning!
I have a special session to share today 🙂 My youngest sister, Summer, is graduating high school this year! Of course, I took her senior pictures! I was so excited to photograph this little lady during my visit home.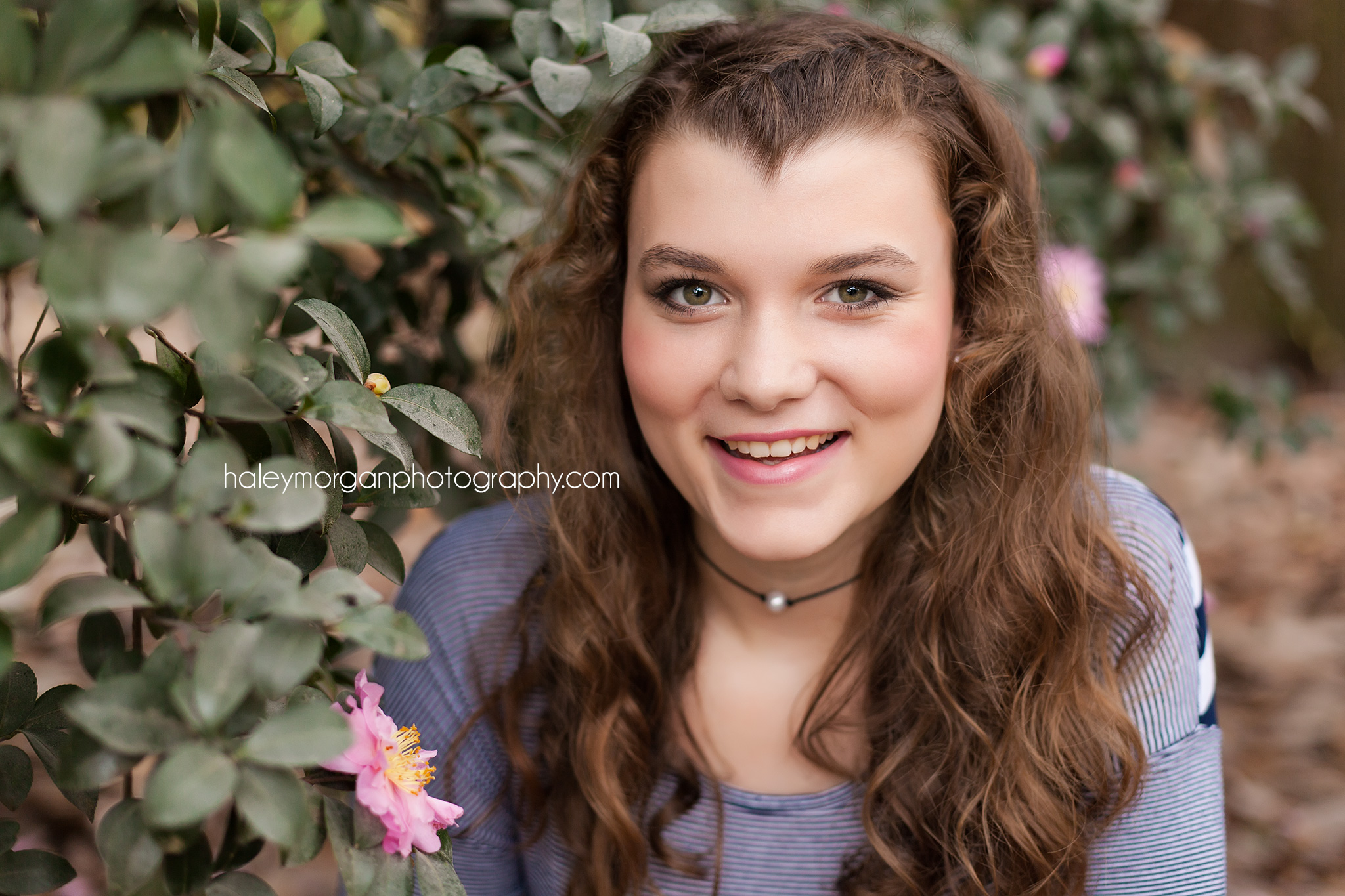 Summer is truly near and dear to my heart. She has grown into a woman that is strong, courageous, empowering, and above all… a beautiful woman of the Lord. Watching her grow up was incredible.. she really hasn't changed much since she was little. Obviously she has grown to be more mature but what I really mean is that, Summer has always stayed true to herself over the years. When we were younger, she never really cared what others thought, she would just live each day ignoring anyone that would pick on her (me…shamefully!). Let's be honest, she was the younger sister.. I had to be hard on her ;P I look back on those days and laugh because she had a little pep in her step despite being the youngest!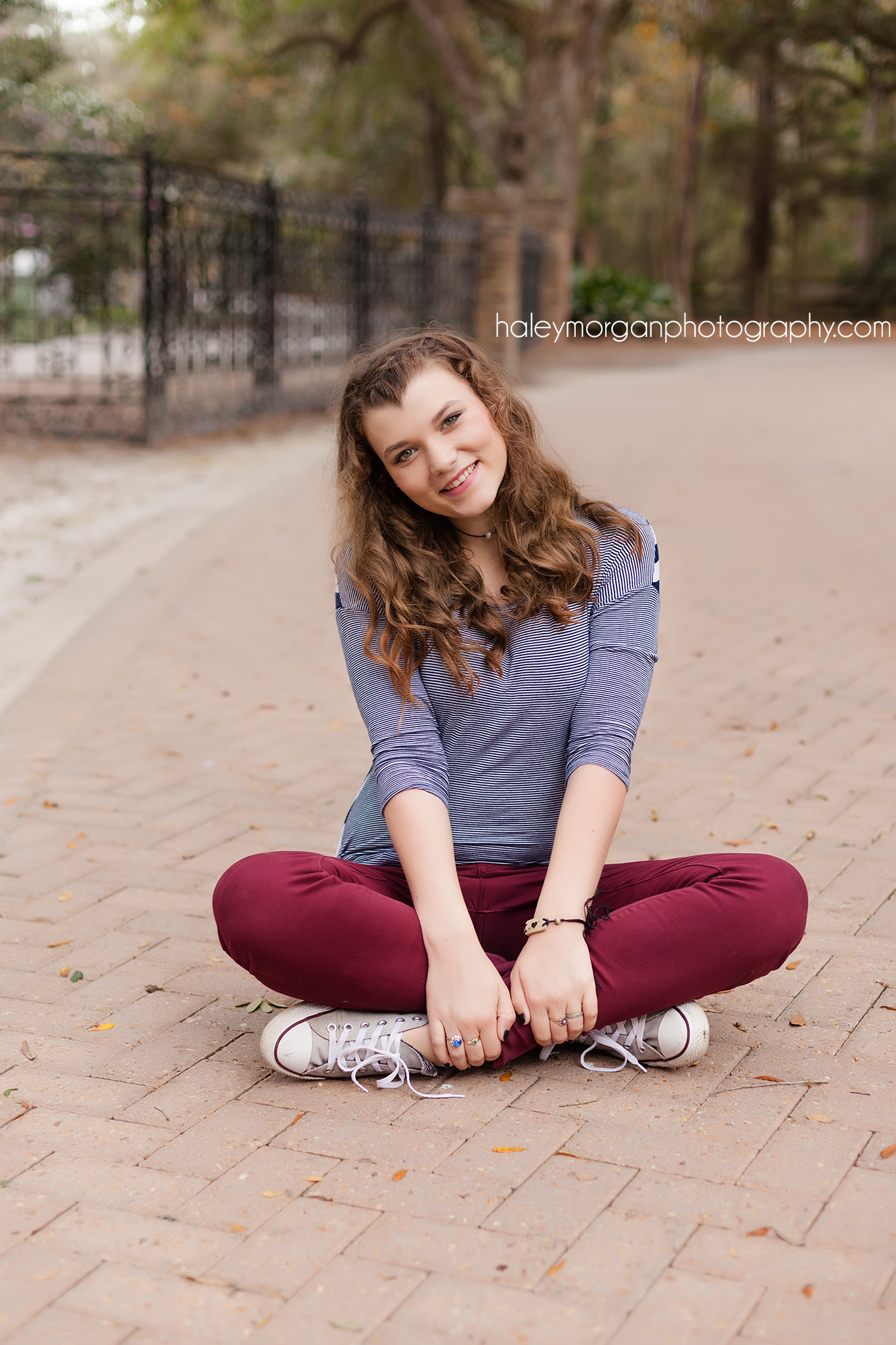 I am so proud of this girl. I feel like nothing can stop her from achieving what she desires in this life. I envision Summer being an inspiration to anyone who meets her and especially her children one day. You wouldn't know it from meeting her for the first time but she has been through some dark times in her life. Summer was adopted into our family when she was very young but I feel like she is my sister by blood. She's more than just a sister, she's my friend and I love her so much!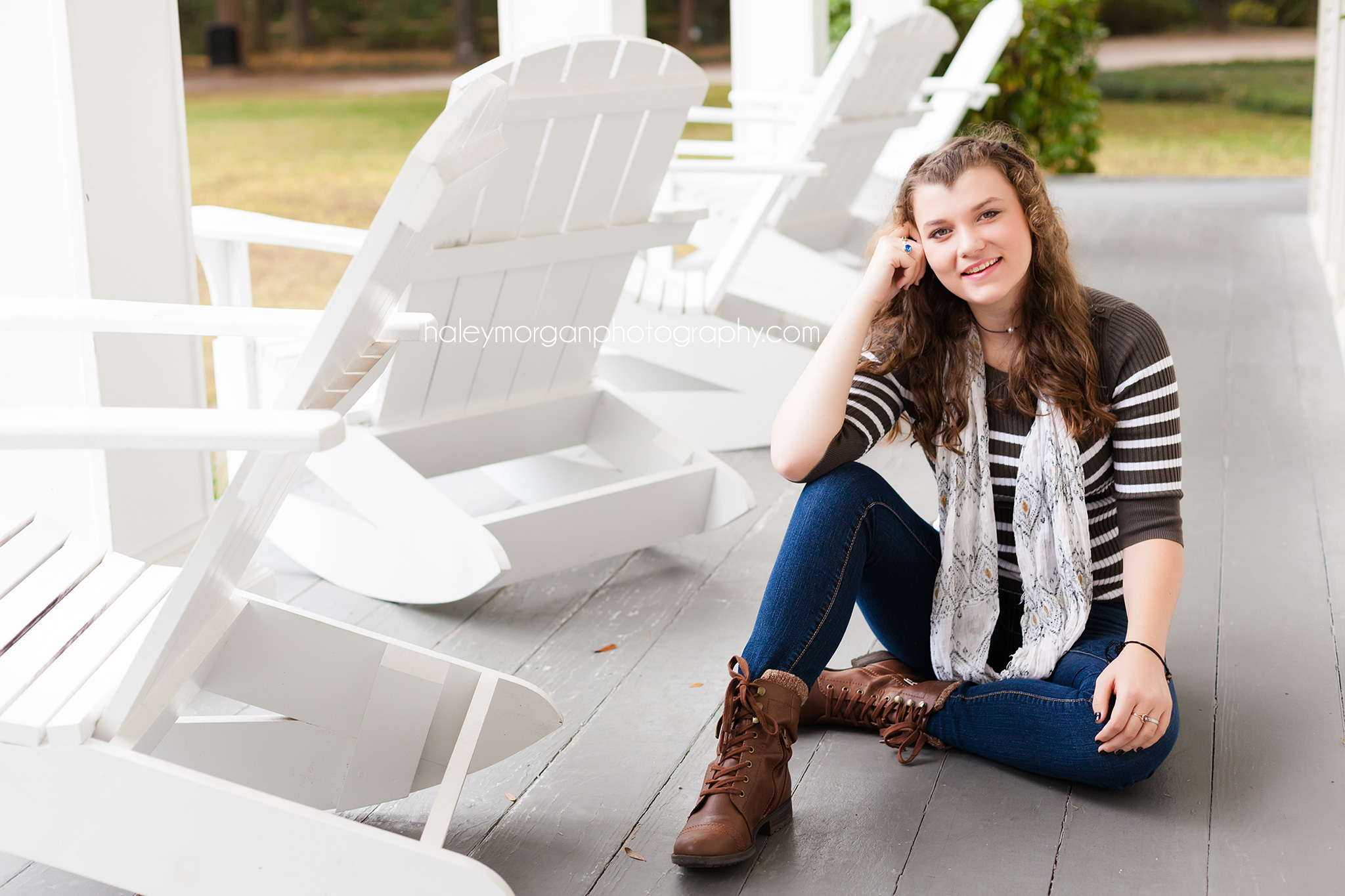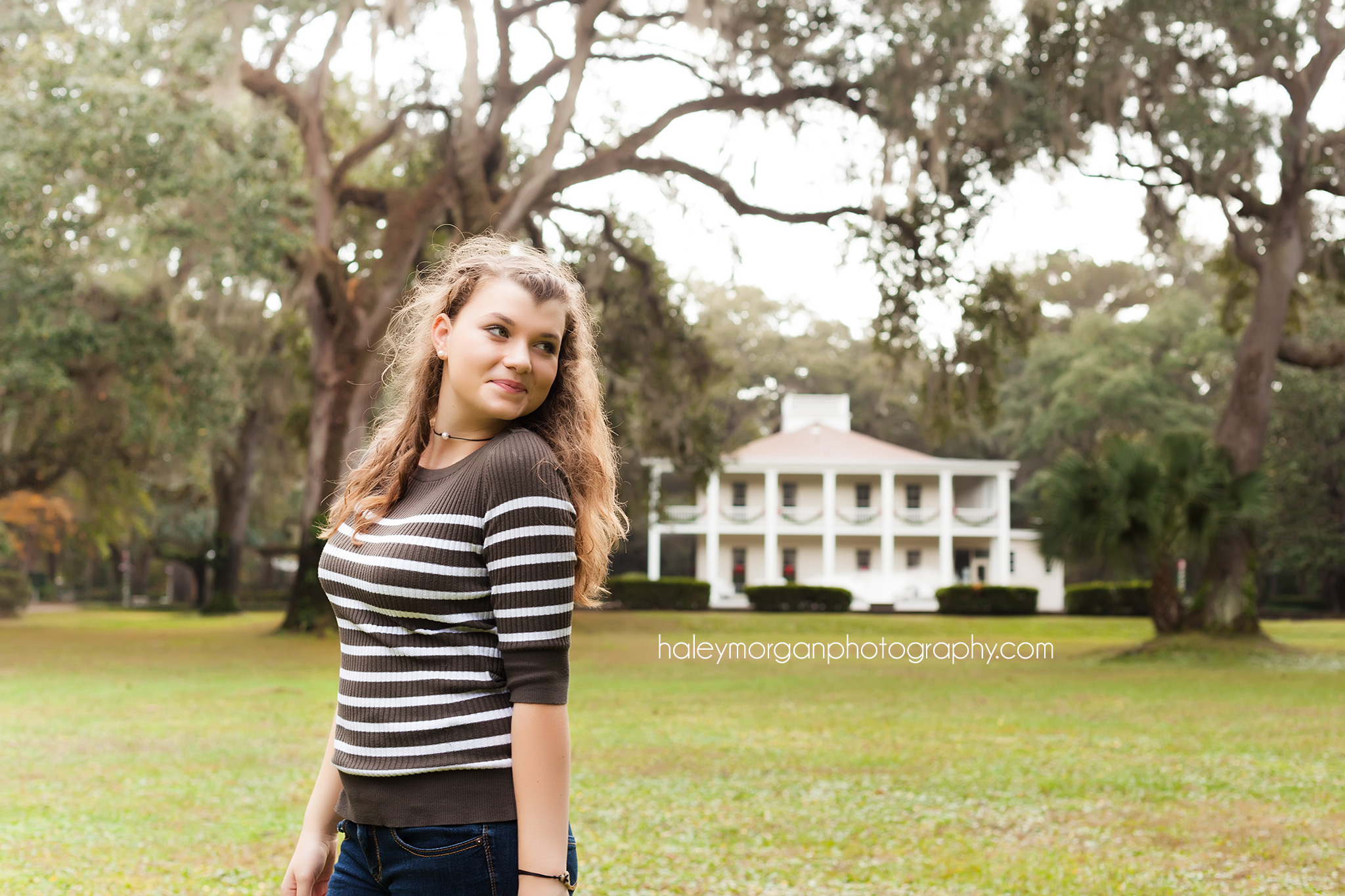 Taking her senior pictures made me realize that my little sister isn't so little anymore! She'll be taking a step out into the world as a young adult soon and I know she's more than ready for the journey.
Being a Denver Senior Photographer is really special to me because I meet so many young men and women who have a story to tell. And in a way, I feel like the images I'm producing for them have a special place in this chapter of their life. Being able to capture my sister's personality at this time in her life- means a lot. I can almost envision the page of her story that these images would be and how beautifully it portrays who Miss Summer is 🙂
If you're looking for a Denver Senior Photographer, I'd love to hear from you! Just hit that connect button and let's chat!
HaleyMorganPhotography | Denver Photographer | HaleyMorganPhotography@gmail.com