It is so fun photographing seniors! I have enjoyed every single senior session that I have ever booked. Today, I am blogging about Sebastian! He was a blast to hangout with! We decided to do his session at the beautiful, Evergreen Lake, in Evergreen. Like most guys, I don't think Sebastian was exactly enthusiastic about spending two hours in front of a camera. LOL! BUT… the mood changed pretty quickly 😉
The first few images that I took right off the bat just weren't displaying his personality, so I decided to take some time and get to know Sebastian. We went for a short hike, exploring other areas to shoot at. During this time we talked about life, family, etc. I realized that he has such a fun personality! He's actually pretty hilarious, he had me laughing many times.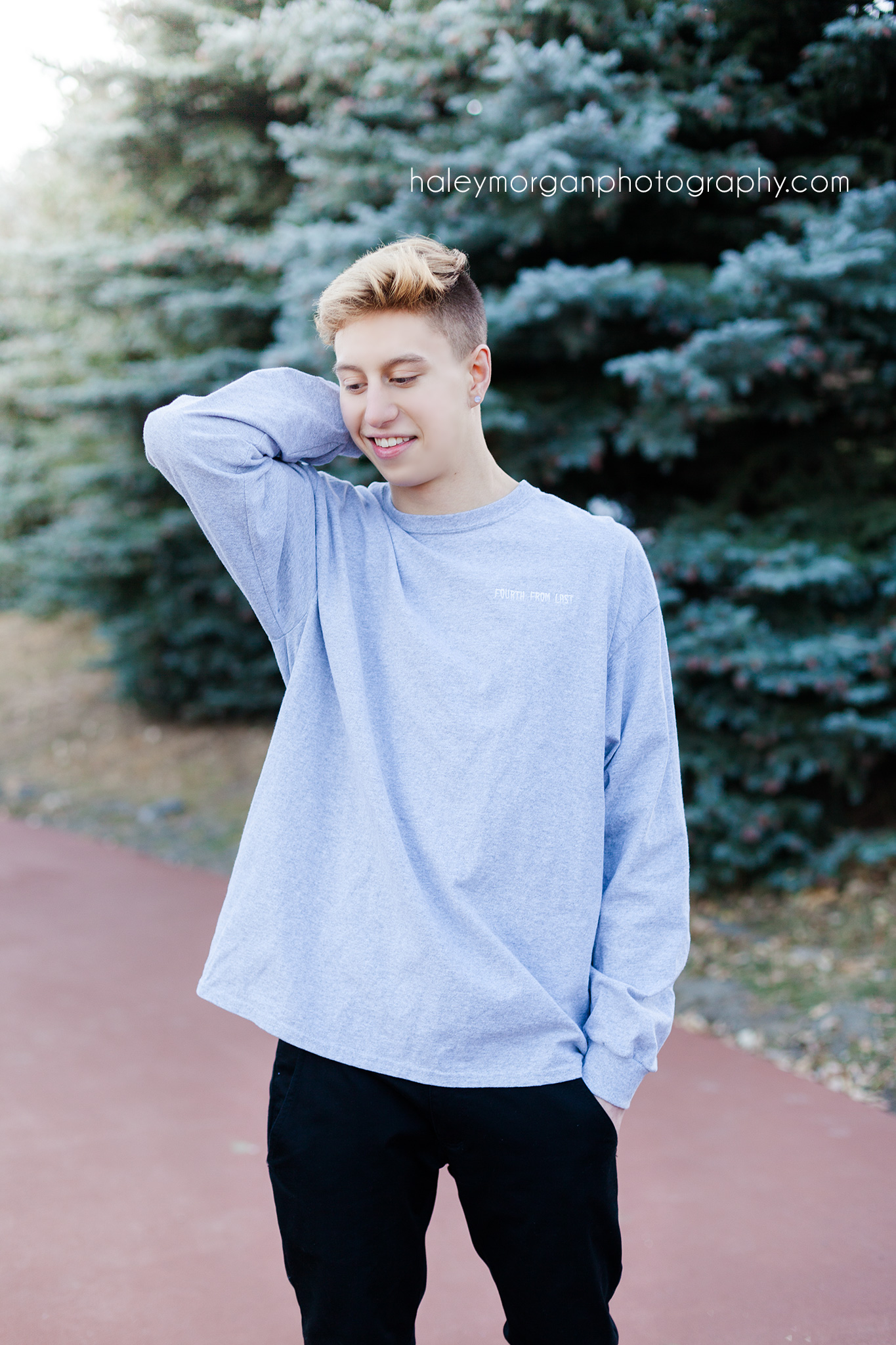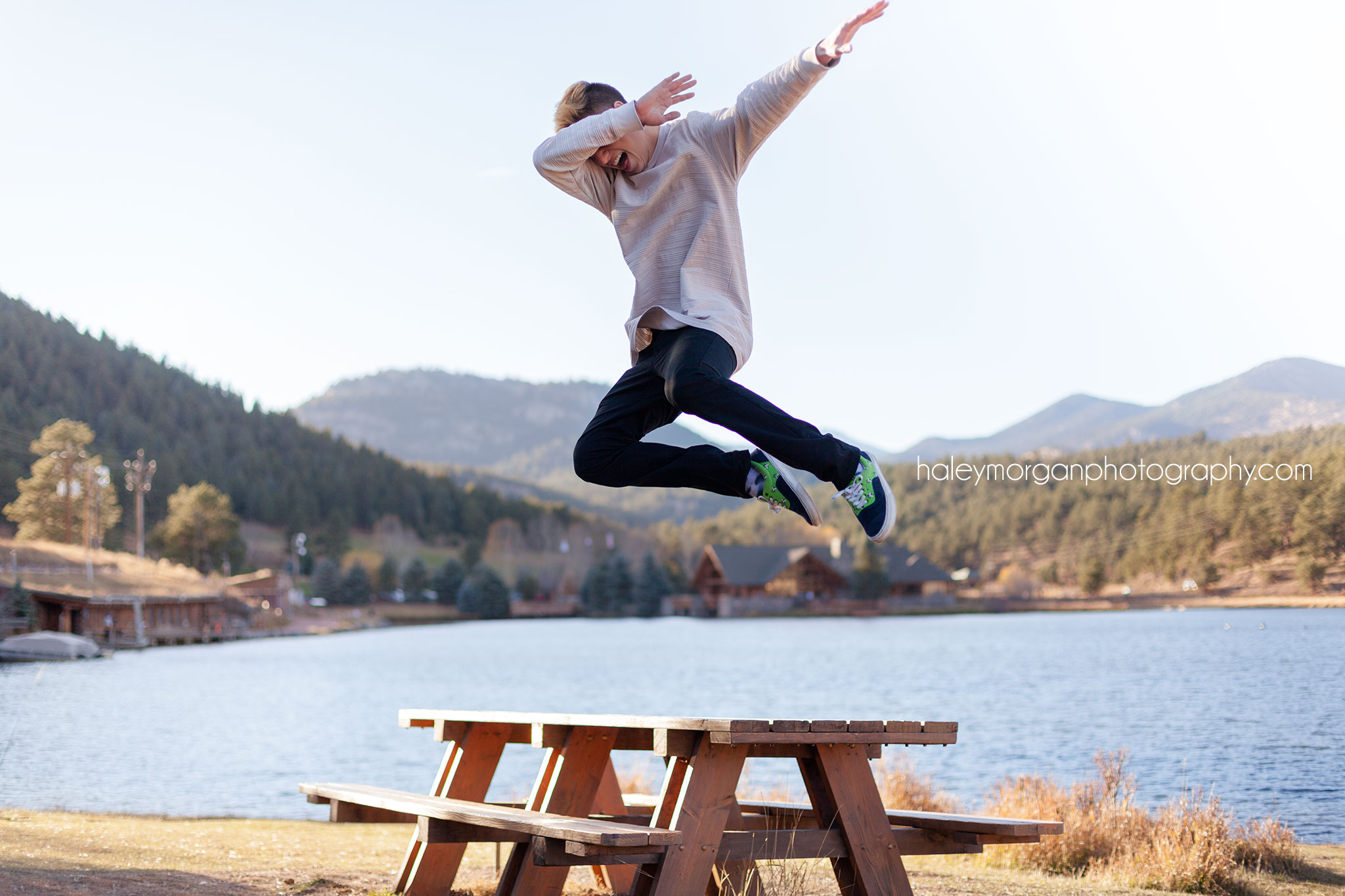 Sebastian has a great smile, which I made sure to capture plenty of, but his silly side HAD to be photographed. So, thats the approach I took and it was a success!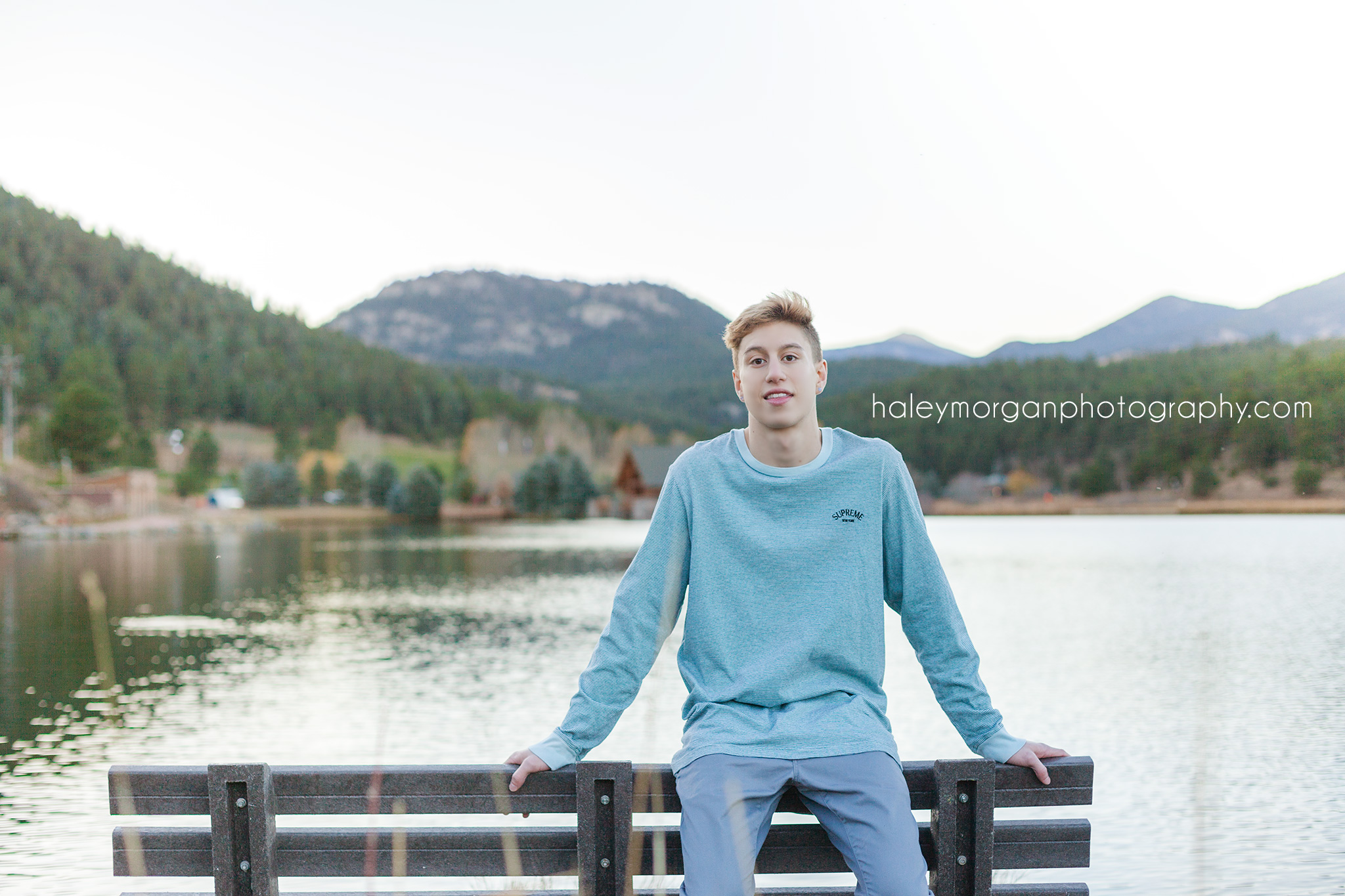 I'm so happy with this session, the location was perfect, the mood was comfortable, and I'm pretty sure Sebastian was having as much fun as I was.
Towards the end of the session, Sebastian wanted to take a few pictures with Aubree. These two were so fun together! The pictures even show that they are like best friends! I'm glad she showed up when she did because these photos are priceless 🙂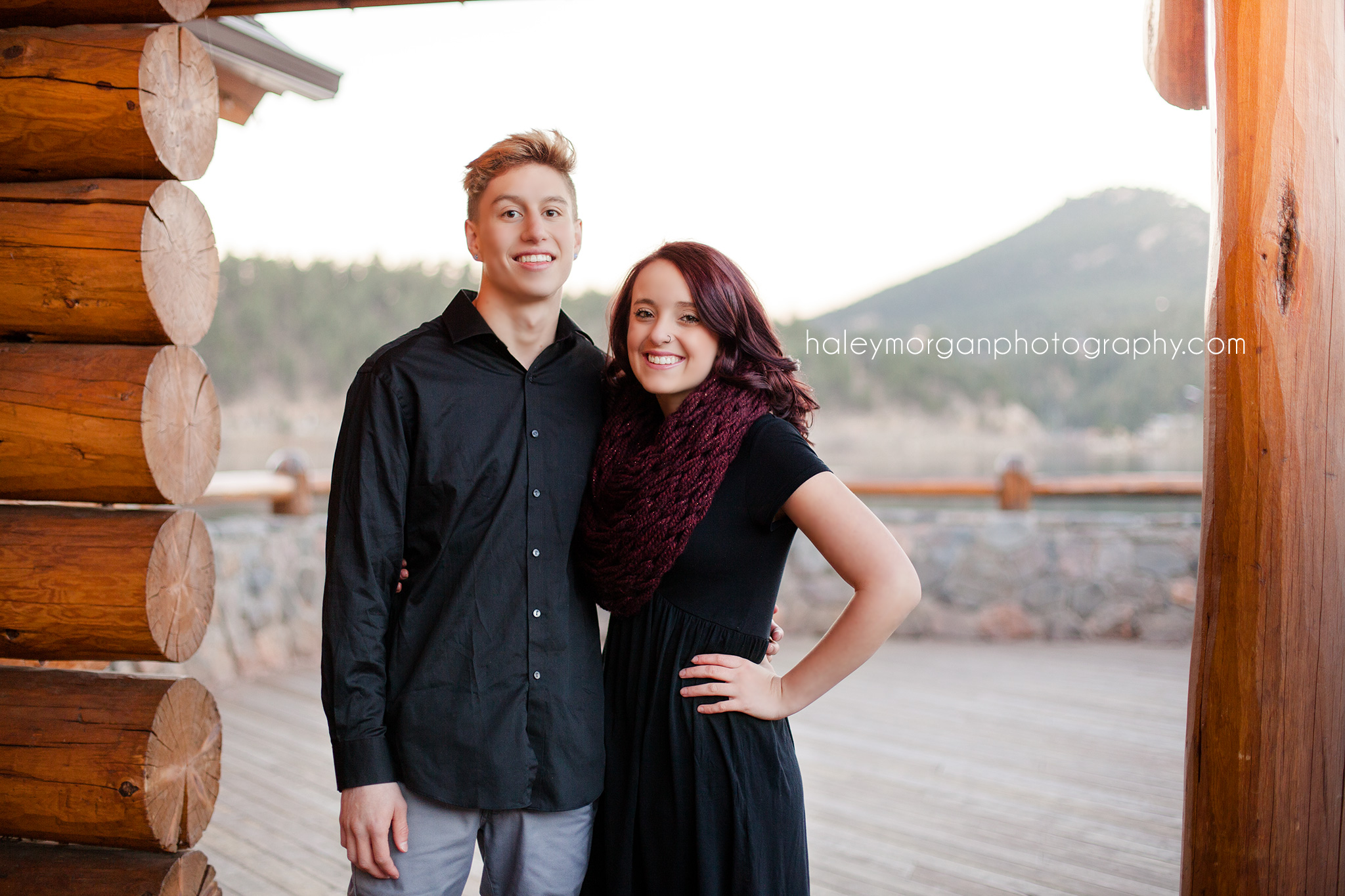 I wish the best for Sebastian and hope he succeeds at everything he strives for. He has a great personality and deserves the best that life has to offer moving forward from high school!
If you're looking for a Denver Senior Photographer, I'd love to chat! Just hit that connect button and let's get in touch 🙂