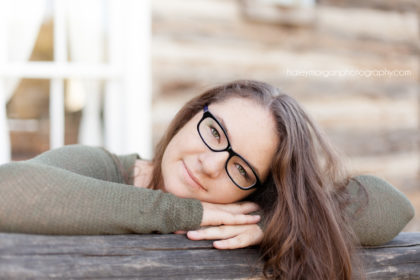 Denver Senior Photographer | Samantha 
Hola!
Meet Samantha! I was so happy to photograph Samantha because I knew going into this she wasn't exactly excited. Lol, let me explain. I always request that my clients send me a short bio so that I can get to know them before the session. Samantha wrote, that she did not like to be the center of attention. I remember giggling when I read that because boy was she in for it!! I have such a blast being a Denver Senior Photographer, seniors are so much fun. All personalities! Samantha was so sweet. We talked about life, homeschool, and how much we appreciate living in Colorado. I'm glad we were able to have a good time and you'll even notice that Samantha was able to come out of her shell and be herself! 🙂
Samantha is homeschooled, which is something we both have in common. She loves the Colorado mountains, snowboarding, playing golf, and reading! I thought that Clear Creek Trail would be a perfect location for her Senior pictures, it just fits her!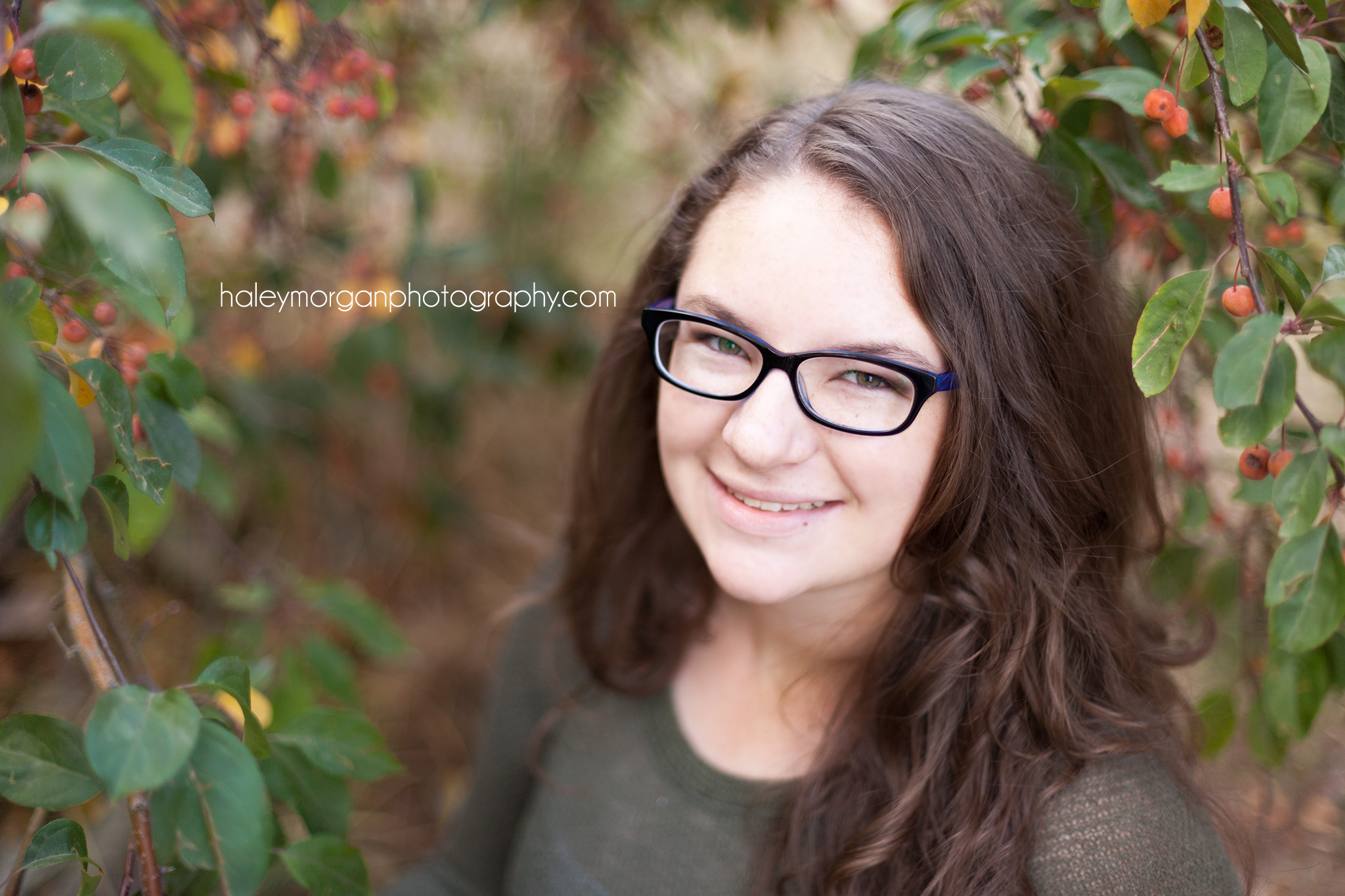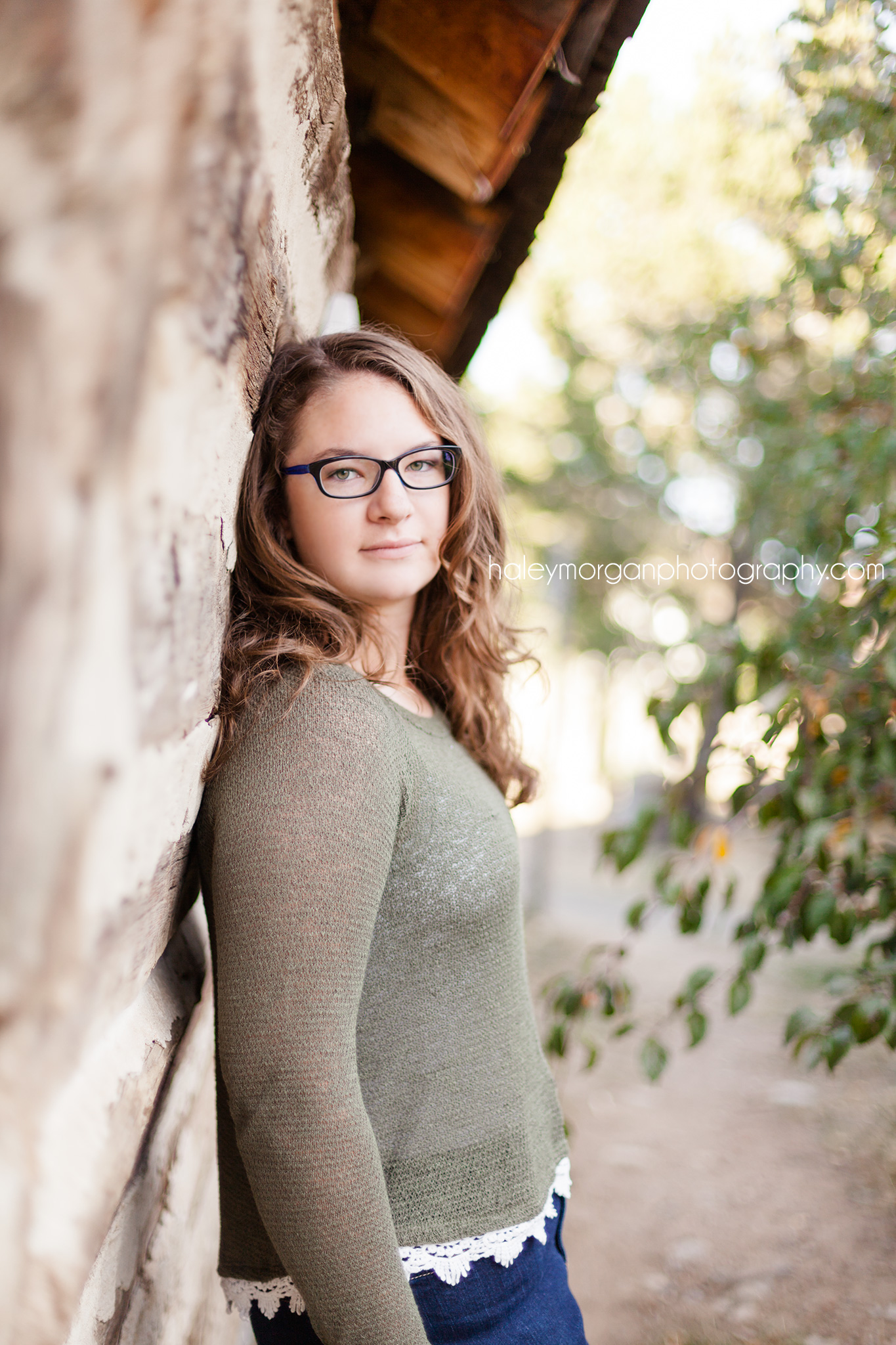 October is probably one of my favorite times of the year to book sessions, the fall colors are one of my favorite things about Colorado! We are so blessed to live in a state with this beautiful season. Just look at these images of Samantha with the beautiful colors!
Samantha's family decided to tag along for her pictures and I could tell they adored watching her during this time of her life. It must have been so meaningful for Tricia to see her little girl having her senior pictures taken. This is a huge milestone for Samantha, so I wanted to take a family picture because I could tell this was close knit family 🙂 So cute!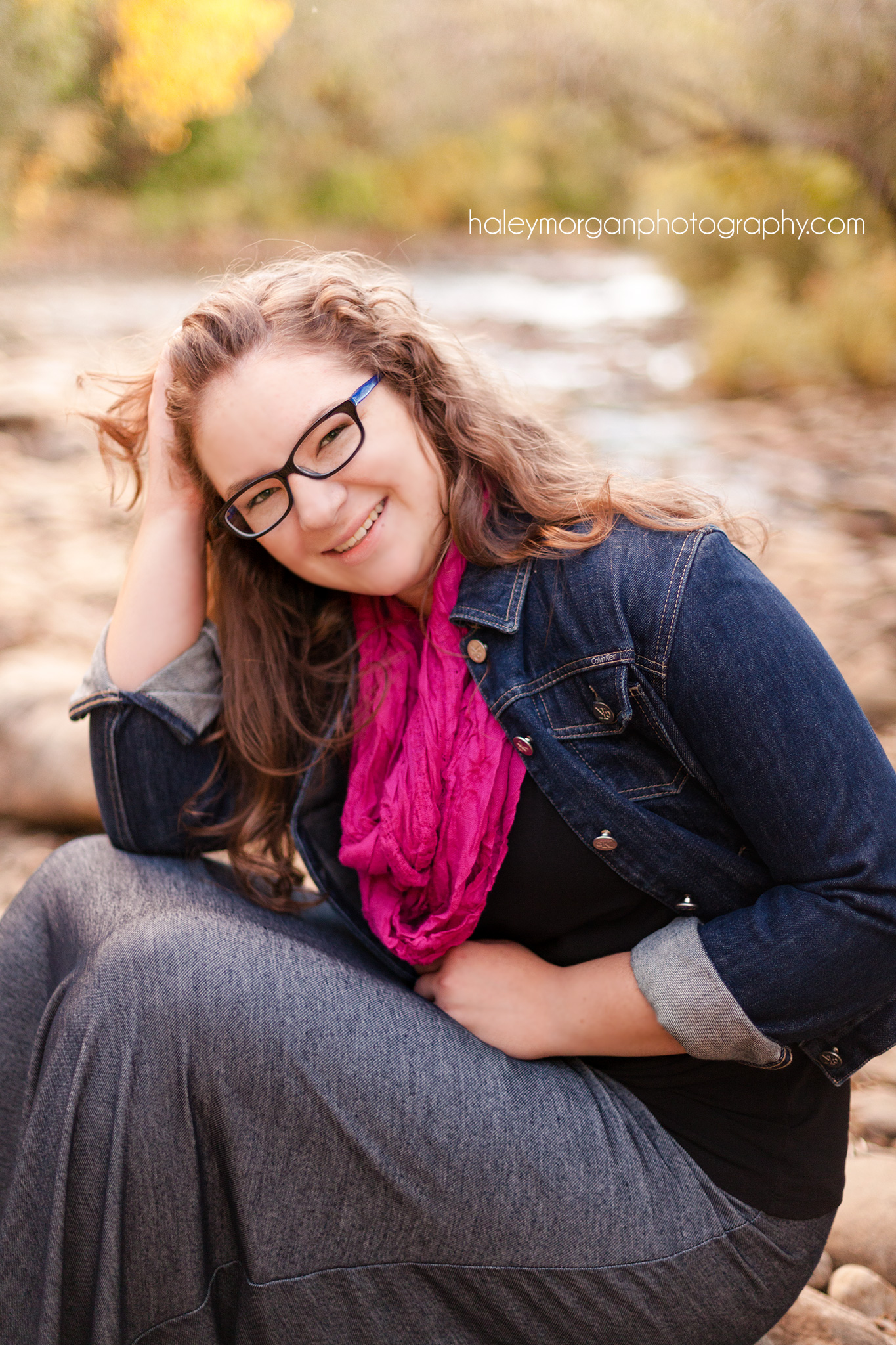 I wish Samantha the best, she's a smart girl with a bright future ahead of her! Keep doing your thing girl!
If you're looking for a Denver Senior Photographer, I'd love to chat 🙂 Just click that contact button at the top so we can chat!
HaleyMorganPhotography@gmail.com | Denver Senior Photographer | Haley Morgan Photography