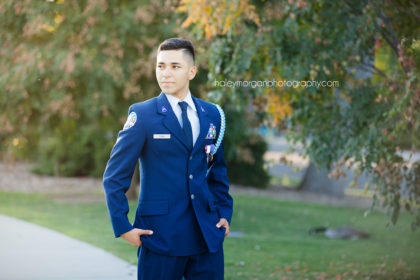 Denver Senior Photographer | Roberto Leon | Haley Morgan Photographer
Hello!
Today I'm sharing Roberto's Senior Session with you. I was really excited about this session because Roberto brought three wardrobe changes, one of those being his ROTC uniform. I've never had the opportunity to photograph someone in a uniform like this, and I really believe they turned out amazing!
Roberto is 17 and is the core commander of his ROTC unit. He also apart of the student council. Aside from that he loves the outdoors, cooking, being active and getting involved! He really is a gentlemen!
Roberto is from El Salvador so I loved that he brought his flag for his Senior Pictures. Being a Denver Senior Photographer, I really believe that senior sessions are suppose to be about you! There are no rules.. just that you should be yourself. Capturing images like this show Roberto's personality and the pride has with where he is from. I respect that!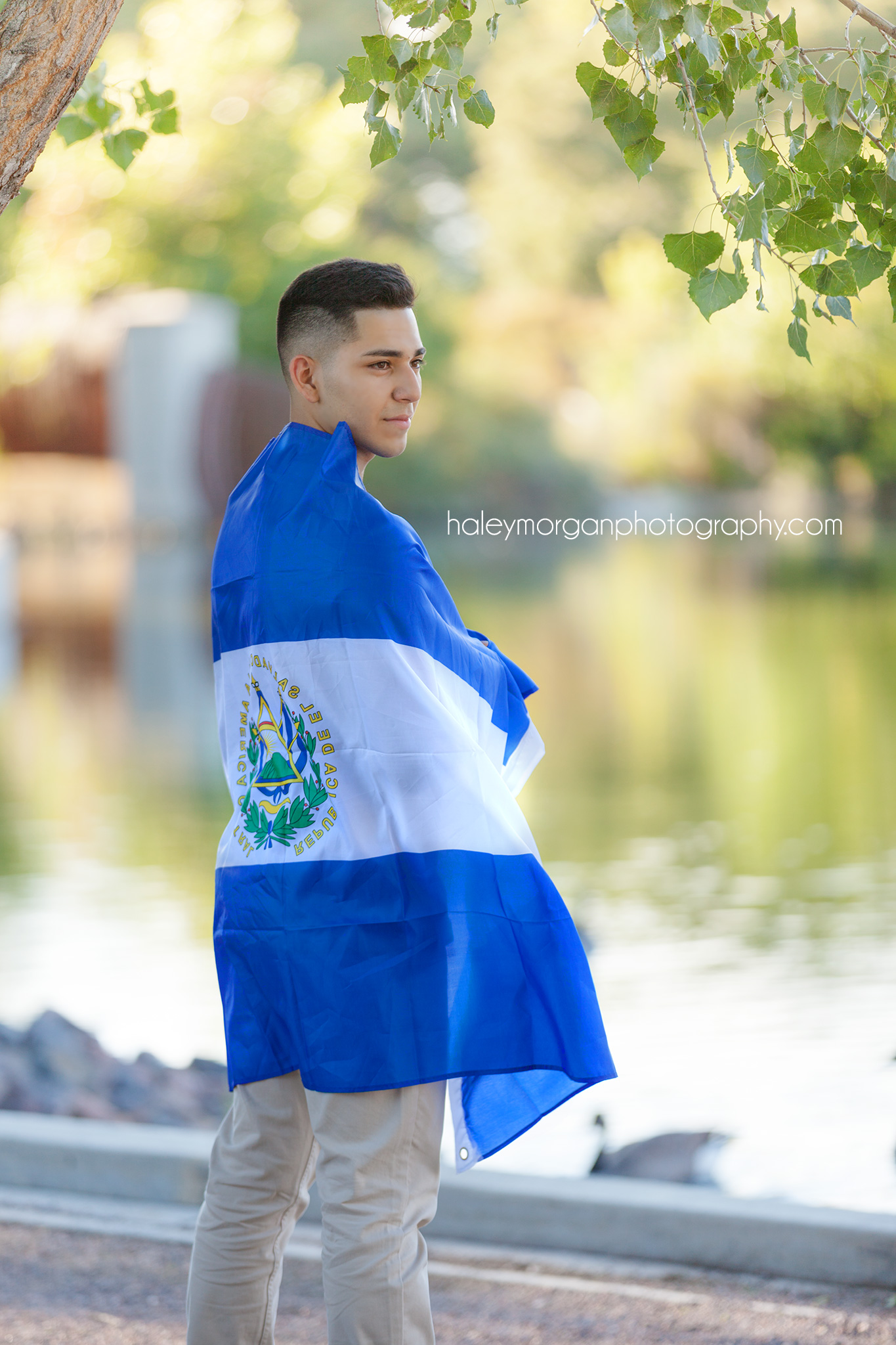 You may have seen Kim & Roberto's couples session on my blog, so you saw how Roberto surprised Kim with a bouquet of flowers while wearing his uniform. It was truly special! If you haven't seen it, please click here!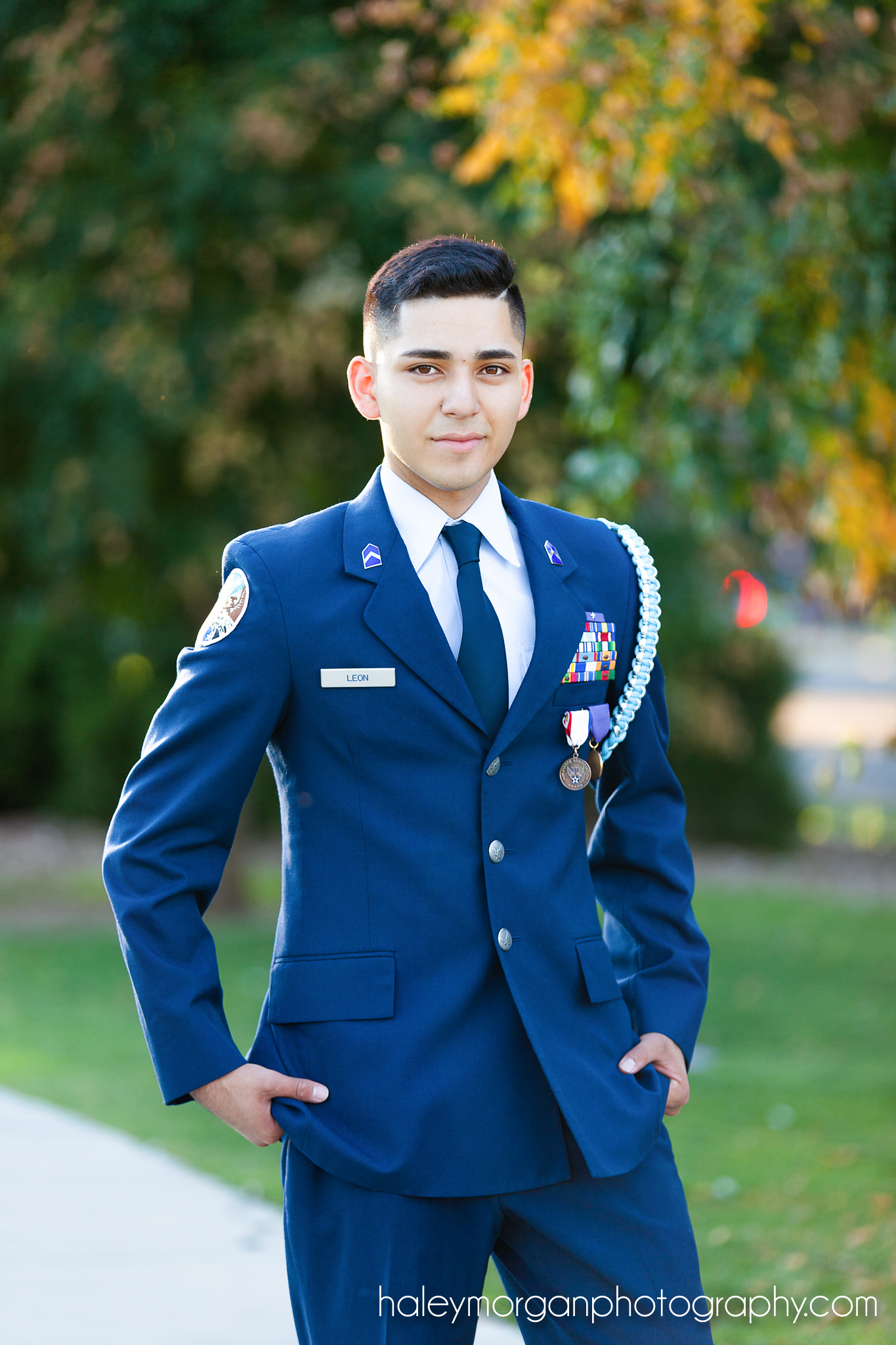 We had a really great time exploring the beauty of City Park and stopping along the way for pictures. I truly wish the best for Roberto and all that lies ahead of him. I don't usually shoot two senior sessions together, but photographing Kim and Roberto together was a great experience for all of us. I'm glad we did it!
If you'd like to see Kim's Senior Session, click here.
If you'd like to see Kim and Roberto's Couple's Session, click here.
If you're looking for a Denver Senior Photographer, I'd love to hear from you! Just hit that contact button above.
Haley Morgan Photography | HaleyMorganPhotography@gmail.com | Denver Senior Photographer