Denver Senior Photographer | Kimberly | Haley Morgan Photography
Hola!
Today I'm blogging about a beautiful Senior, Kimberly. She was such a doll to photograph 🙂 I had a really fun time getting to know her and warming her up to the camera! Everyone acts a little different in front of my camera for the first time. Kim was definitely unsure of how to be herself but it was SO cute! I pretty much just told her to keep doing what she was doing because she was perfect! She had this adorable giggle-shrug-thing that she would do and I remember telling her to do that a quite a few times. You can see how cute those turned out below!
I really enjoy being a Denver Senior Photographer because Denver has so many beautiful locations.  This one has become one of my favorites! City park is just GORGEOUS! I was so happy that Kim suggested this location, it was definitely a great choice.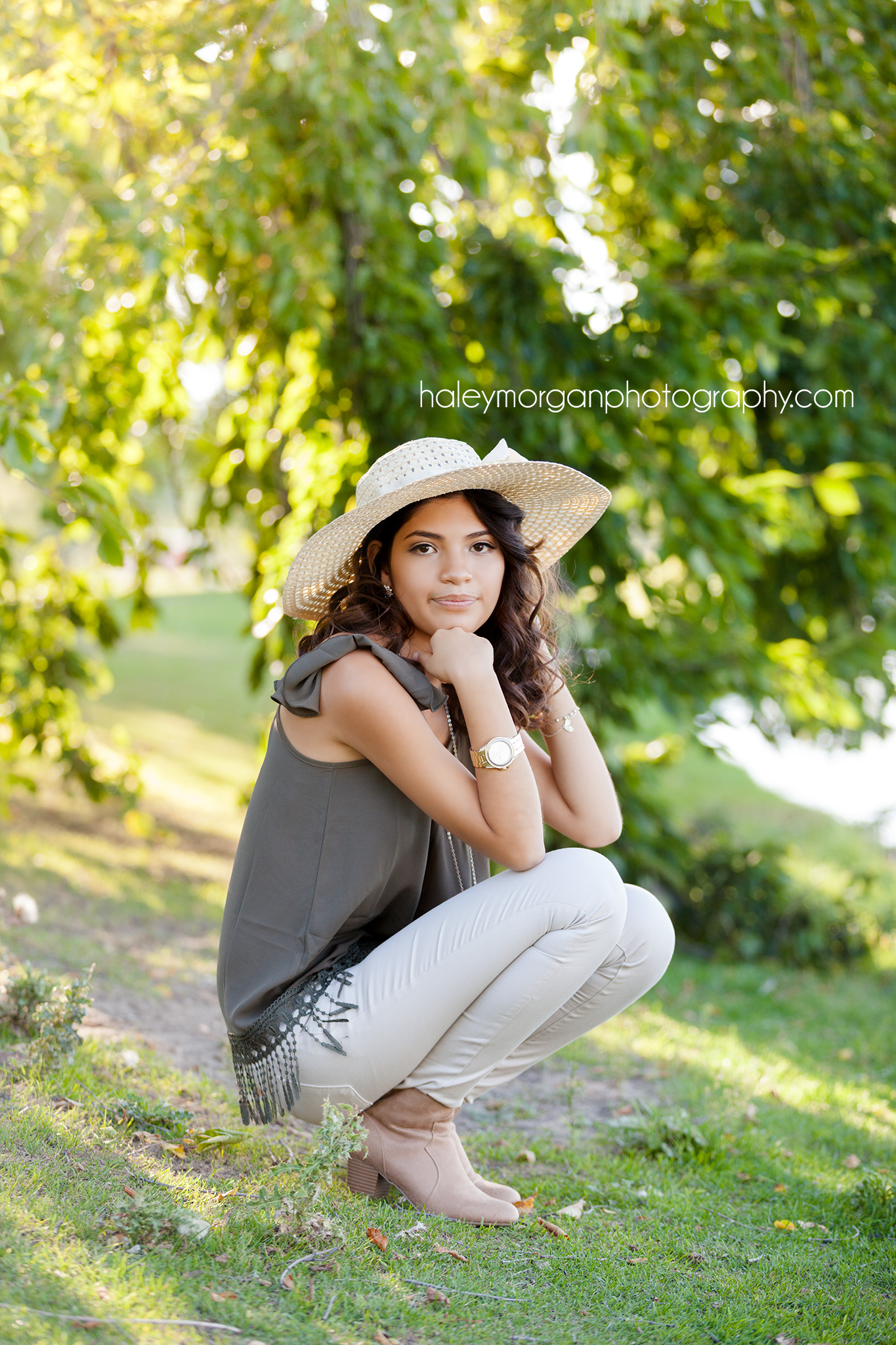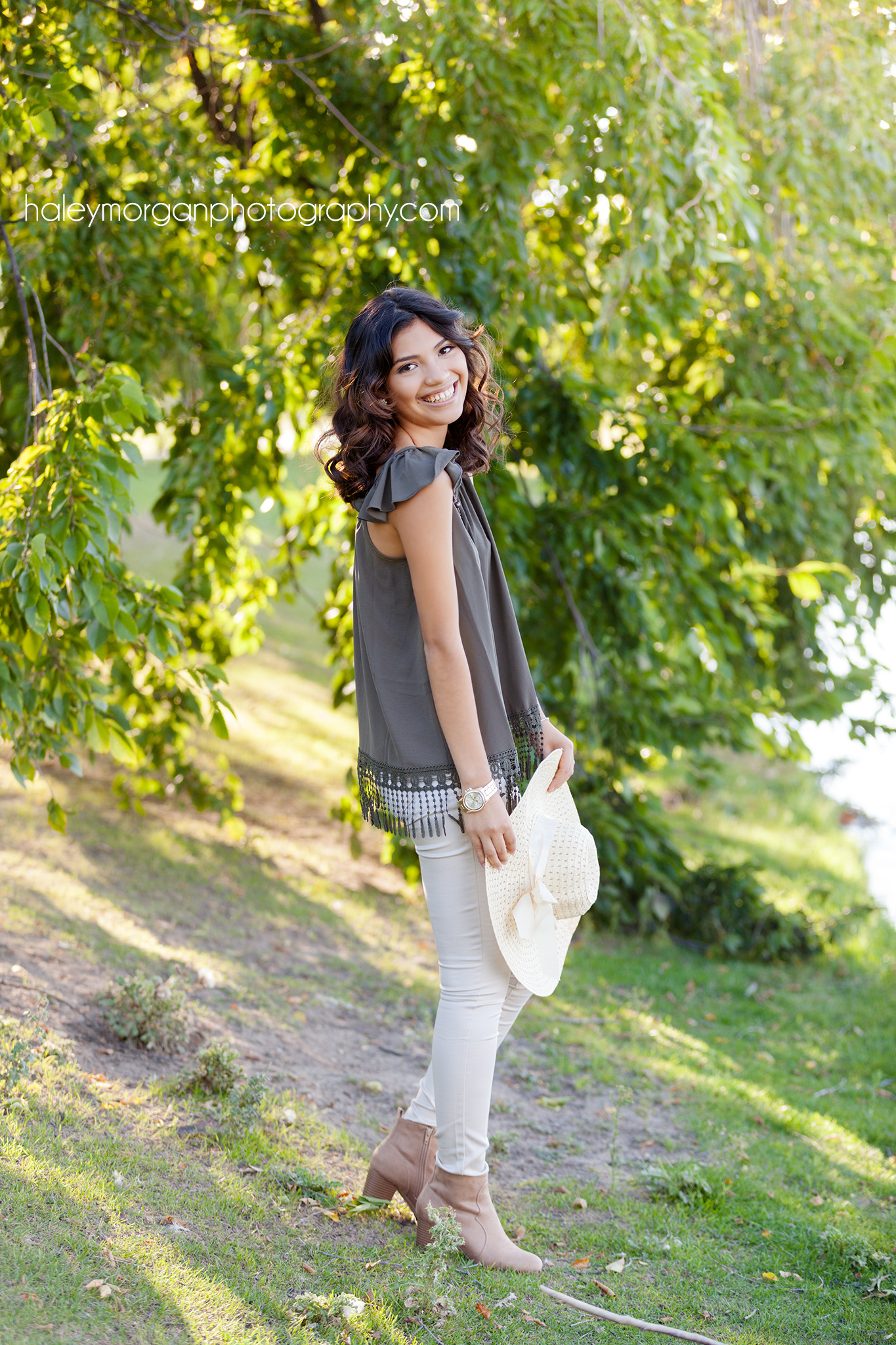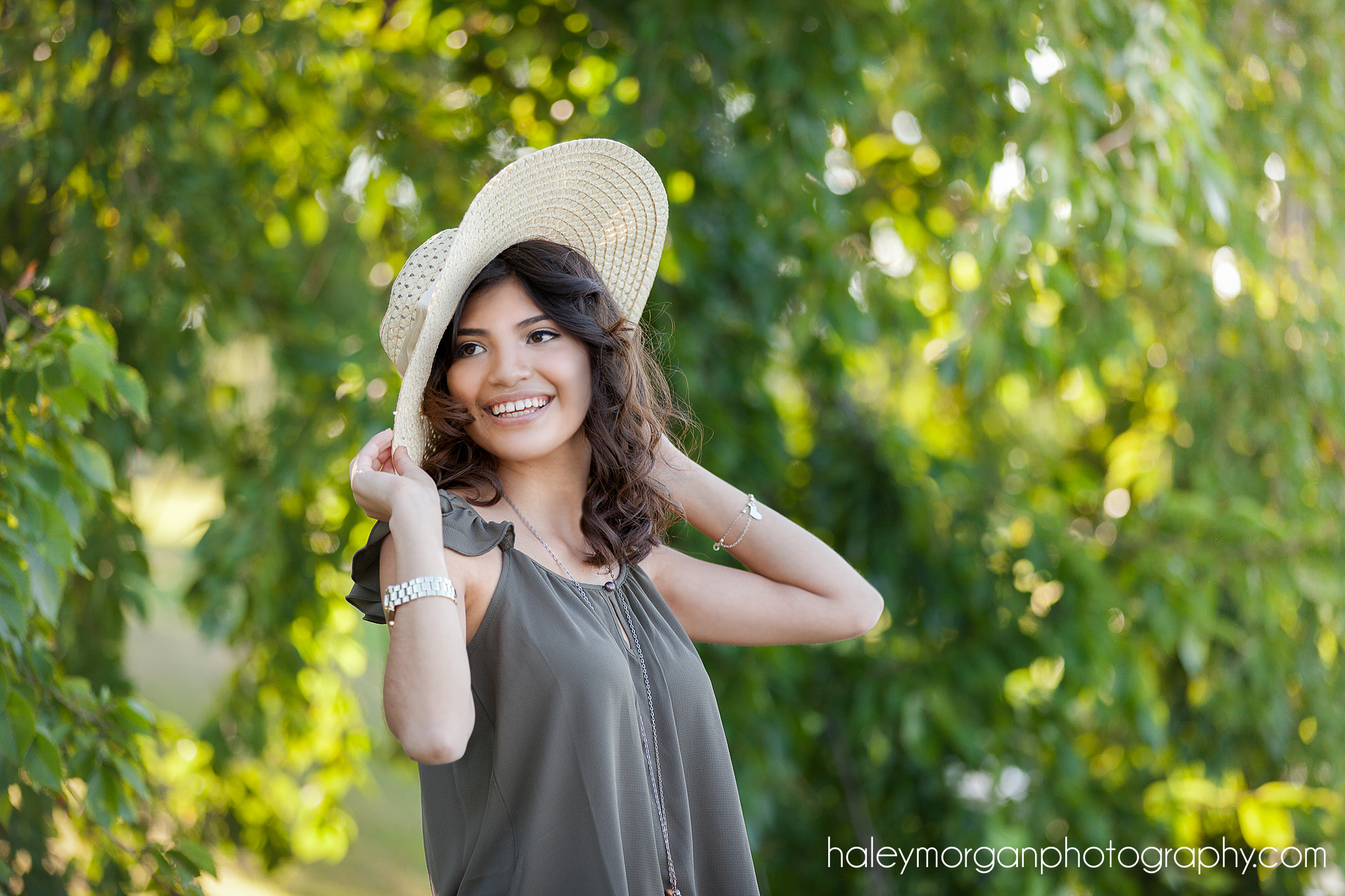 One of the things I learned about Kim was that she loves to write, I wanted to make sure we incorporated that into her pictures so she brought her little notebook 🙂 Take a look at a few of those images below to see how beautiful they are! I love being able to capture personalities, that is my goal as a Denver Senior Photographer. A couple of approaches I take to do that is to, ask my seniors to write a little bit about themselves and send it to me before their photo shoot. But the best approach is to honestly, have a really fun time during our session together! People will naturally come out of their shell when they're having a good time. I'm not one of those awkward photographers that tell you to pose a specific way the entire shoot and hope for the best. I actually engage with my seniors and it always works for us!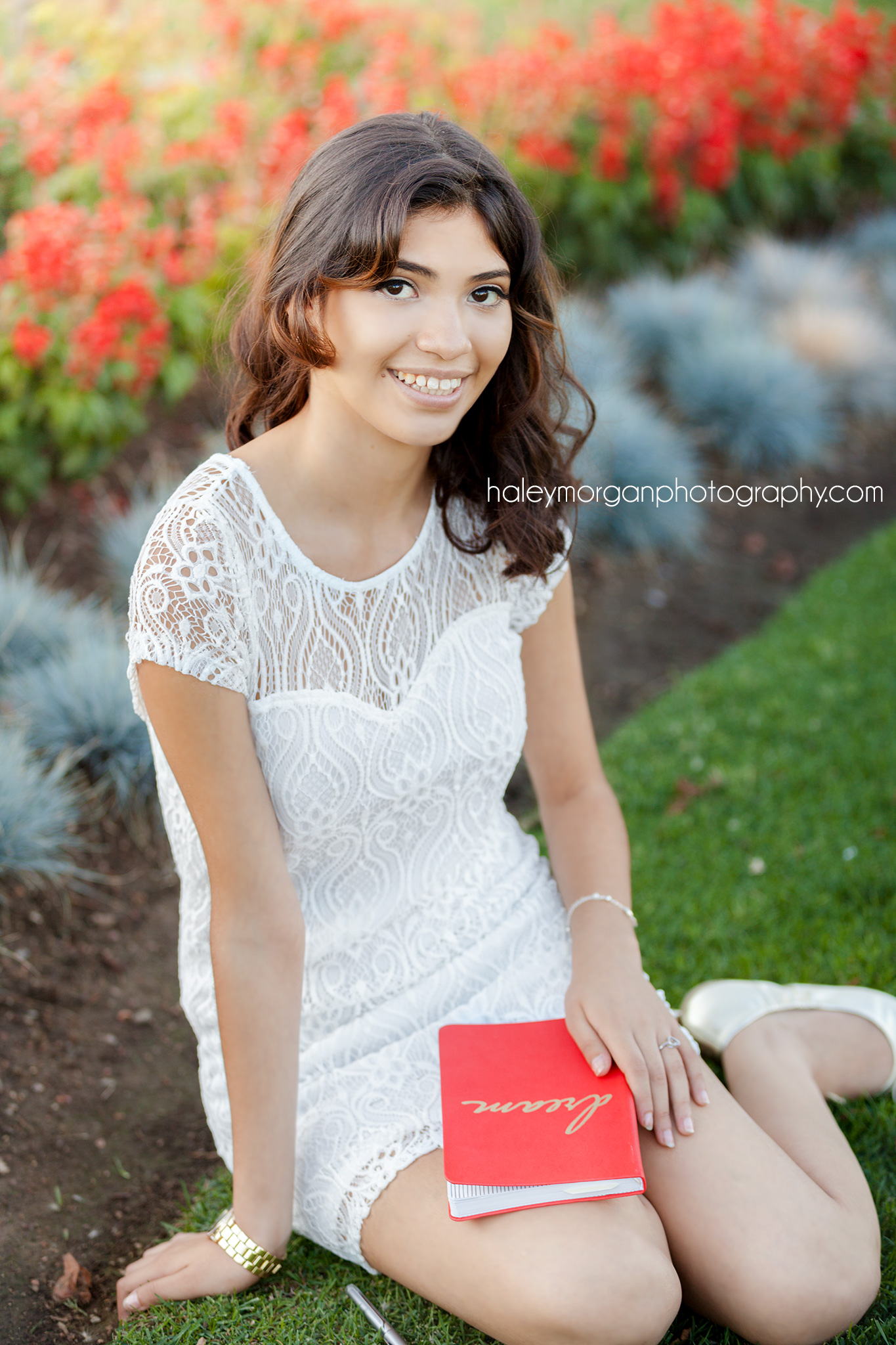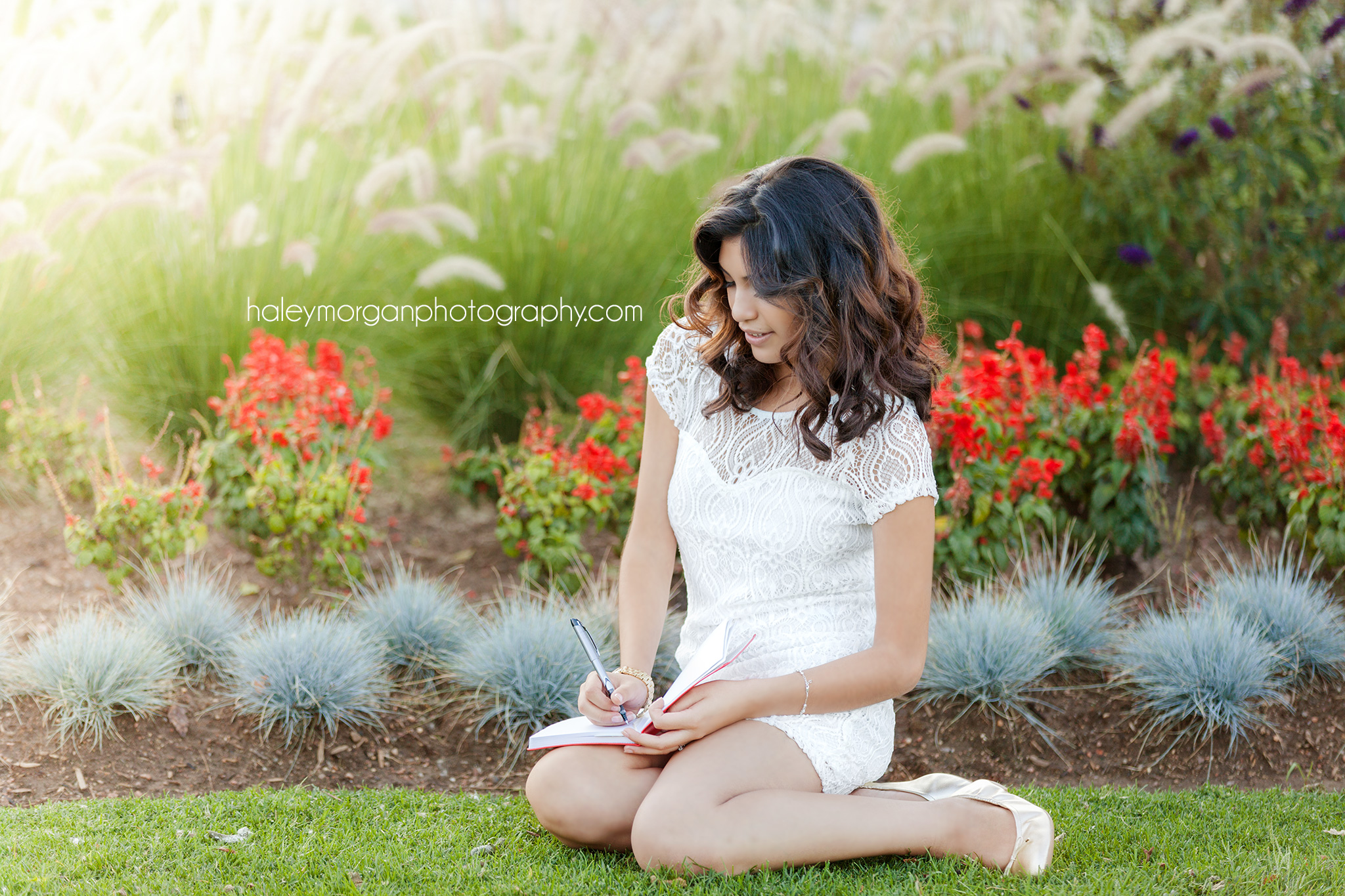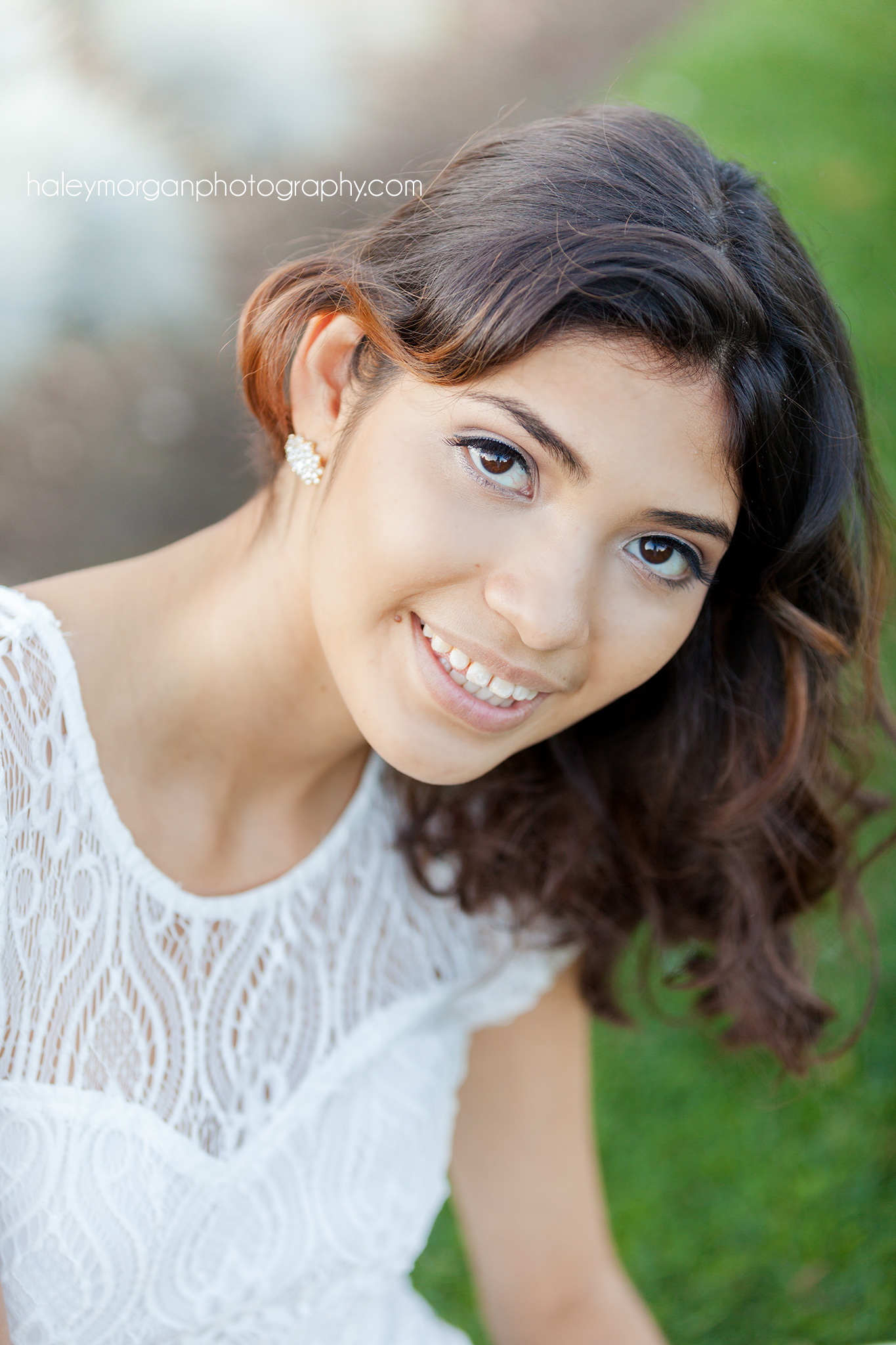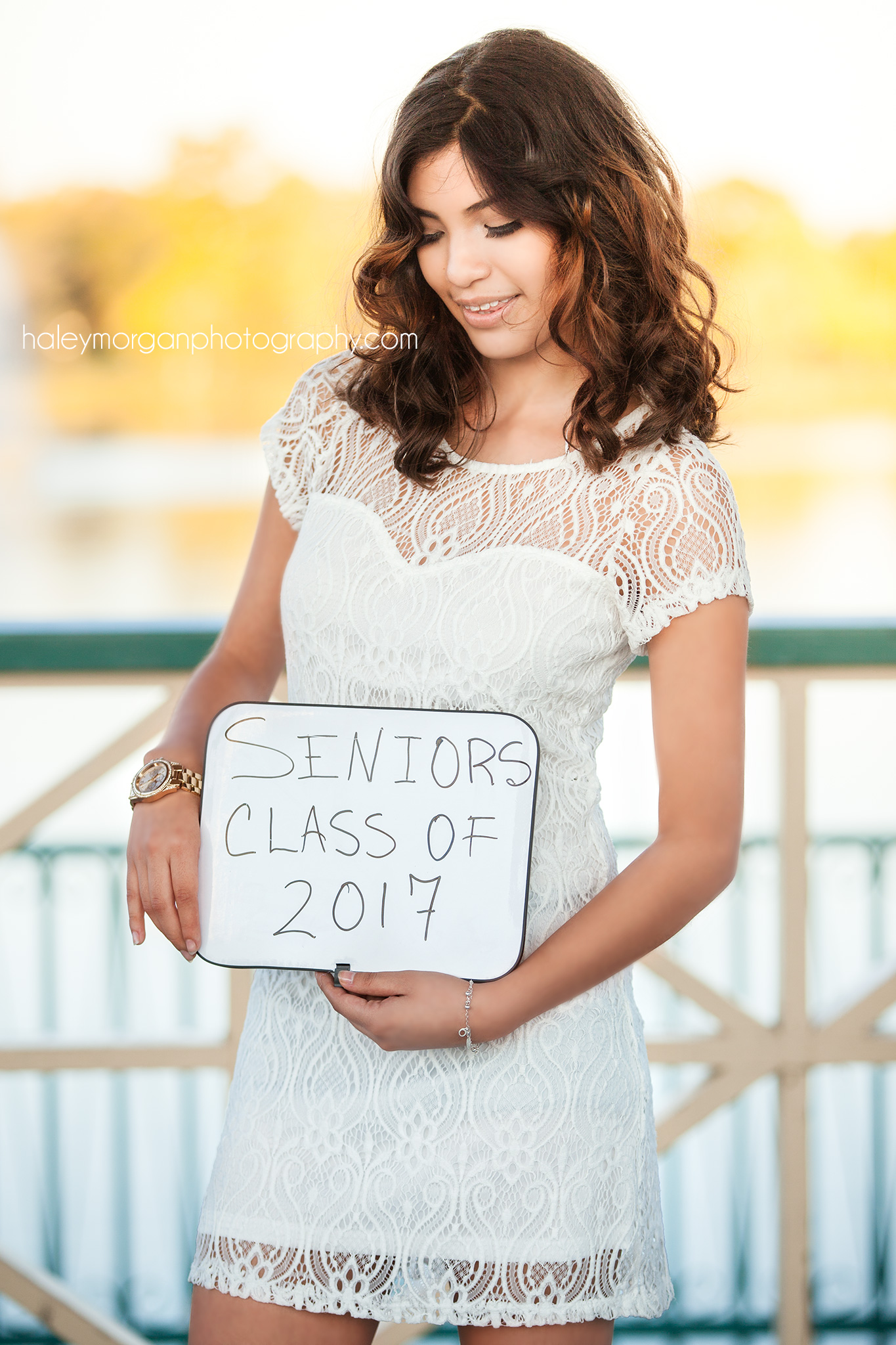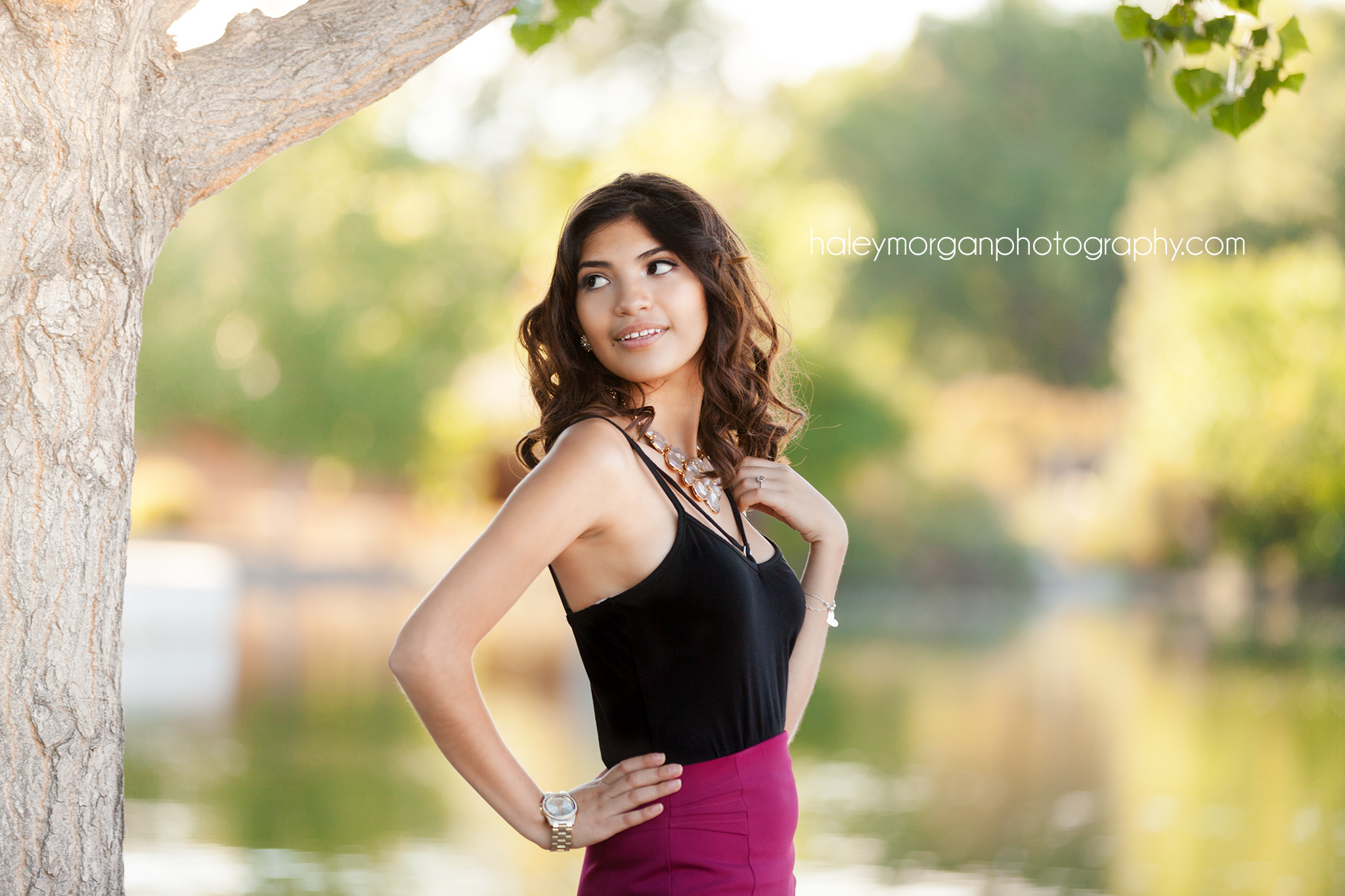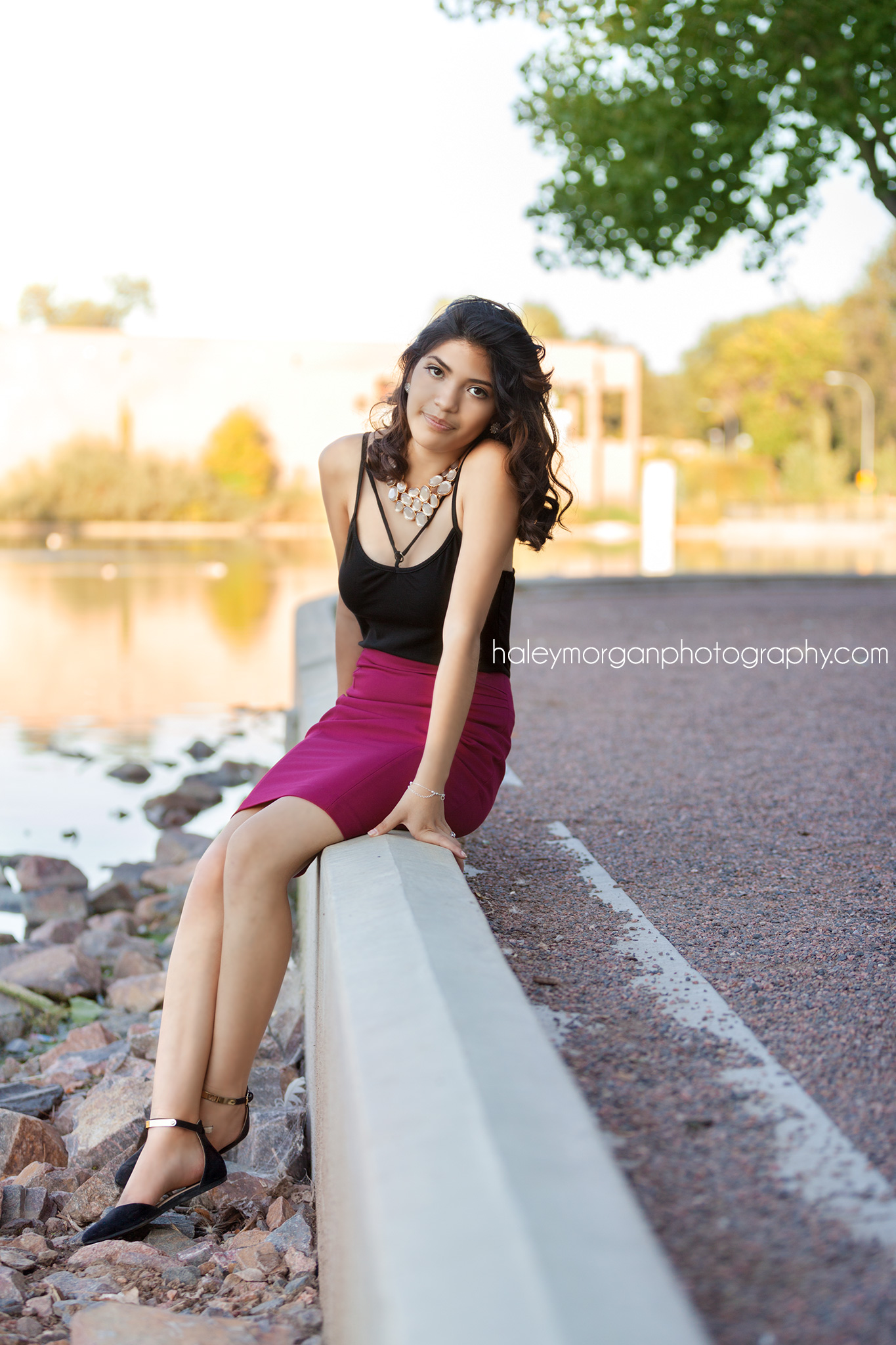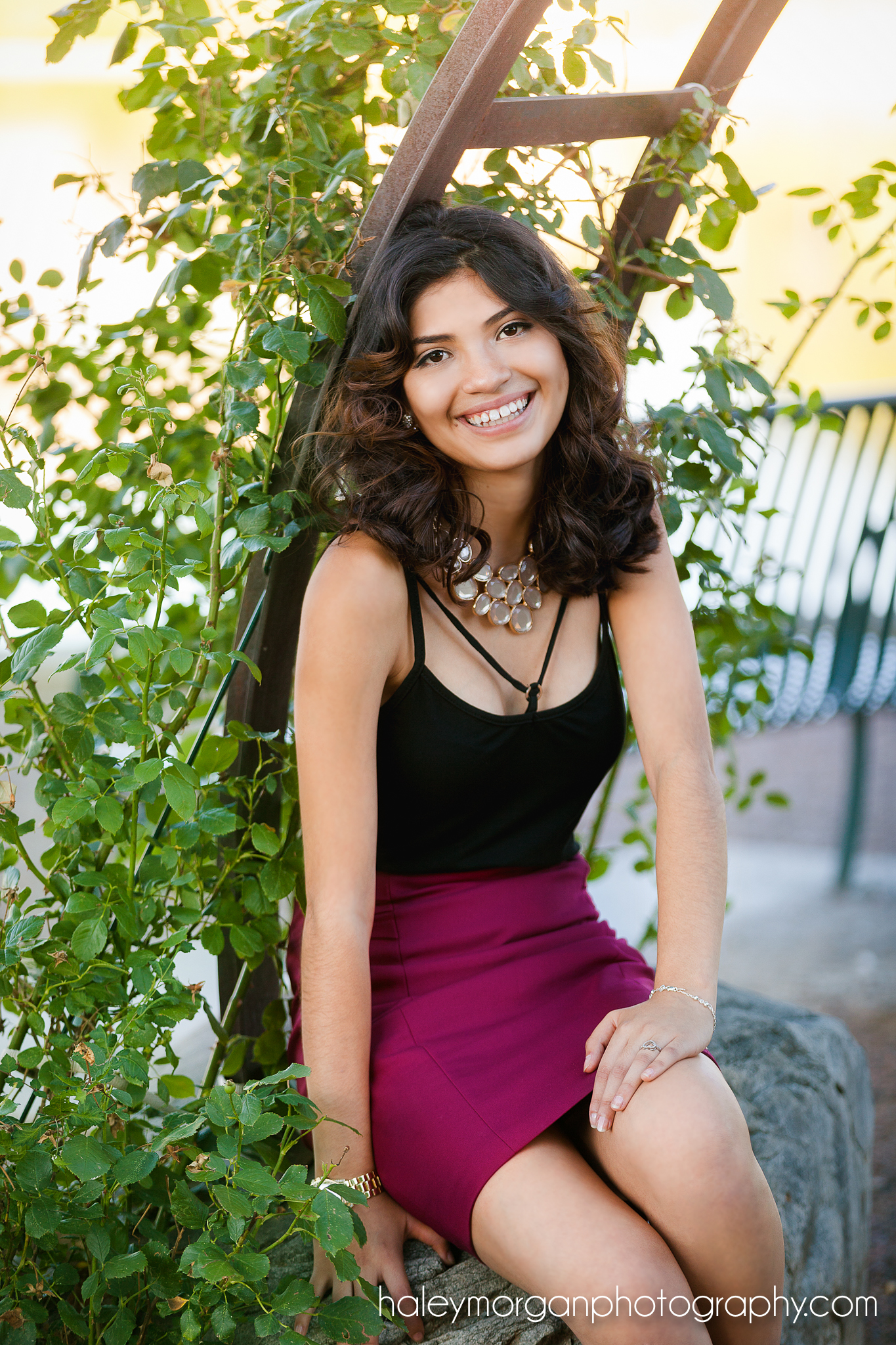 Kimberly LOVES daisies, so I thought of a really fun idea! When Kimberly contacted me, she asked if I could also take photos of her and her boyfriend. I thought, how sweet would it be to have her boyfriend surprise her with a bouquet of daisies during her senior session! So… that's what we did ;P Those pictures turned out absolutely adorable… but you'll have to click the link to see those images! Click here to see Kimberly & Roberto.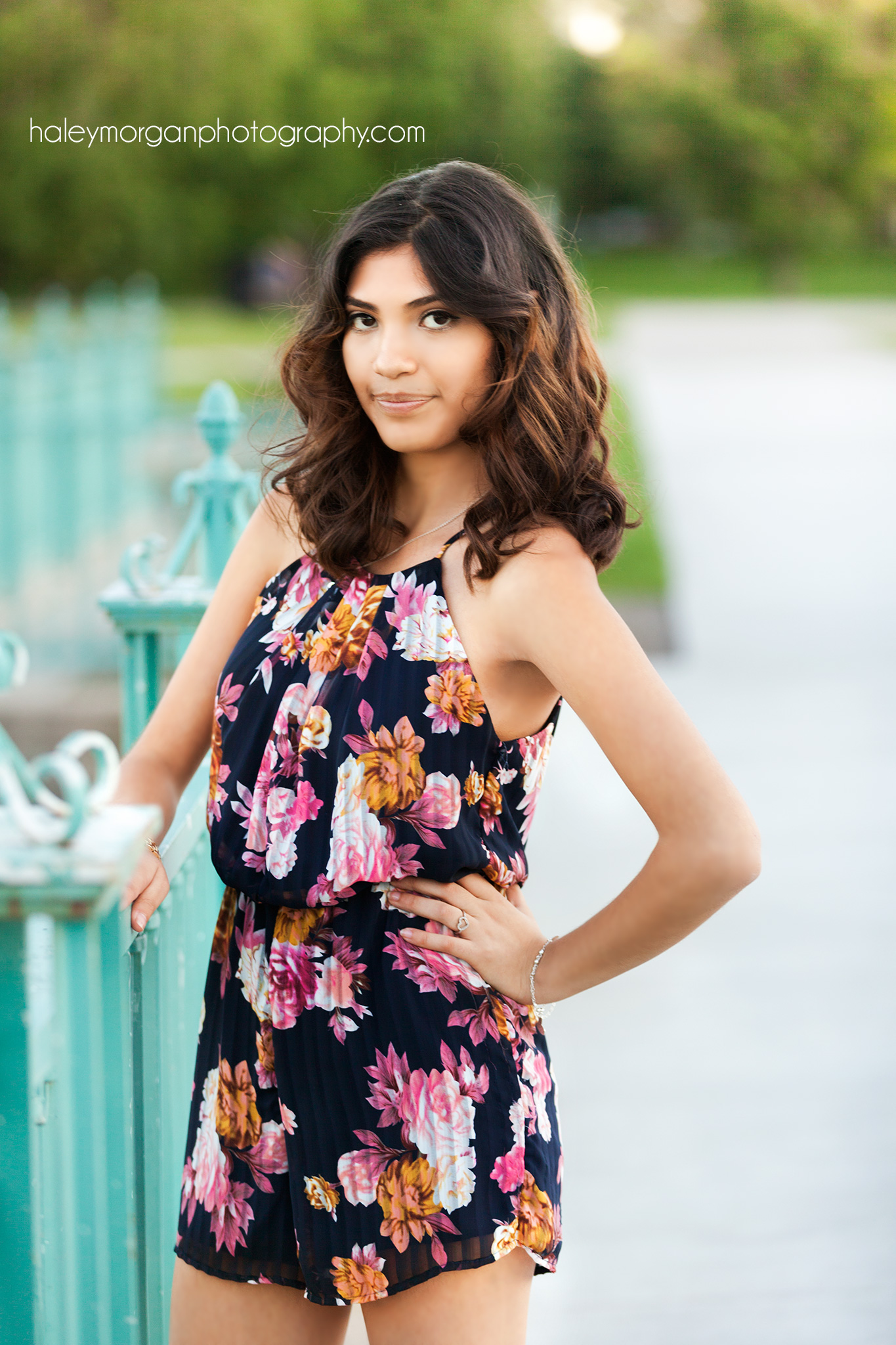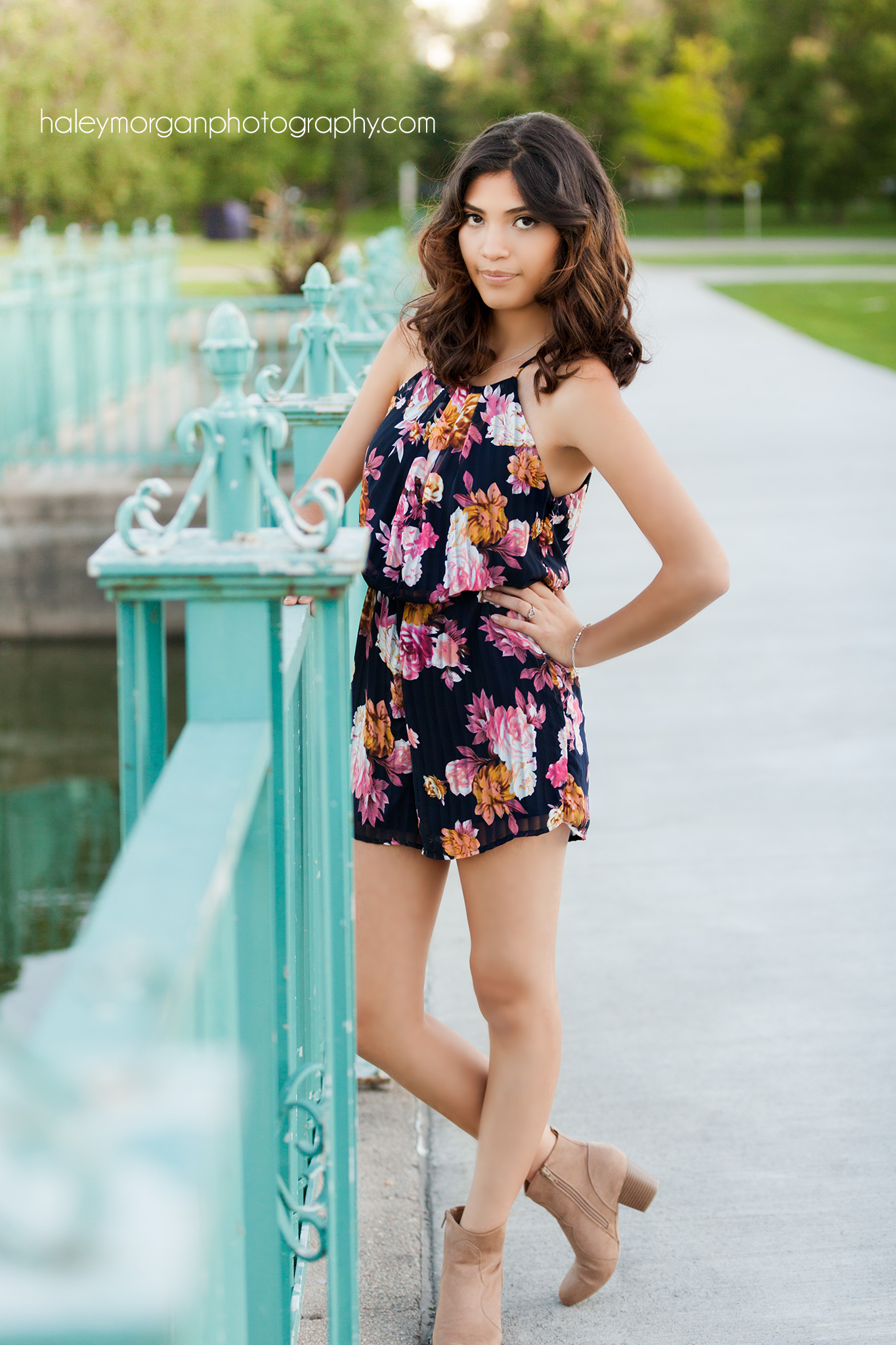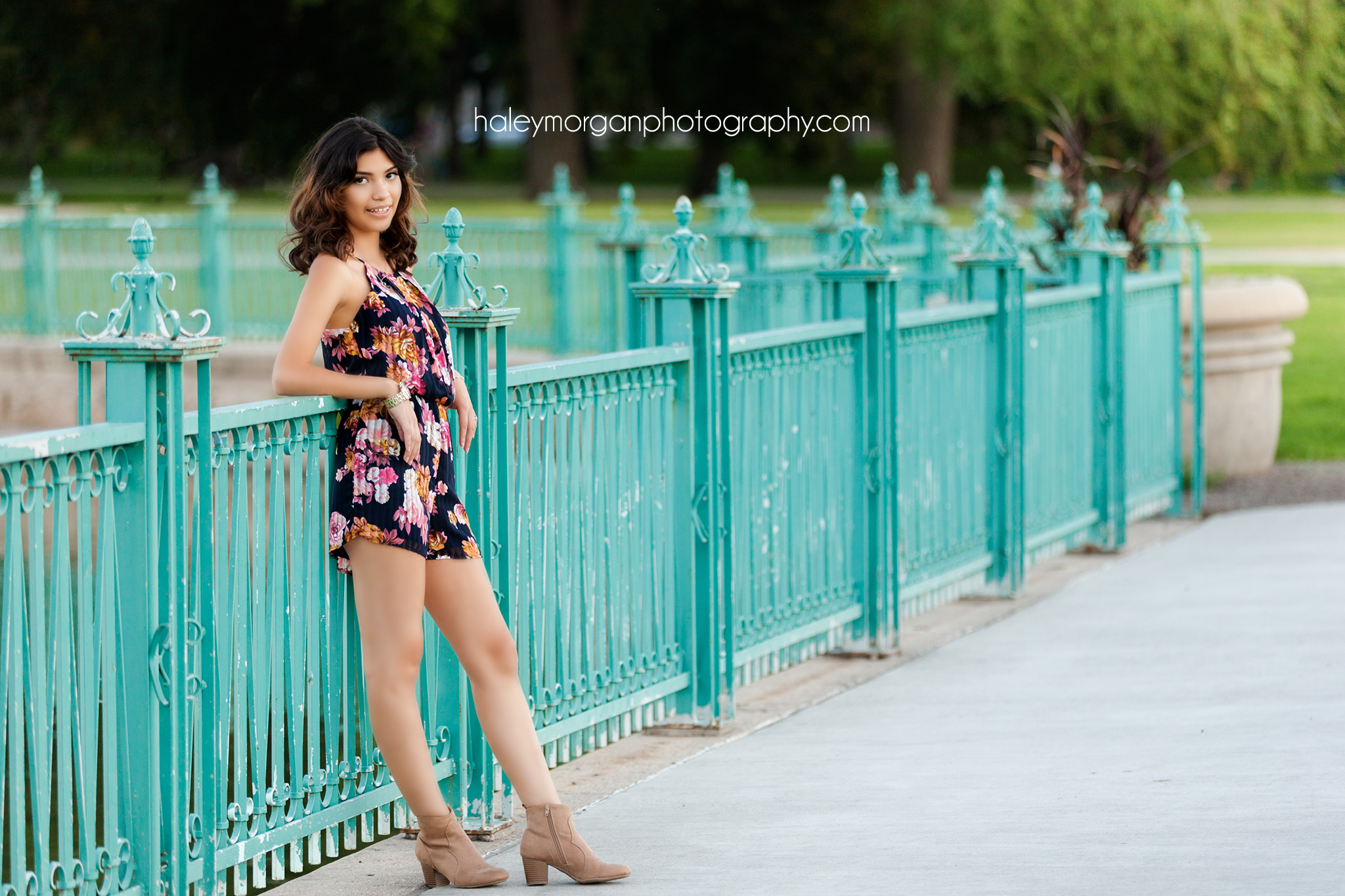 I truly wish Kim the best, I'm sure she will go off to do great things in life. This is only the beginning!
If you'd like to see Kim & Roberto's Couples Session, click here.
If you're looking for a Denver Senior Photographer, I'd love to hear from you! Click the contact button above so we can chat!
Haley Morgan Photography | HaleyMorganPhotography@gmail.com