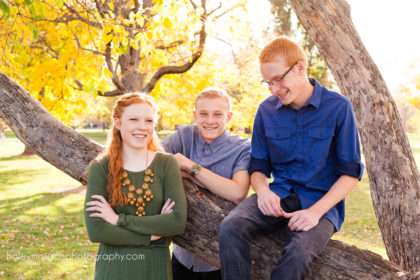 Hello 🙂 Today I'm sharing THREE senior sessions in one blog post. These three stunning individuals are triplets! 🙂
I was able to spend time with Grace, Ben, and Steven, each separately for their pictures and I cant say enough how sweet they all were. I took pictures of Grace first and I just remember how pretty she was! She is seriously a natural beauty, and her red hair is gorgeous!
Ben and Steven were so kind to me, and very patient. I'm glad that they had a fun time 🙂
Grace, Ben, and Steven are all homeschooled– props to Momma!! They will be graduating in 2017 🙂 Its been such a fun experience for me, photographing all of these amazing seniors in the homeschooling group. You may have seen the last few senior sessions that I posted, including Bo and Samantha. They also, were in the same group of friends 🙂 Each and every one of them have been a pleasure to photograph.
Okay! I've been excited to share these images so lets get to it! Please enjoy 🙂
Introducing Miss Grace 🙂 By the way, this girl braids her own hair- like really good! I was impressed.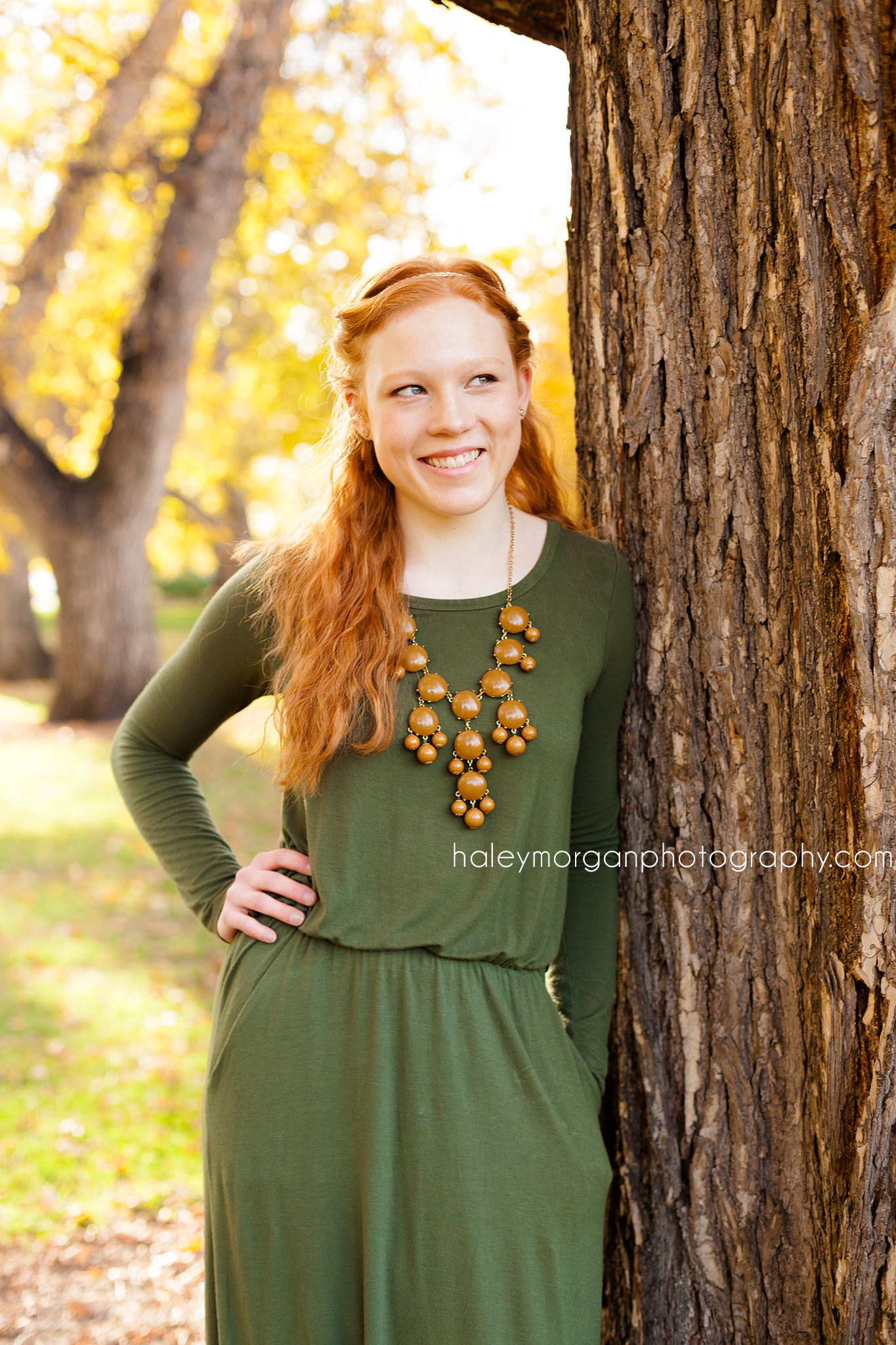 Please meet, Ben 🙂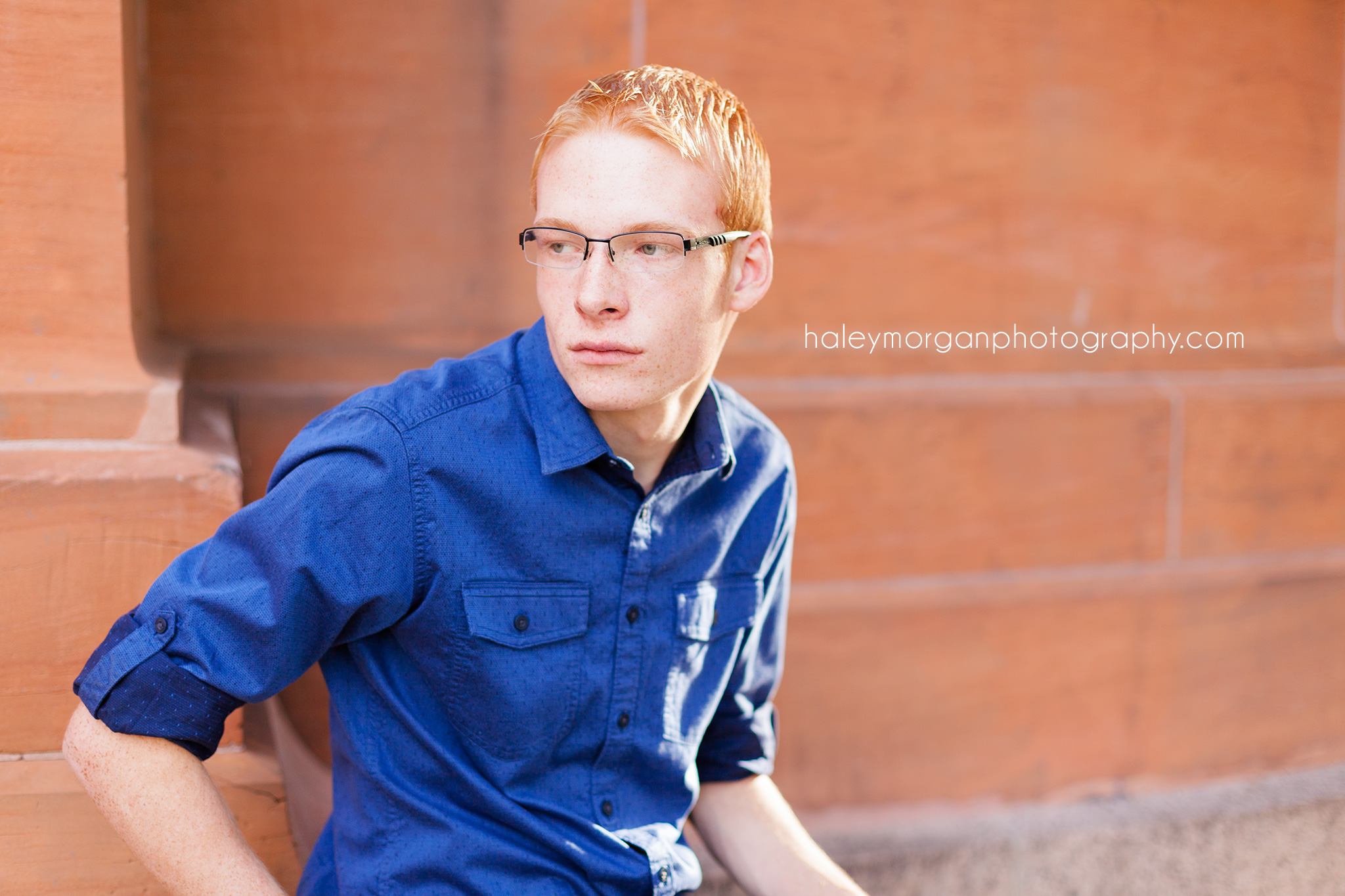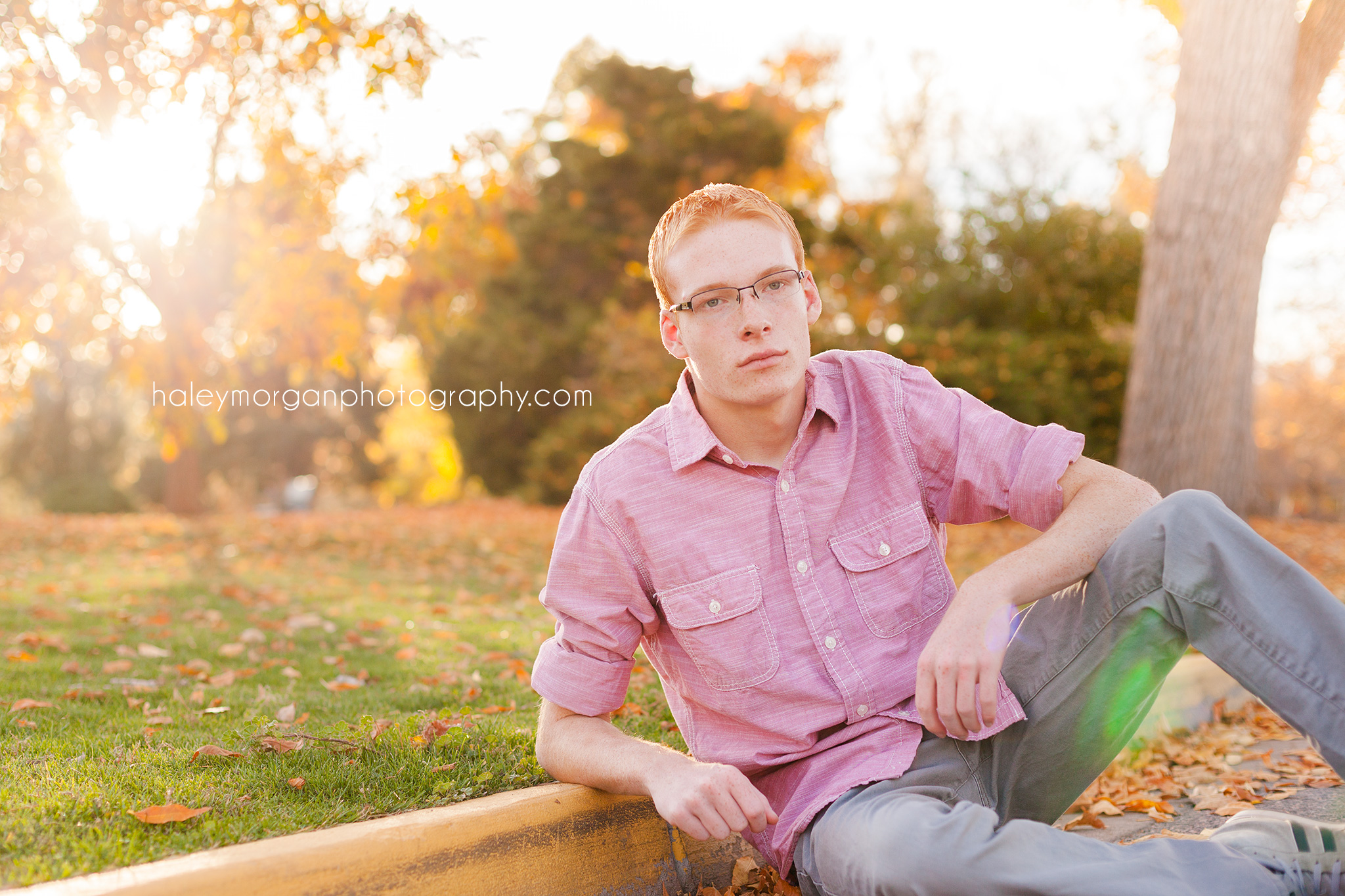 And finally, meet Steven!!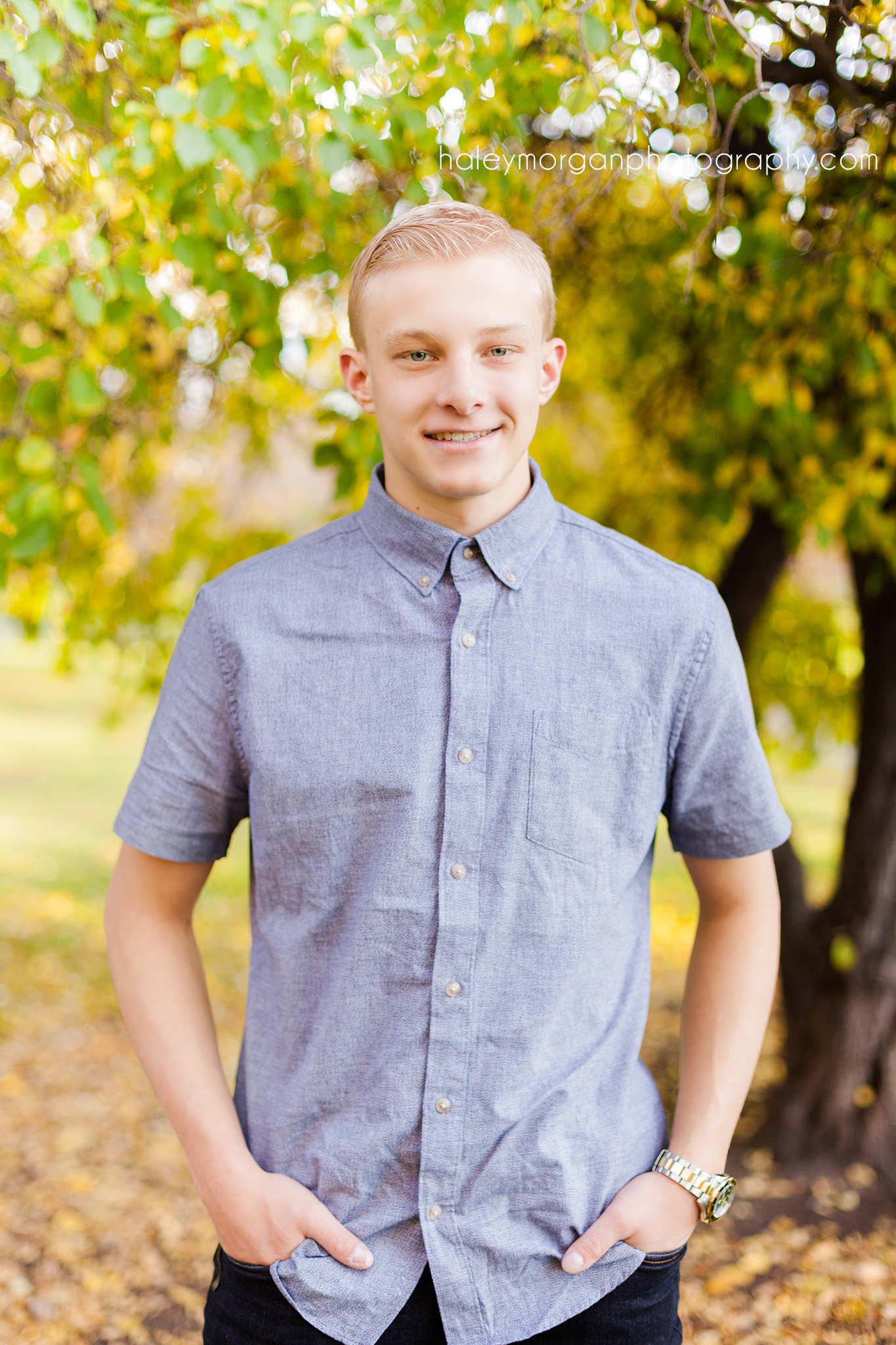 Great group! I'm so happy I had the opportunity to photograph them 🙂 We had a fun time together!
If you're looking for a Denver Senior Photographer, I'd love to chat! Just hit that connect button and let's get in touch!