Bo!! This guy was a pleasure to photograph! I'm especially pumped to share this session because Bo loves photography. He was hoping to learn a few things about how I shoot so I walked him through everything. That's something I've actually never had the chance to do.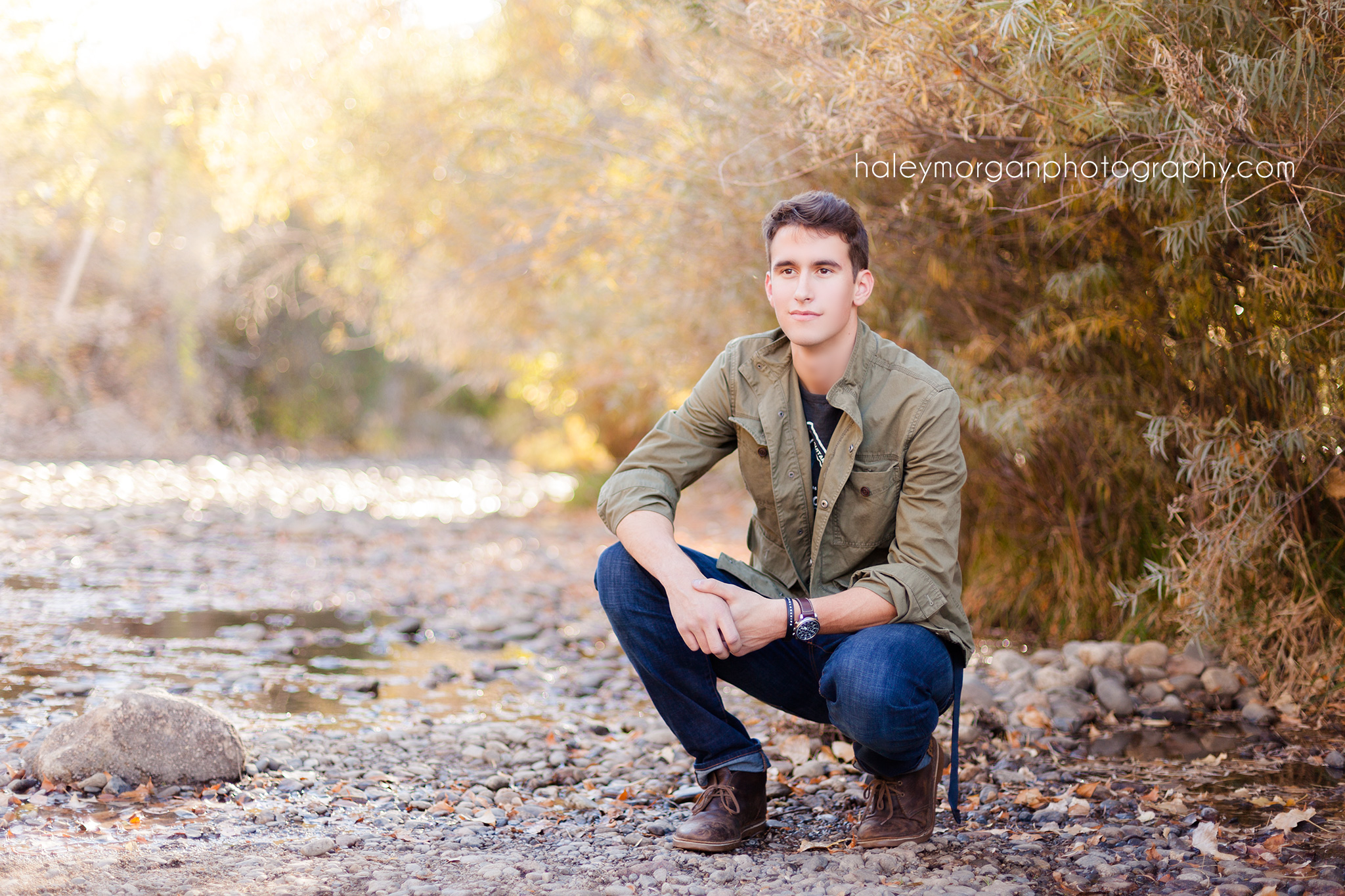 Bo is homeschooled and this is his senior year. He actually found me through a few other homeschoolers that I had recently photographed. Funny thing is, I didn't realize until tonight (at his reveal) that I actually photographed nearly all the homeschoolers in his group of friends! That's the power of referrals right there, LOL! I am so grateful for my clients. I love that they refer me to their friends and family. This fall season has been such a great experience, I've met so many kind and amazing personalities.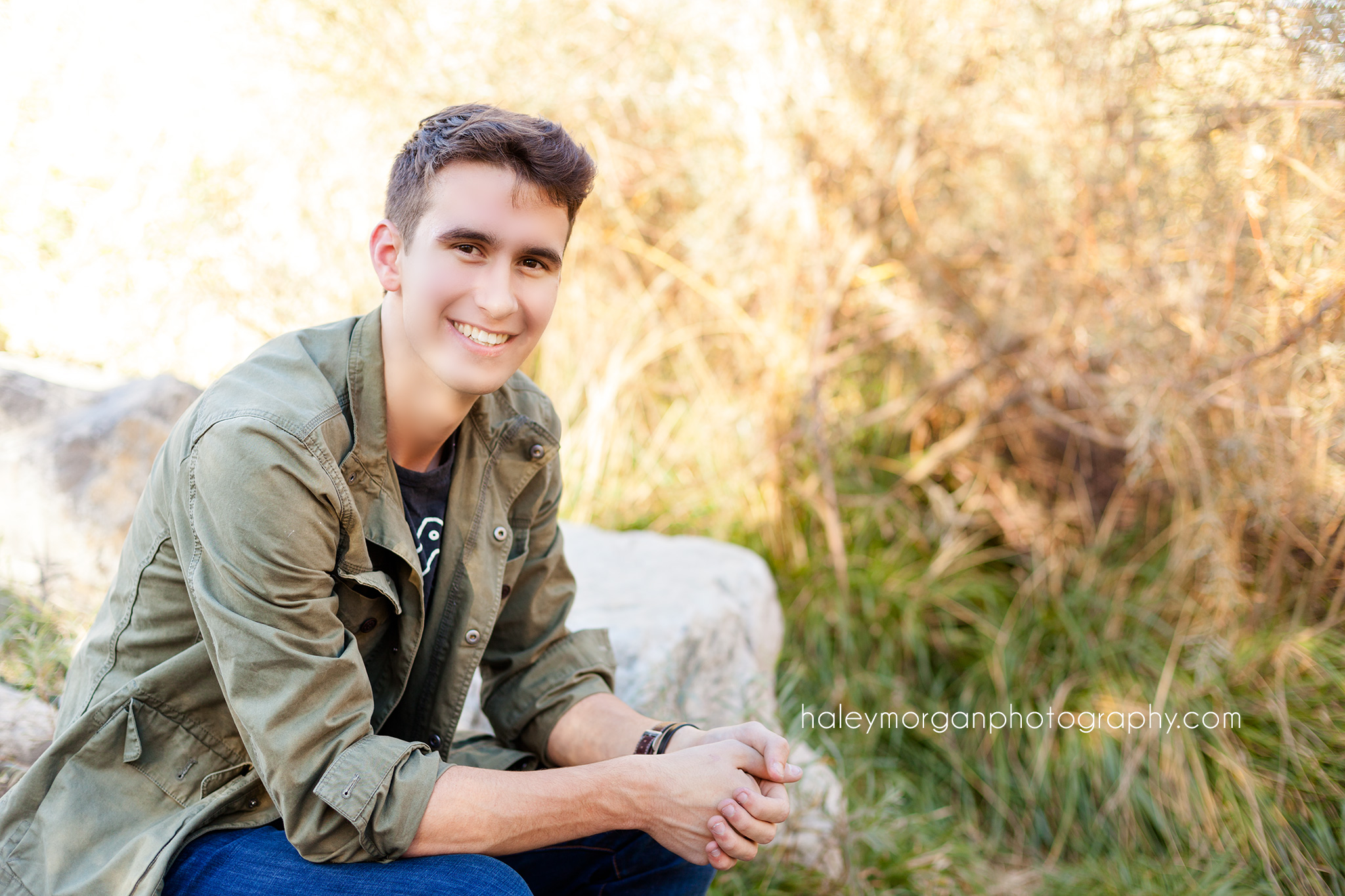 During Bo's session, we talked a lot about photography but we also talked about his aspirations and what life will look like moving on from high school. I learned that Bo truly appreciates the art of photography and videography. We probably sounded like totally nerds talking about the techy stuff but it was fun! I think photography is more of a hobby for Bo. He's currently in school to become a pilot. We talked a little bit about the direction he wants to go because he loves flying but he also feels compelled to be an EMT. (The last few sentences definitely do not seem like things I would normally be saying about a senior) This guy is beyond his years! I laughed with him when he was telling me these things because those sure do seem like good problems to have! If it weren't for my talent in photography… I have no clue what path I would take in life!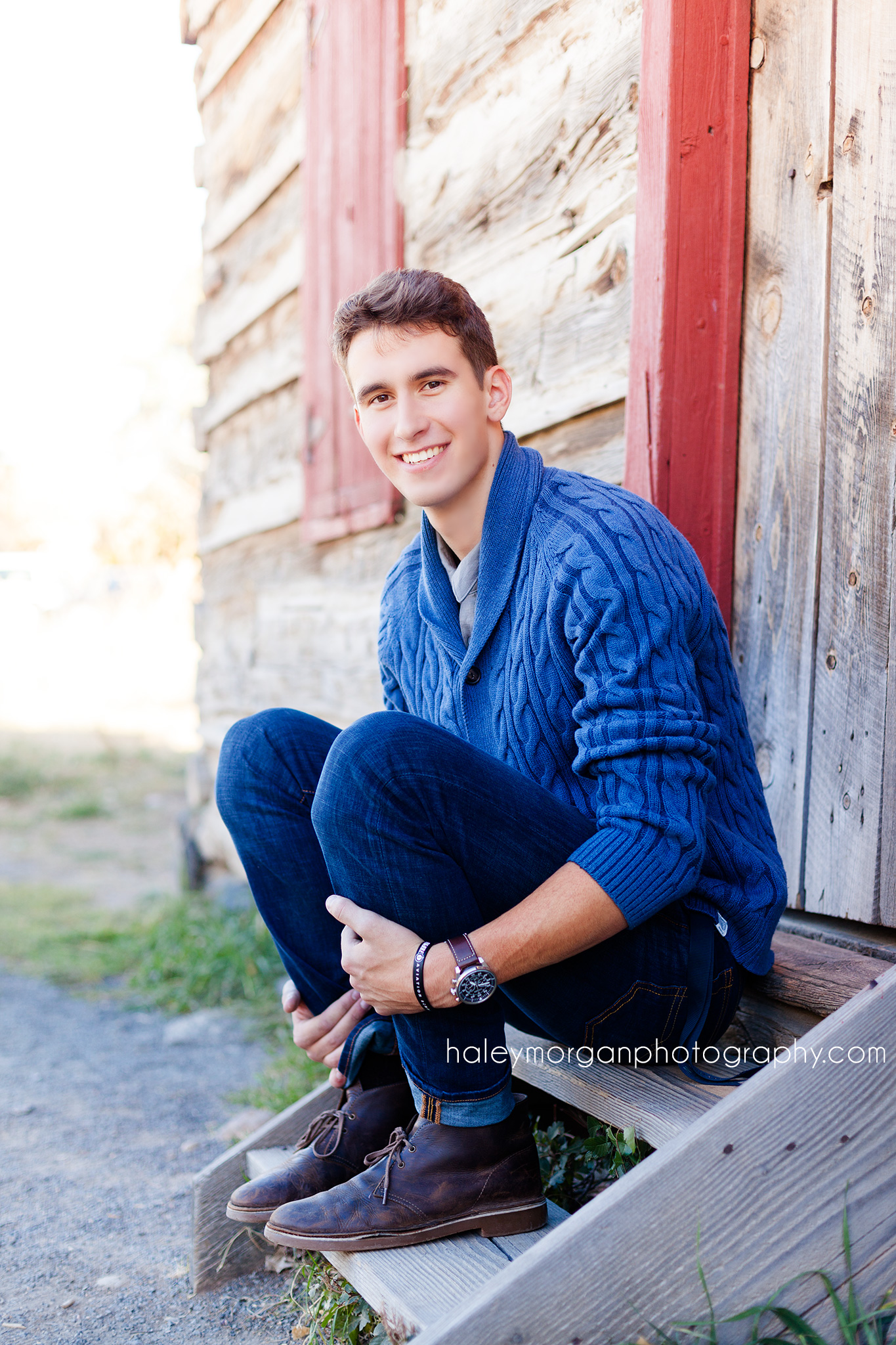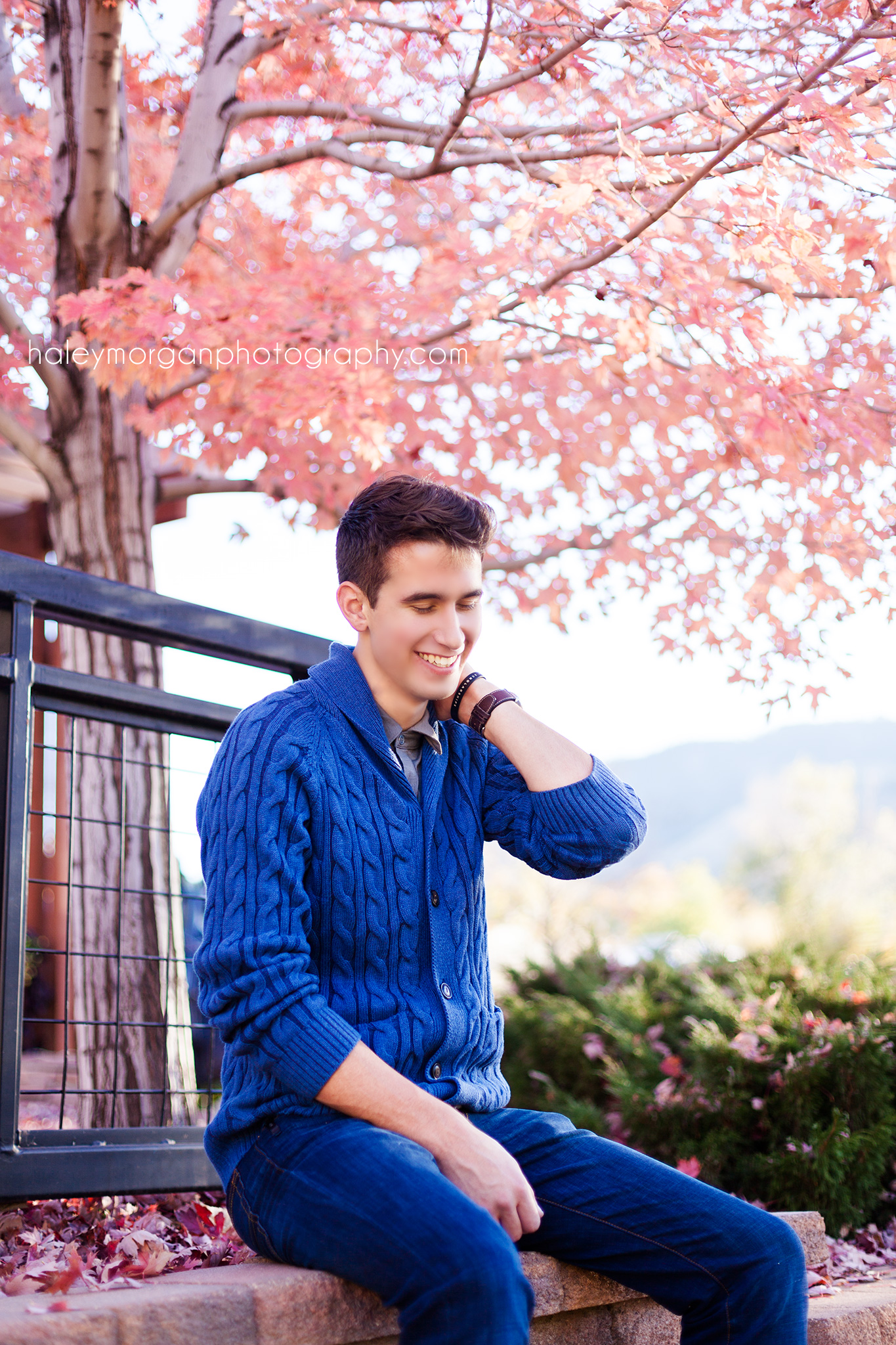 This guy really is beyond his years. My impression of him was that he loves learning new things. Just last night when I visited to share his senior slideshow, he was outside working on his Jeep – I had no idea what he was doing but he was definitely getting into it.
Speaking of his Jeep… LOL Those of you who know Bo seem to be aware that it his baby. He had to take a least ONE picture with it. So I took several 😛 I really think I captured his personality in these images. We had a fun time shooting and I'm so happy with how they turned out.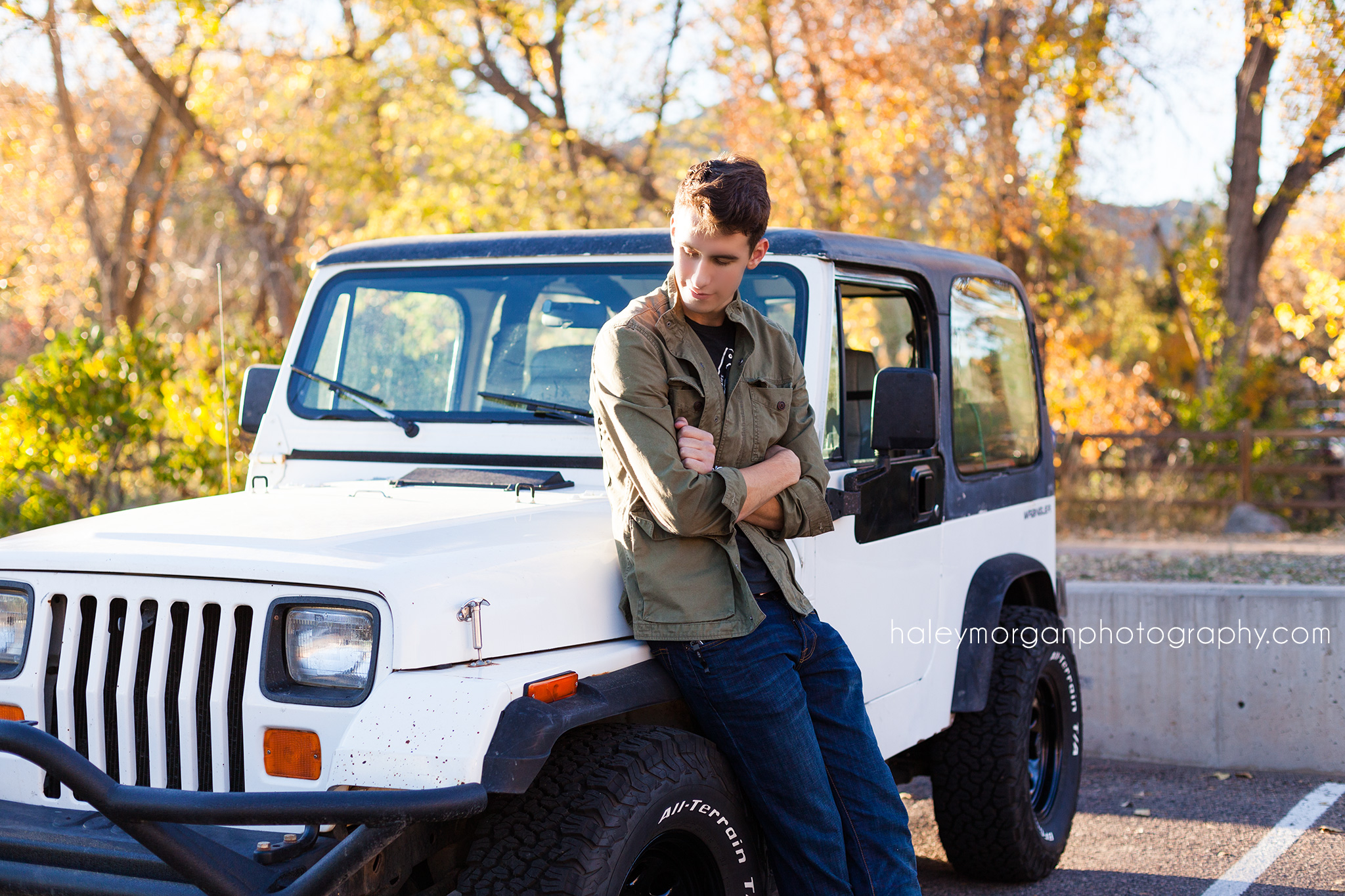 If you're looking for a Denver Senior Photographer, I'd love to chat! Just hit that connect button and let's get in touch 🙂