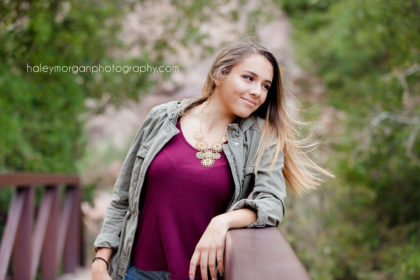 Denver Senior Photographer | Alex | Haley Morgan Photography
Welcome back!
Today I want you to meet Alex. This young woman is so sweet and beautiful! I remember how easy it was to get her to laugh, she has such a pretty smile! Getting to meet adventurous teenage girls, like Alex, makes being a Denver Senior Photographer so much fun!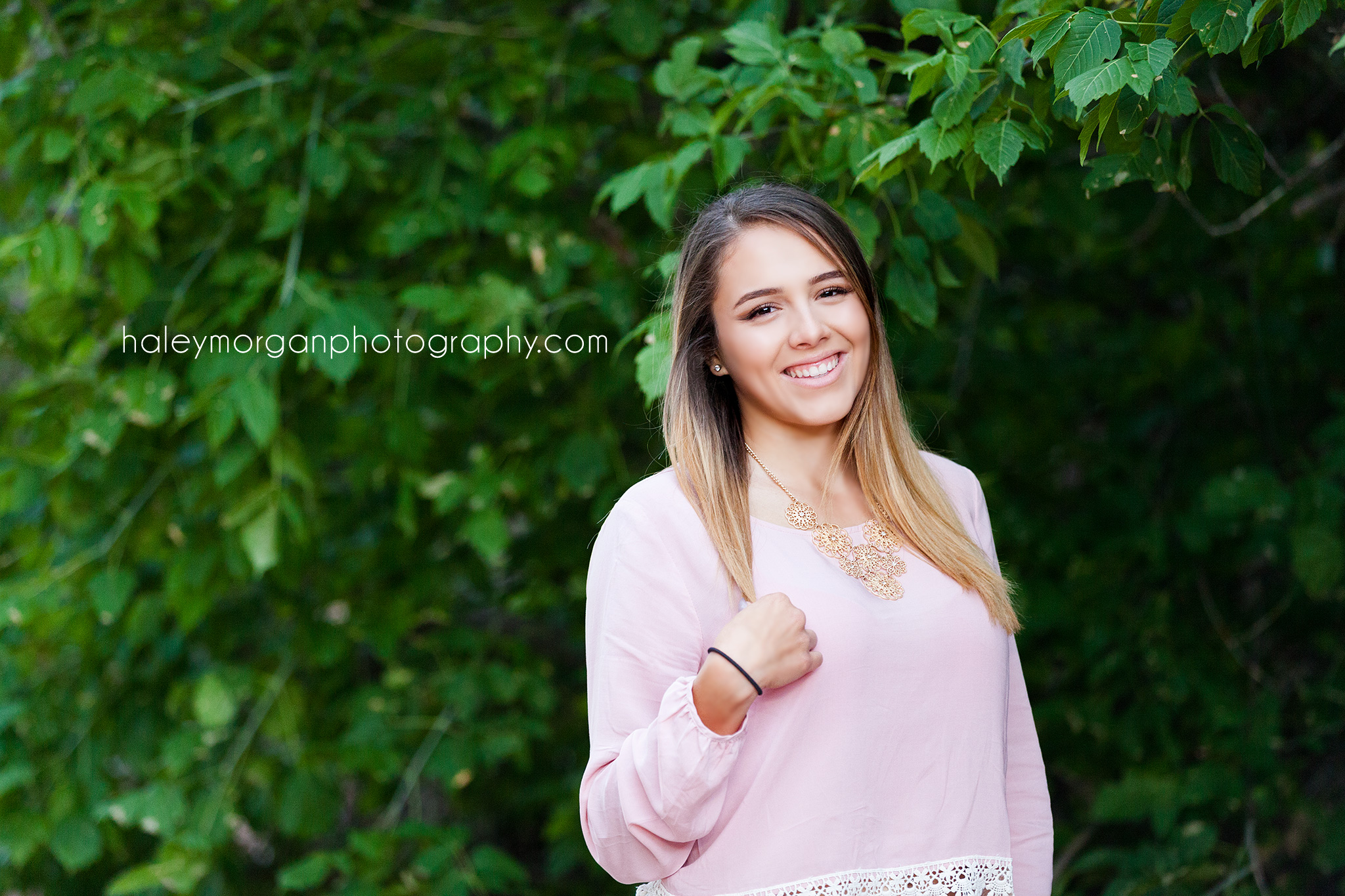 Alex was referred to me by one of her friends, Rachel, whom I photographed just a few weeks ago! They both participate in cross country together, check out Rachel's senior session here: Rachel's Senior Session
Alex is a senior at Skyview High School in Thornton. She's currently in cross country and used to run track and play other sports like basketball. She loves the outdoors which is why I was especially excited to shoot at Eldorado Canyon!
Alex was a little shy at first but it was so easy pulling her out of her shell! We had a really fun time exploring Eldorado Canyon State Park.
I loved the outfits that Alex brought to the shoot. For example, she wore this gorgeous pink blouse with white shorts that really brought out her gorgeous skin tone. She contrasted so well with the beautiful red rocks in the background.
Colorado can be tricky in the summer because of the unexpected weather. When I lived in Florida, I remember when there was rain in the forecast we would have to reschedule. Since I've lived in Denver, I've learned that even if it's forecasted to rain… press on with the session because there's a good chance it won't rain at all! There was a nasty storm in the forecast for Alex's senior photoshoot but we took our chances. Just look at the gorgeous lighting! I'm so glad we didn't reschedule 🙂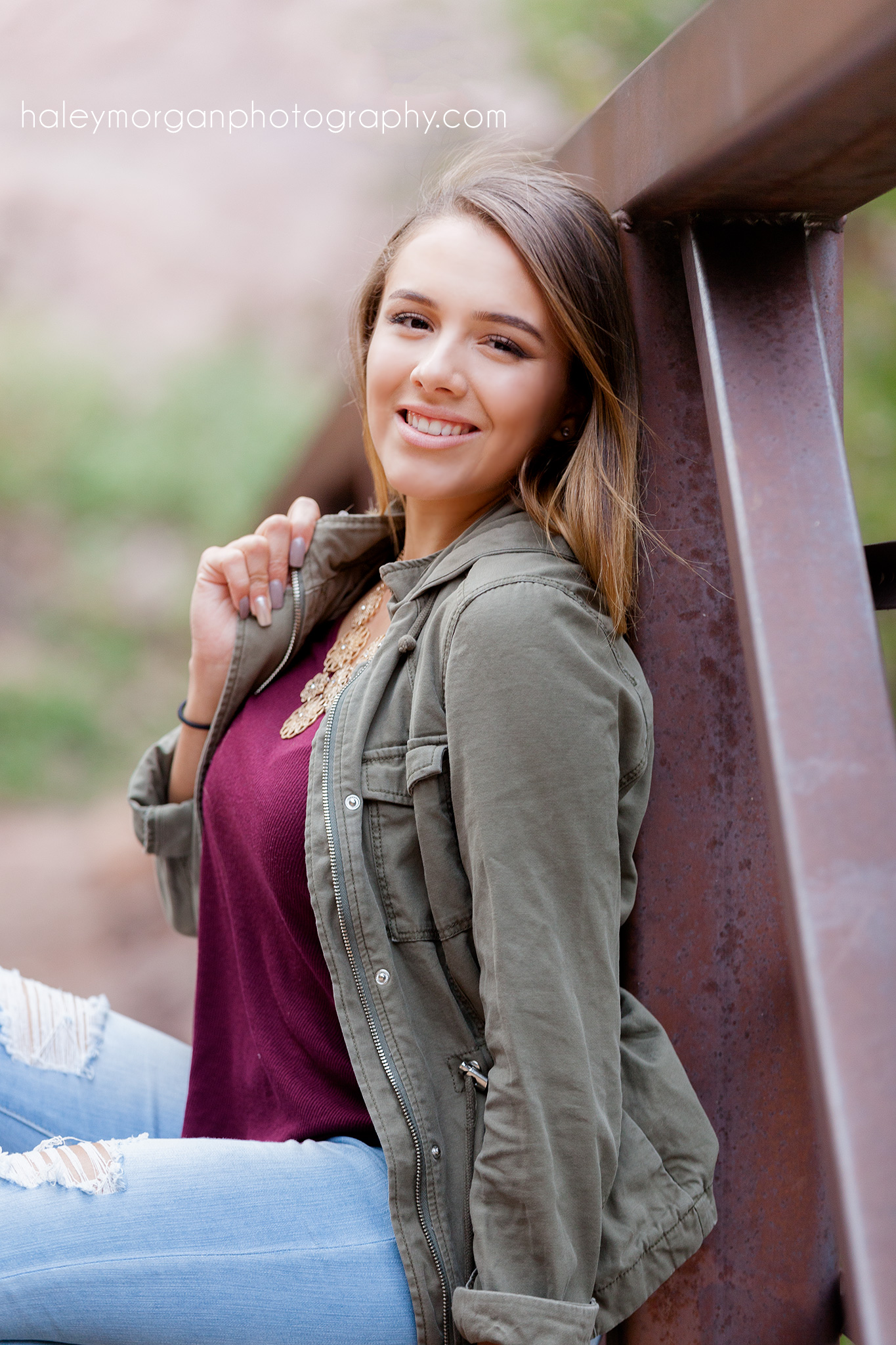 Alex was a pleasure to photograph, I really believe this young lady has a bright future ahead of her. I can't wait to see what all life brings her in the coming years! Best of luck to Alex. I know you'll do wonderful things!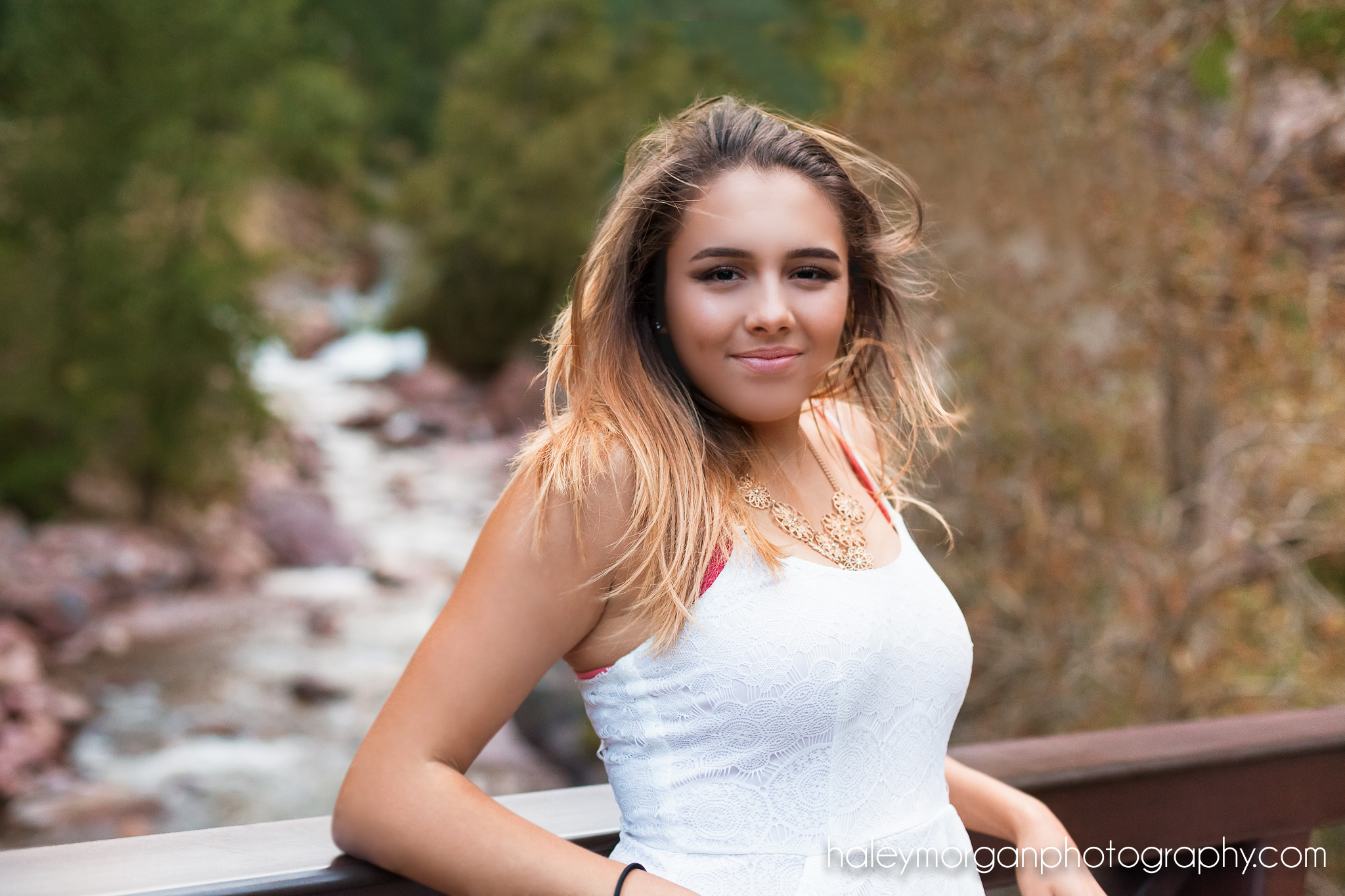 If you're looking for a Denver Senior Photographer, I'd love to hear from you! Just hit that contact button at the top or email me at HaleyMorganPhotography@gmail.com
Denver Senior Photographer | Haley Morgan Photography | Wedding & Portrait Photographer