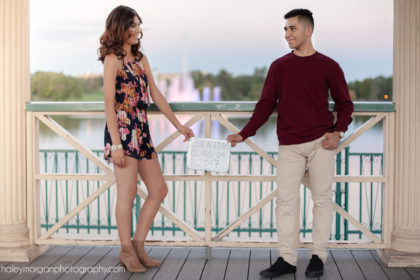 Denver Photographer | Kim & Roberto | Haley Morgan Photography
Welcome!
You may have seen Kim and Roberto's Senior Session, but I'm especially pumped to share their couples session with you!
I was so excited when Kim told me that she would love to do a couple's session because they are seriously the cutest couple.. ever!
Sessions like this one, remind me of how much I love being a Denver Photographer. It is so much fun getting to know couples and capturing their chemistry together. Kim and Roberto were adventurous, kind, and very fun to work with. One of my favorite things about this particular session was that Roberto surprised Kim with a bouquet of flowers! I wrote a little bit about this in Kim's Senior Session blog post. Check that out HERE.
Kim and Roberto have been best friends for about 2 years but only recently started dating.. How sweet! I love hearing love stories like this one! They are both apart of ROTC and love school. I love that they have so much in common.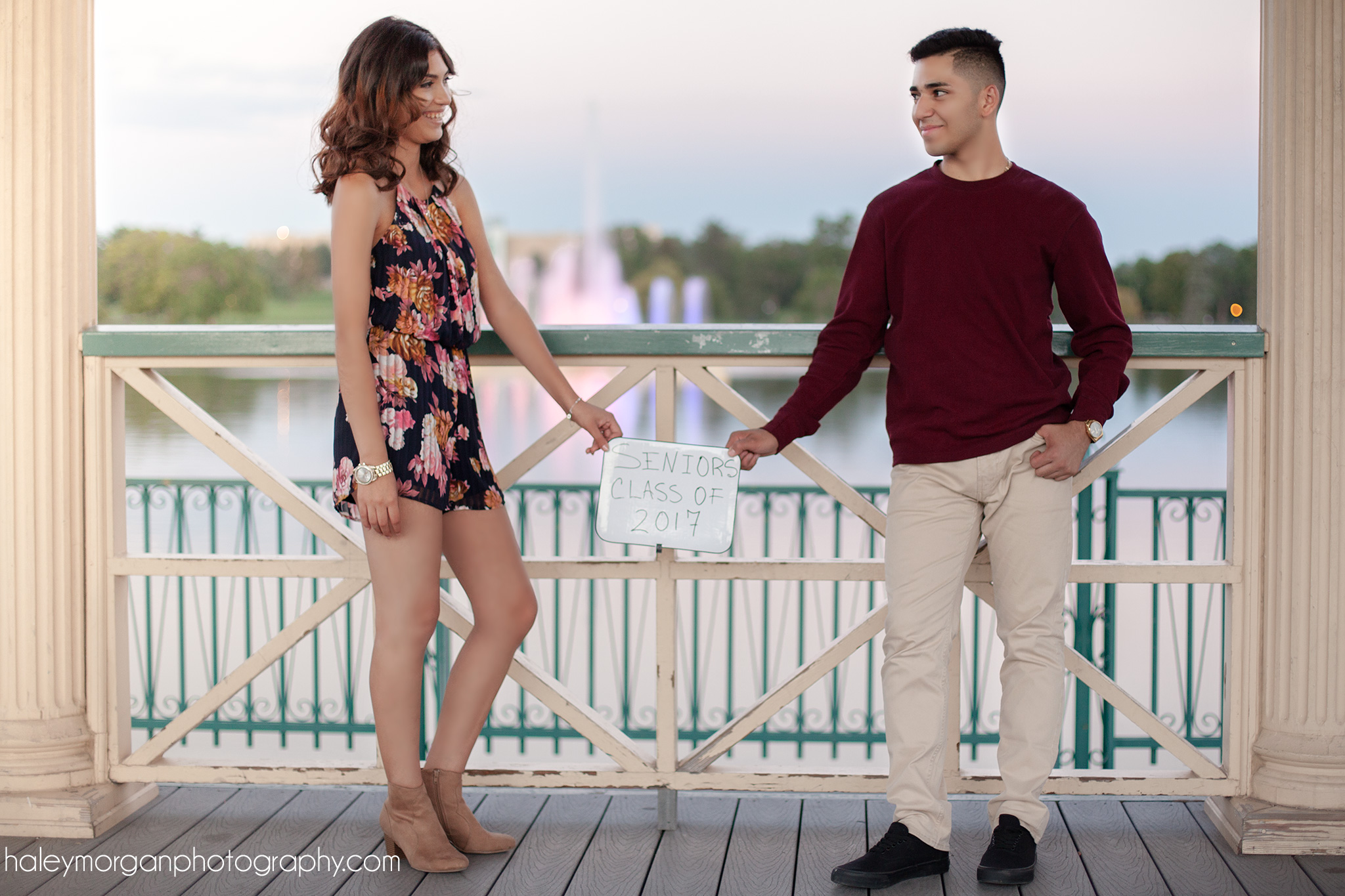 Just look how cute these photos are!! When Kim told me that her favorite flowers were daisies, I had this beautiful idea of having Roberto surprise her with a bouquet during the session! Of course he was all for it, and was already thinking about doing something special like that for her! They turned out so great!
I truly had a great time with these two, I wish them both the best with school and their relationship! If you'd like to see Kim's Senior Session, click here. And if you'd like to see Roberto's Senior Session, click here. 
If you're looking for a Denver Photographer, I'd love to hear from you! Just hit that contact button above.
Haley Morgan Photography | HaleyMorganPhotography@gmail.com | Denver Photographer