Welcome! I'm so glad you stopped by my corner of the web! I'm really excited to share this Portrait Photography session of the gorgeous Anela Stone. Anela was such a joy to photograph and to be around. I felt like the majority of the Portrait Photography session was just us laughing and having a fun time. You'll see that in the images below!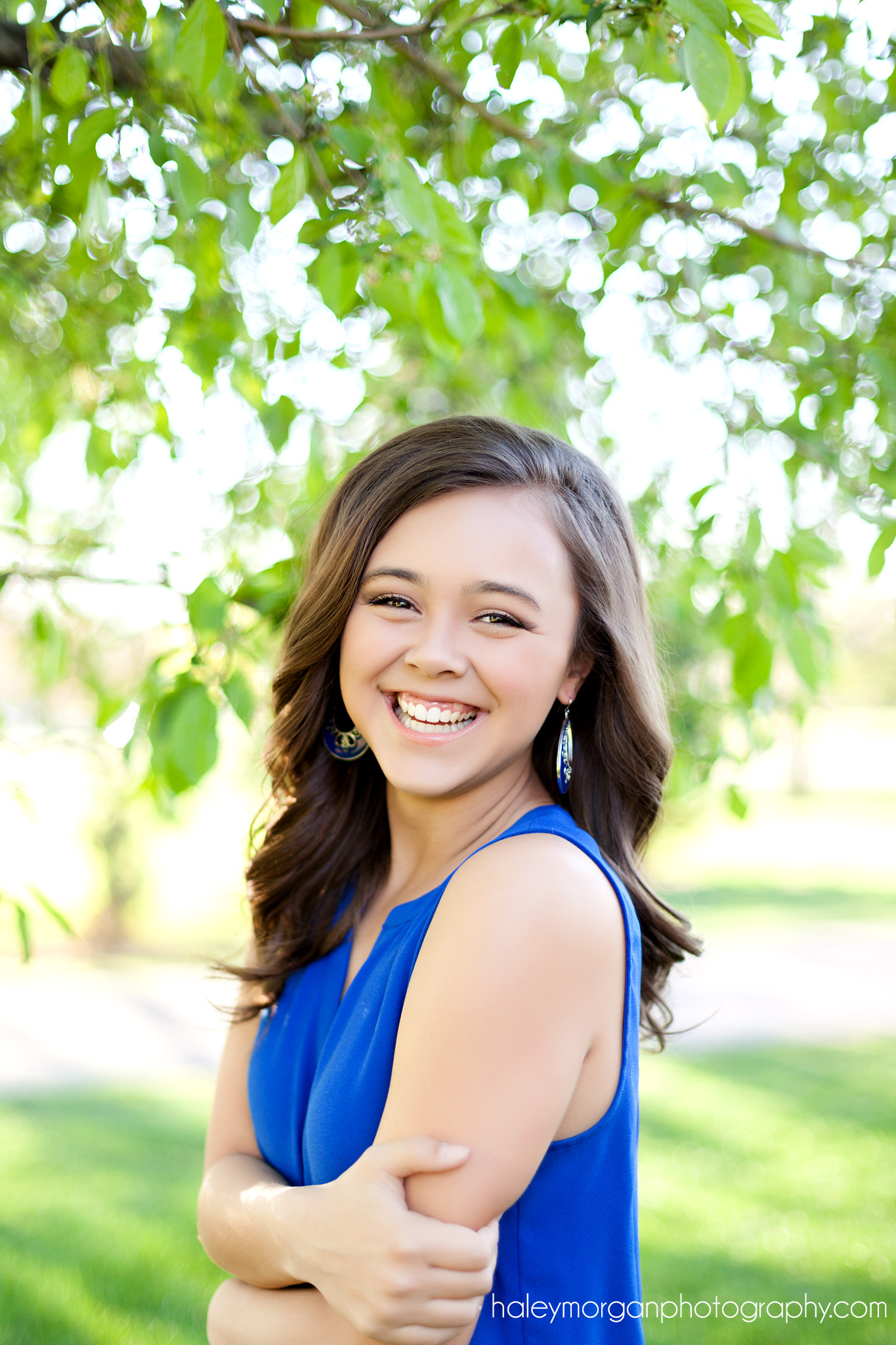 I can tell you that from the hour and a half we were together that Anela is a strong, ambitious, happy young lady. She truly had a glow and that smile is seriously contagious! !
Ashley, Anela's mom, contacted me on Facebook to book her daughters portrait photography session. During our discussions and planning for the session, Ashley informed me that they just got news that Anela has a tumor just a couple days before her birthday and would have to have surgery. I immediately felt remorse as I know what it feels like to have somebody you love go through the battles of cancer. But I was so happy to hear that Anela was in good spirits. She plans to be a surgeon one day, so she is viewing this as a life experience and that it is proof she is supposed to be in the medical field. Isn't that beautiful to hear?! The tough news is that the tumor was confirmed to be cancerous but the good news is that they discovered the tumor early enough to possibly avoid chemo and simply go through surgery to remove the tumor.
Knowing Anela was going through something that can be very difficult to process just a couple of days before our session was a little daunting. I was worried that it would be weighing on her mind and that she would have a difficult time sharing her personality with me. I wanted her to truly enjoy the Haley Morgan Photography experience so that I could truly capture HER. 
To my surprise, Anela lived up to exactly what her mom told me, she was in good spirits FOR SURE! I was so delighted to meet her in person! It didn't take much to make her feel comfortable in front of my camera, in fact, she made it fun for me! She was full of life and laughter. We would goof off and take silly pictures, she would laugh hysterically at the pictures I showed her on my camera, and she honestly just had fun with the whole session!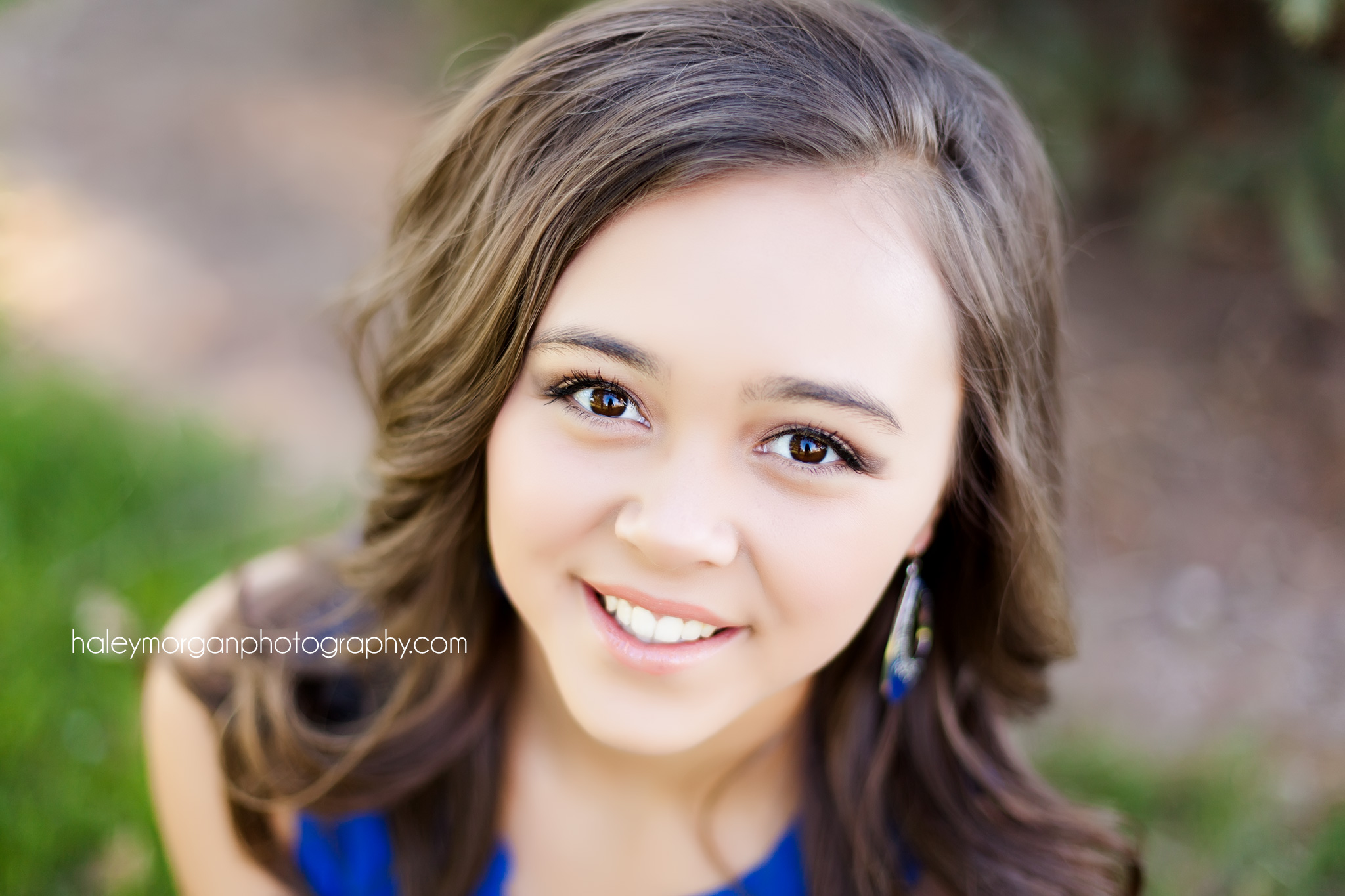 Our focus for this session was "headshot's". Miss Anela Stone is the 2017 Miss Colorado Junior Teen. Yes, you heard me! Miss Colorado… WOOP WOOP! I can totally see why, she is one vibrant girl!
With all of that said, I'm ecstatic to share these images to show you the joy Anela has despite the trials she is facing! I hope you enjoy these and feel encouraged to face life head on with joy no matter what you may face! Positivity and empowerment will always outweigh the negative!
"The Lord is a stronghold for the oppressed, a stronghold in times of trouble. And those who know your name put their trust in you, for you, O Lord, have not forsaken those who seek you." Psalms 9:9-10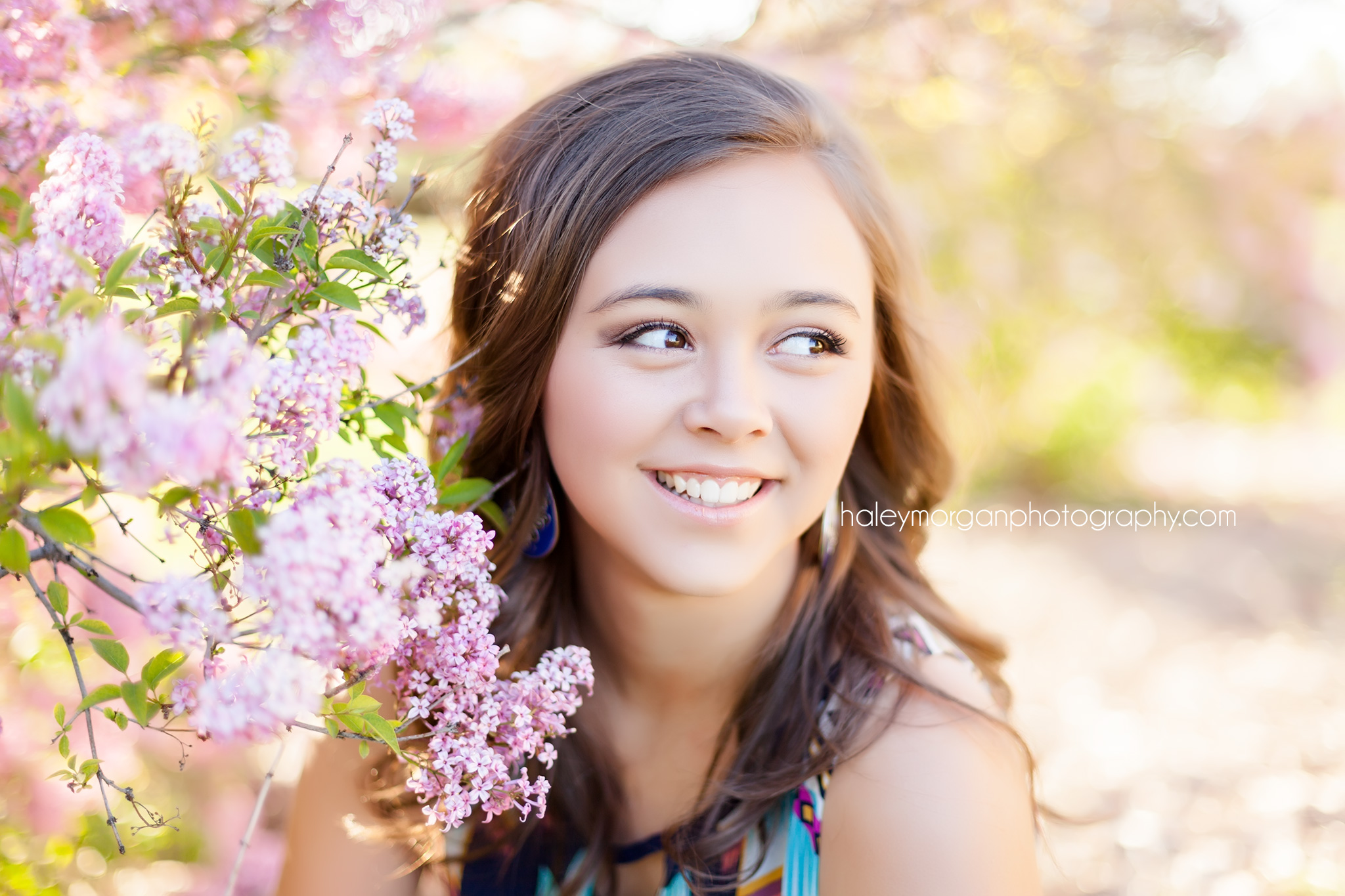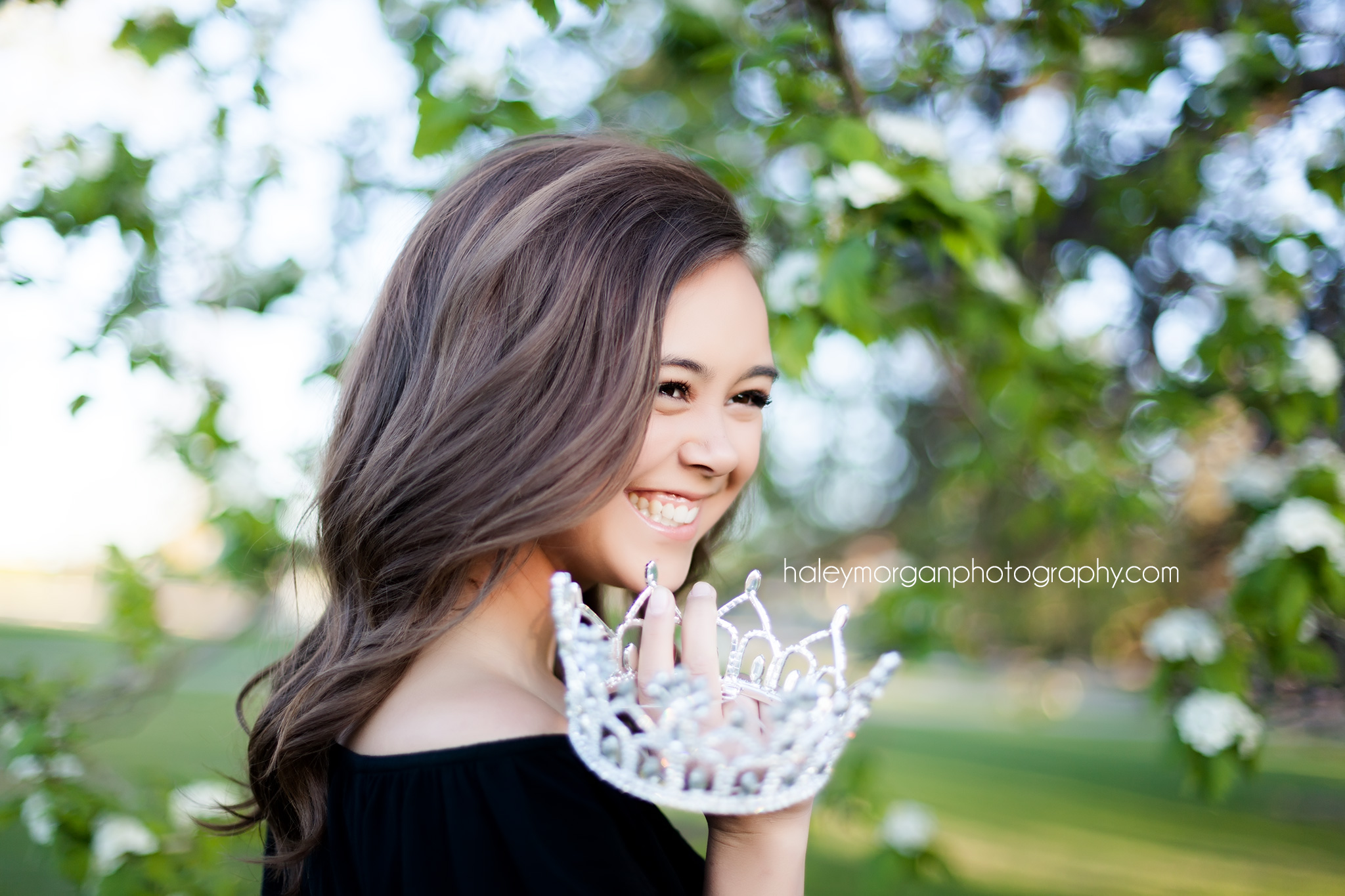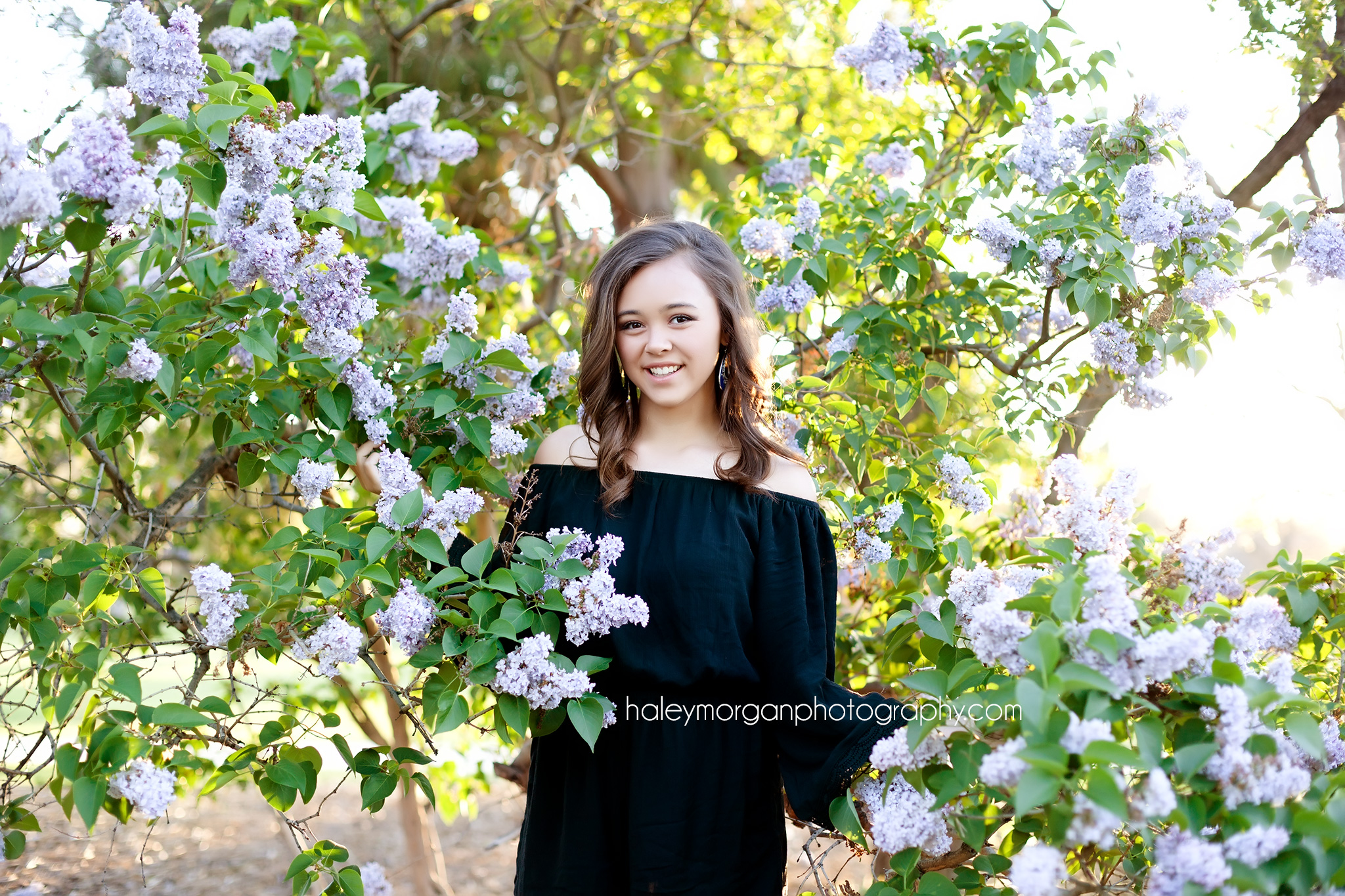 If you're looking for a Denver Photographer, I'd be happy to chat with you! Just hit that connect button at the top of your screen or email me directly at HaleyMorganPhotography@gmail.com
Haley Morgan Photography | Colorado Wedding & Engagement Photographer | Denver Lifestyle Photographer
HaleyMorganPhotography.com   HaleyMorganPhotography@gmail.com  (720) 899-0557