Denver Newborn Photographer | Jovi
Hi there!
Today I'm blogging about such a sweet family! I met one of the sweetest ladies a few months ago, Sadie! You may remember her Maternity Session (which you can find HERE). Her and JJ rocked that photoshoot! But I was especially excited about their in home lifestyle session with little miss Jovi.
What I love most about being a Denver Newborn Photographer, is that I get to go into the home and photograph life with their little one. There's something special about lifestyle newborn sessions to me. I've always thought that the studio styled newborn sessions were adorable but lifestyle sessions really touch my heart, and I believe they touch the hearts of parents too 🙂
JJ and Sadie were so great for this session, they didn't feel uncomfortable at all with me being in their home! It was so sweet watching them interact with Jovi. And just look at Jovi! She LOVES the camera!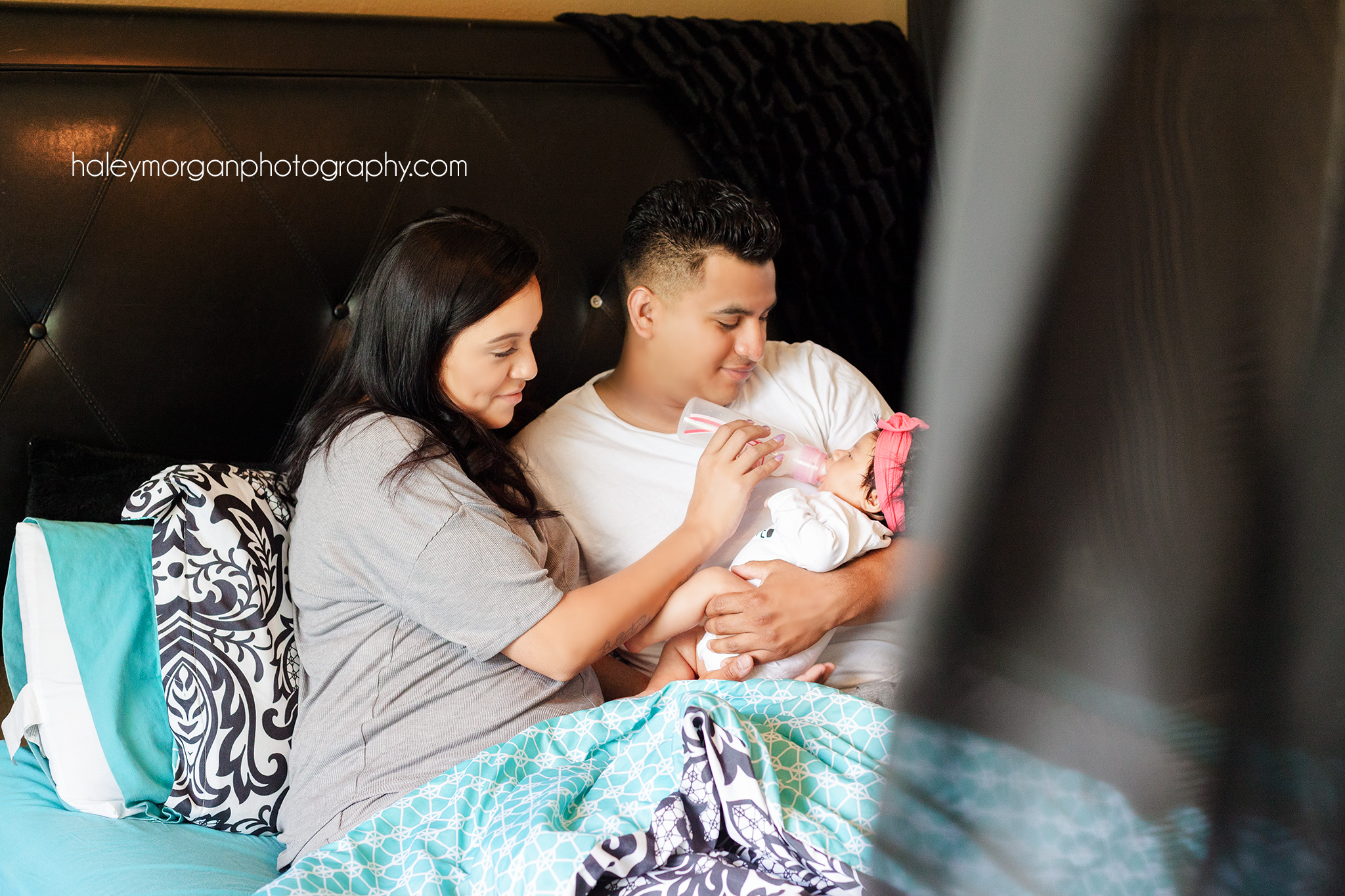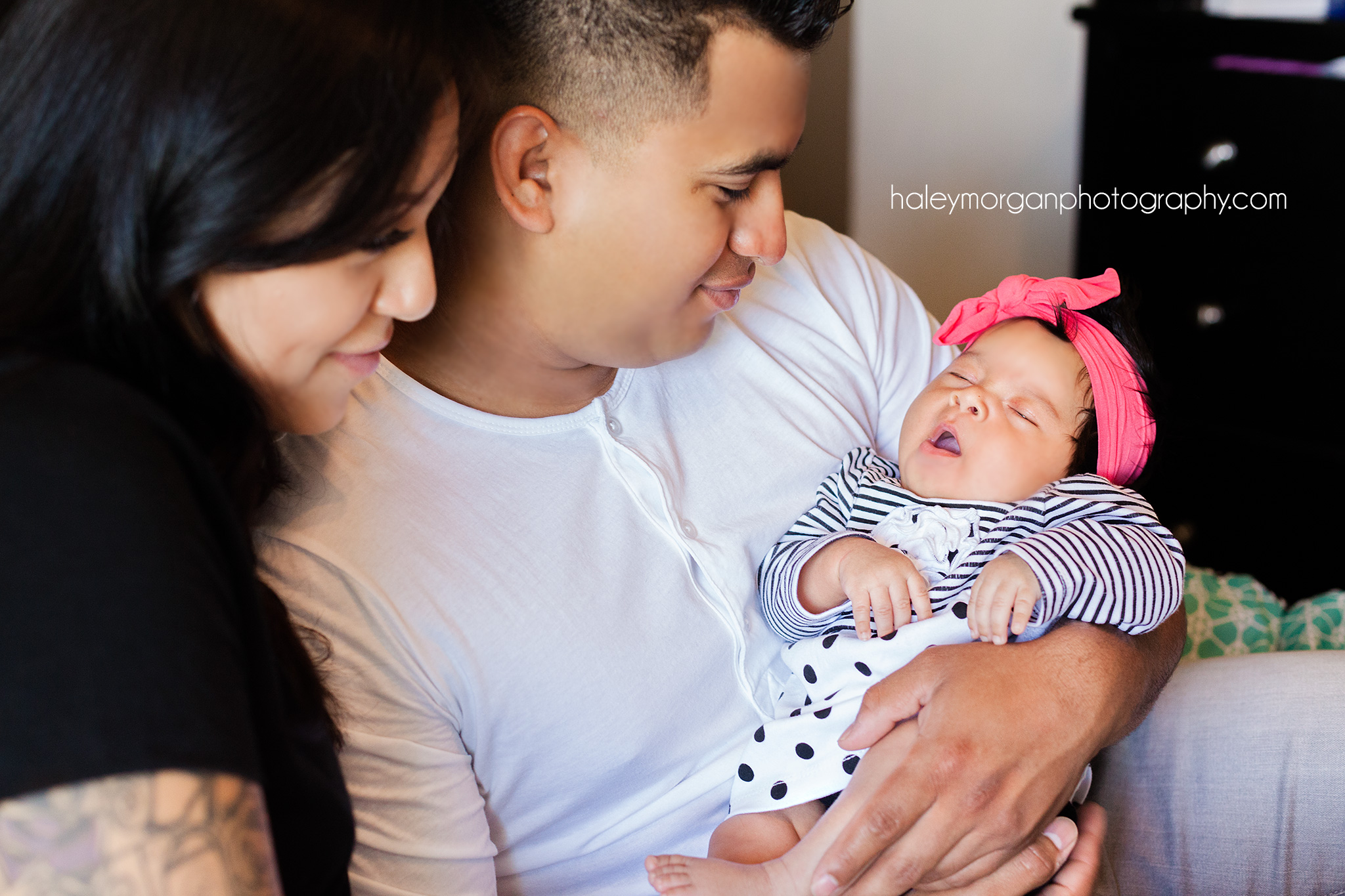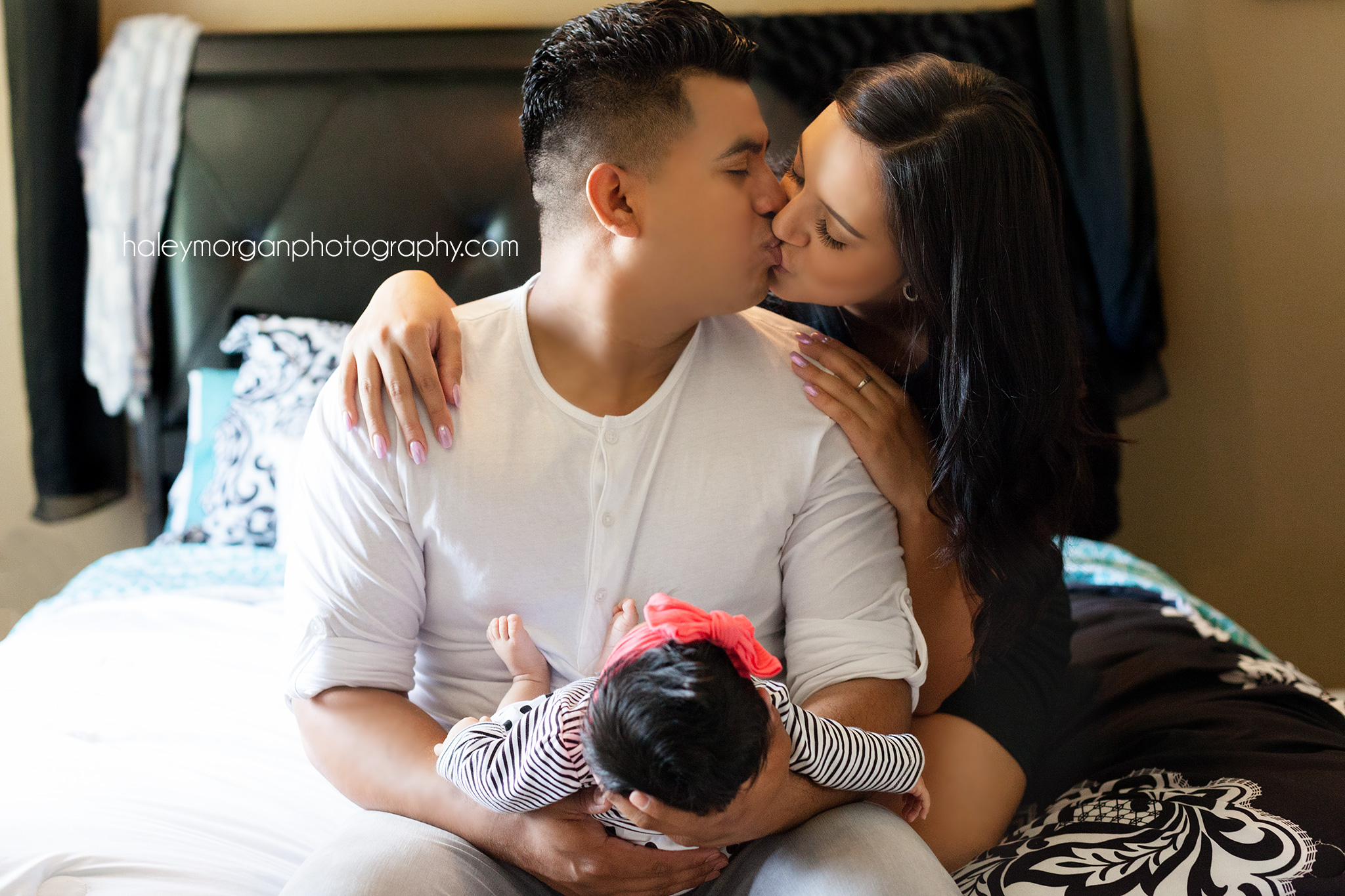 We really did have a good experience. Jovi was so precious the entire time, we were able to wrap up the session in just an hour.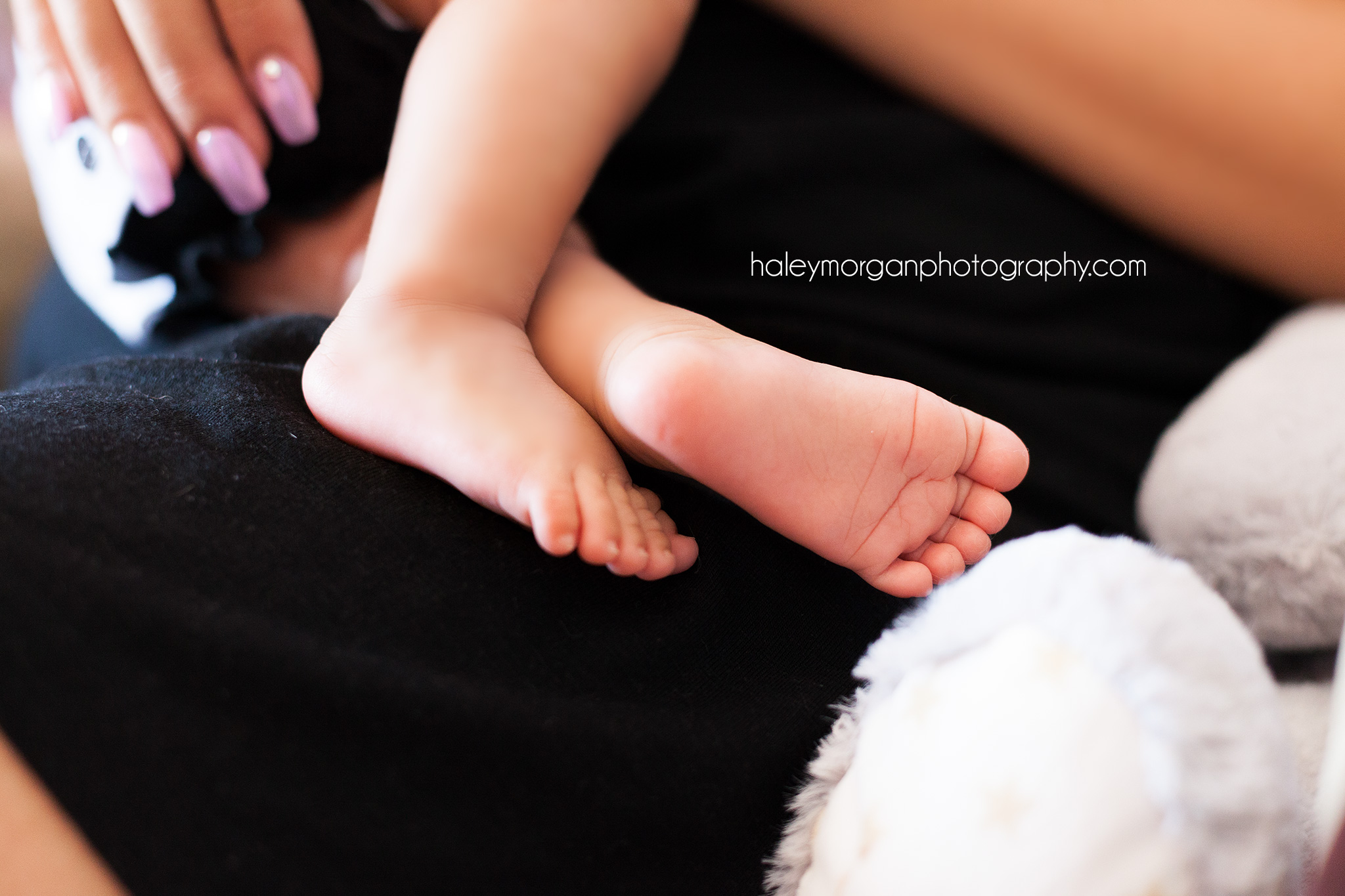 It was so funny how Jovi kept staring straight into camera, and few times she even smiled! I can't wait to take their family pictures in a few years. I can imagine Jovi will be all about that! Ha!
I love meeting new people and I actually met Sadie at her salon, Rockstar Beauty Lounge. She does an AMAZING job at cutting, styling, and coloring hair! She does mine and I couldn't be happier with her work 🙂 I would definitely recommend her to anyone, so if you need your hair done.. CLICK HERE and ask for Sadie!
It was wonderful working with JJ and Sadie again, I hope I can continue to capture their family memories over the years 🙂
If you're looking for a Denver Newborn Photographer, I'd love to hear from you! Just hit that contact button above 🙂
Haley Morgan Photography | HaleyMorganPhotography@gmail.com