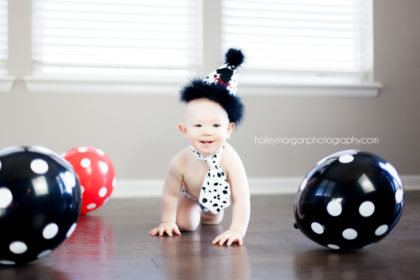 Denver Lifestyle Photographer | Cake Smash | Baby's 1st Year
**CUTIE ALERT**
You're about to experience a cuteness overload! This handsome young man is turning 1 this month!! Devin was so fun to photograph because he absolutely LOVED his dalmatian cake!
I was thrilled when Melissa inquired with me about Devin's 1st year baby pictures. As soon as I heard "Cake Smash" I was all in! Cake smash sessions are always a success… who doesn't love cake for breakfast? This was the 3rd time I've photographed this sweet family and I hope I continue to be their Denver Lifestyle Photographer. It has been too much fun!
Devin was having a blast with his balloons, his stuffed animal, his cake (of course), and his cozy dalmatian outfits. Melissa could not have done a better job with this theme, it was perfect!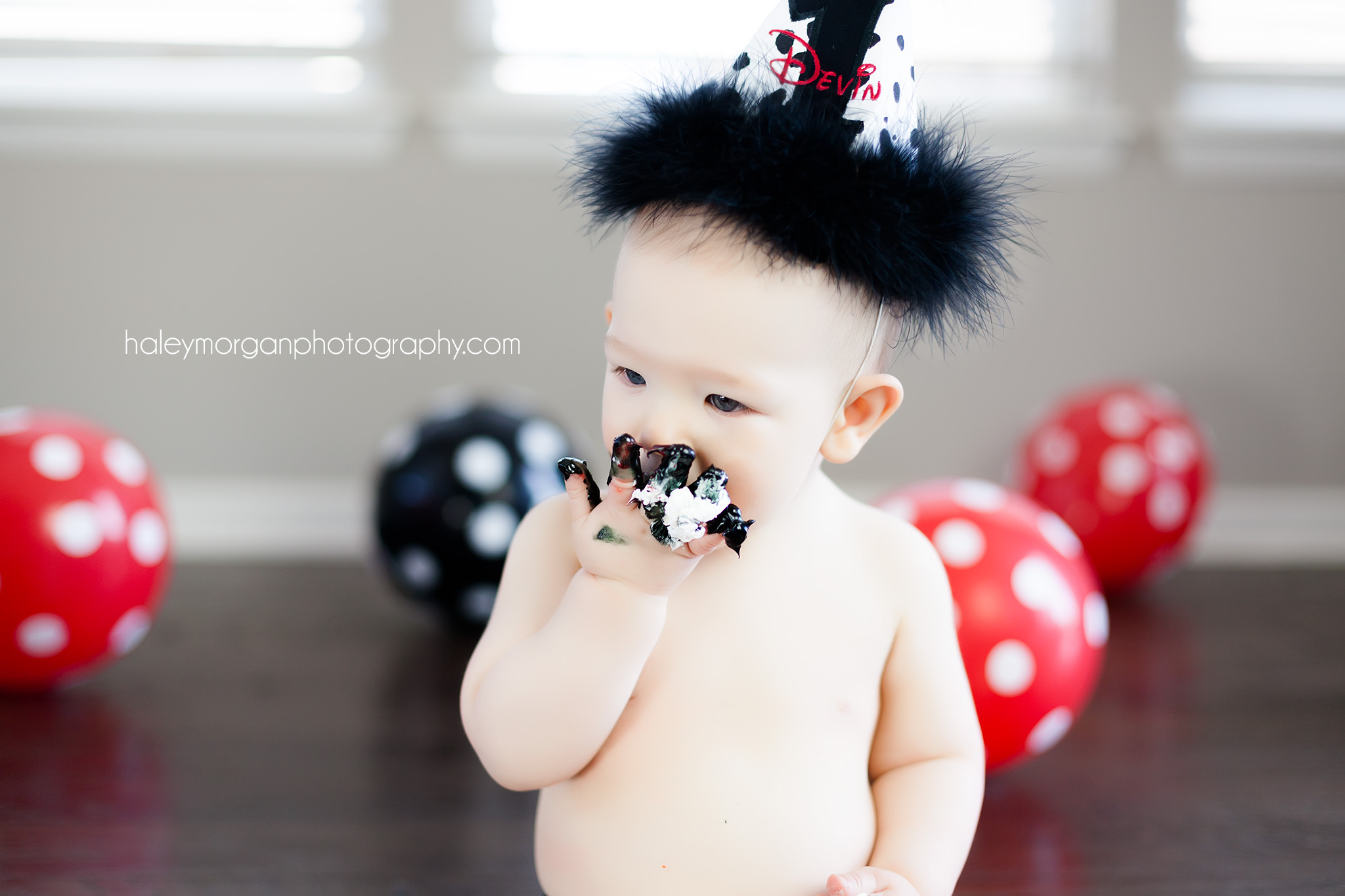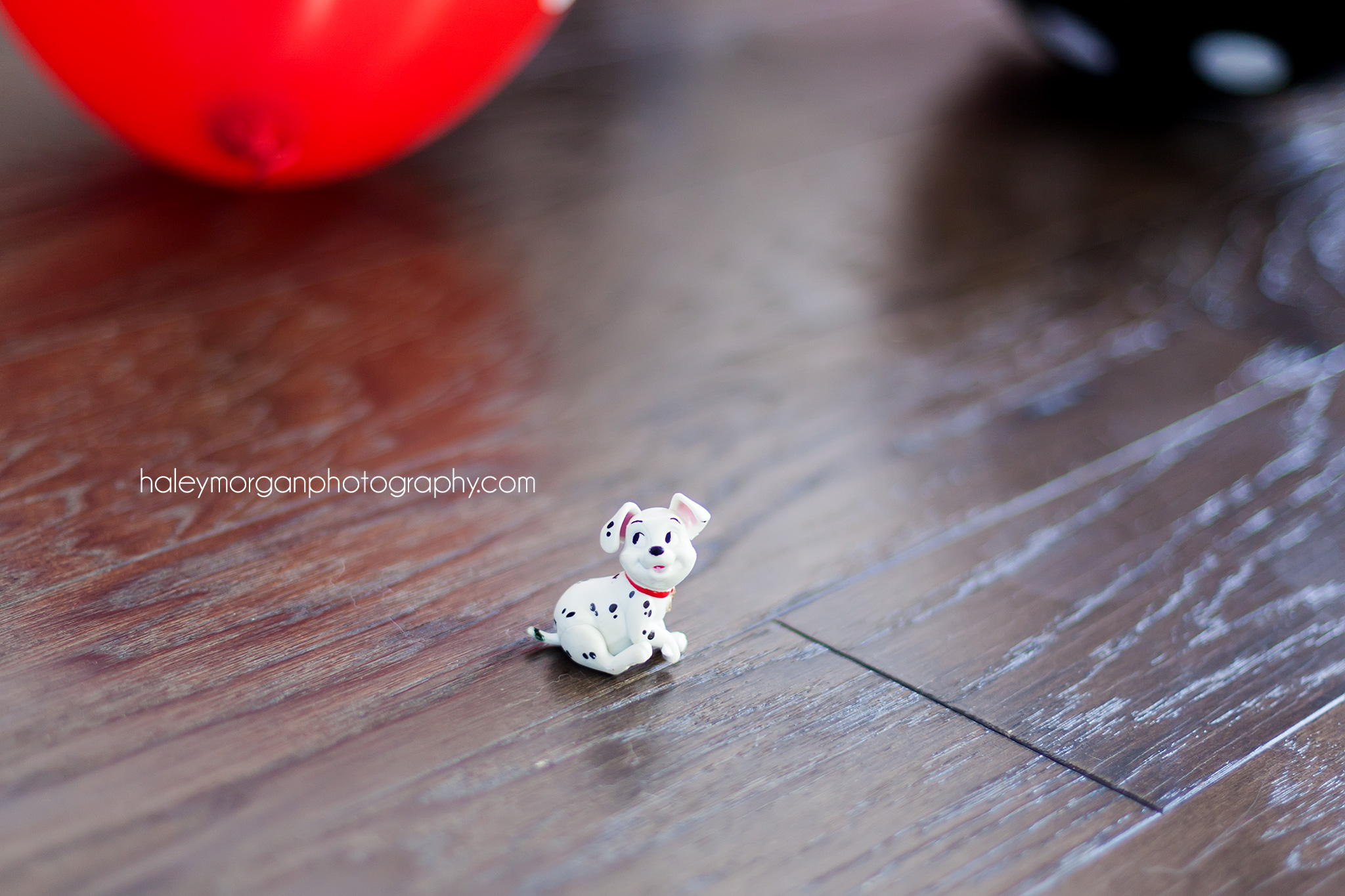 We scheduled this session for 9:30am which seems crazy for a cake smash, right?! Well, I've learned that the trick to having a happy baby for their photoshoot is to shoot early in the morning. Our last session was in the evening and quite a drive from Melissa's house, so the kiddo's of course fell asleep in the car. Our session was outdoors and I remember there was a slight cold breeze. Sleepy kids and chilly weather can be tricky! Although we still captured many sweet moments, we realized that early mornings would probably be best for the youngin's. So we scheduled Devin's cake smash during breakfast time, and guess what… it was a WIN! Just look at these adorable photographs!
I'm so happy with this session, I can't wait to do more cake smash photoshoots like this 😀
If your little one is turning one and you want to try something fun and exciting, send me an email! I'd love to chat with you! HaleyMorganPhotography@gmail.com
Haley Morgan Photography | Colorado Wedding & Engagement Photographer | Denver Lifestyle Photographer
HaleyMorganPhotography.com   HaleyMorganPhotography@gmail.com
Instagram: Haley Morgan Photography