Welcome back, ya'll!
I recently had a fantastic session with the Harvey family. I've said it before and I'll say it again – I truly have the best clients ever! This family was no exception, either. They were SO sweet and totally rocked this session. I mean, I don't think I have ever been able to wrap up an entire session in less than 45 minutes but this family gave me so many beautiful moments to capture!
We met at Denver City Park. I love shooting at City Park because the tree's are always SO pretty. During the fall, it is jaw dropping GORGEOUS. Just look at these pictures!
For our shoot, the Harvey's decided to wear neutral colors to contrast with the orange and red tones of the fall trees. Oh my goodness, probably the best color coordinating I've seen for a family session! If any of you are considering a family session or are prepping for an upcoming session, heed the words of Ricci and Curtis!
These two precious children were a joy to be around. At first they were a little shy but once they realized they had the freedom to run and play, they were a blast to photograph. It was so funny, they were chasing the geese around the park for half the session. I'm pretty sure they came close to actually catching one, HA! I love capturing the personalities of children. Candid's are always my favorites from a session.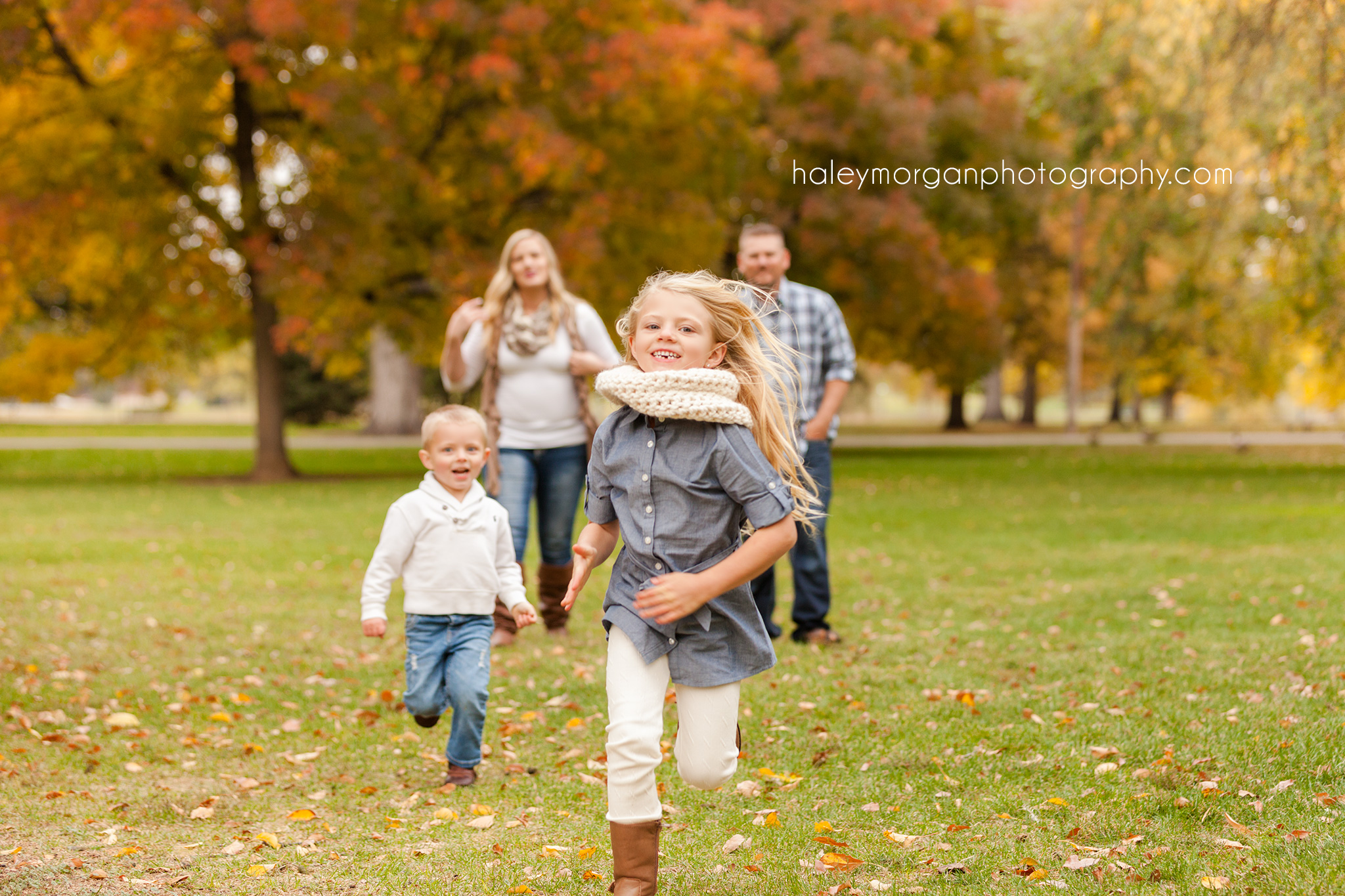 It truly was an amazing photo shoot.
I know Ricci is planning to send out christmas cards with one of the photos from our session and I honestly have no I idea how she is going to choose. They are all just so perfect. Ricci if you are reading this, I'd love for you to send me one!! I can't wait to see which one you choose 🙂
Okay, on to pictures of the Harvey family!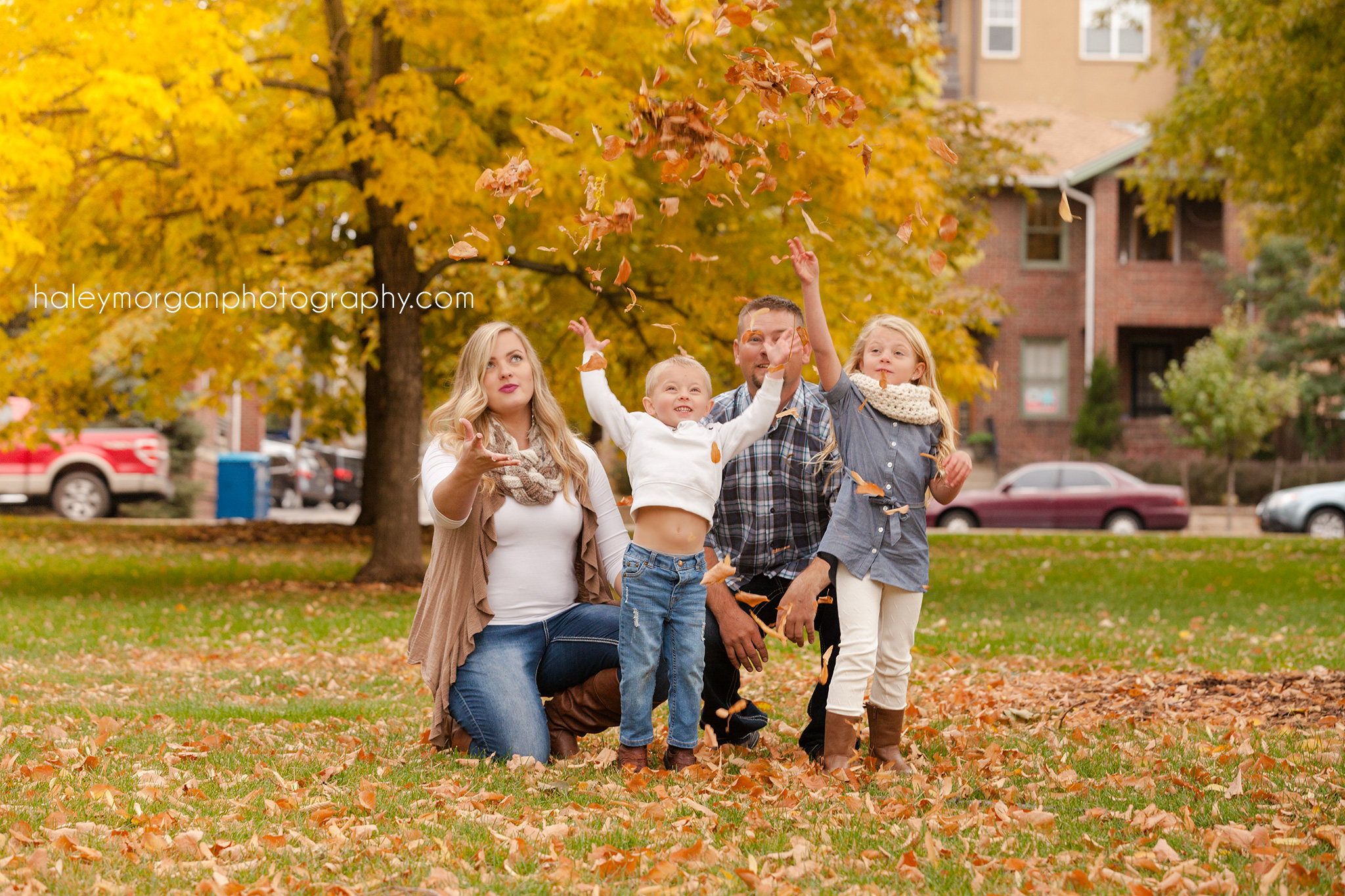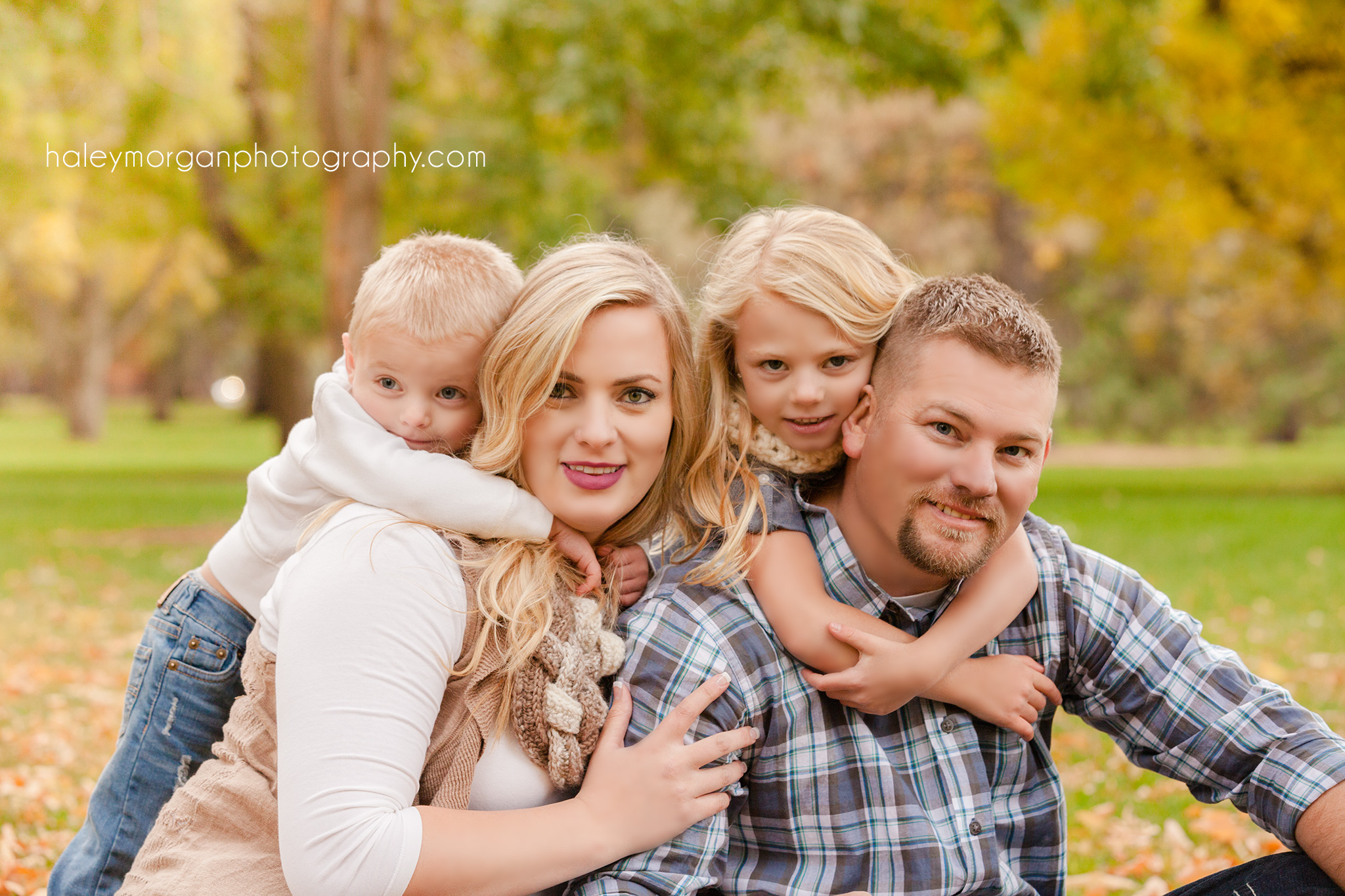 If you are looking for a Denver Family Photographer, I'd LOVE to hear from you! Just hit that contact button 🙂