Oh how I just adore the family I'm blogging about today. As a Denver Family Photographer, I am blessed to have returning clients! I'm lucky enough to say I've been photographing the Casey family for about two years now! I truly can't believe how much the children have grown and changed since I first met them.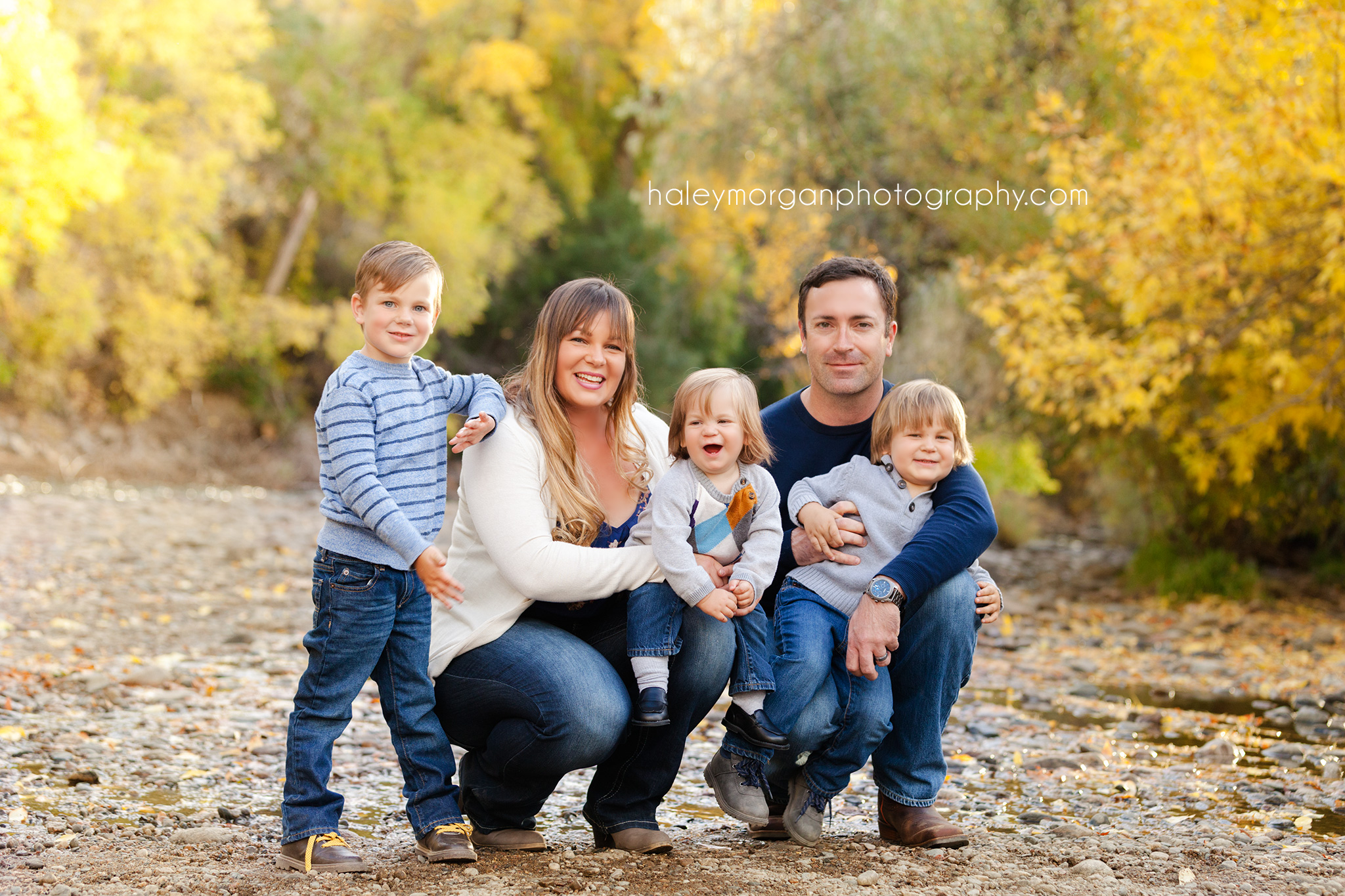 This image was taken when baby Lincoln was still in momma's tummy. It's crazy how big he is now! Stephanie and I were just talking about how time really flies, it seems like it was just 6 months ago when we did this session!

If you haven't seen Stephanie's Maternity Pictures, you should go check it out HERE.
I just love these two boys! Logan and Ethan have always been so fun to photograph. Those dimples get me every time!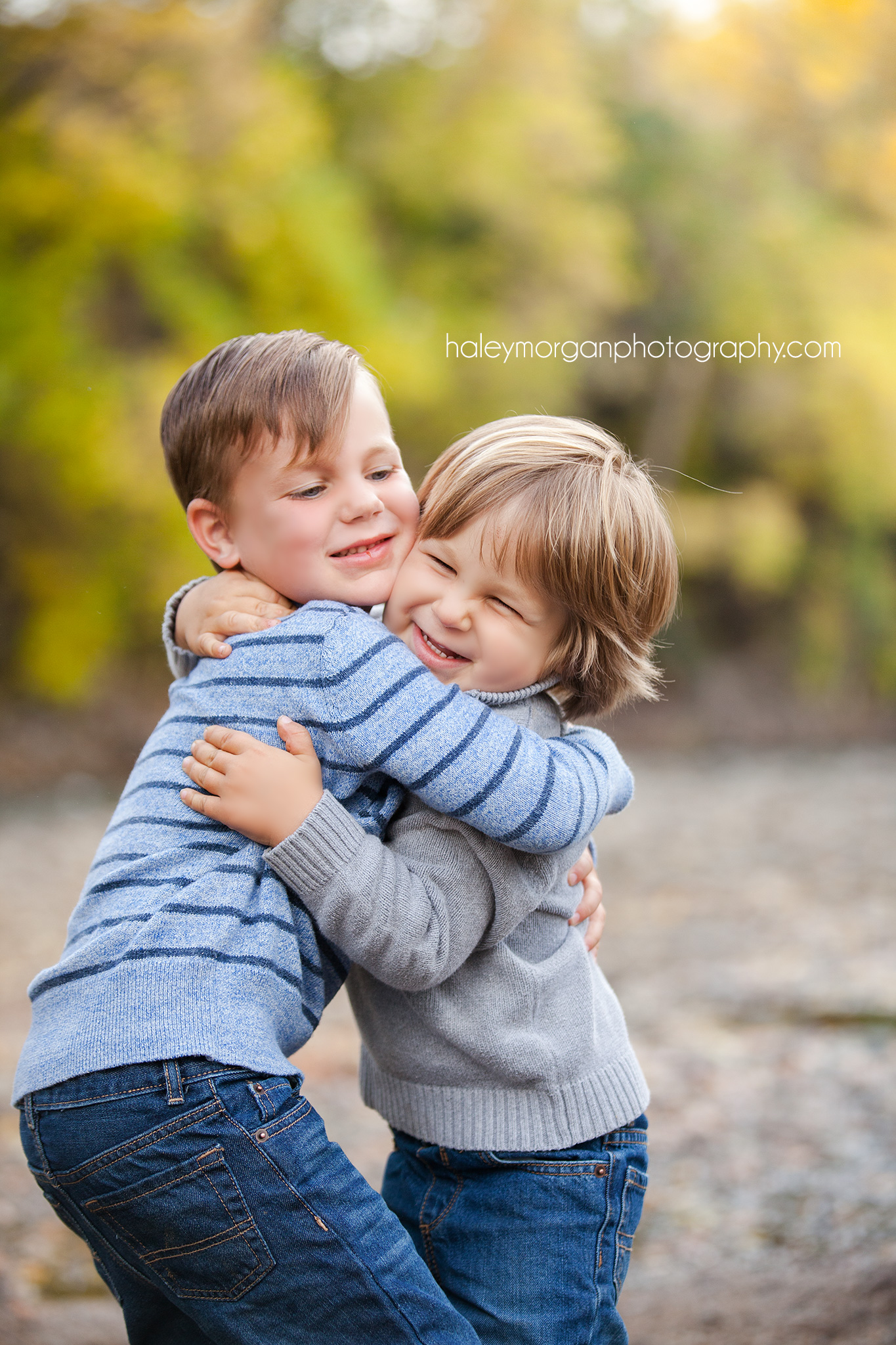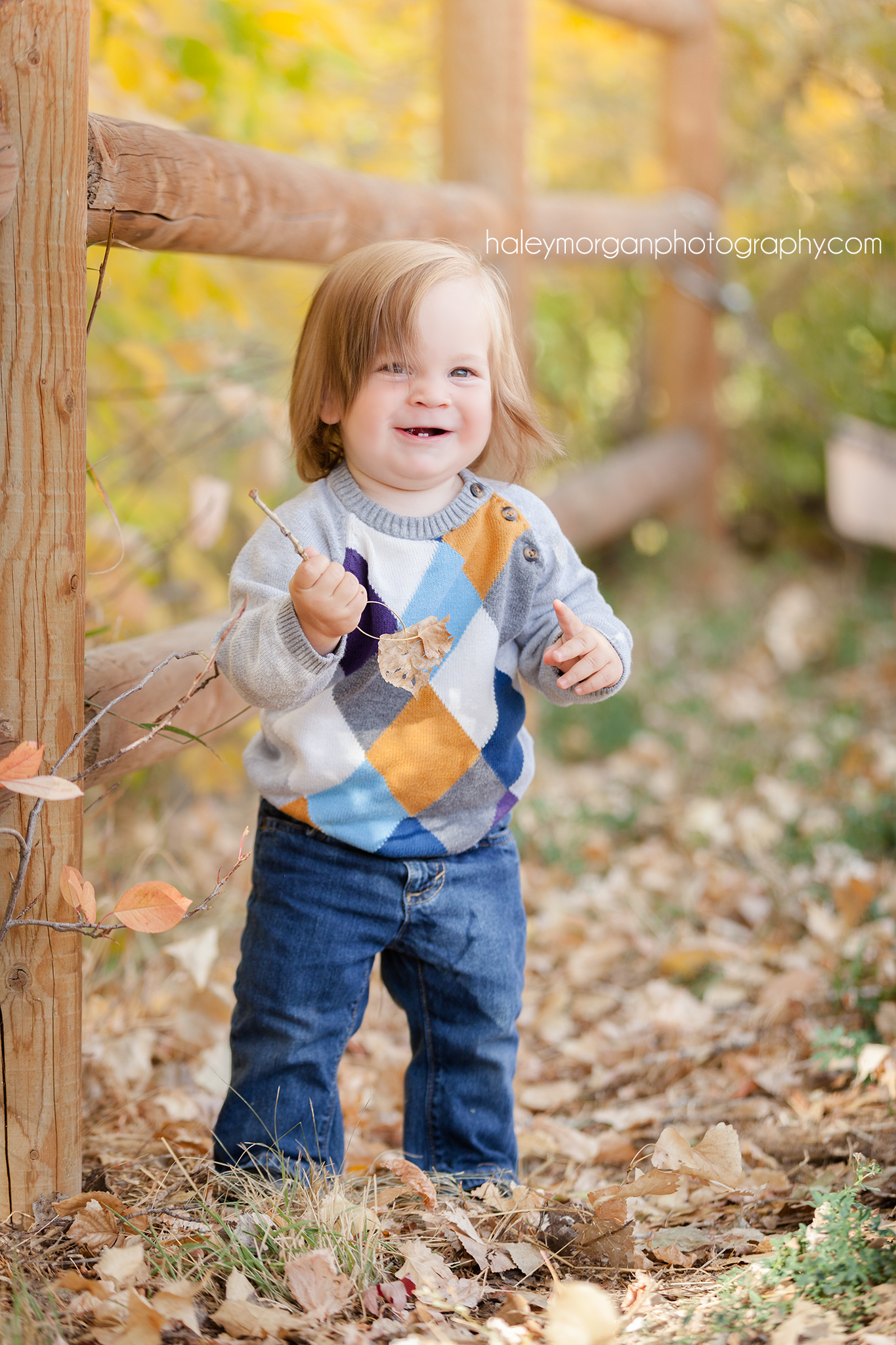 It goes without saying, Stephanie has become a sweet friend of mine over the time we've worked together. It's hard to not become friends with someone like Stephanie, she's so sweet and relatable. We first met when I was looking for someone to tell me more about Younique make up. I remember how excited I was to work with her after that because it seemed so easy to carry on a conversation with this sweet lady!  Stephanie is a Younique presenter so if you would like to see what all she has to offer.. please go to her website! HER SITE HERE
This family session was the first time I actually met her husband, Justin. Justin is in the army so those of you who are military wives know how difficult it can be sometimes to schedule something like a family session. It was so great to finally meet Justin and have him apart of this beautiful session.
When Stephanie finally got back to me on a day that would work for them, I don't think I could have scheduled them fast enough! I was so happy! The timing was absolutely perfect for the gorgeous fall colors and warm weather. It couldn't have worked out better 🙂
And as for the day of the shoot, I had a great time! And I think they had a pretty great time, too. Just look at those smiles!
Okay, enough text. Check out the wonderful Casey family!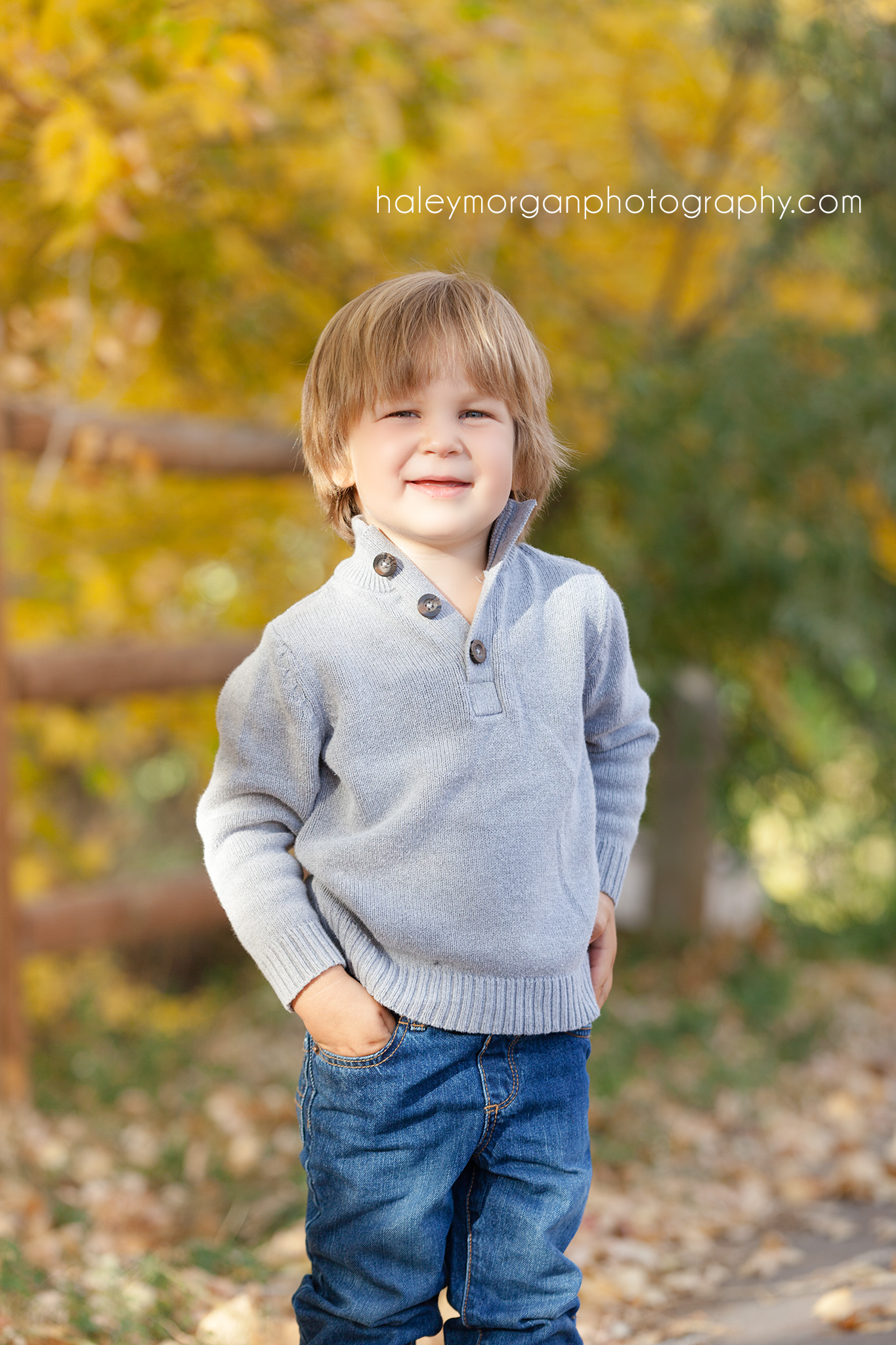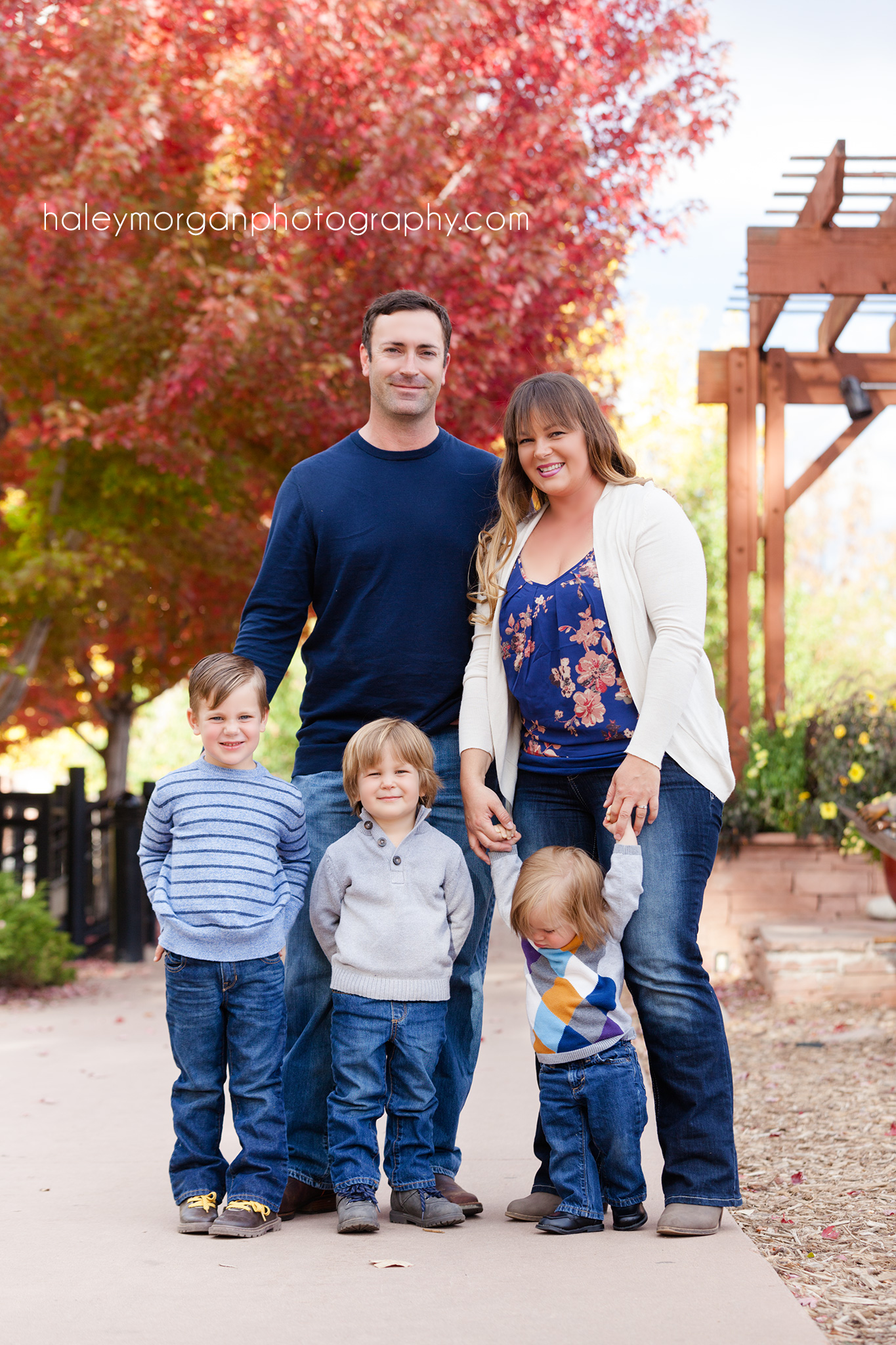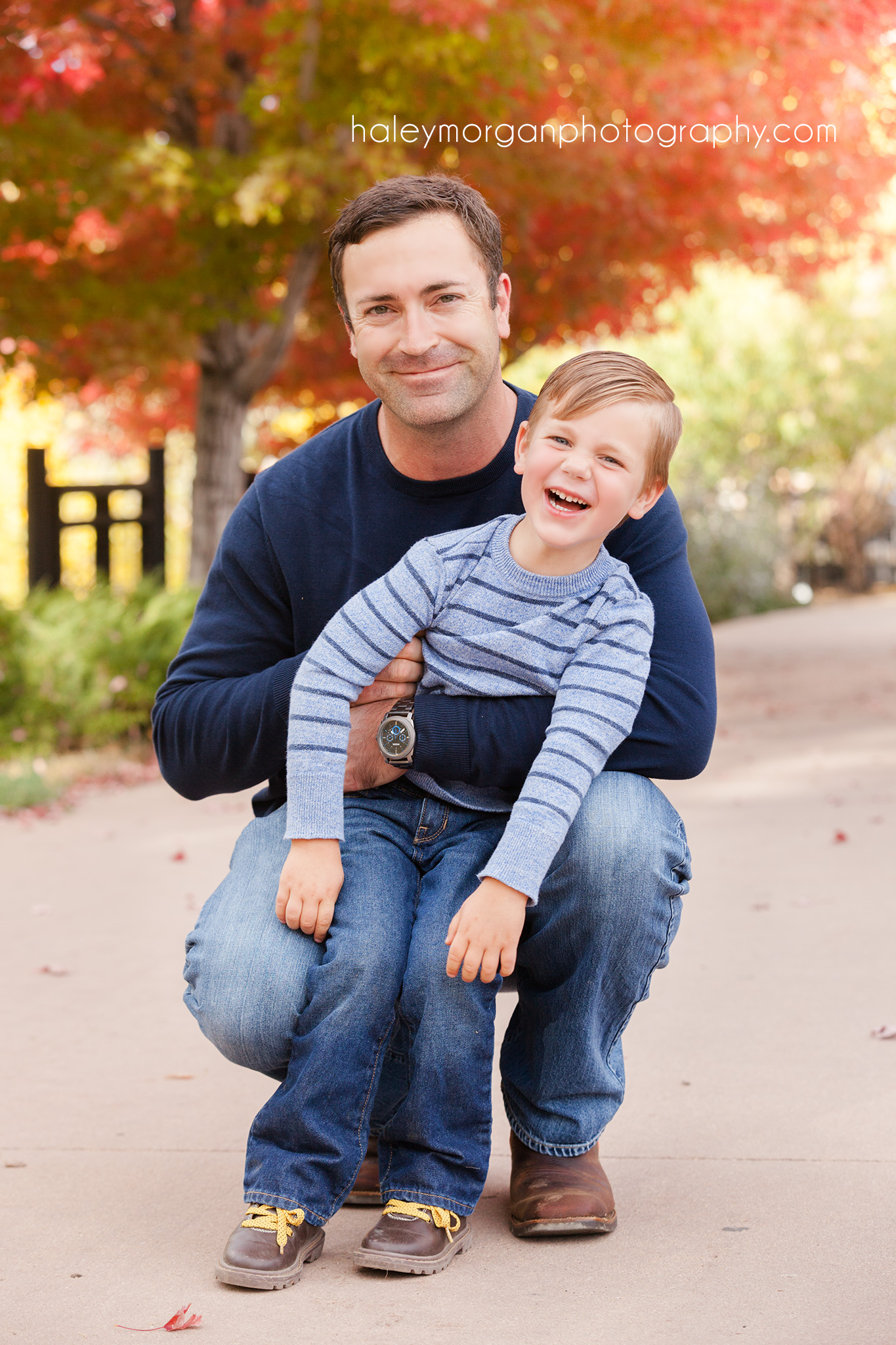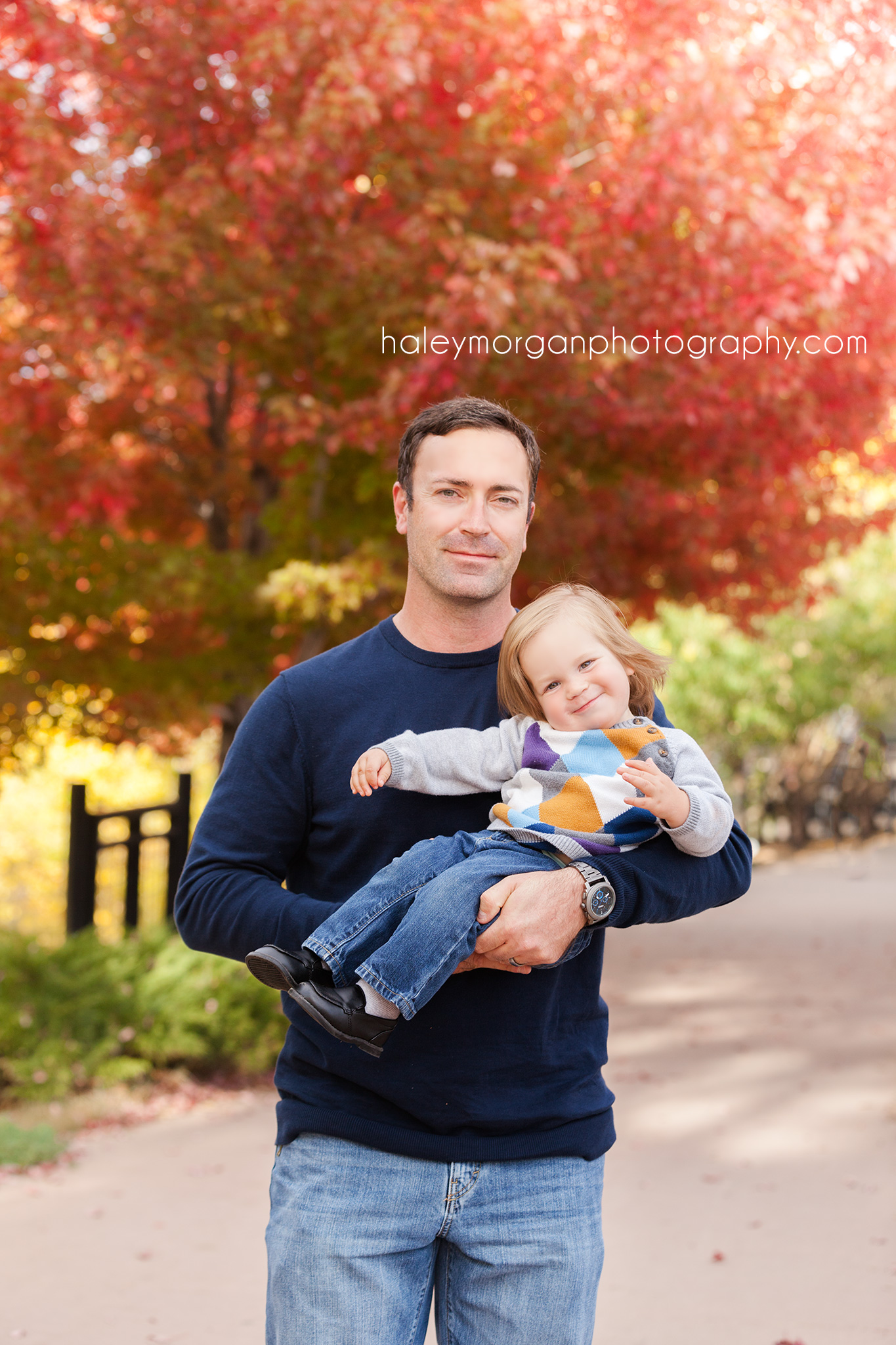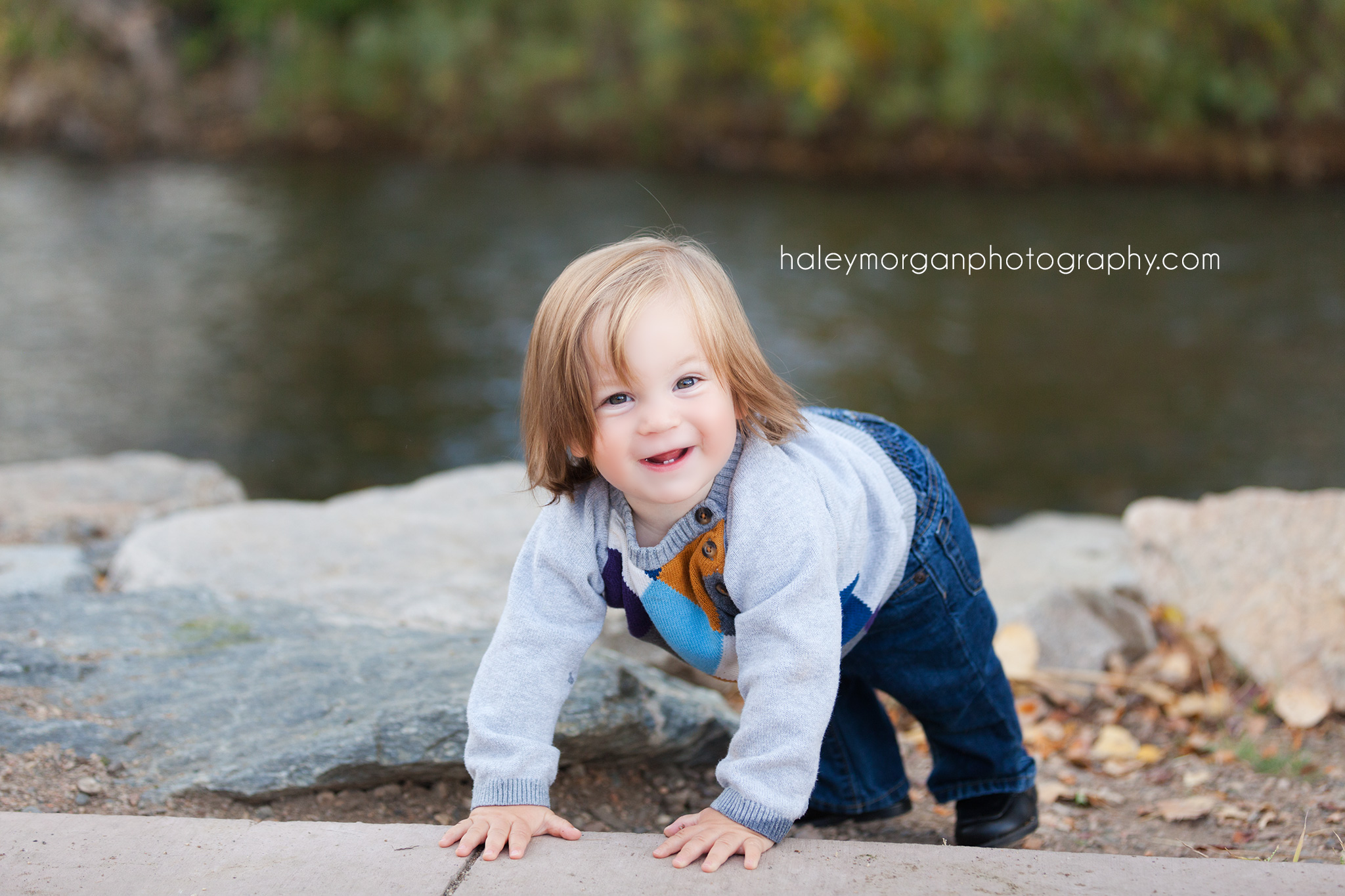 If you are looking for a Denver Family Photographer, I would LOVE to chat with you! Just hit that contact button 🙂