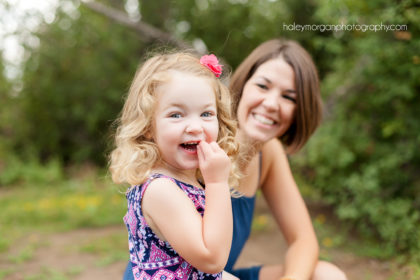 Denver Family Photographer | Mommy & Me | Holly + Amelia
Today I'm sharing a precious Mommy & Me session of Holly and her adorable daughter, Amelia!!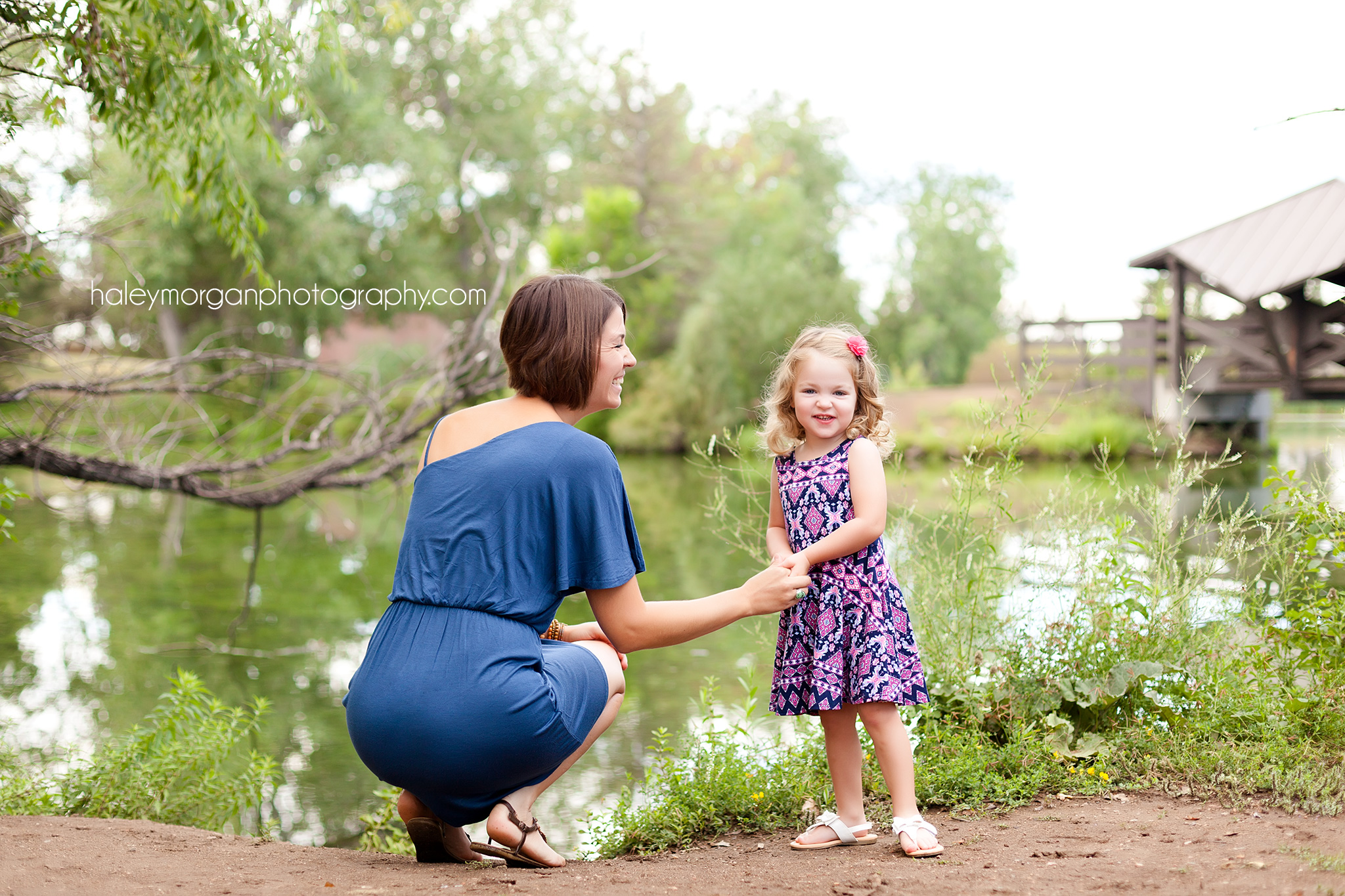 I've said it before, and I'll say it again, I LOVE mommy & me sessions! As a Denver Family Photographer, I have the honor of photographing many families but when I have the chance to focus on the relationship between a mother and her daughter, I get so excited!
Holly and Amelia have a wonderful bond. As a single mom, the struggle can get real, but Amelia makes it 100% worth it for her. They have the kind of relationship that is full of jokes, laughter, fun, but most of all… friendship. I can totally see Amelia being best friends with her mom as she gets older.
Amelia had me cracking up this entire session, the way she talks is like that of a 3 year old going on 16! She's got some attitude! But in a super cute way 🙂 I loved photographing her. And the best part is that, I truly captured their bond without Amelia really even noticing.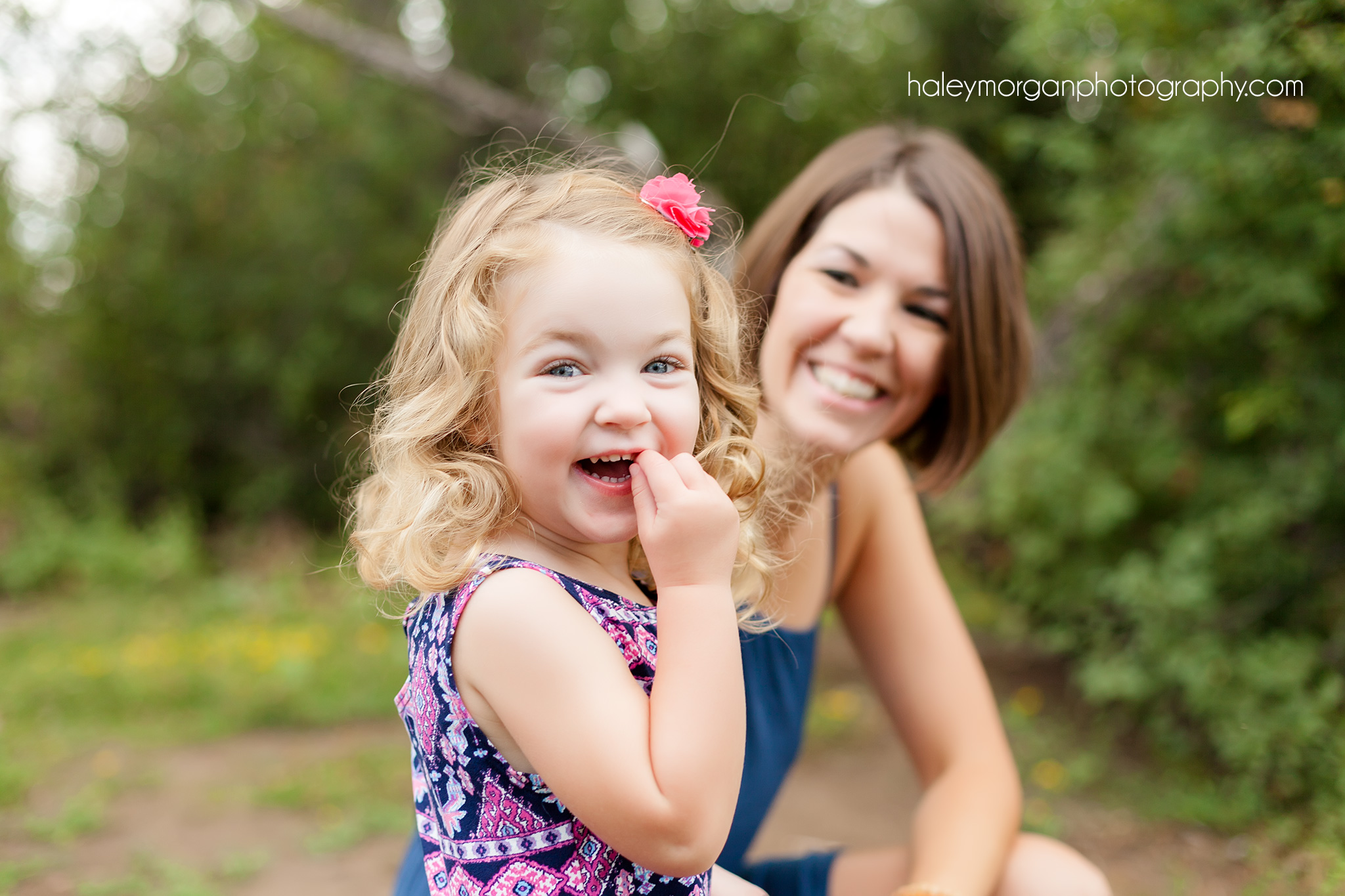 So here's the funny part. Amelia was so not interested in doing this session. She's 3 years old; what 3 year old gets excited about a photoshoot with a stranger?! She wanted to make sure that her mom and I understood that there would be "No Pictures". Of course, at first I'm thinking, oh boy… how can I change her mind? But then I realized, she's a kid, she needs to be able to have fun in order for me to capture those candid moments without her noticing. So.. that was the goal. Her commitment to "No Pictures" was serious, let me tell you. This girl was checking on me for the entire photoshoot to make sure I wasn't pointing the camera at her.
You're probably in disbelief as you're looking at these pictures, right?! HA!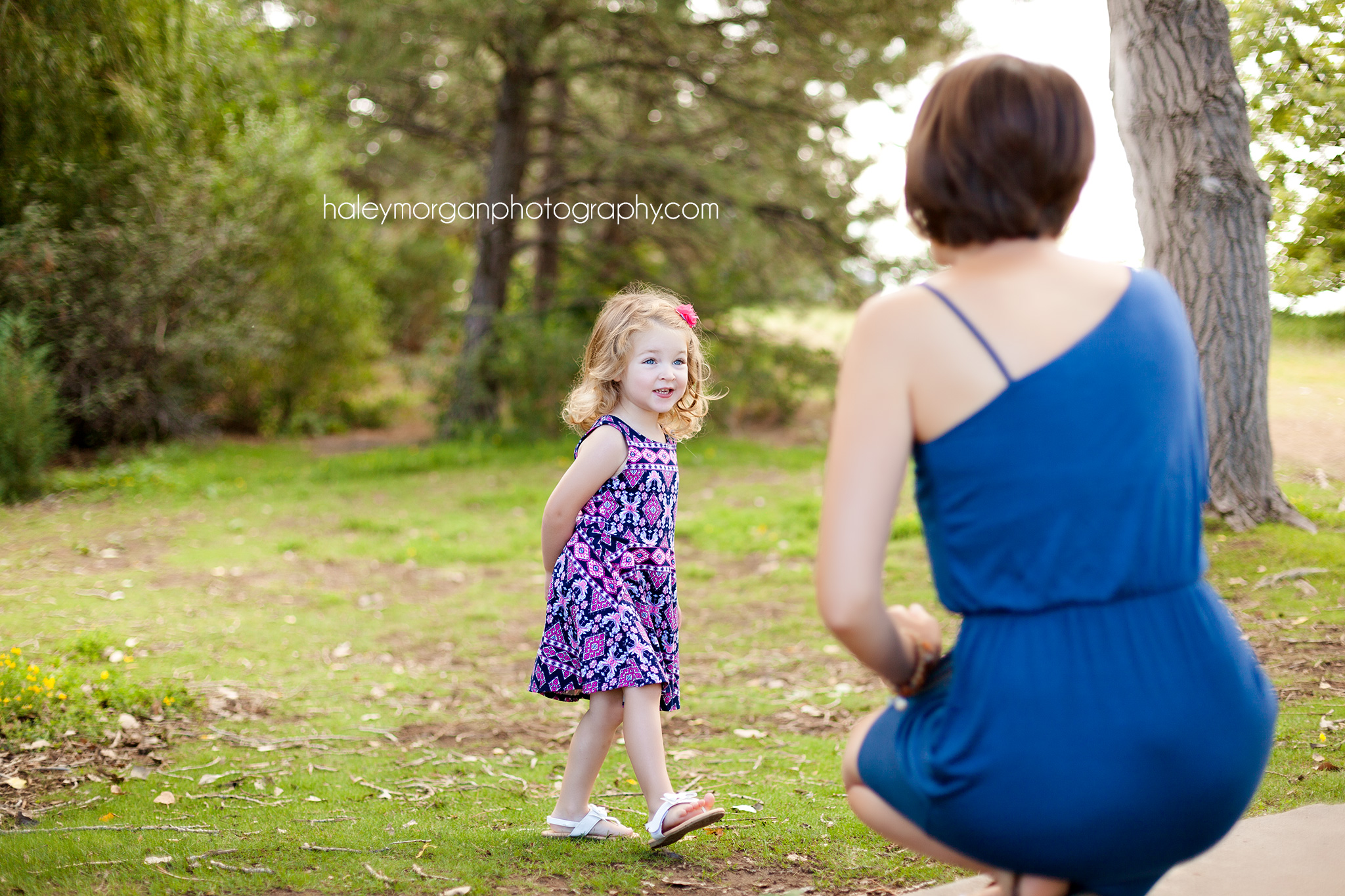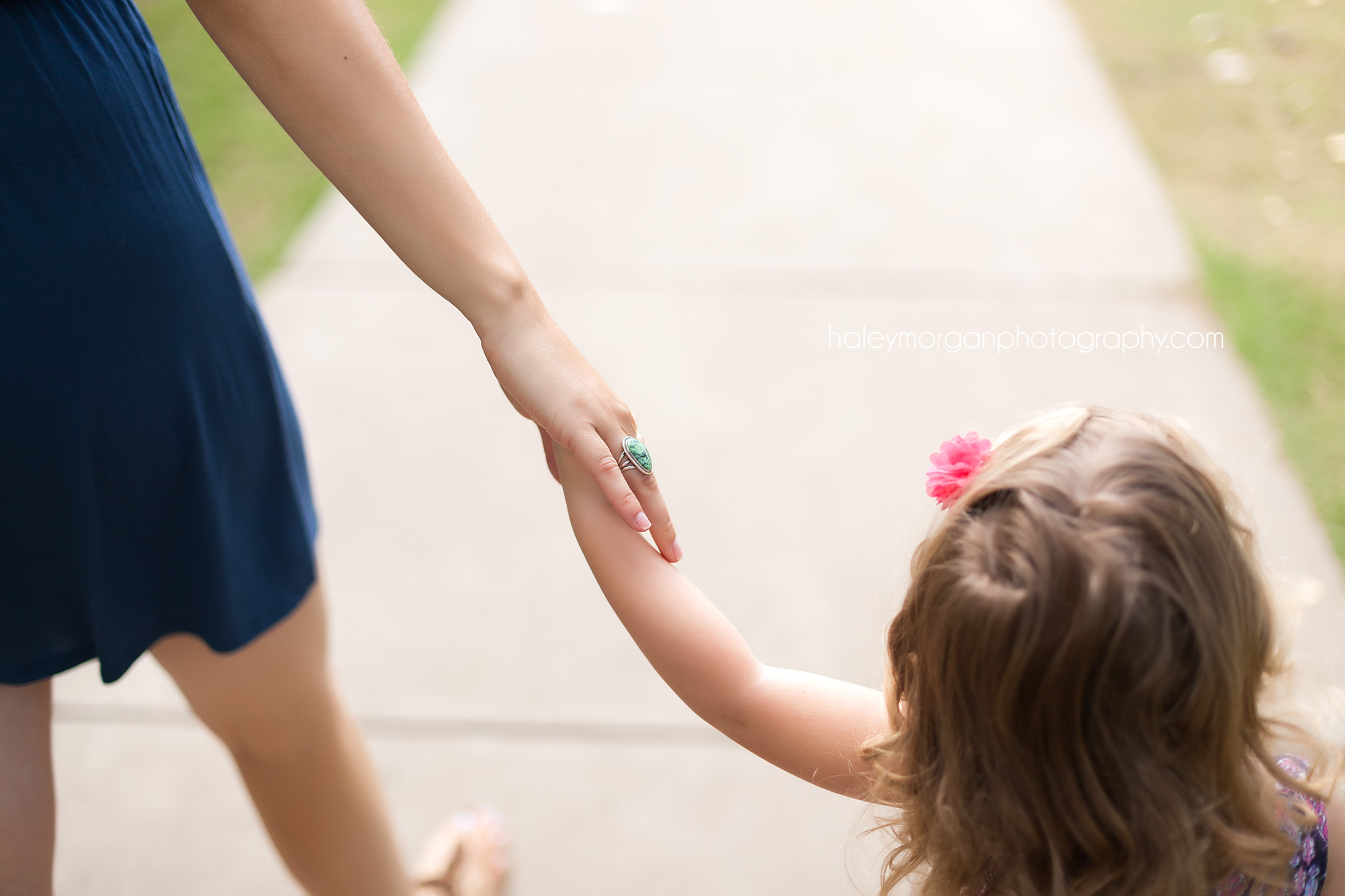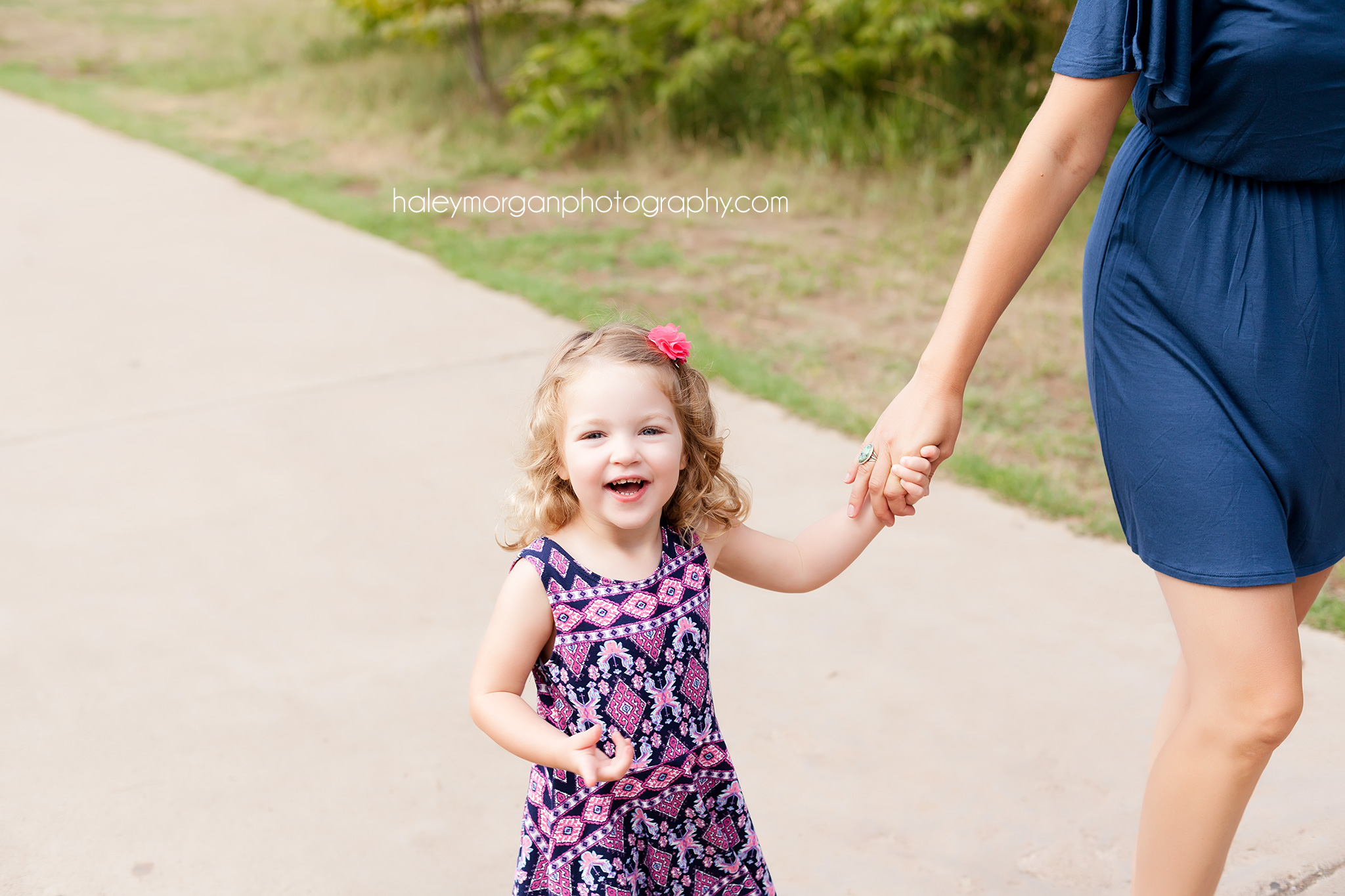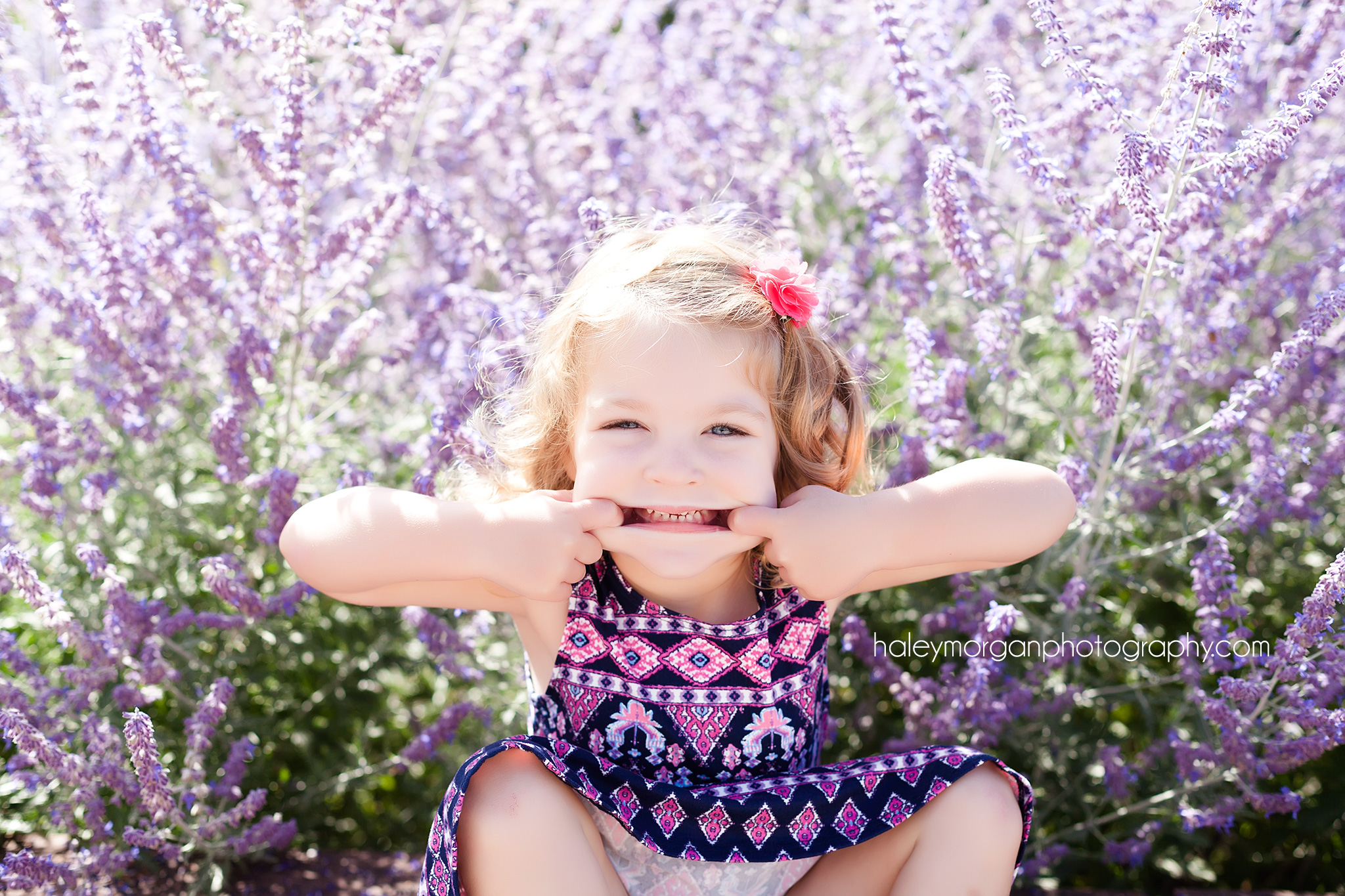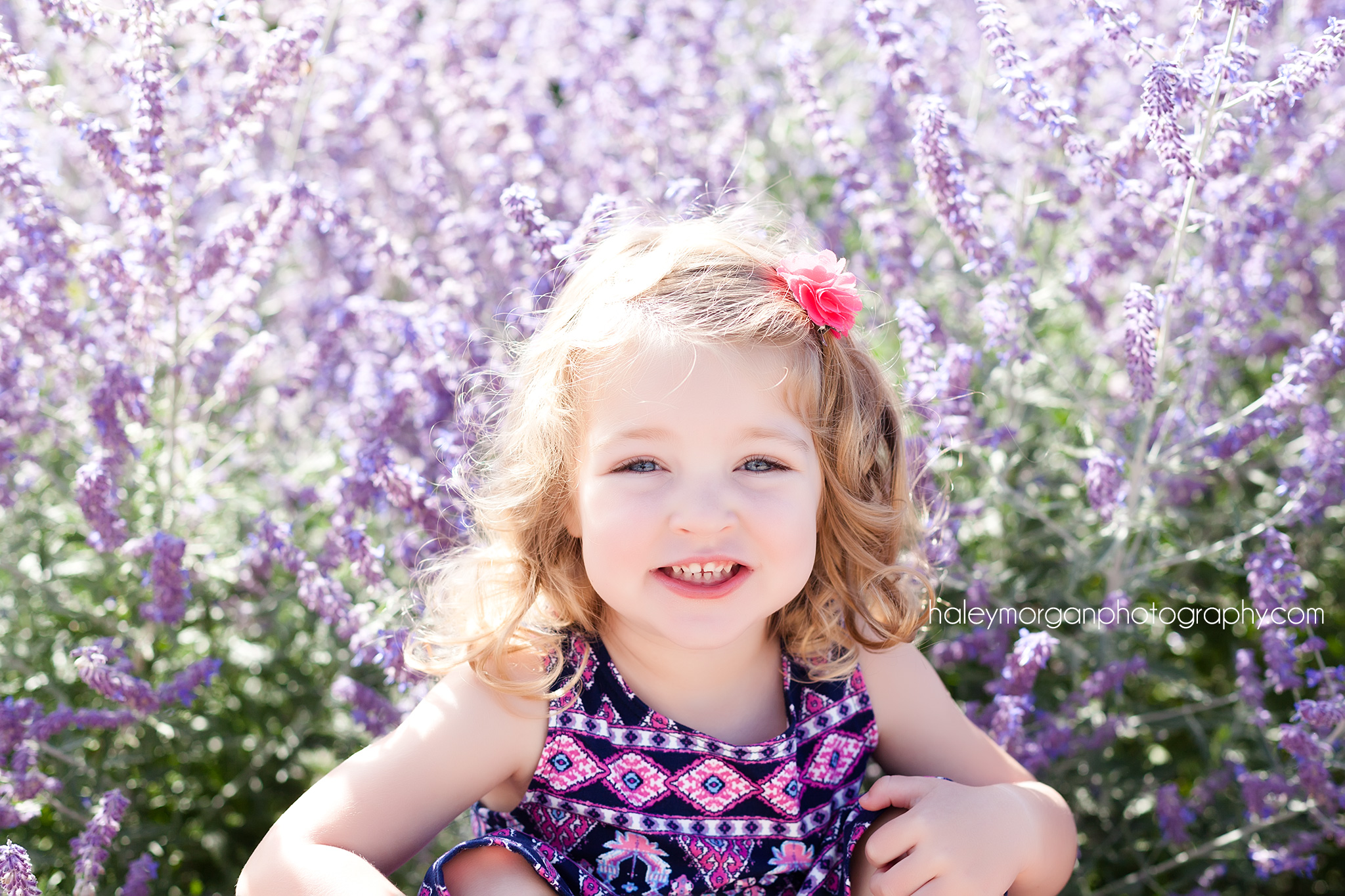 Here's the thing. I had to basically trick her anytime she saw me with my camera clicking away. As we were exploring the beauty of Belmar Park in Lakewood, Colorado, we came across a ducks, geese, and other wildlife that Amelia thought was so exciting. So during those moments, I would just tell her that I'm taking pictures of the wildlife… not her. She didn't always believe me, but to assure her that I truly was, I let her look at the back of my camera to show her that I indeed photographed the wildlife. However, I didn't show her the pictures I sneaked of her ;P
When Amelia started to become more comfortable, I was able to make a few deals with her 😉 IF she would let me take a couple of pictures of her, we would go explore the historic grounds of Belmar Park. I told her of all the cool things to see and as I expected, she was was willing to make that deal! YAY!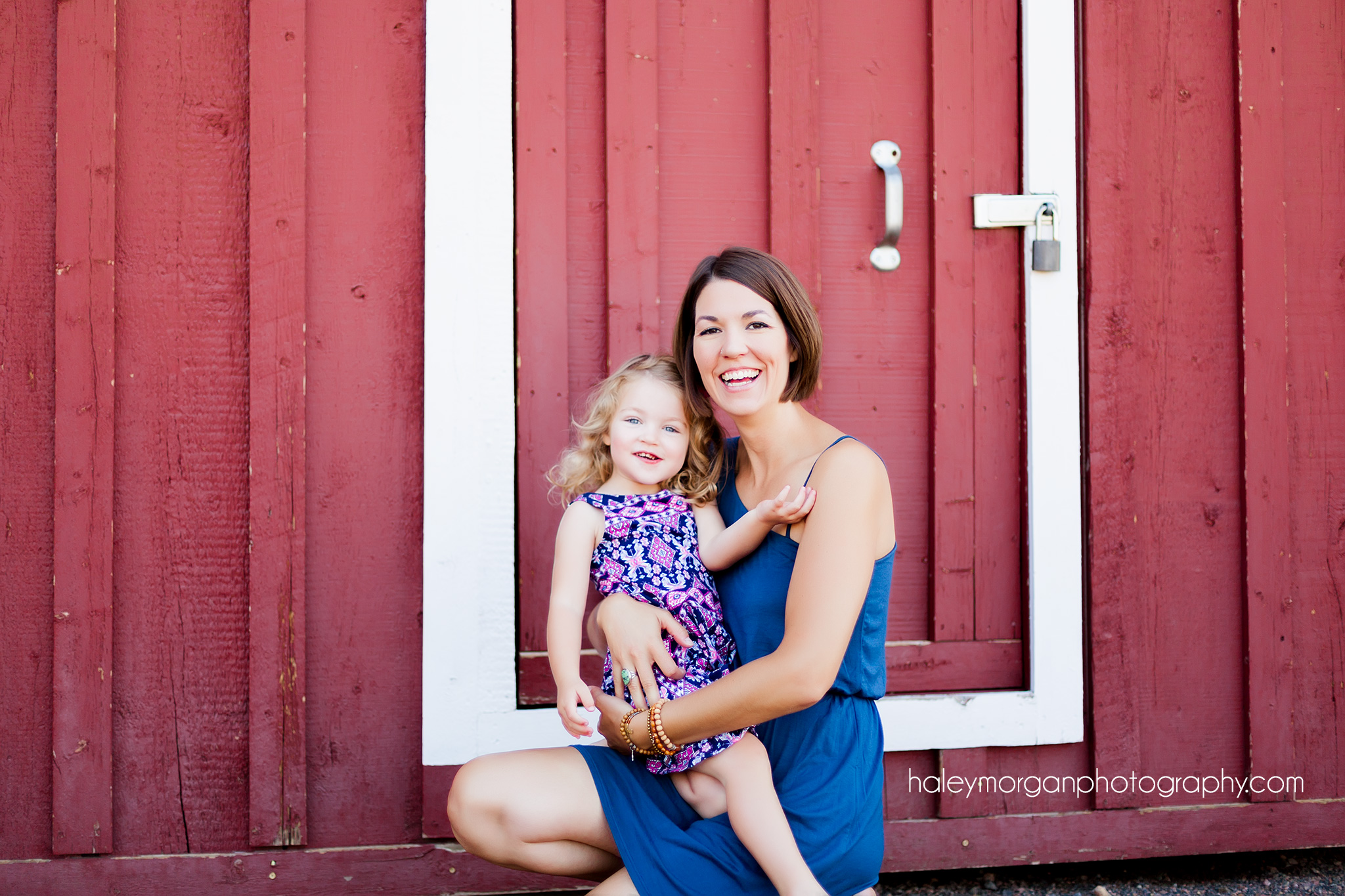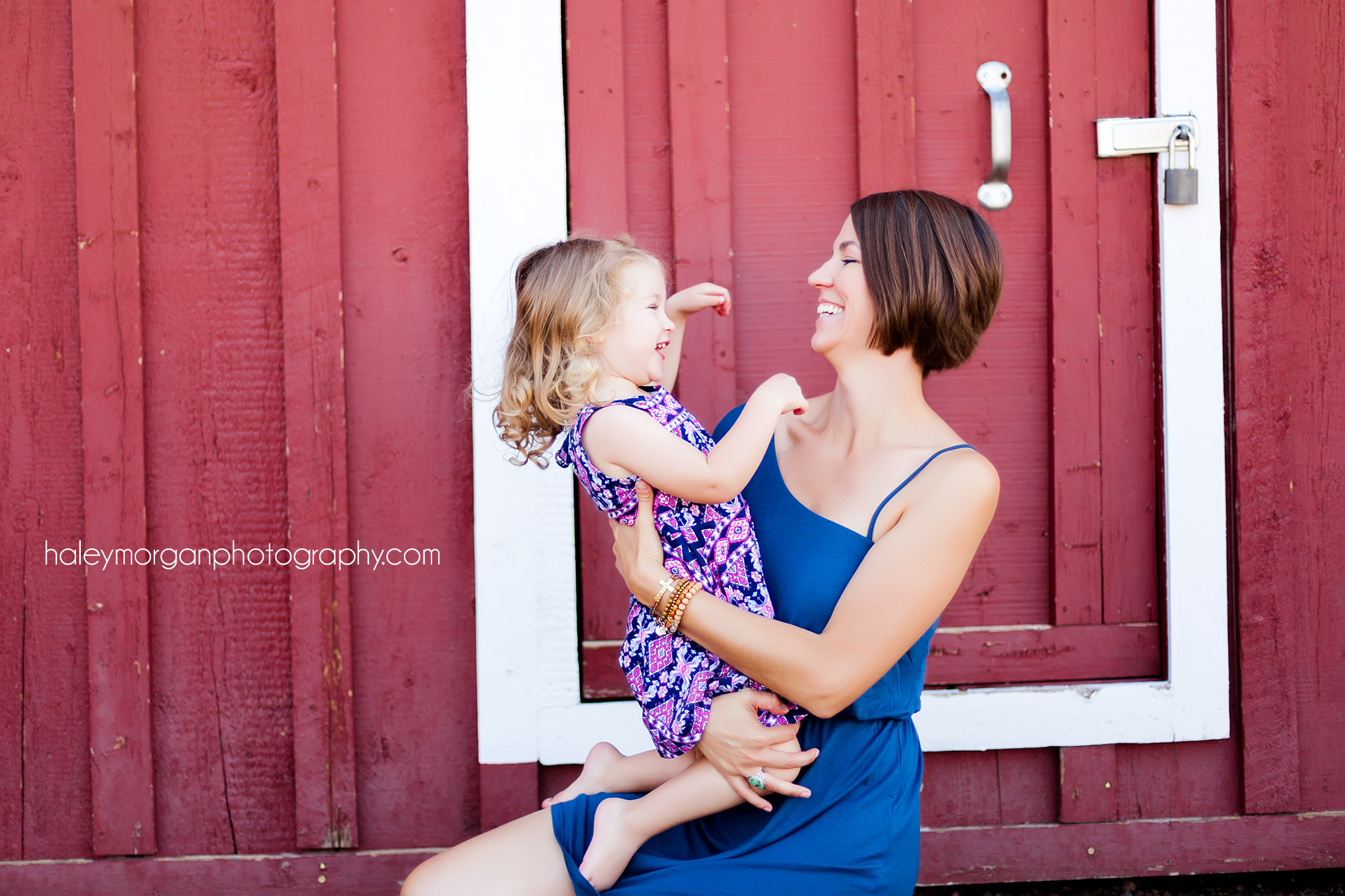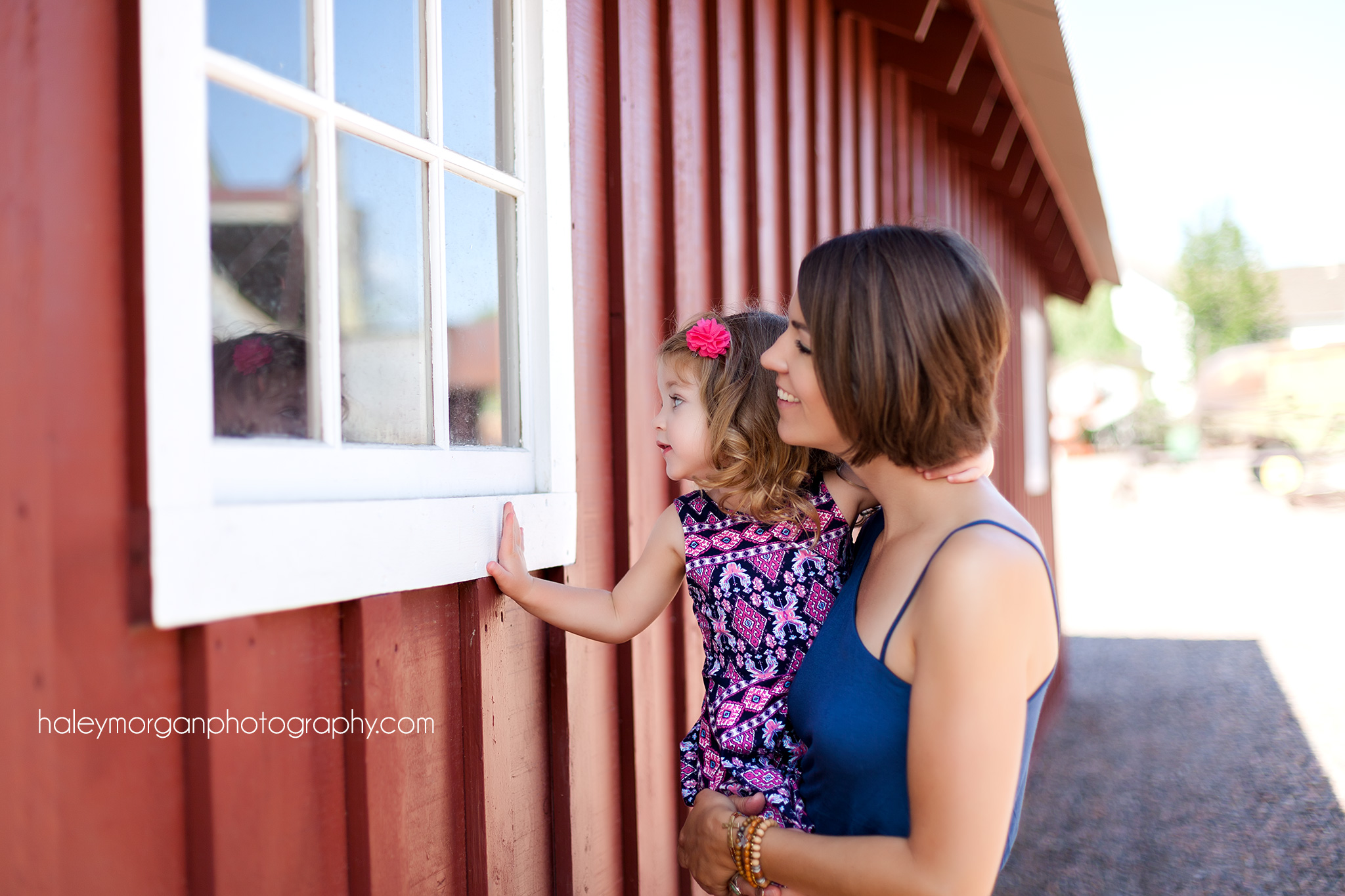 Holly was just amazing with Amelia. The way she took in interest in the things Amelia was interested in, and the way she made everything so fun was truly the key to this session. Their bond with each other was a pleasure to capture and I had so much fun exploring Belmar Park with them!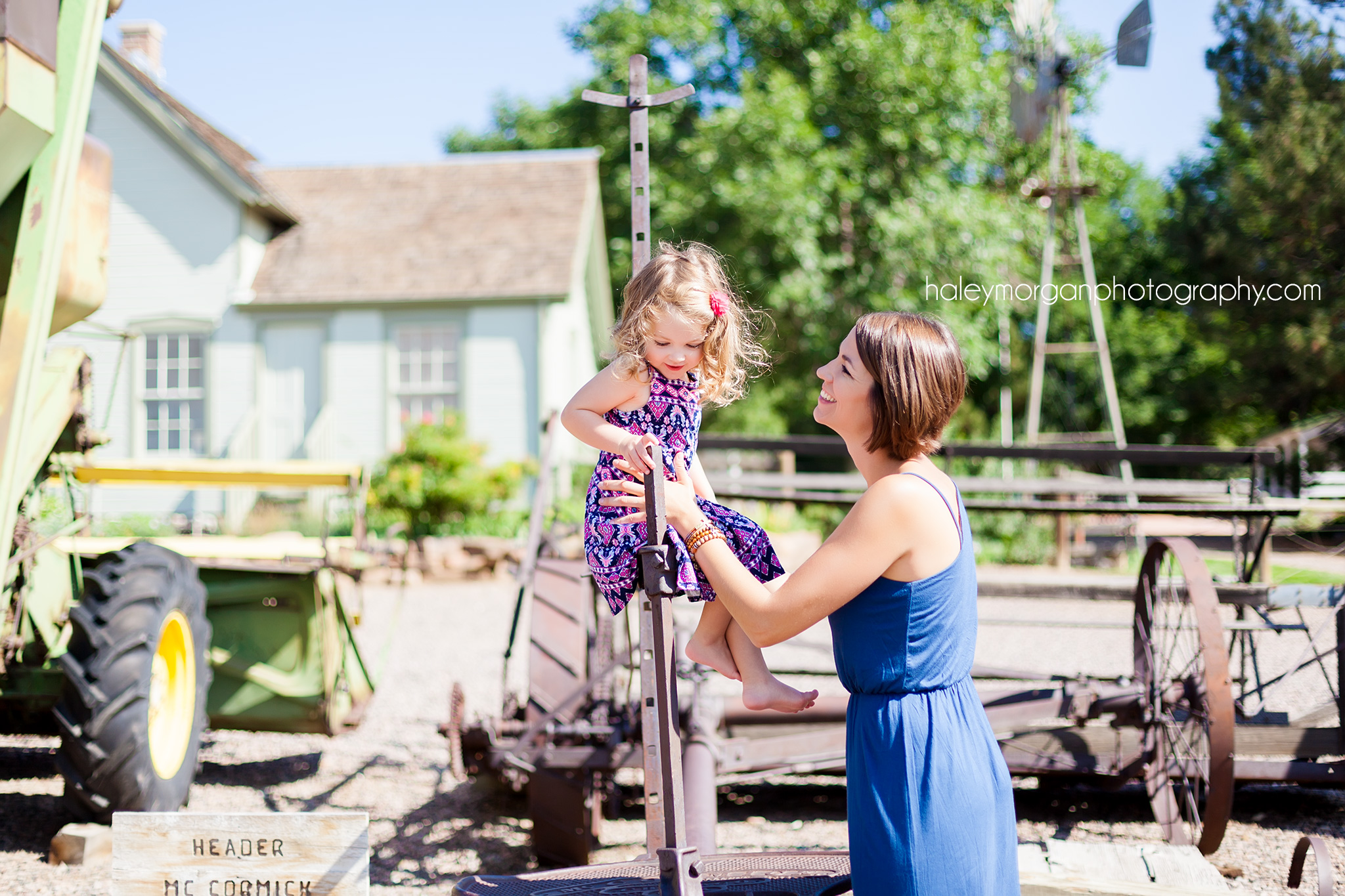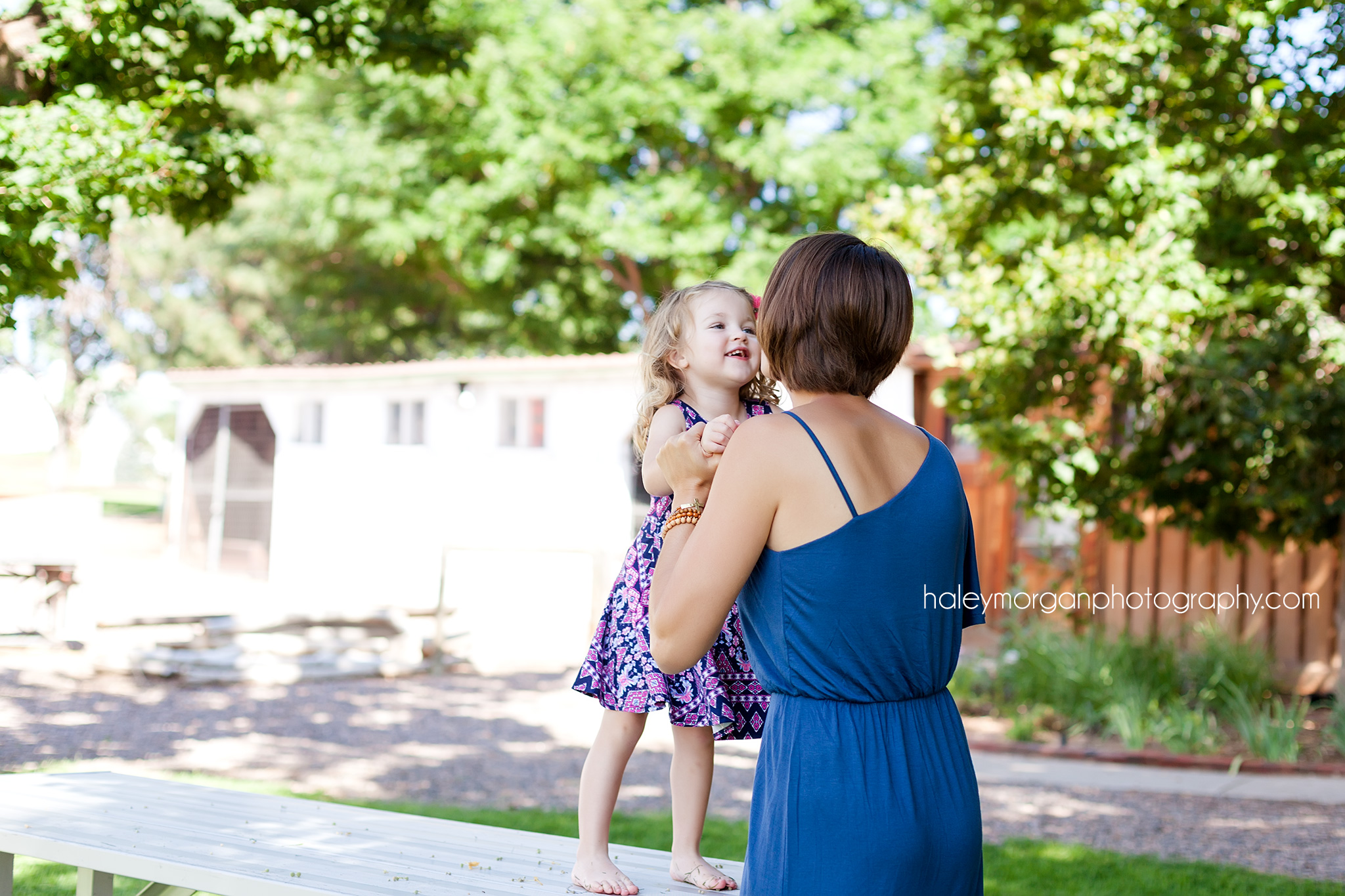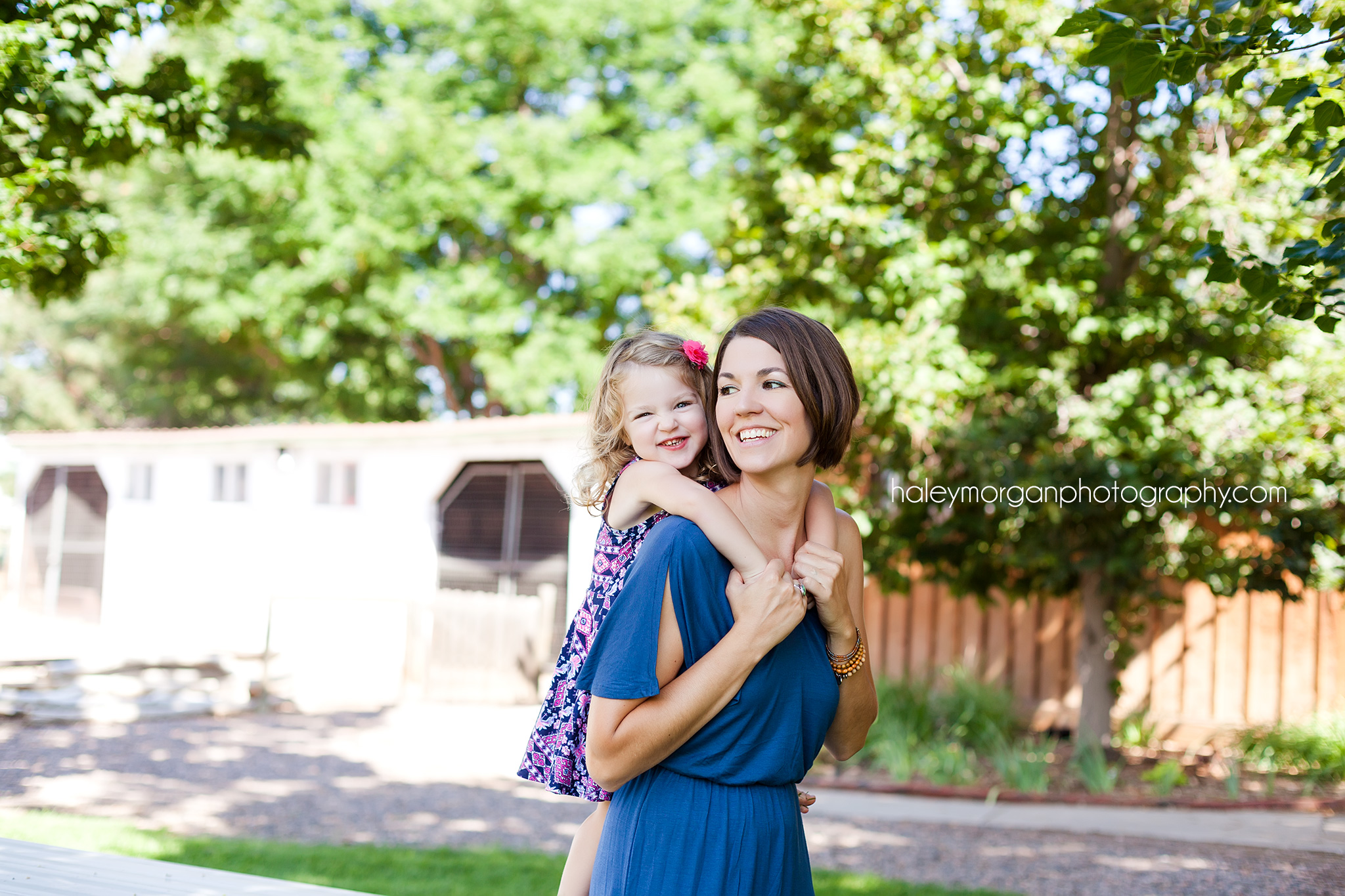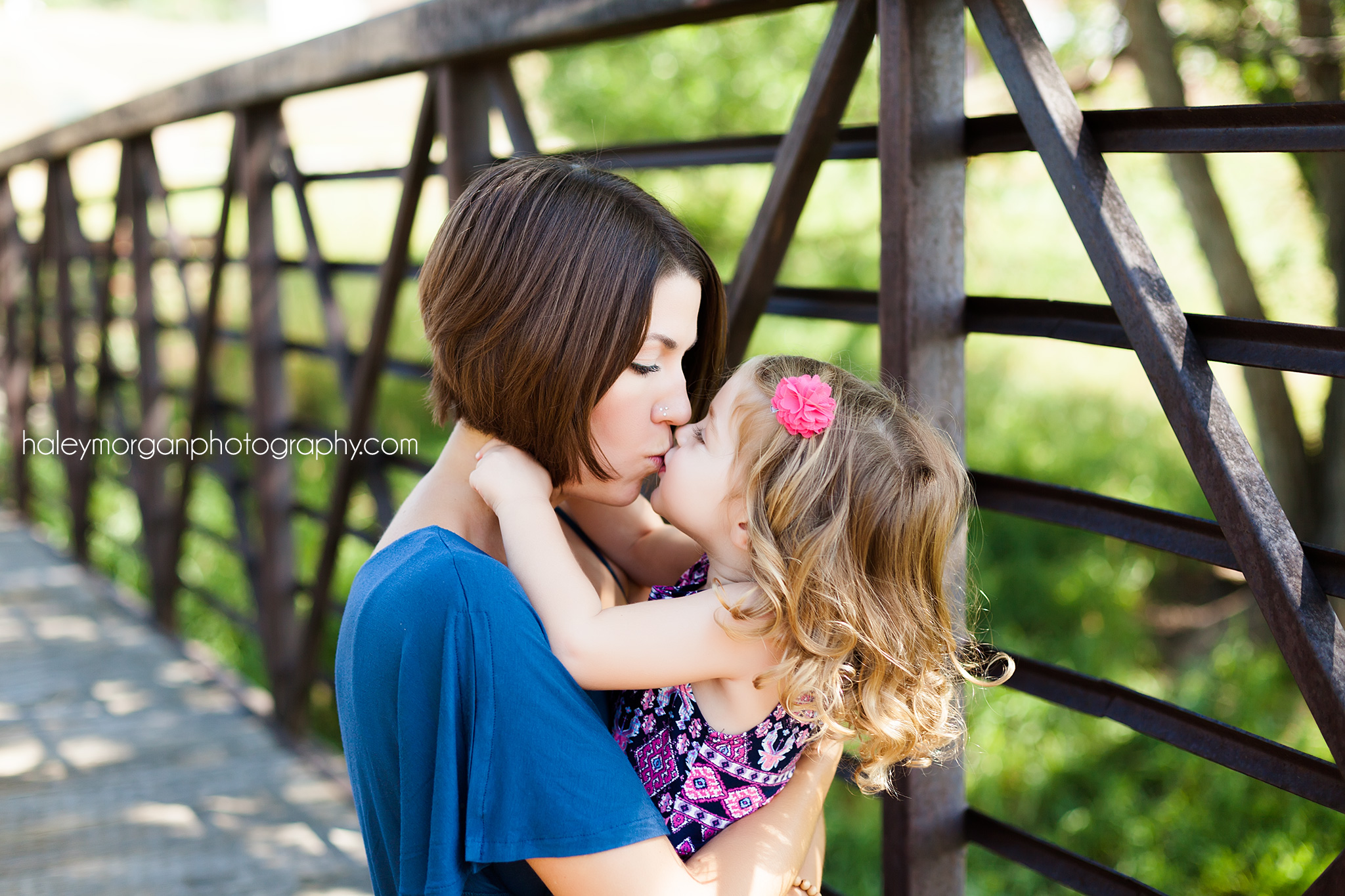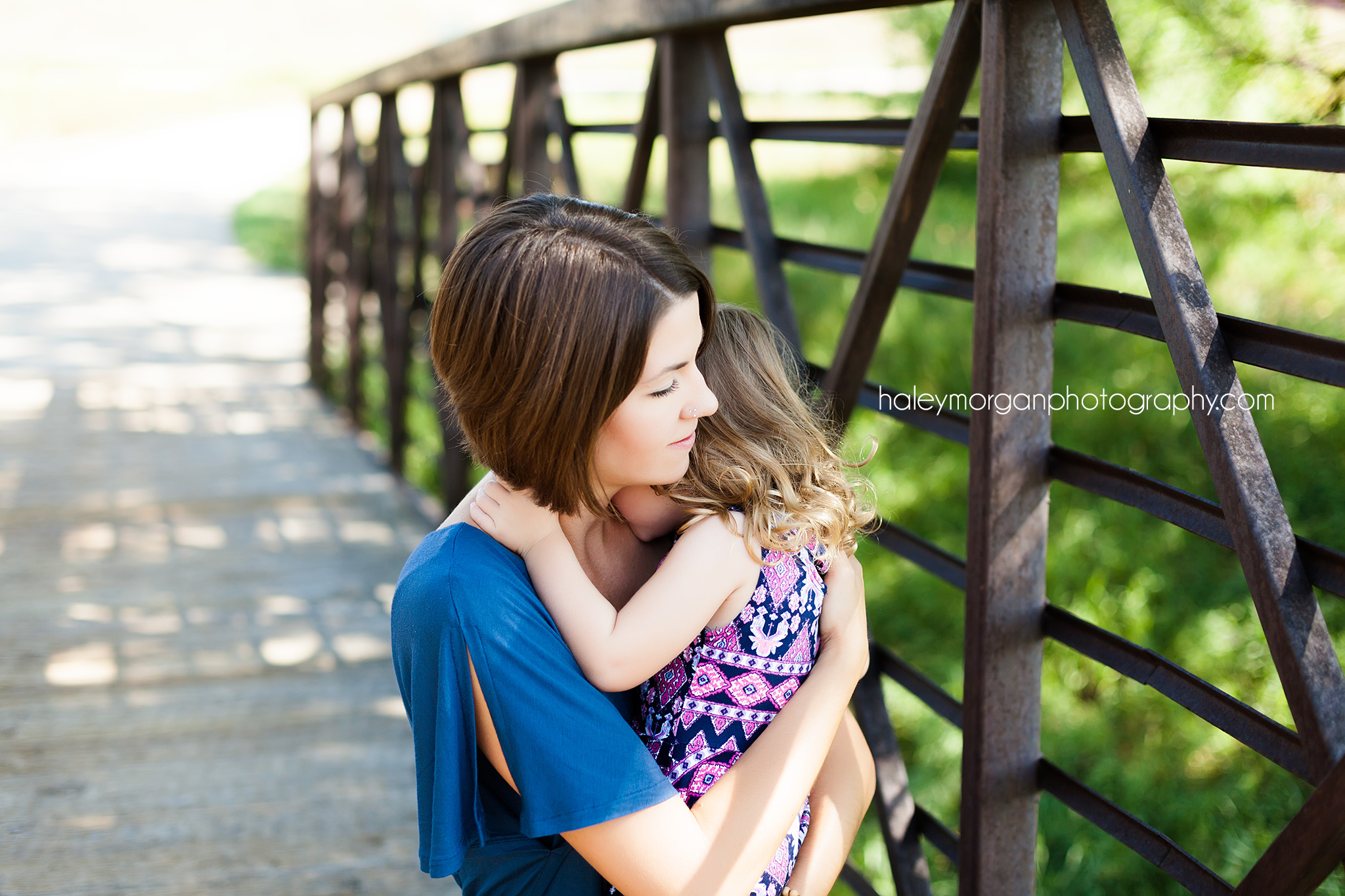 Unfortunately, when I went to Holly's house to show her the images, Amelia wasn't there to see them. But I would have LOVED to see her reaction to the pictures I captured of her, LOL 🙂 I hope I get to photograph these two again in the future, they were a blast to hangout with!
If you're interested in having your precious family memories captured, I'd love to hear from you! You can email me at HaleyMorganPhotography@gmail.com
Haley Morgan Photography | Colorado Wedding Photography & Videography | Denver Lifestyle Photographer
HaleyMorganPhotography.com  HaleyMorganPhotography@gmail.com  (720) 899-0557