Hi blog readers!!
Jovi is back!! I photographed Jovi's newborn portraits 6 months ago – you can see those HERE.
Jovi has grown so much in just 6 months but she is the CUTEST little girl ever. We decided we wanted to do a valentines theme for her pictures and oh my are they perfect. Jovi rocked this whole session. Her outfits were perfect 🙂 
For this session we had balloons, bubbles, cute valentine props, and adorable hair bows 😉  Everything together with this happy little baby made for the best keepsake images we could ask for! I'm so happy I met Sadie when I did because I have a feeling I'll be capturing memories like this all the years to come.
Sadie and I met almost a year and half ago when she cut and colored my hair for the first time – Shout out to the best hair stylist out there! Woop woop! At the time, she was pregnant with Jovi. One thing led to another and I photographed her pregnancy, newborn, and now 6 month portraits! If you haven't seen Sadie's maternity session, do that now –> Click Me!
I couldn't be more happy to have been Sadie's Denver Maternity Photographer, Denver Newborn Photographer, and Denver Family Photographer. It has been a fun journey so far… I can't wait to watch Jovi grow up and continue to photograph this precious family!
These images are guaranteed to brighten your day! Enjoy 🙂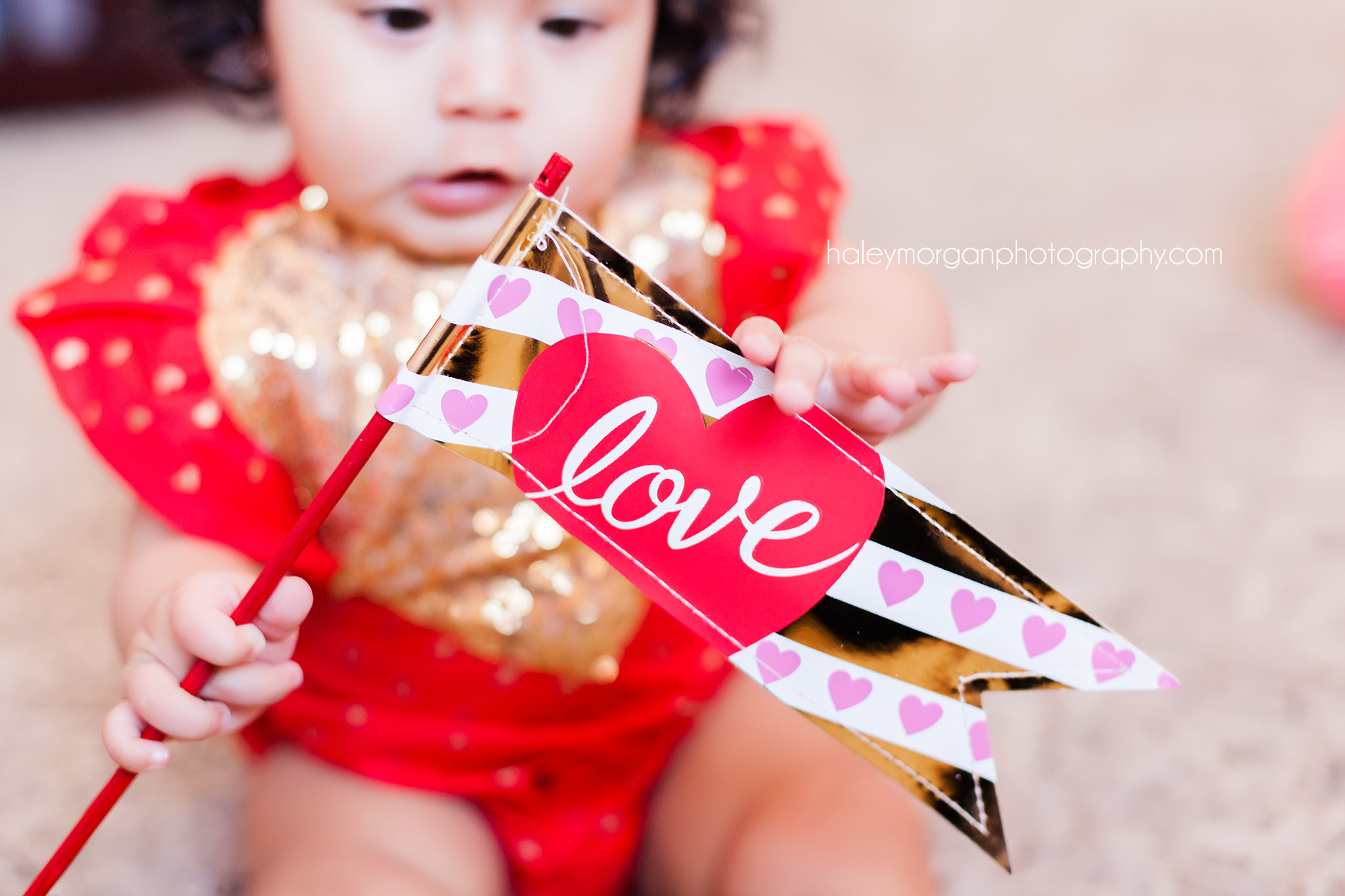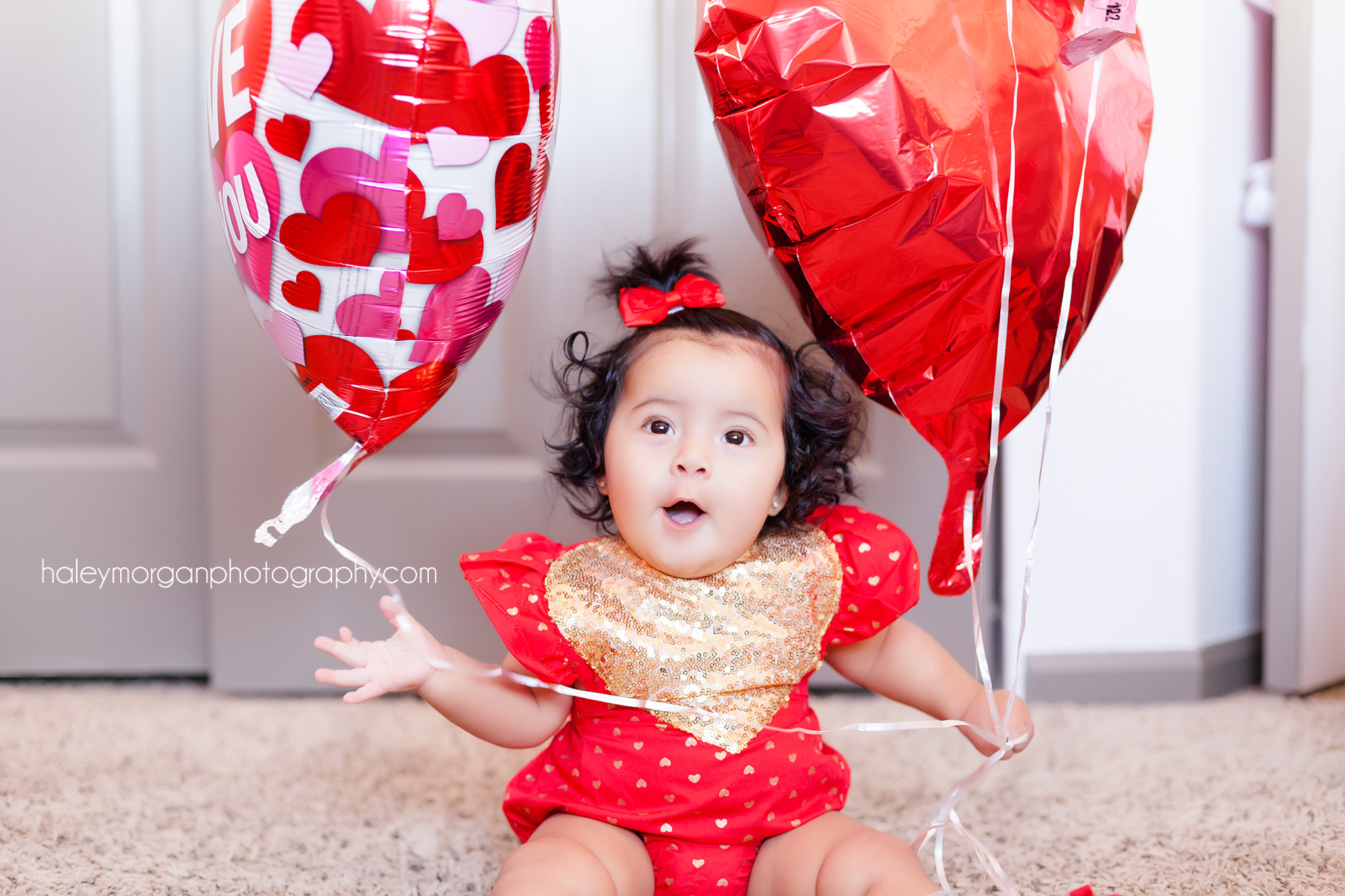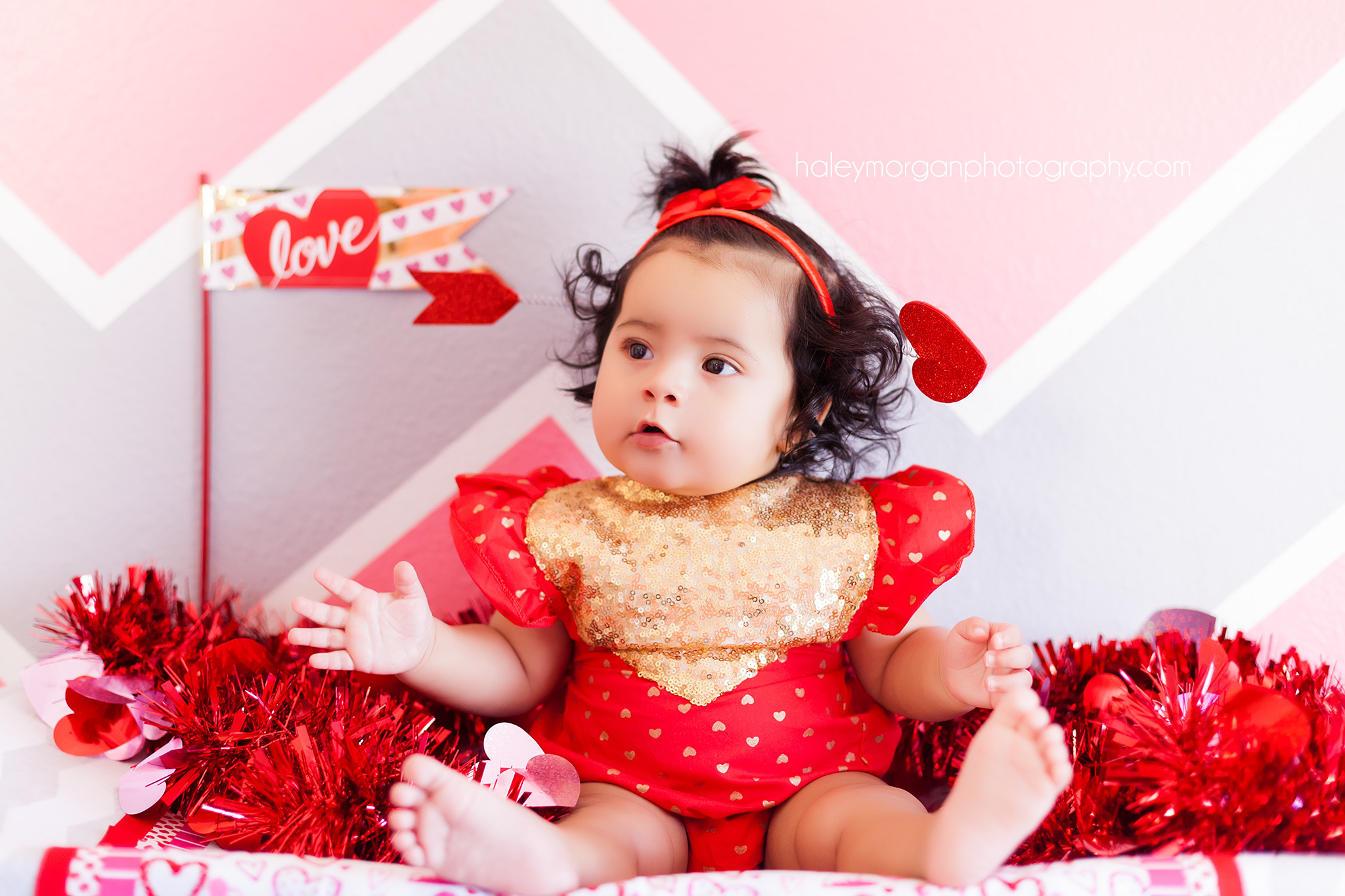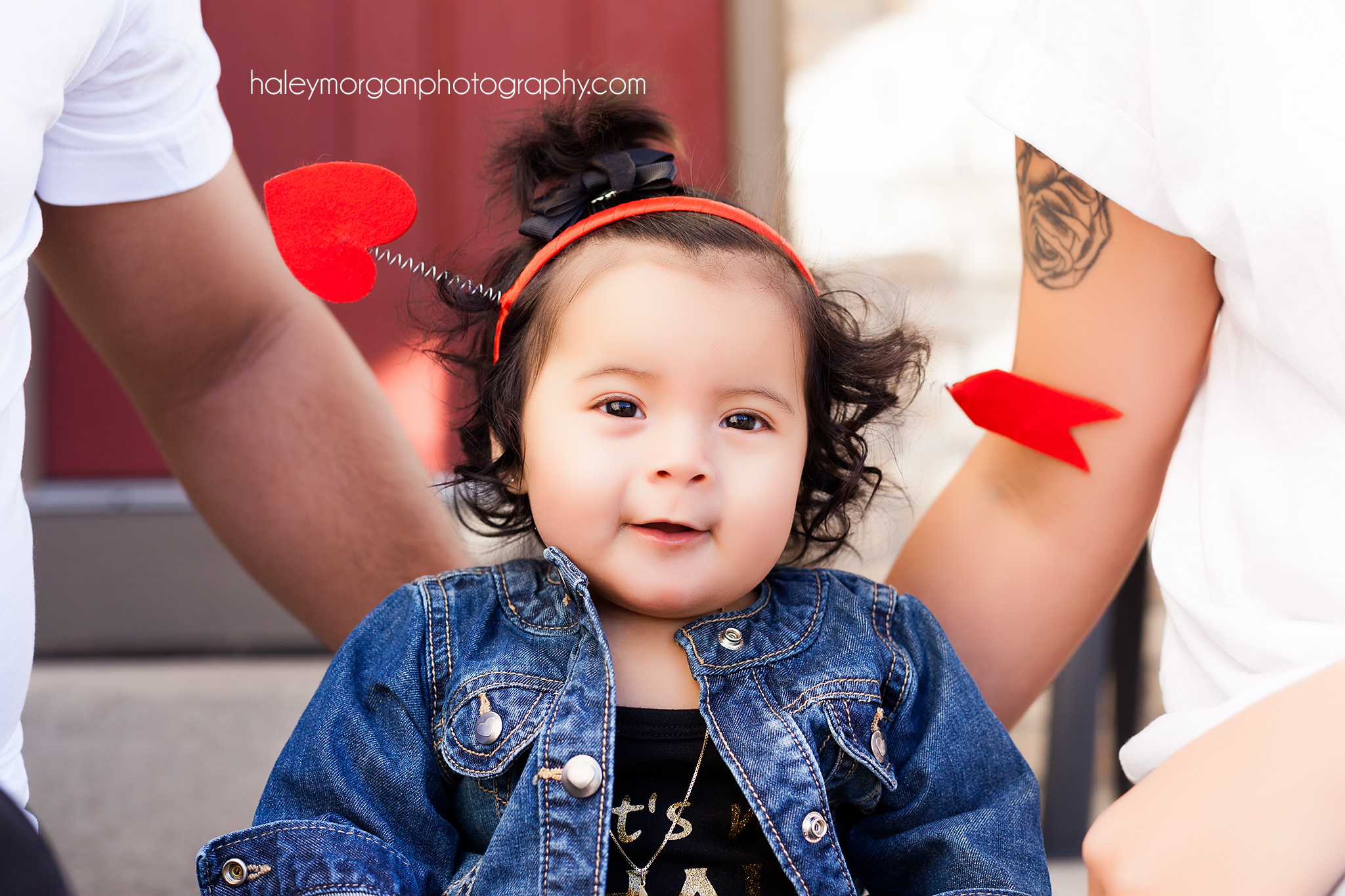 Did you know that I'm offering a February Mini Special!? Offer ends on Feb. 28, 2017 at midnight – MST. Email me if you'd like to set up your photo shoot!!