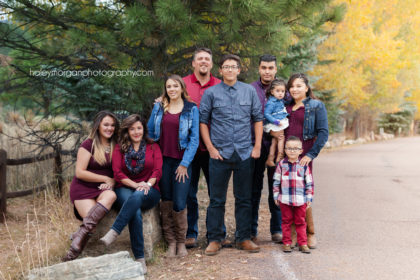 Denver Family Photographer | Evergreen Lake | Haley Morgan Photography
Hi again!
Let me stop for a second to tell you that I am seriously the luckiest Denver Family Photographer in the world. My clients are always so amazing to work with. That's true of my session with Darlene and Daniel's beautiful family, too! We had such a fun time together, I captured some truly special and candid moments. I couldn't be happier!
I met up with them two weeks ago at Evergreen Lake and the weather was perfect for this photo shoot. The fall colors were blooming, the temperature was comfortable, and the wildlife kept us company. Yes, there was a family of elk hanging out with us at our session! Check it out 🙂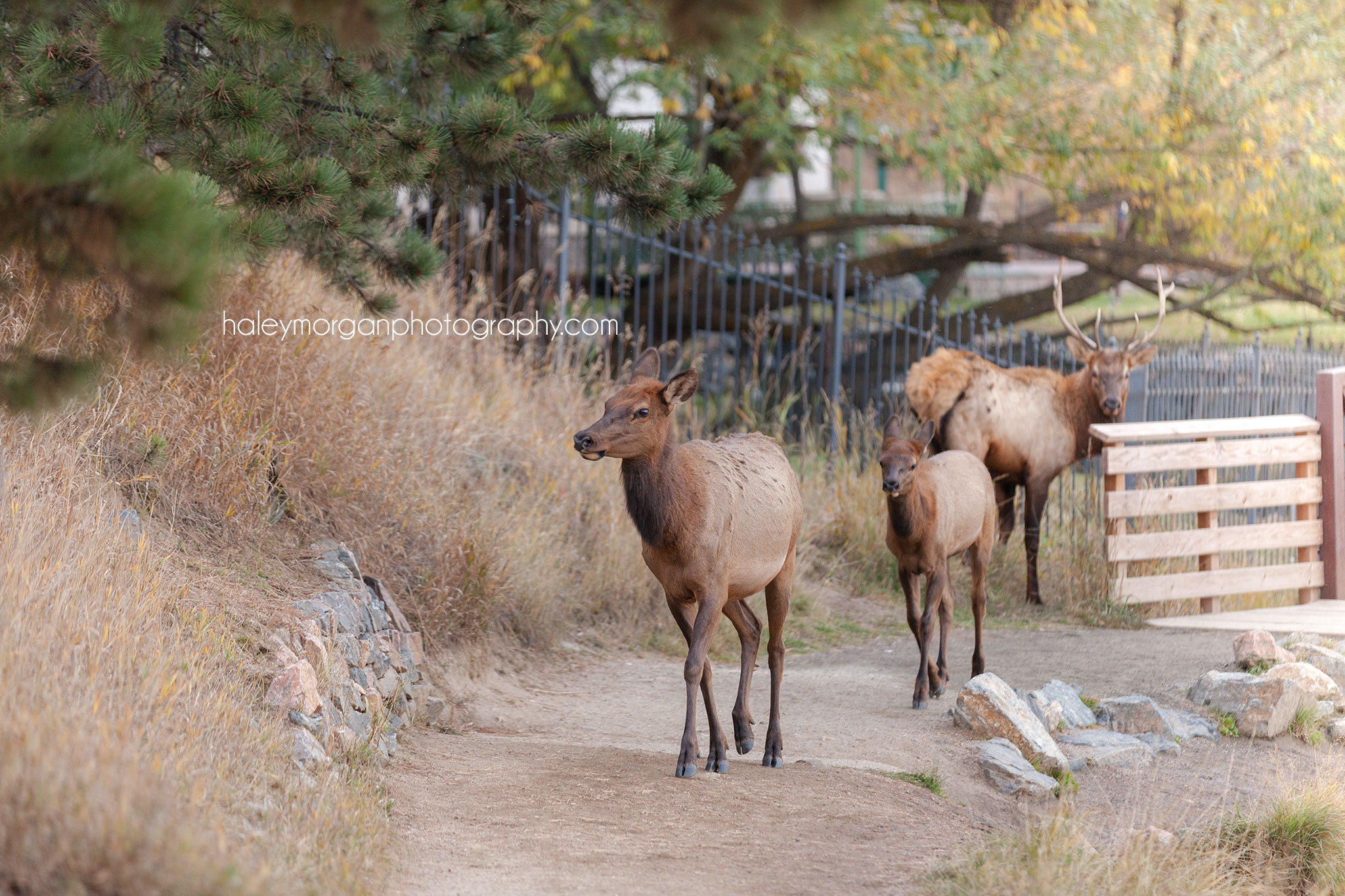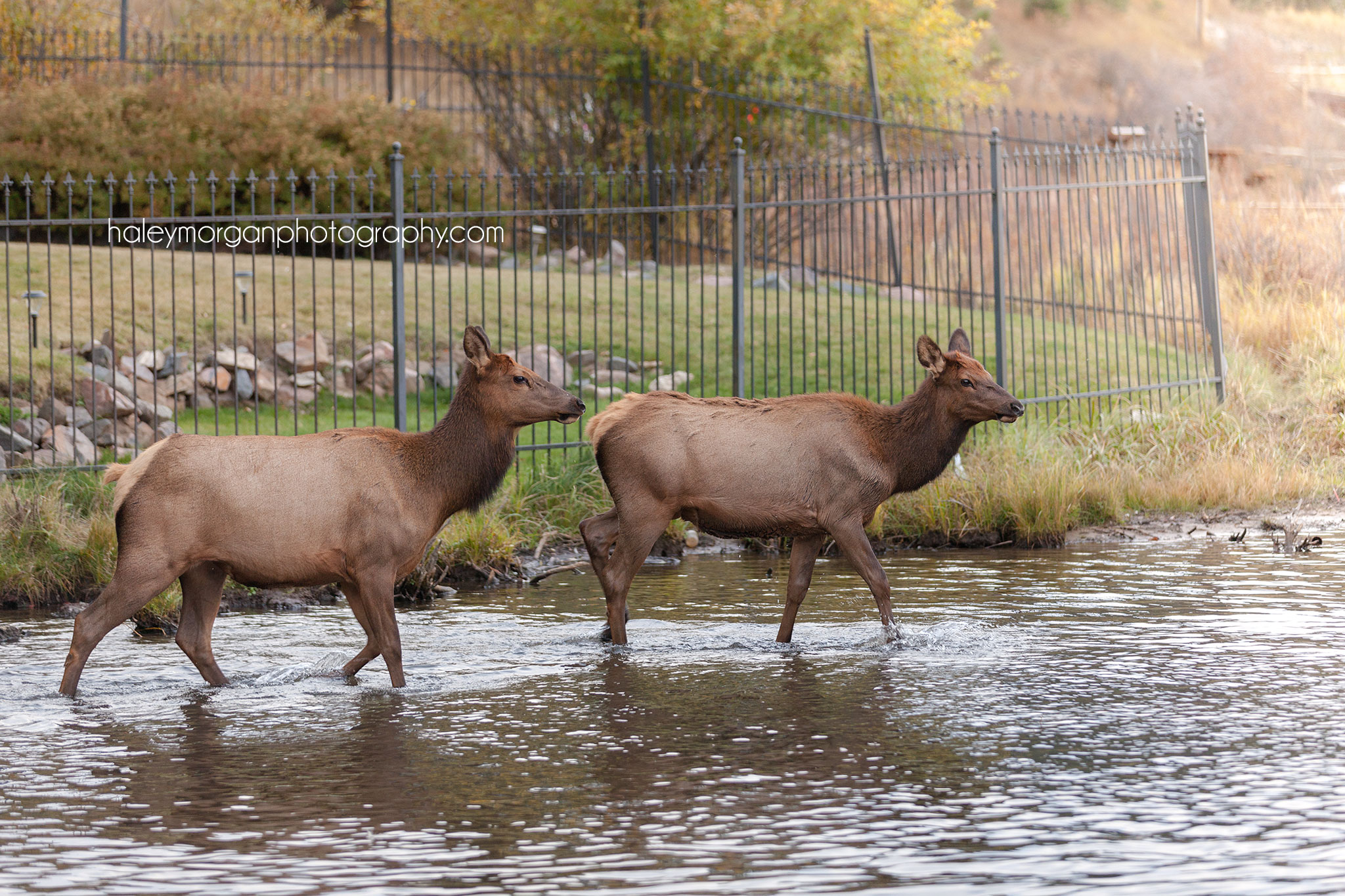 While the weather was great, it was this beautiful family that made this shoot such a success. Everyone had a great time getting together for this session, there were many moments that had me laughing behind my camera. I love the joy this family has!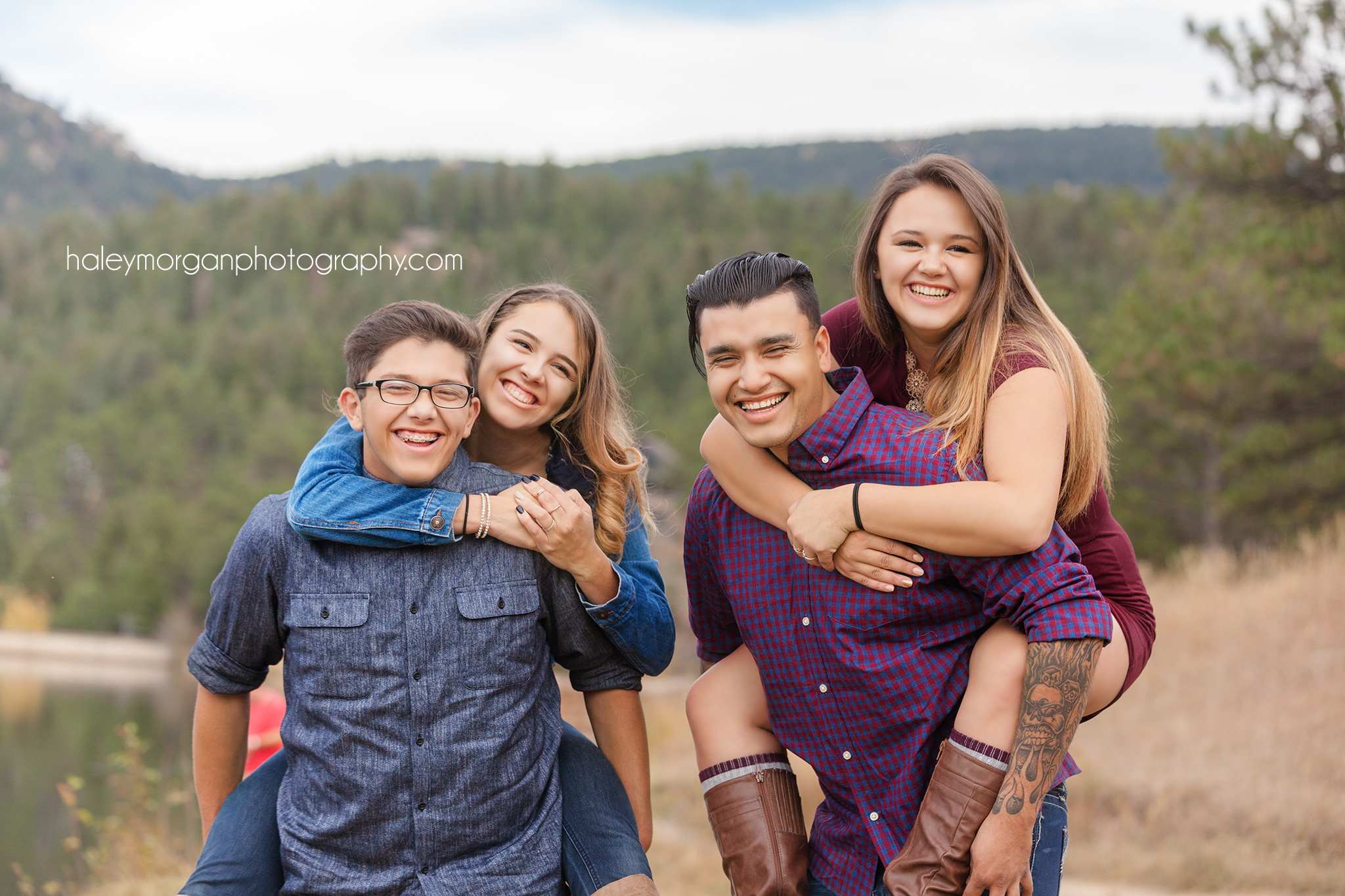 You may remember miss Alex from a recent blog post a did. Alex is a senior this year and I had the privilege of photographing her senior pictures! You can see those HERE
I was thrilled when Darlene asked me to book her family session, but I was even more excited when she told me the whole family would be tagging along! Darlene and Daniel have 4 kids: Alex, Izabella, Jaycob, and Joseph. Joseph and his beautiful woman, Soledad brought their two adorable children: Xavier and Lala.
This family is not only photogenic, but also a close-knit group who clearly love spending time together. They're all so lucky to have each other.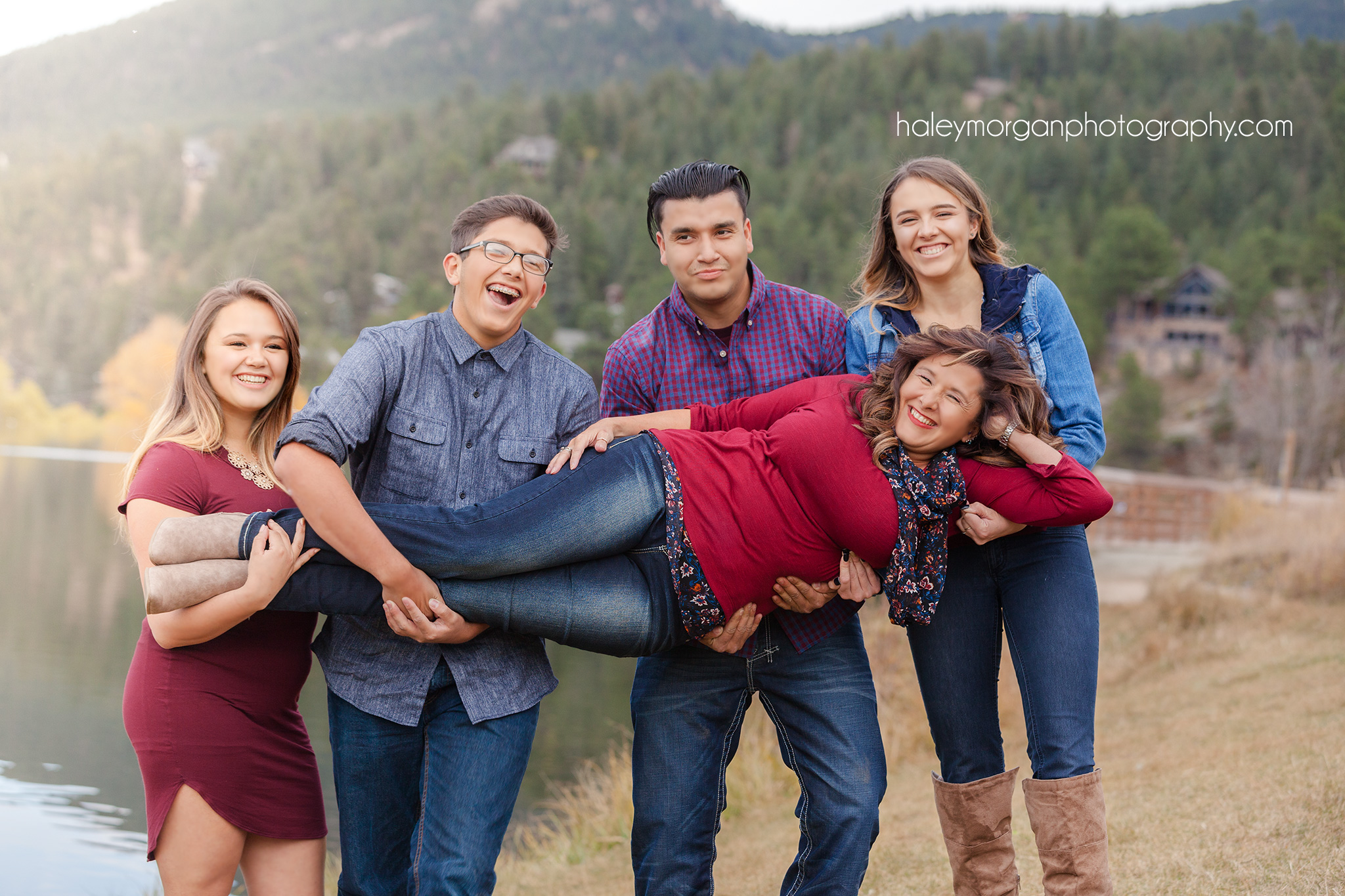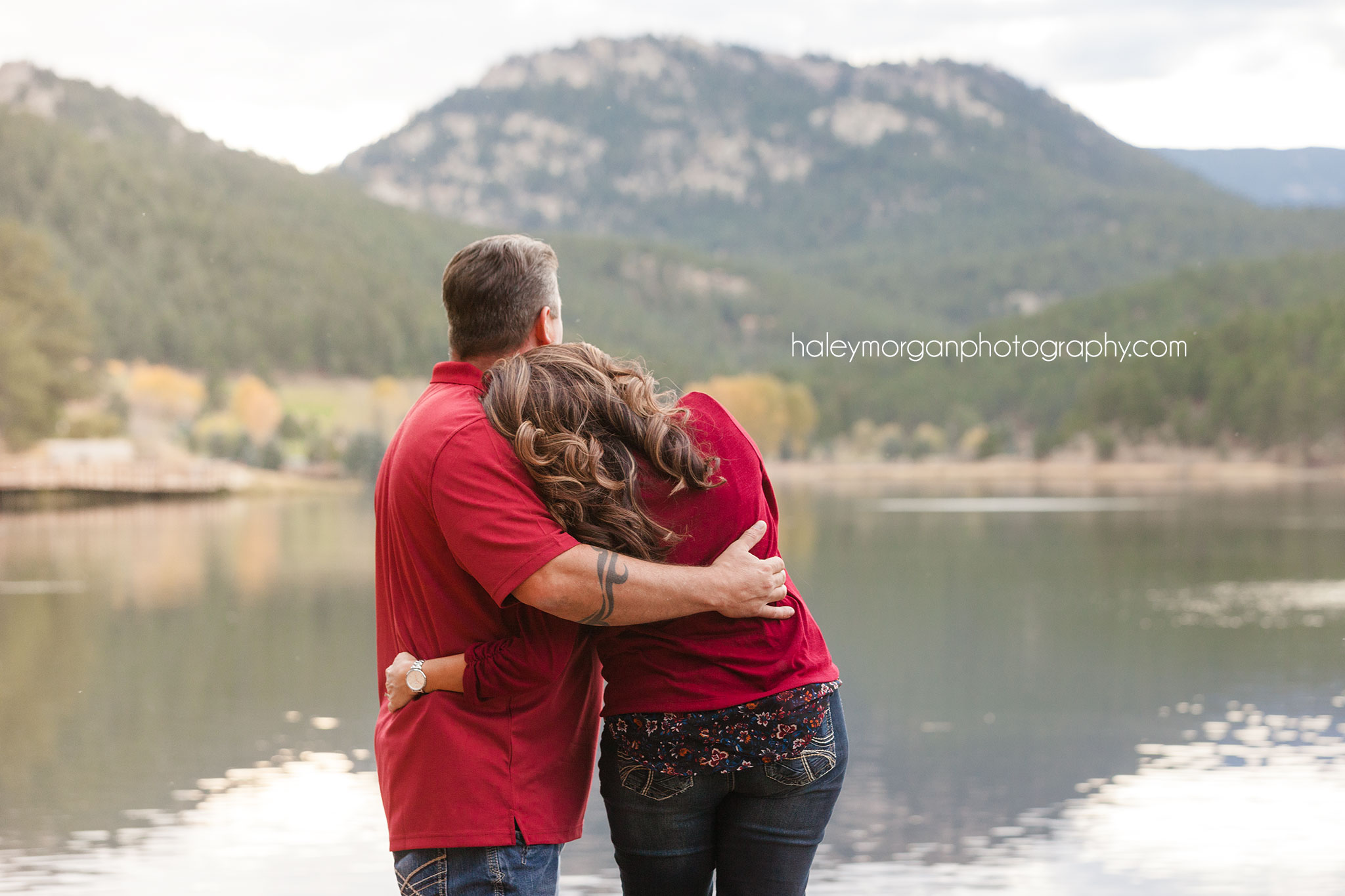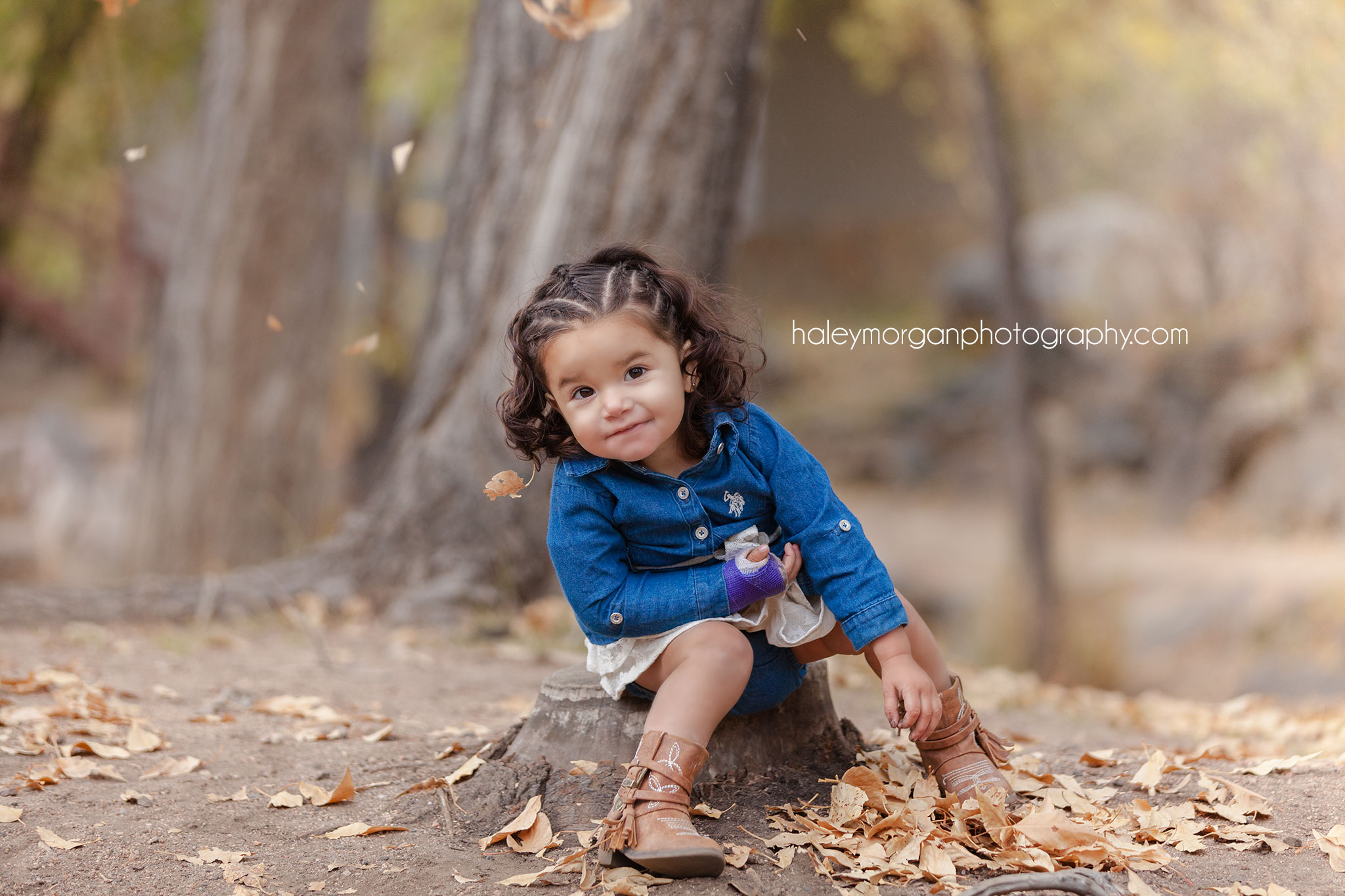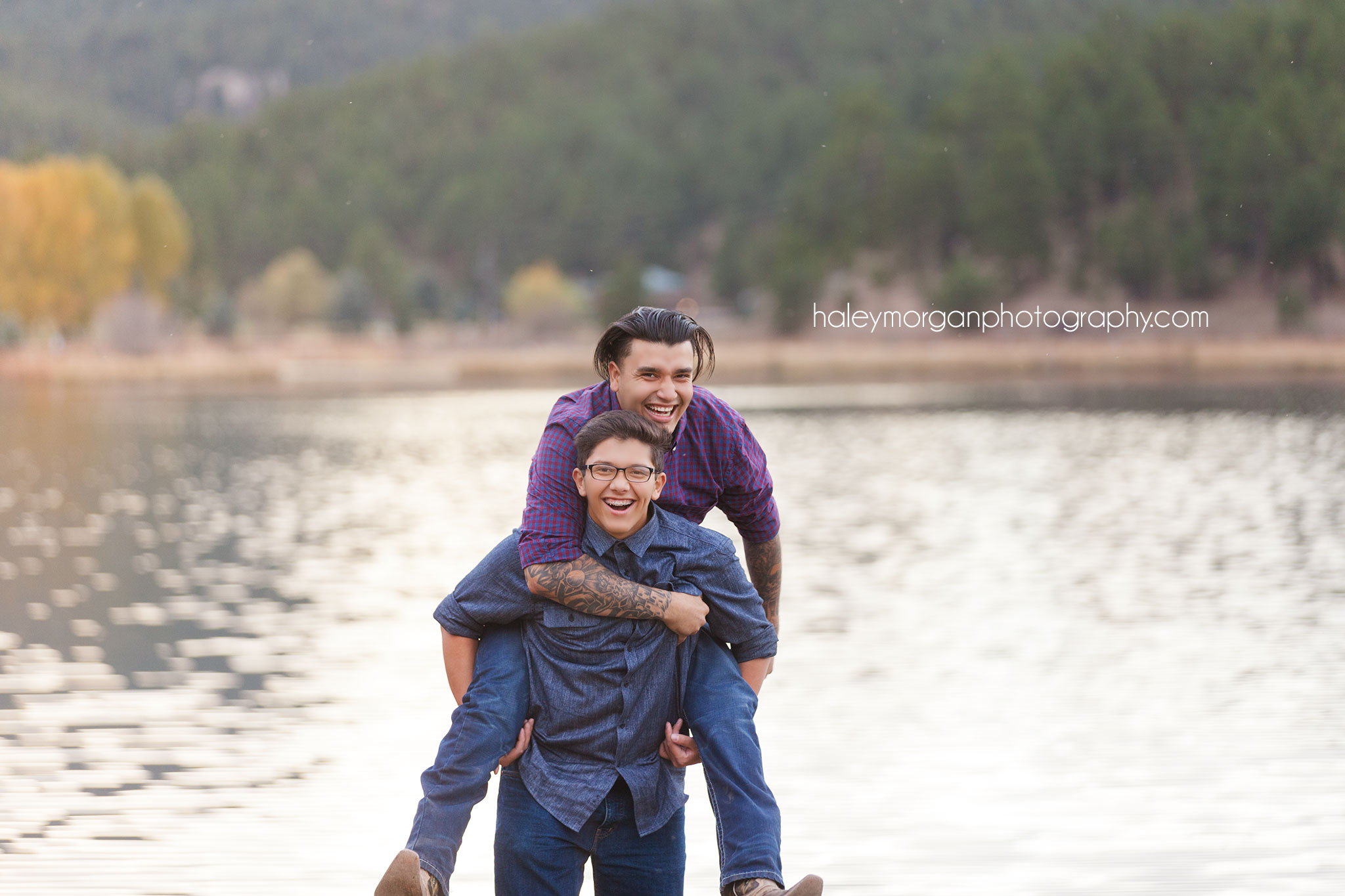 Once again, I had a blast photographing this wonderful family. I hope to work with them again in the future!
If you're looking for a Denver Family Photographer, hit that contact button above. I'd love to hear from you!
Denver Family Photographer | Haley Morgan Photography | HaleyMorganPhotography@gmail.com