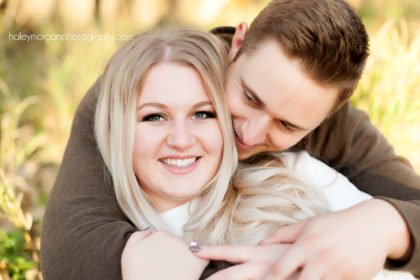 Denver Engagement Photographer | Golden Ponds | Nick & Katie
I'm so thrilled to share this BEAUTIFUL engagement session! Nick & Katie were so much fun to photograph, I loved every minute of this shoot because their chemistry was intense!! 
The three of us spent a couple of hours together just before sunset at the stunning Golden Ponds Park in Longmont, Colorado. As we explored the beautiful fall foliage around this park, I got to capture the sweet chemistry that was so apparent of Nick and Katie. I mean, it couldn't be more obvious that these two are so in love!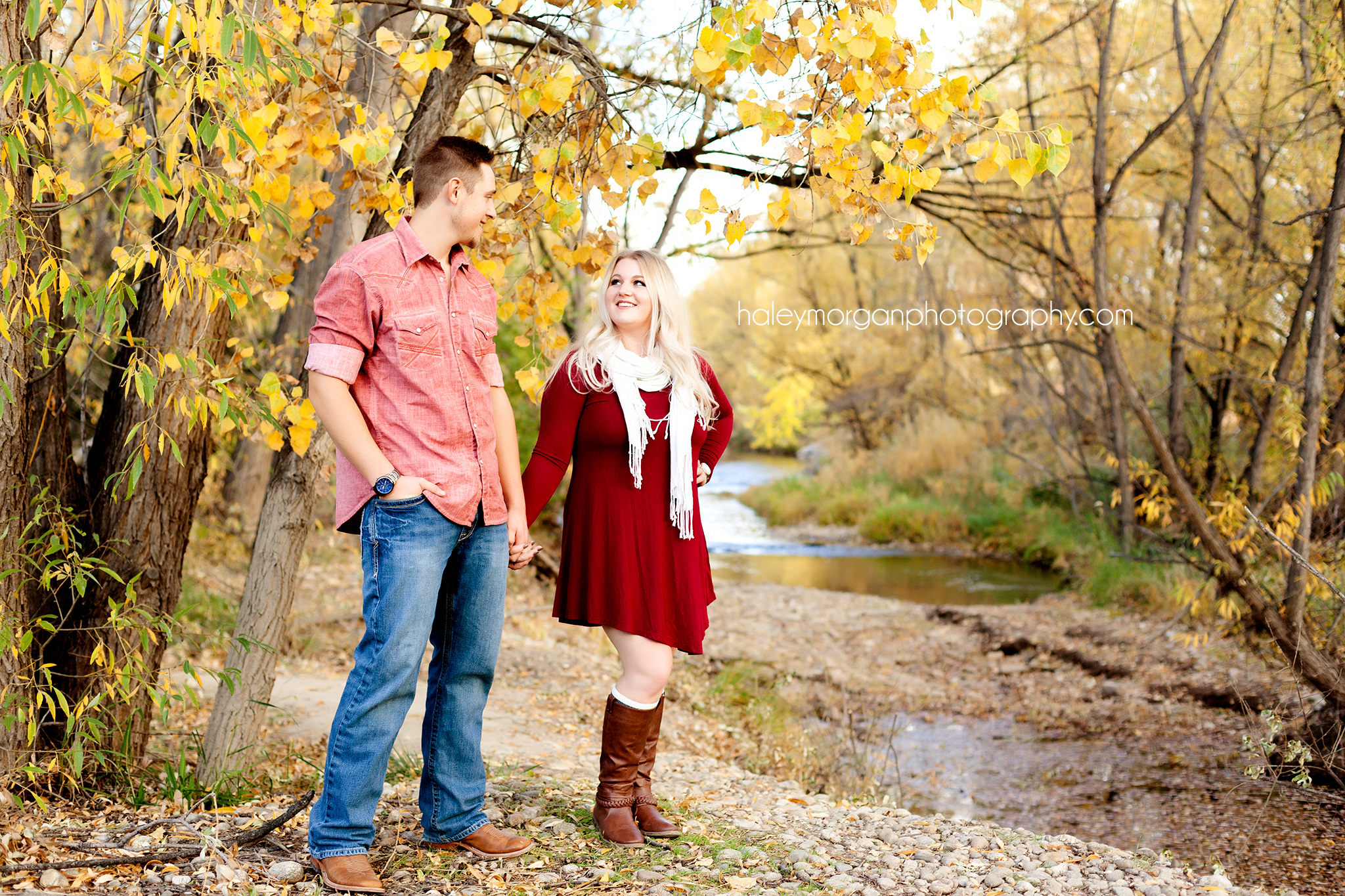 They have a beautiful love story and I'm so excited to share it with you!
So Nick & Katie met in their high school freshman P.E. class. The first time they had actually talked, Katie intentionally blew off the "mile run" just so she could walk and talk with Nick around the track. Her volleyball coach was also their P.E. teacher, so need less to say, Katie didn't get away with that, LOL. She ended up running suicides for the better part of practice later that night. BUT I'm sure she would agree that it was well worth it, because she managed to snag her high school sweetheart!! 
Since then, they have enjoyed 6 years together doing the things they love such as hiking, camping, shooting, and traveling; essentially anything outdoors!
They have so much to look forward to this next year. Right now they live in Laramie, Wyoming and are making exciting plans to move to South Carolina next year together!! (Which is where they will be getting married!)
Katie & Nick celebrated their 6 year anniversary this last August in Charleston, SC. They spent the day at the beach, which just so happened to be Nick's first ocean experience! Afterwards, they dressed up and went to a cozy little restaurant downtown and found a romantic corner table to spend their evening together at with dinner and dessert.
Just before they enjoyed their dessert, Nick got down on one knee and (drum roll please……….)
…he asked Katie to be marry him!!! And of course, SHE SAID YES! 
She later found out that Nick carried that ring through the airport security and even had it in his pocket the entire time they were at the beach!!! (The stresses that men have to go through to keep their proposal a secret.. Ha!!)
They spent the remainder of their evening walking around downtown Charleston and basking in their soon-to-be wedding glow 🙂 
Their story is so inspiring to all of us who long to love and be loved! I'm so happy for them and couldn't be more excited to document their wedding next Fall! Congratulations to this super sweet couple! I wish them nothing but the best of what life has to offer them.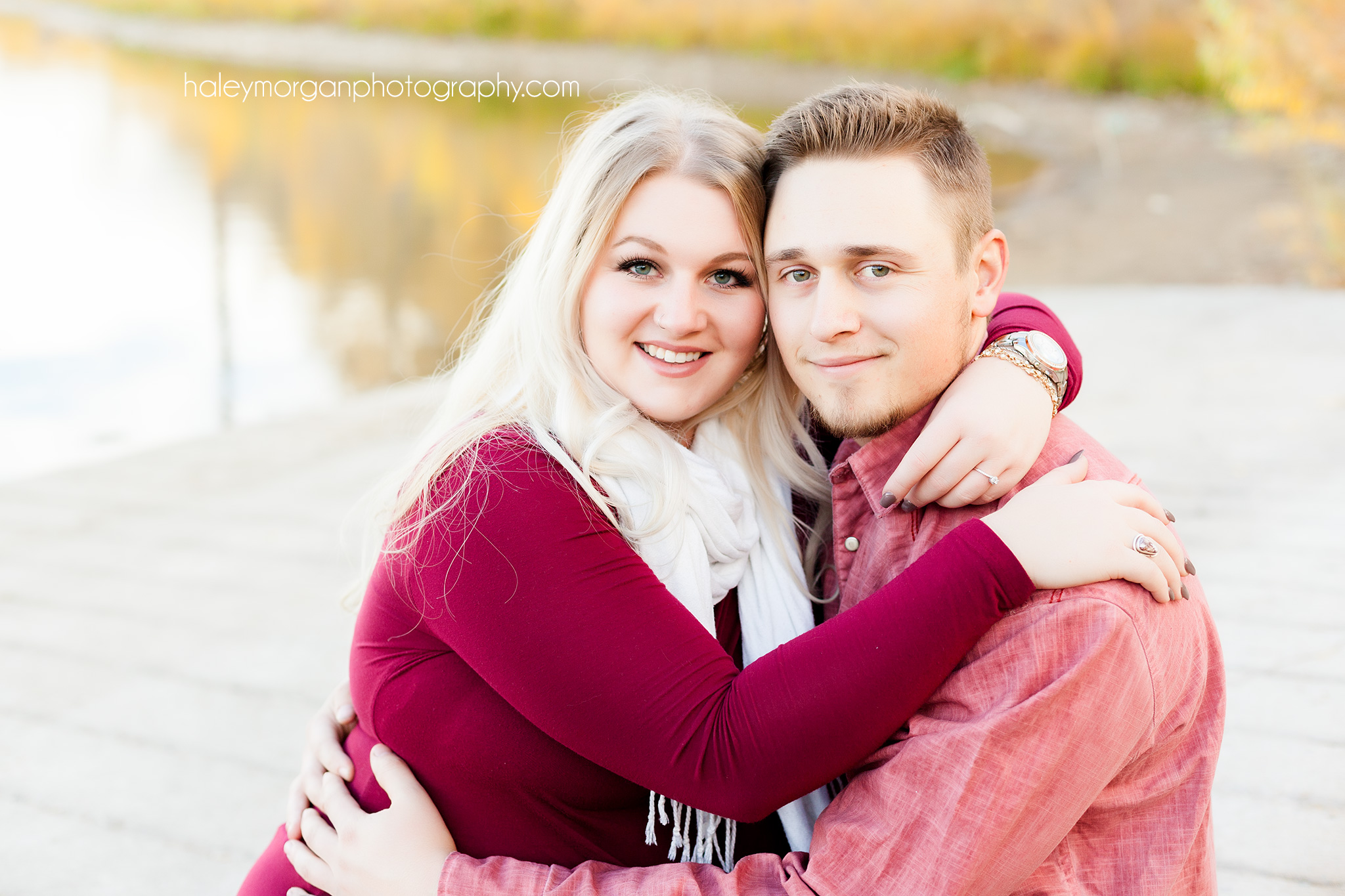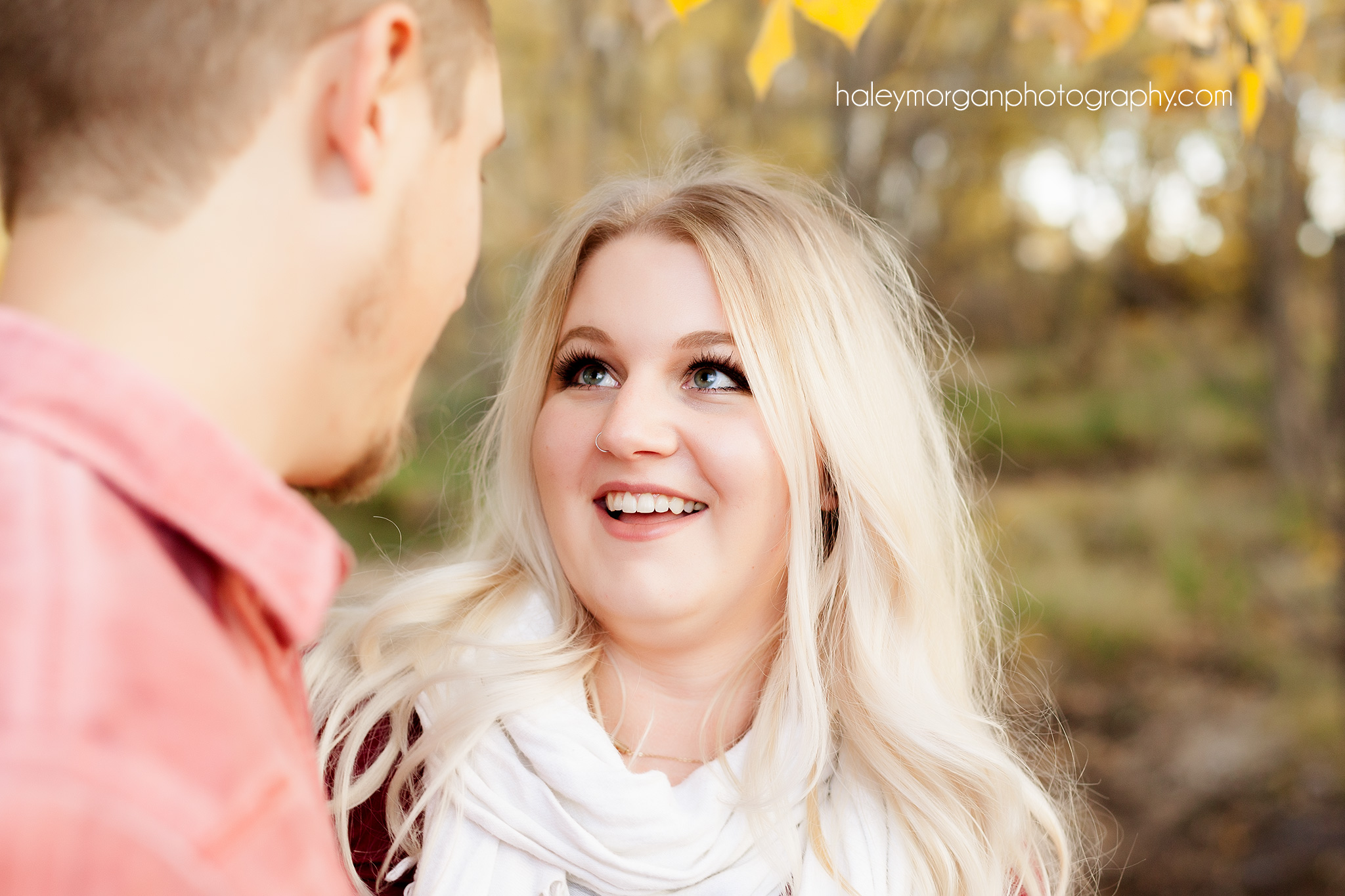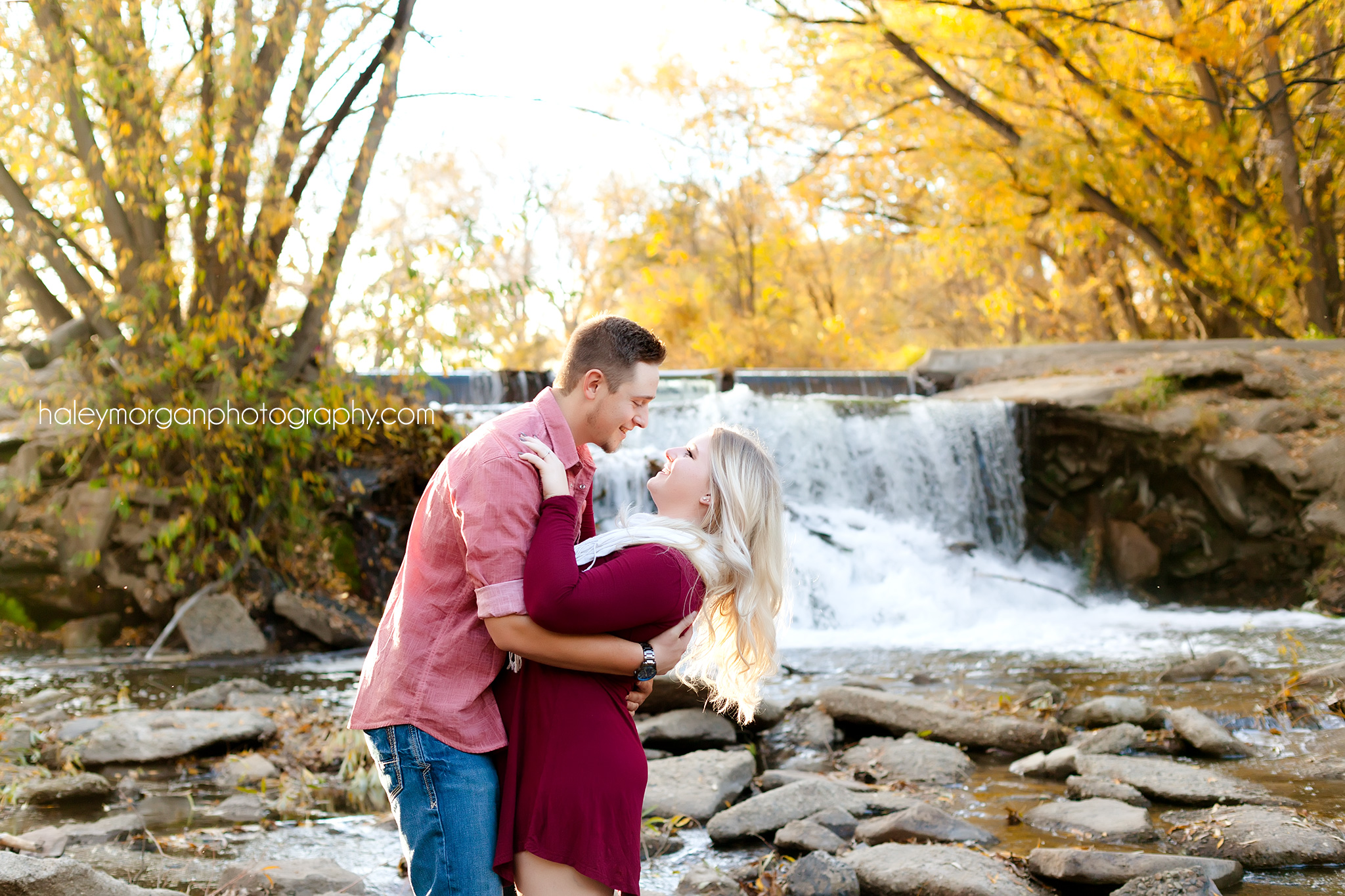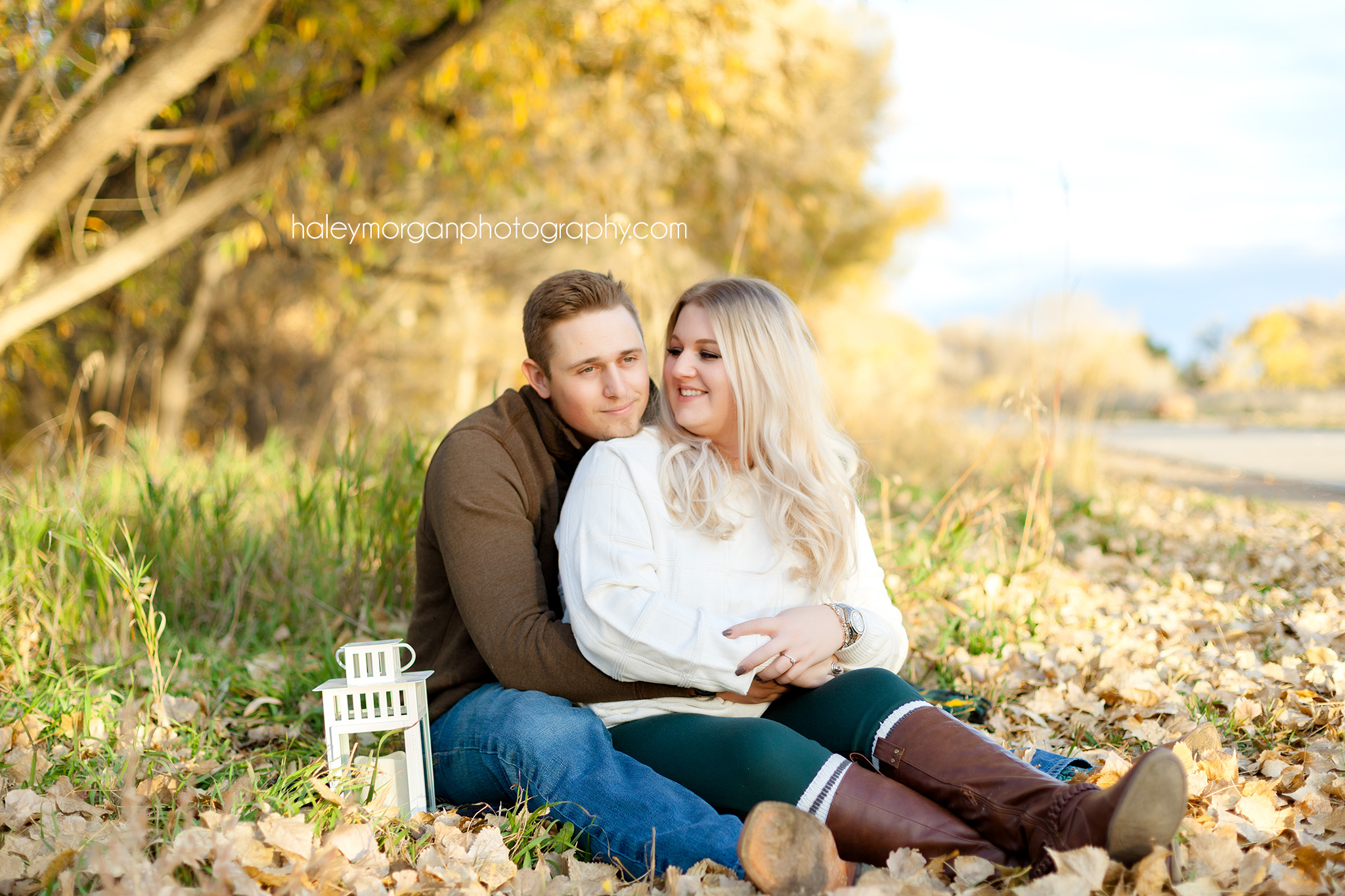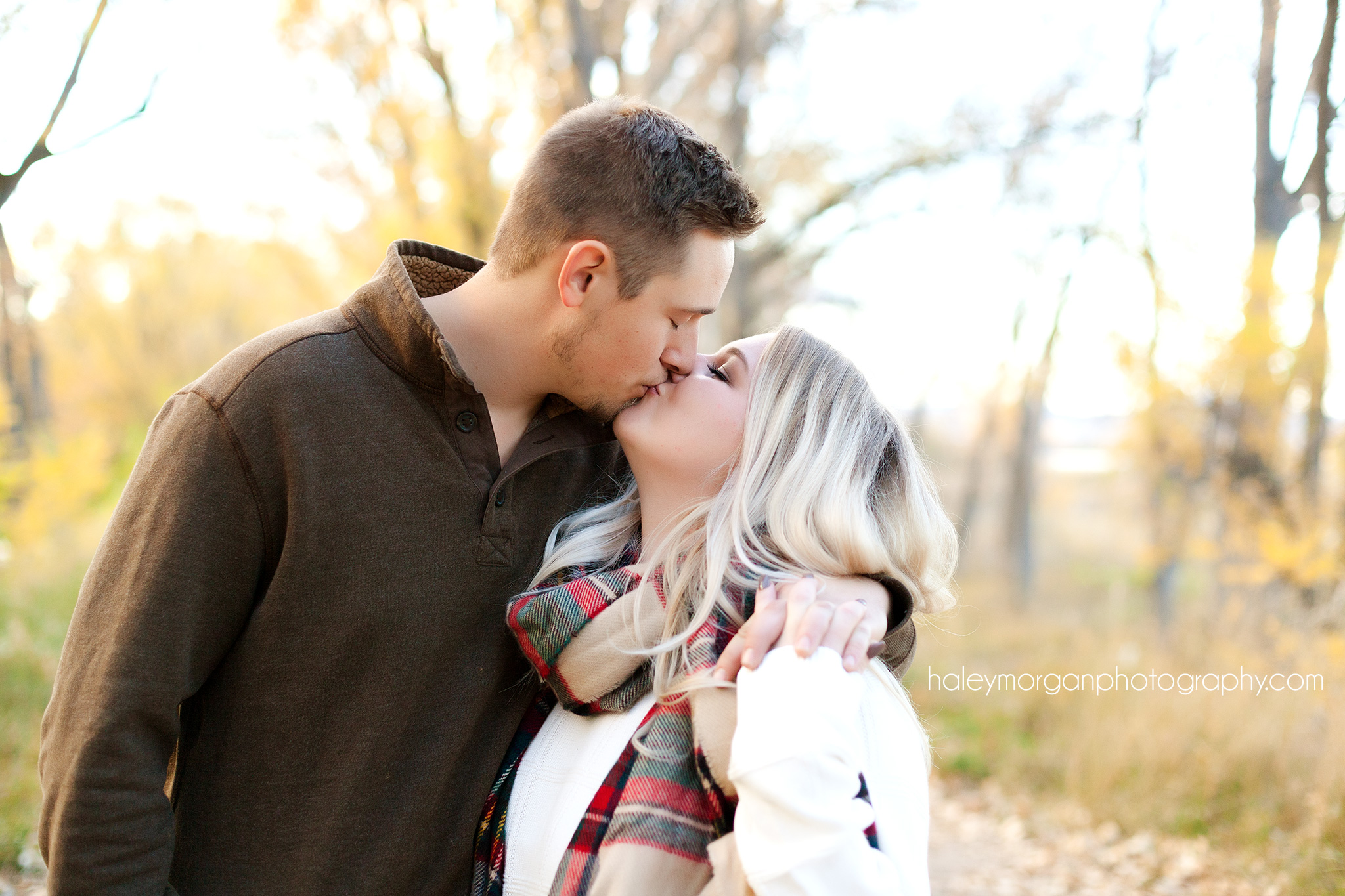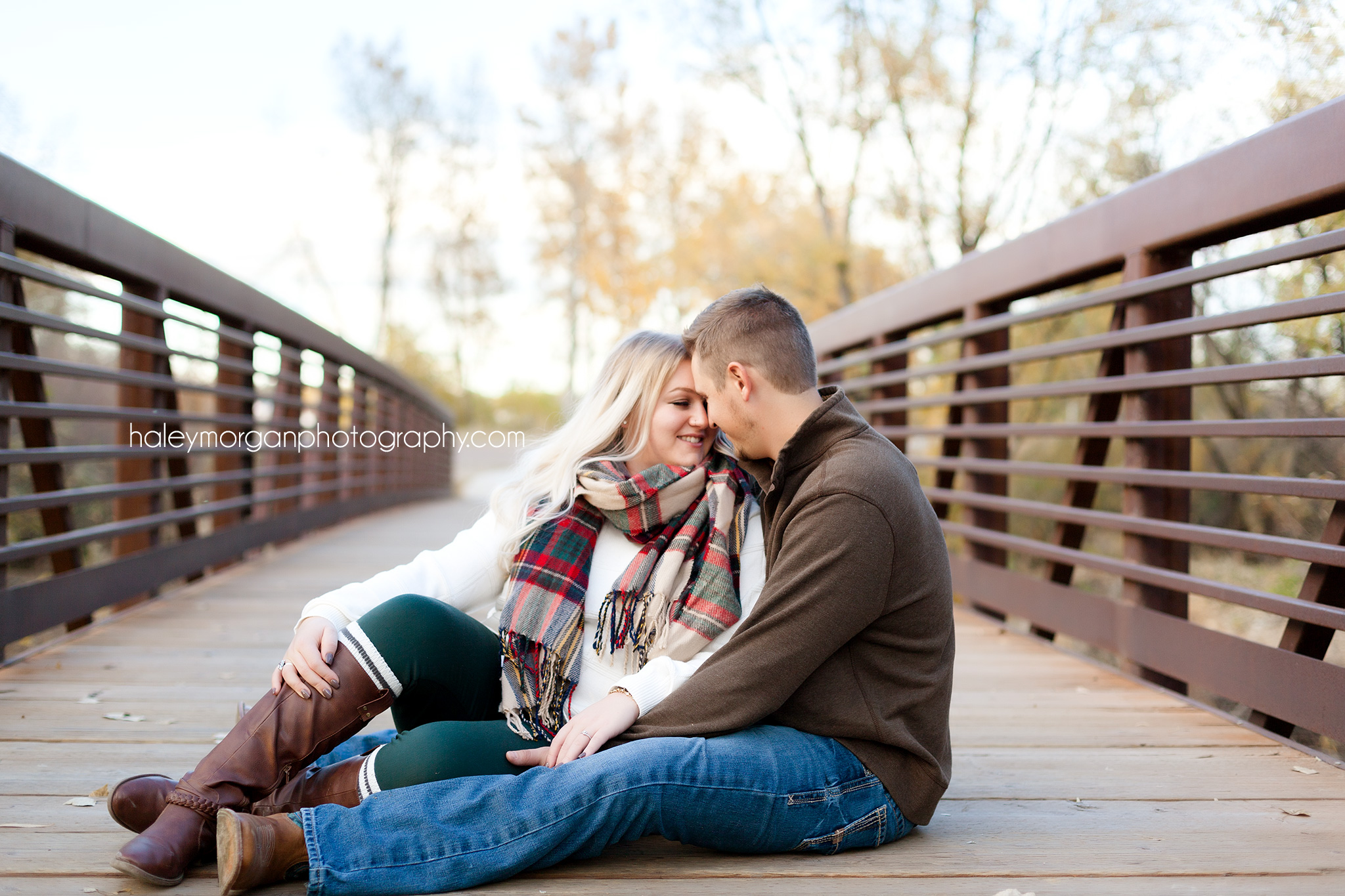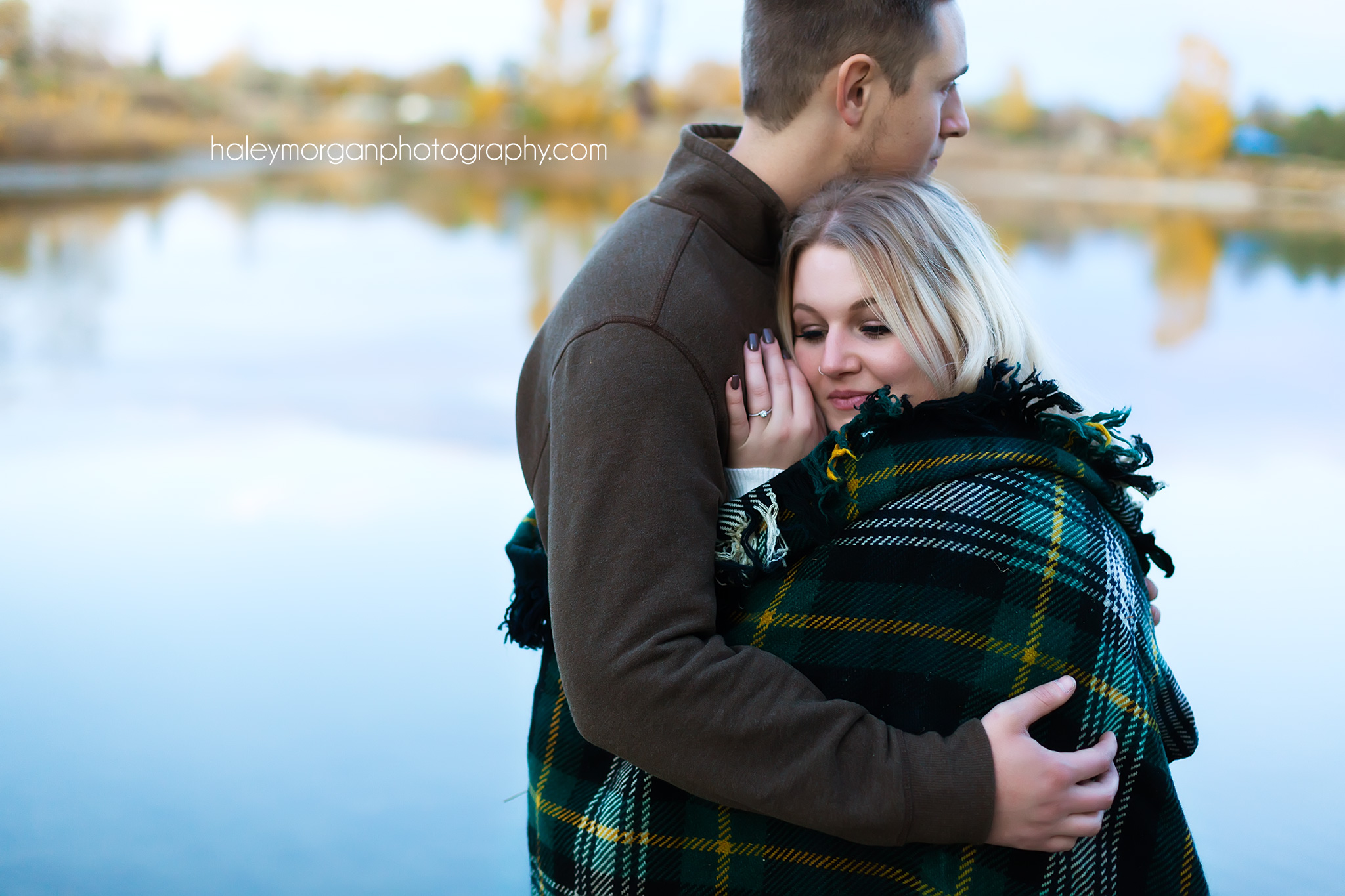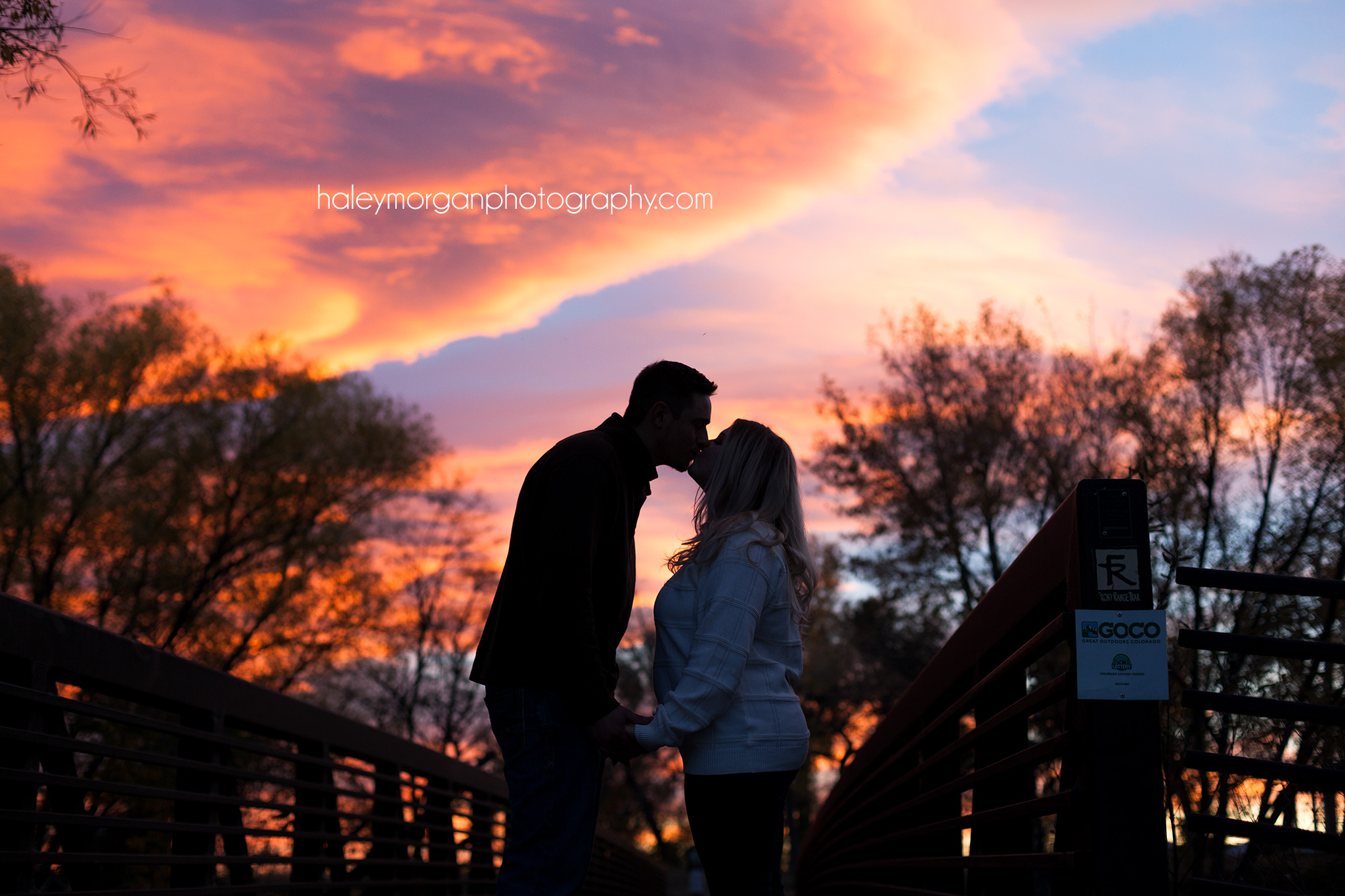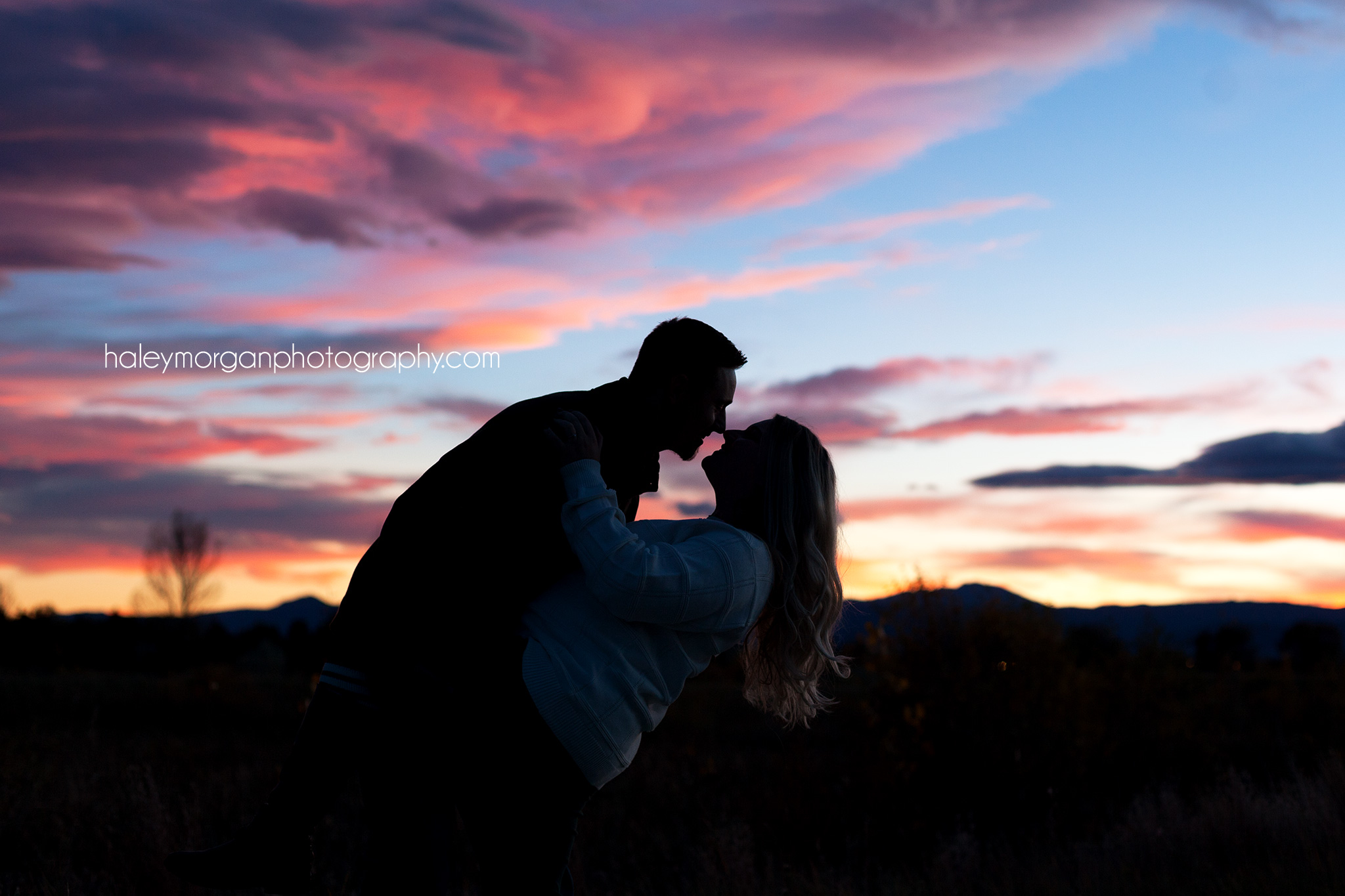 If you're engaged and looking for a wedding or engagement photographer, I would love to chat with you! HaleyMorganPhotography@gmail.com
Haley Morgan Photography | Colorado Wedding Photography & Videography | Denver Lifestyle Photographer