Woohoo!!! My big sister is getting married!!!
I remember when my sister called me and told me that Josh had proposed. I was SO excited! I had to know the whole story, how did he propose, where did he propose, what was your reaction!? Of course Audra filled me in on all the fun and emotional details, I just couldn't be more happy for her.
My sister deserves to have a beautiful love story. Audra has been through A LOT in her life but without going into all of that, I just want to focus on the happiness she has found with her fiancé, Josh 🙂
Audra grew up in Florida where she was born and raised. She decided to go on a bit of an adventure and move to Birmingham, Alabama for a job she was offered. As she was starting her life there, she started going to a local church and joined a small group. Getting to know all of her new friends and mingling with everyone is how she met mister Josh Chiles. Little did she know that would be the start of something amazing. Josh and Audra have been together for over a year now. She used to call me and tell me all about Josh and how she felt about him, I'll never forget how giddy she would get 🙂
Some time had passed and then I got the call. Josh proposed! When I asked how he proposed she said that he took her to the Birmingham Botanical Gardens. As they walked around the beautiful park, there was a moment where he stopped and got down on one knee. In that moment, I can imagine all the nerves combined with excitement that they felt! He asked her to marry him right there, in one of the most beautiful places in Birmingham. She said YES! My heart felt overjoyed knowing that my sister found the one that makes her heart happy and that Josh truly loves her!
Not too long after that Audra asked me to be one of her bridesmaids. I felt so honored! I've never been a part of a bridal party before. To be a bridesmaid for the first time for my sisters wedding is an incredible feeling, I couldn't be happier 🙂
Last week, I flew out to Birmingham, Alabama to photograph their engagement. We decided to do the majority of their engagement session where Josh proposed! It was so great meeting Josh and seeing the two of them together 🙂 I wish I could photograph their wedding too, BUT I'm glad we decided that being in the wedding would mean so much more. I'm looking forward to enjoying the start of a beautiful marriage 🙂
These images speak volumes, I really believe I captured the playfulness and intimacy of their relationship. They really are perfect for each other!
I hope you'll enjoy a snippet into their love story because this is the starting point of the rest of their lives together!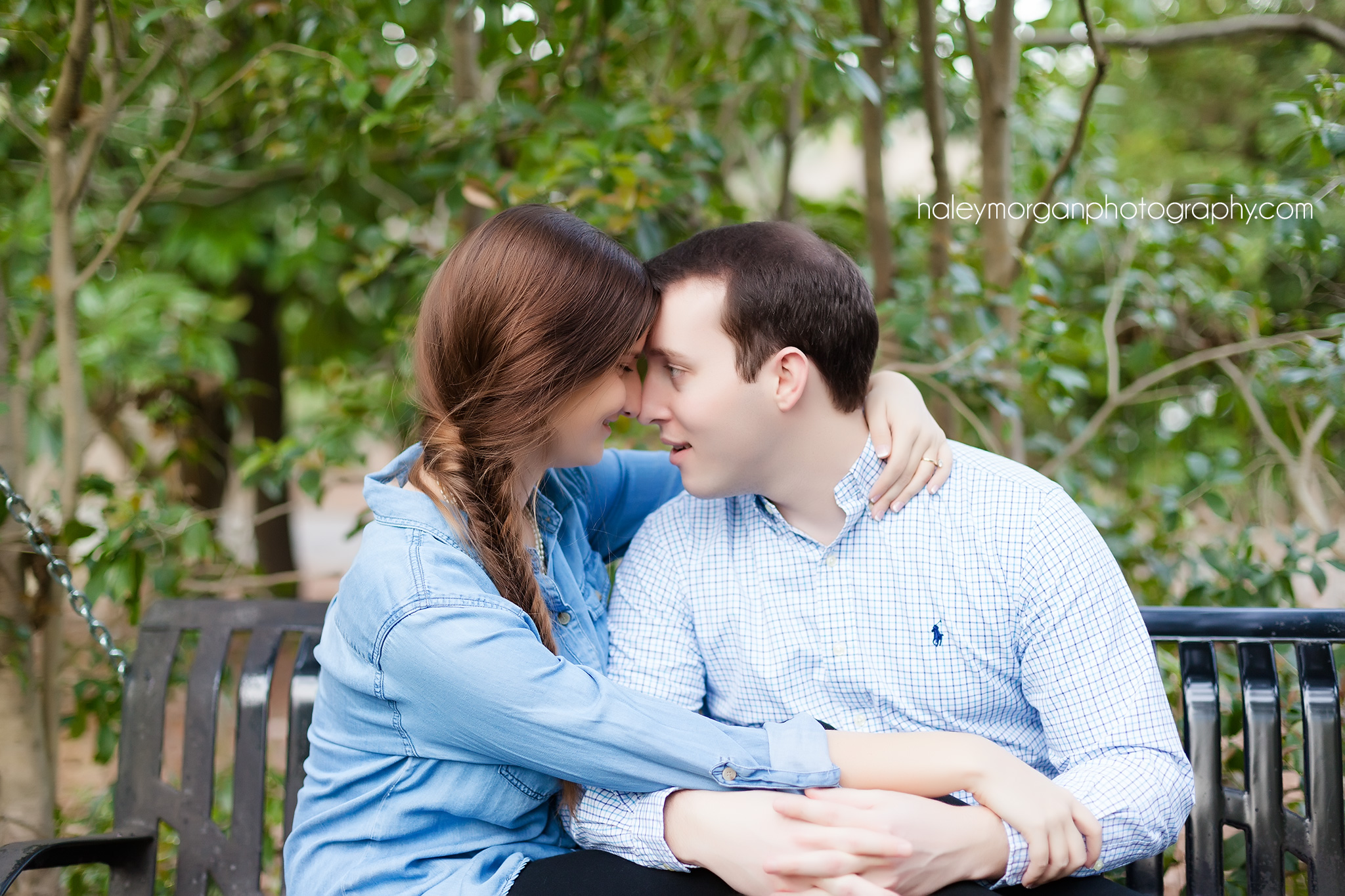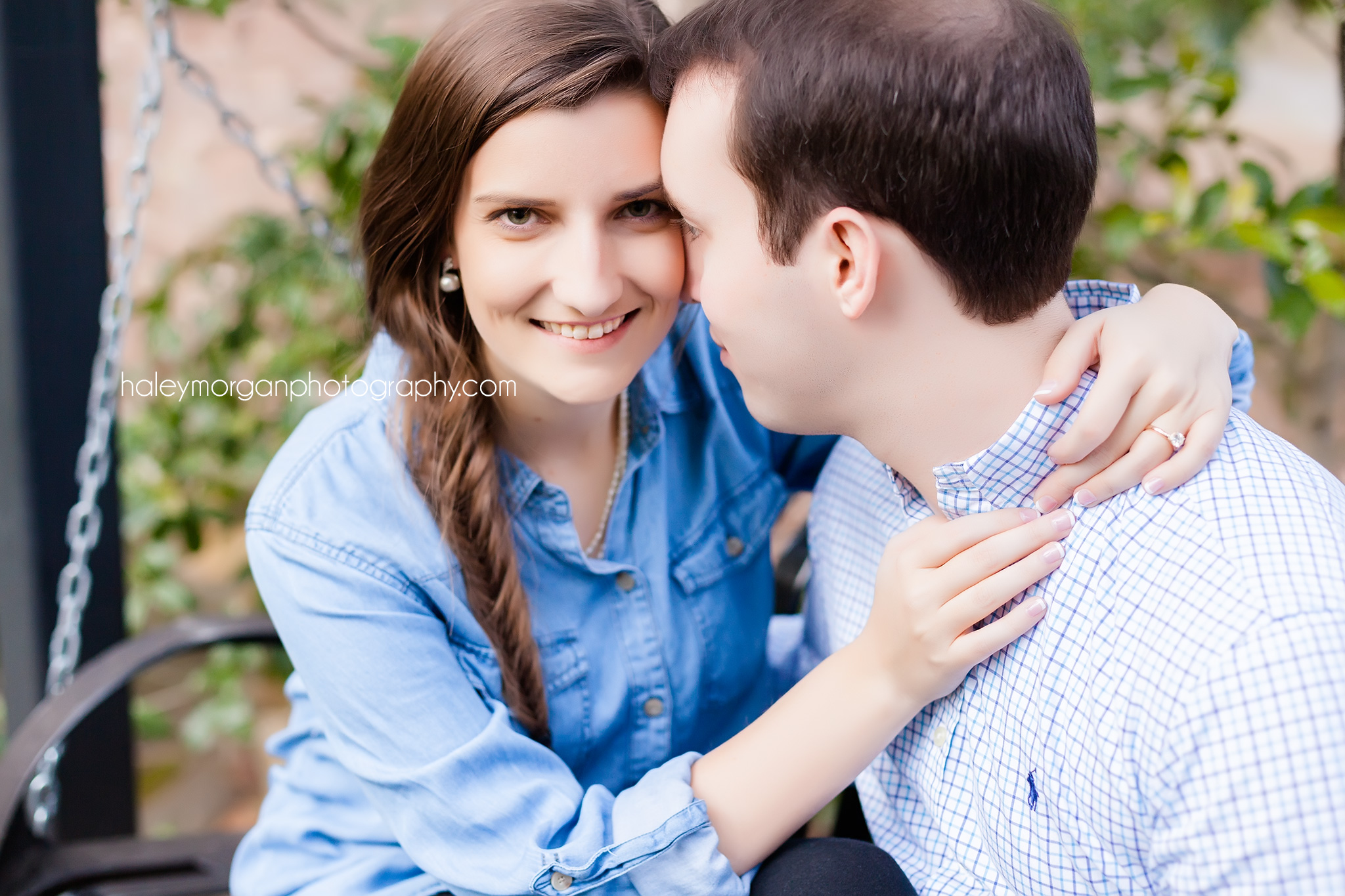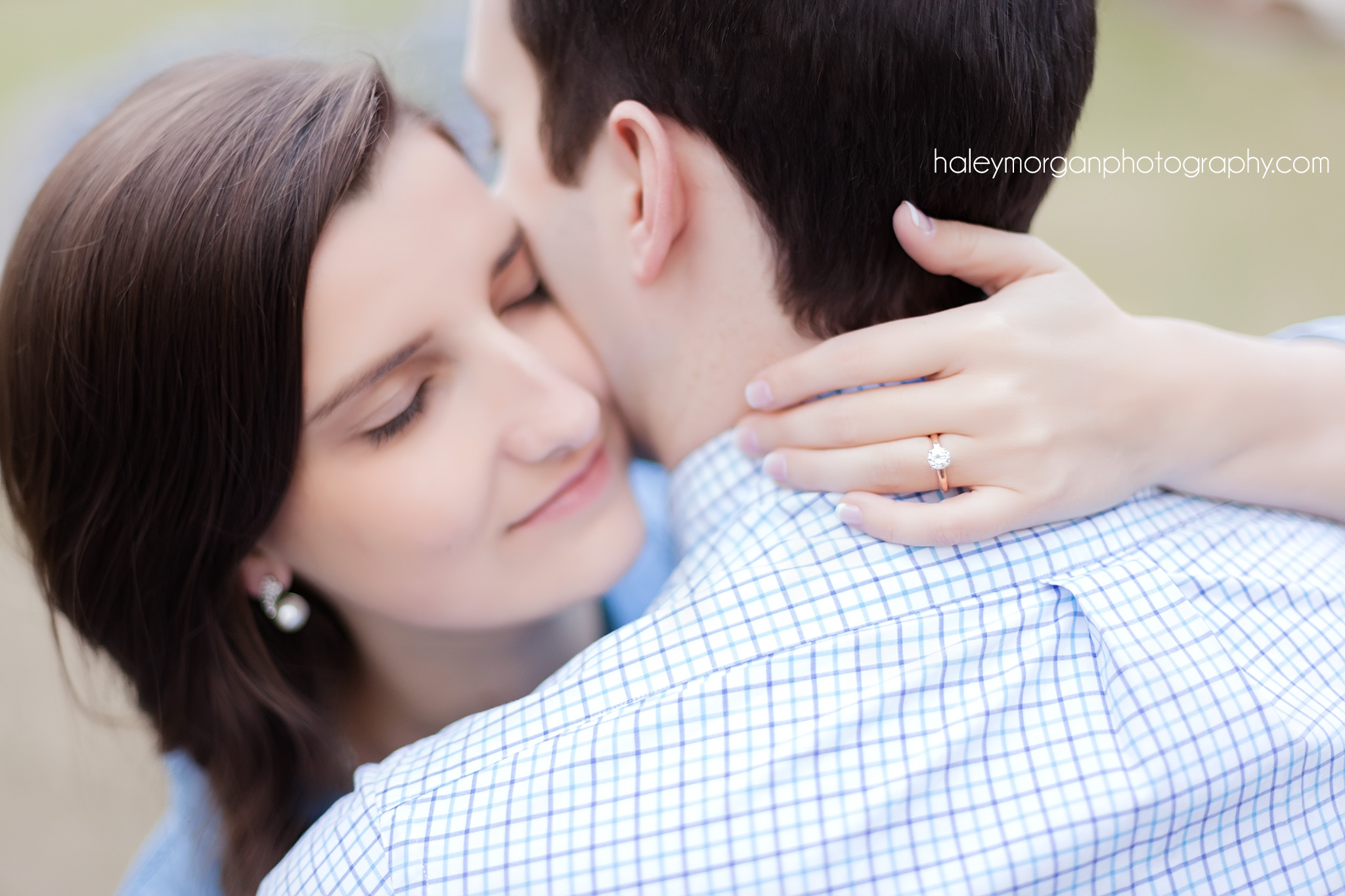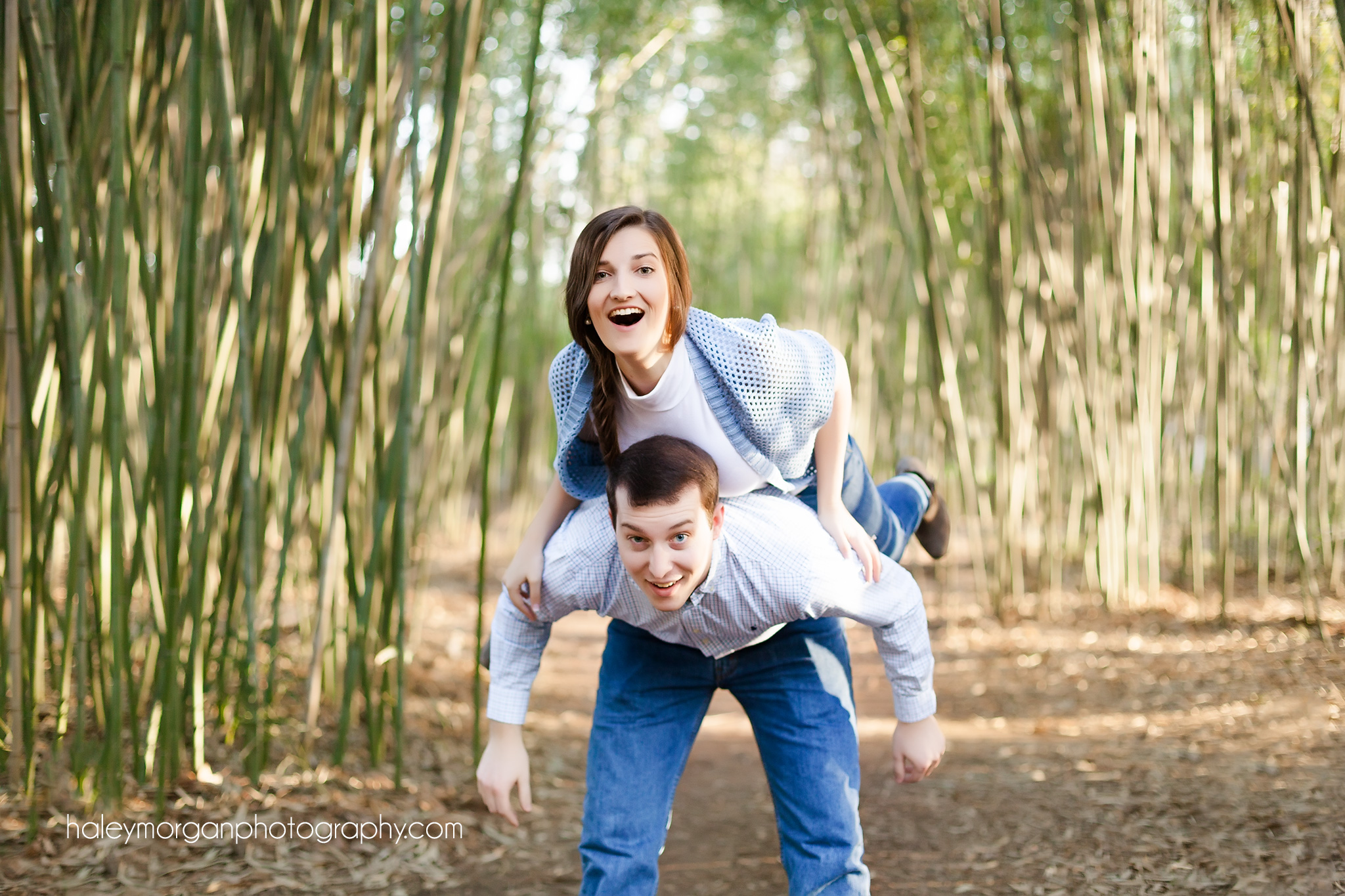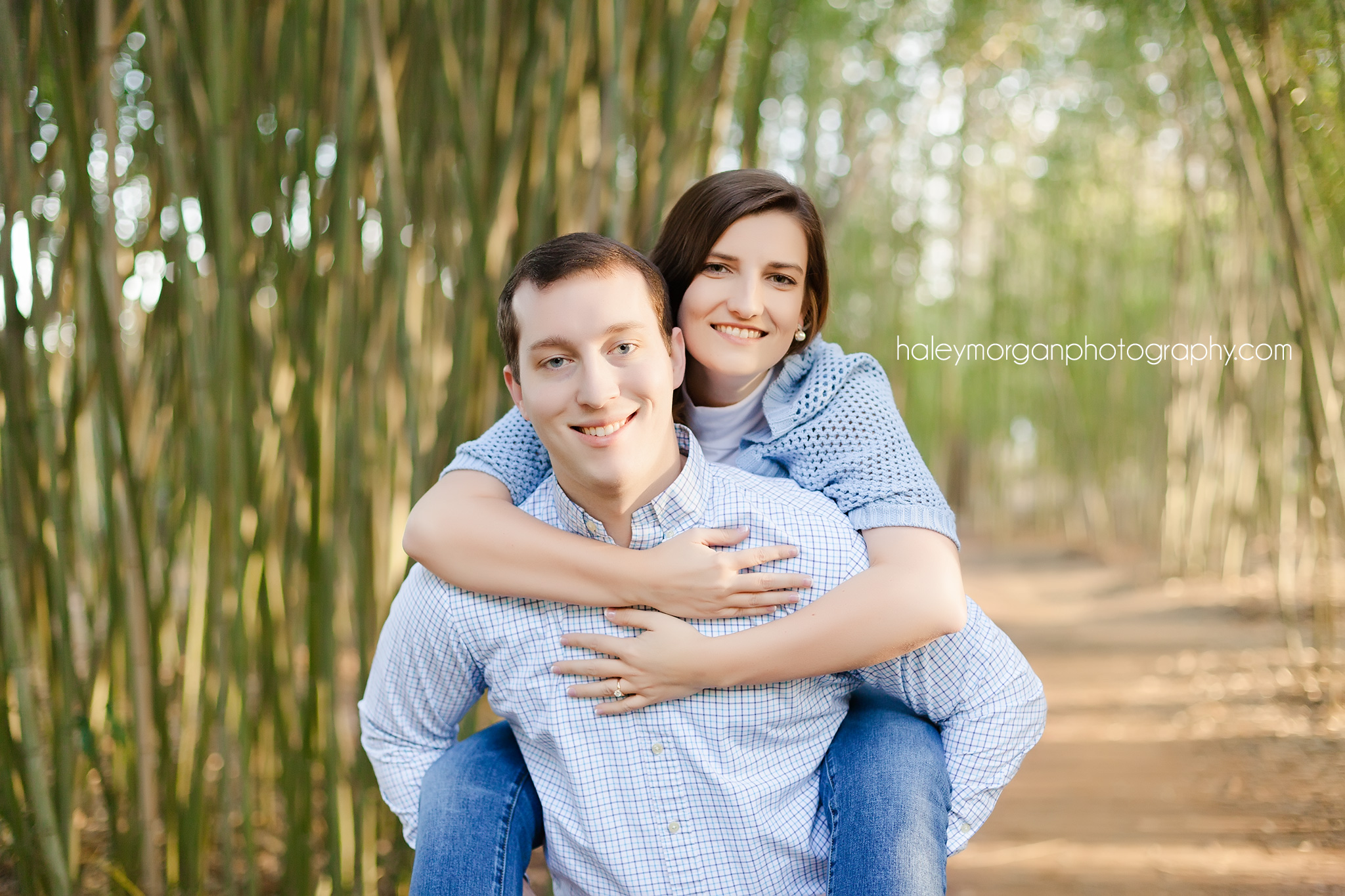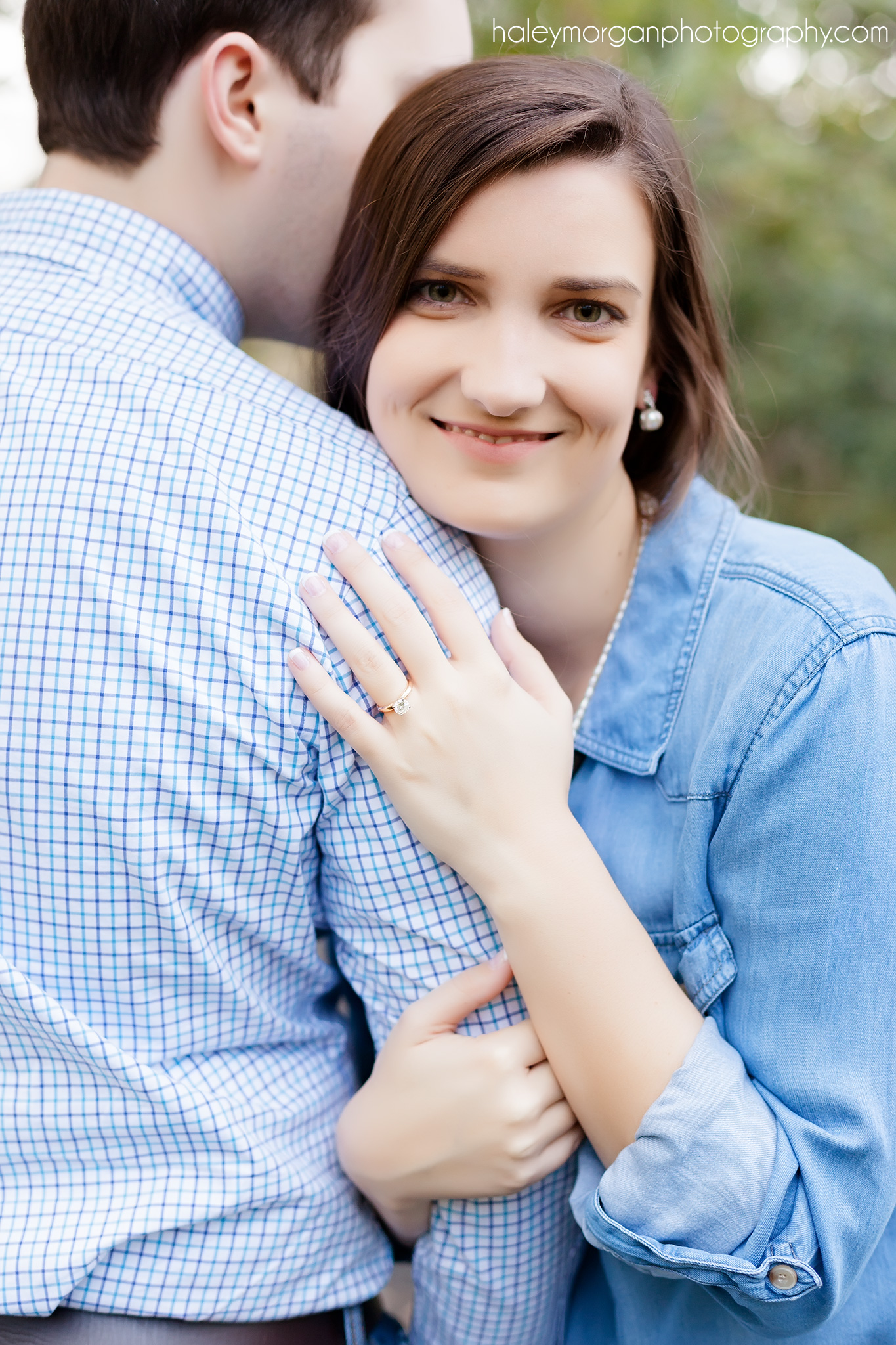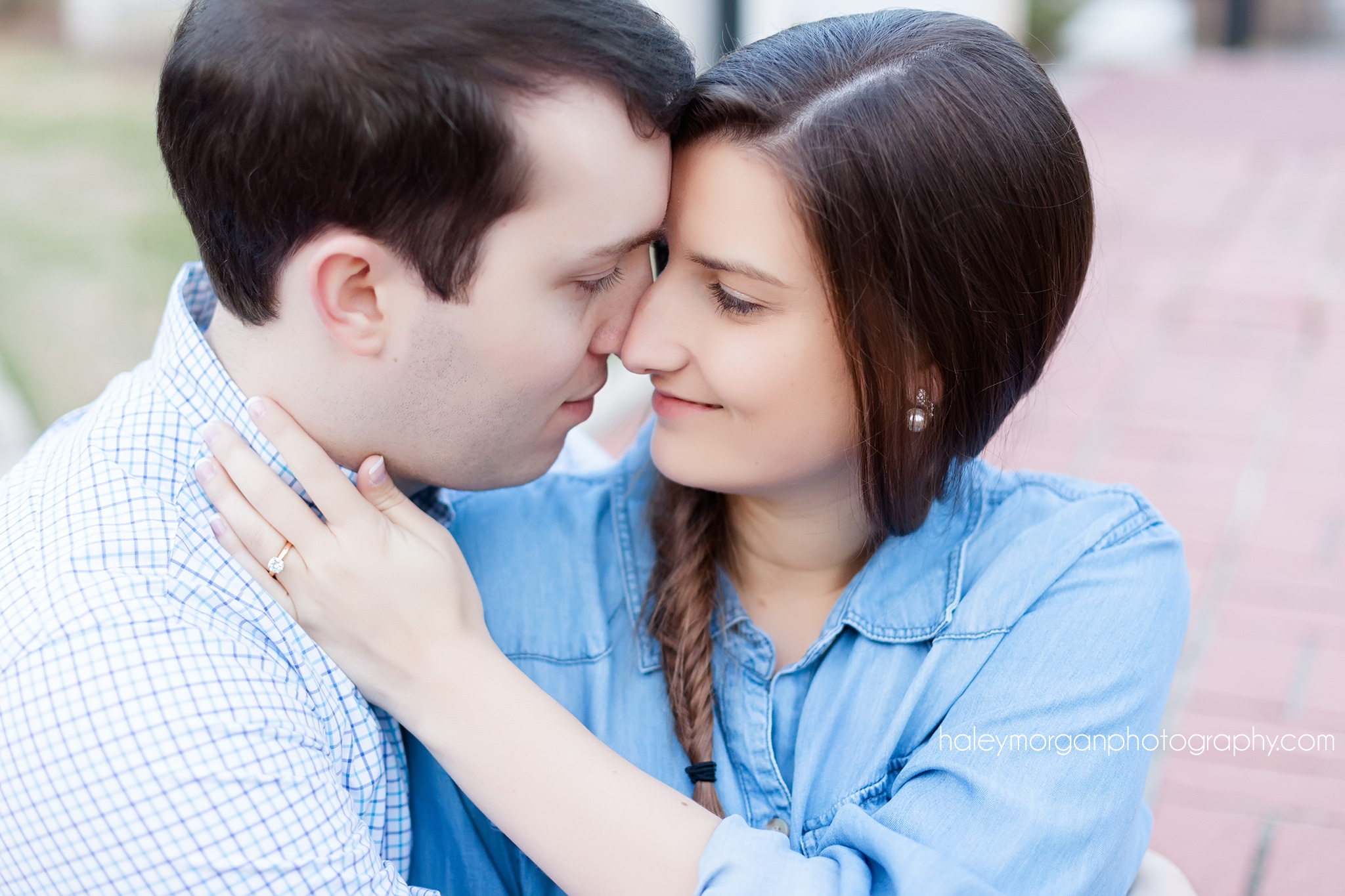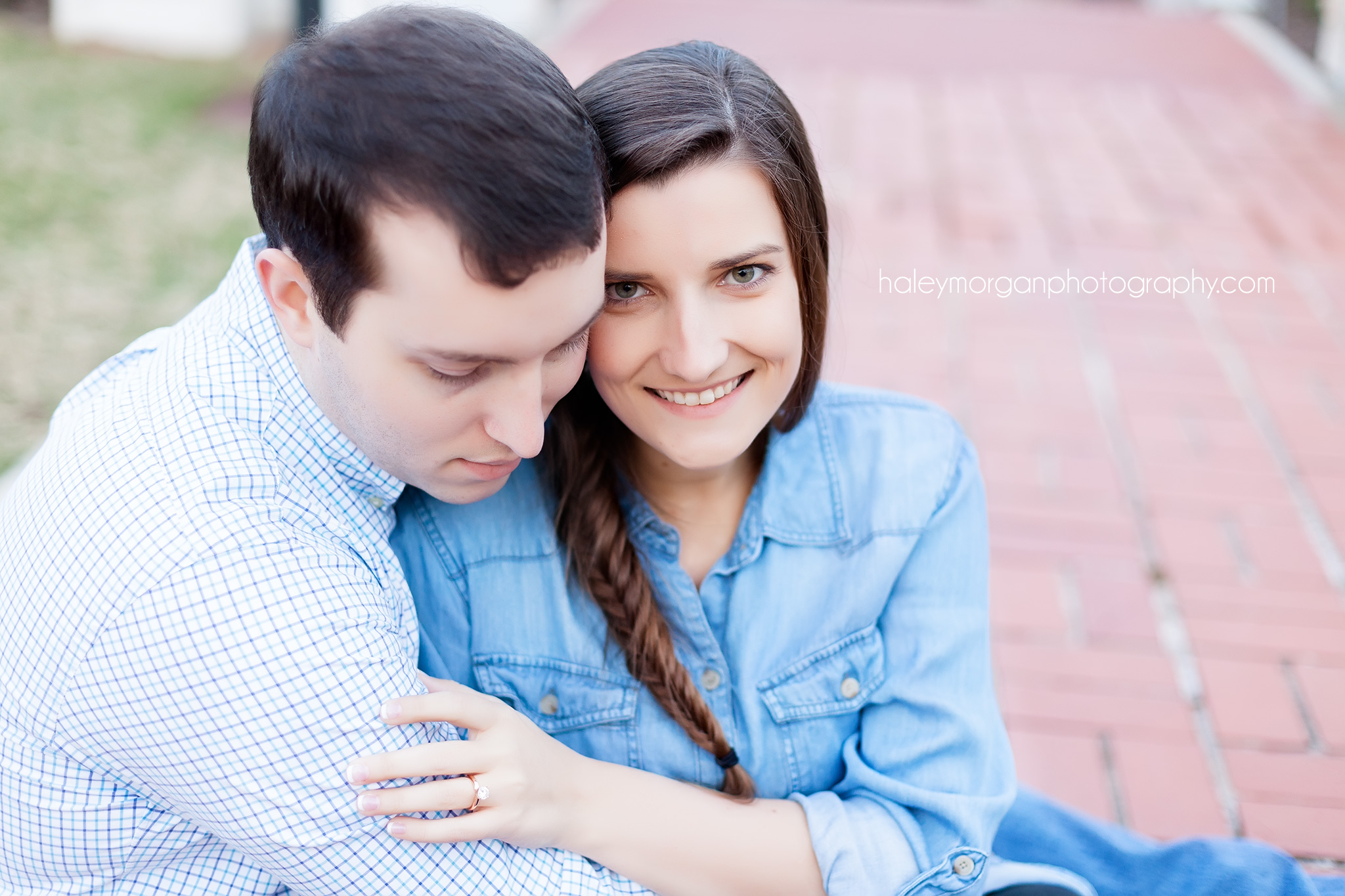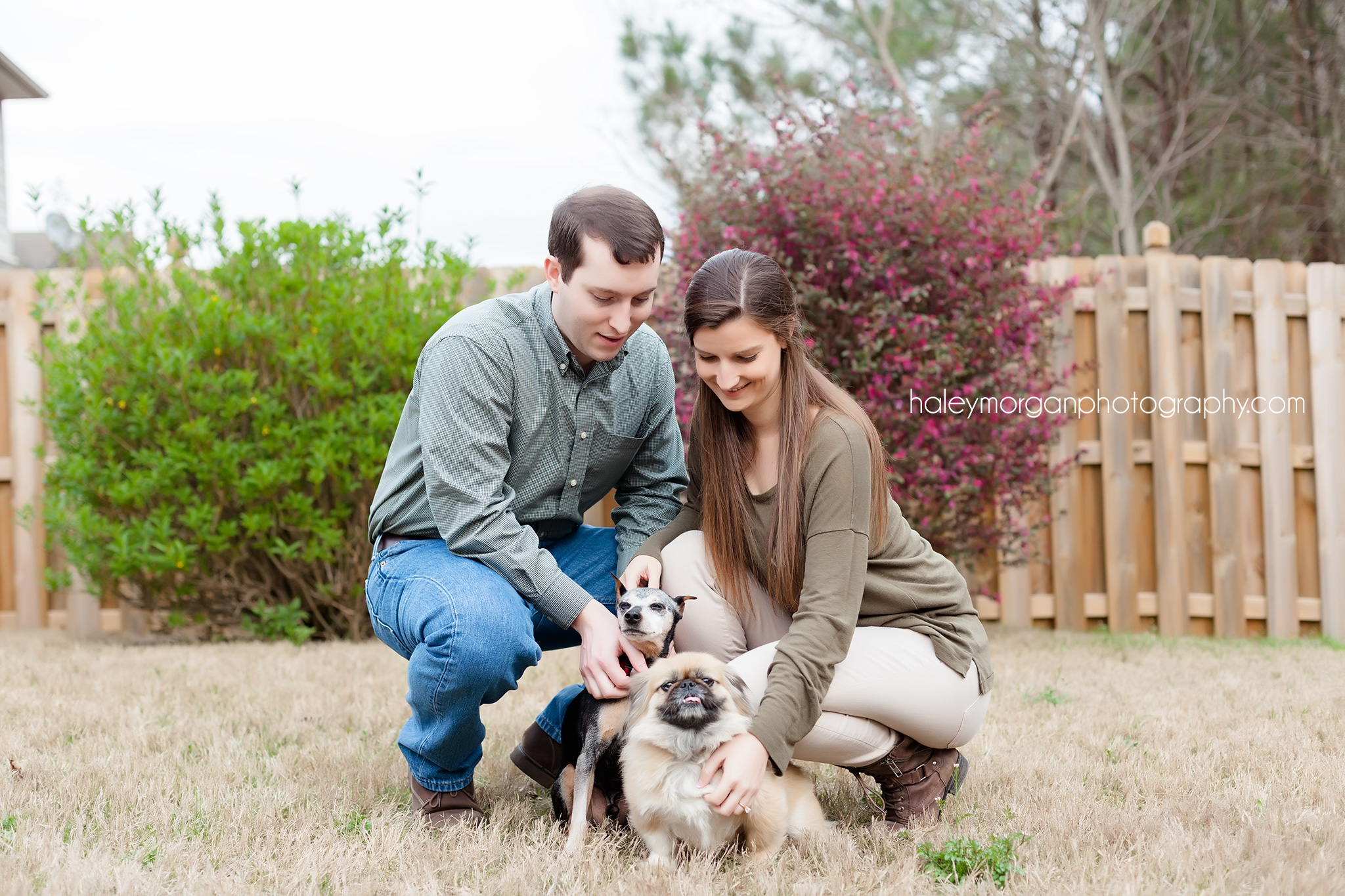 If you're engaged and looking for a Denver Colorado Engagement Photographer, I would LOVE to hear from you! Just hit that contact button above or email me directly at HaleyMorganPhotography@gmail.com
Haley Morgan Photography | Colorado Engagement & Wedding Photographer | Denver Lifestyle Photographer