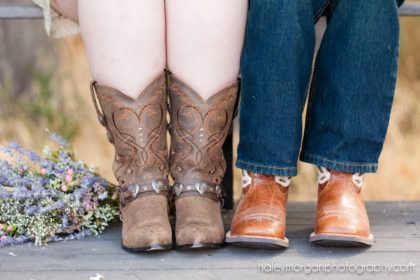 This blog is truly near and dear to my heart. Christine and Matt are so genuine, so kind, and have endured so much to be where they are now. I love these two and their beautiful family. I photographed their growing family just a couple of years ago before Ethan was born. They were seriously one of my favorite families! Since then, a lot has changed.
I remember how excited and SO in love Christine and Matt were when I took their Family/Maternity pictures. I couldn't wait to see them with their new baby! There were so many beautiful moments captured during that session, this one was my favorite!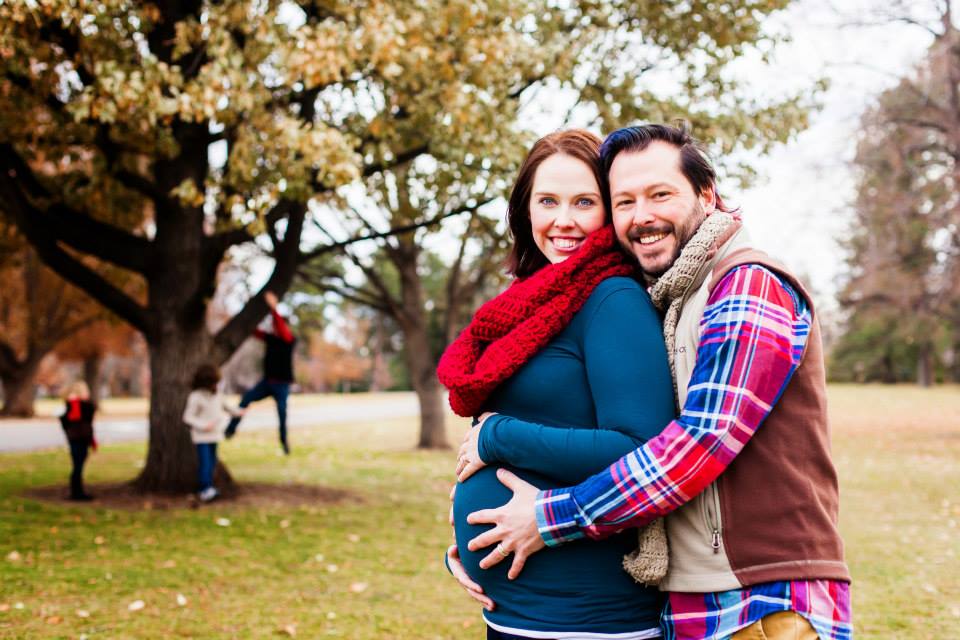 Time went on and as I anxiously waited to see pictures posted of Ethan once he was born, I got a message from a close friend of Christine's. (Grab a tissue)
The message was to inform me that Ethan had be born 5 weeks early. He was in the NICU with a massive tumor that was wrapped around his organs and spinal cord. He was currently getting ready for a very serious and scary surgery. Christine and Matt rarely had the chance to hold Ethan after he was born and spent many sleepless nights in tears. The first few weeks of Ethan's life were heart wrenching as they waited for him to be released and in their arms. That message hit me in the gut, I couldn't fathom the sadness they must be going through. And to think I had JUST taken their maternity pictures a few weeks before!
Fast forward some time and Ethan was finally home with his family! It hasn't been easy as he still has health concerns but he's a happy and growing boy! Ethan has been a miracle baby from the start and though it has been a long road,  I am so proud of the strength Christine and Matt found in each other to fight through it.
Christine and Matt were finally ready to get married. They decided to have a small intimate wedding with close friends and family which only seemed appropriate after everything they have been through! This was a celebration that only those who truly love them and have been there from the start could really appreciate. I was honored to photograph this beautiful celebration of love between two people that have endured life's toughest trials.
With that being said, I'm so excited to share the precious images from this day!!! (Grab more tissues!)
First, I'd love to show some appreciation to those of you who provided amazing service to Christine and Matt!
Simply Sweet provided AMAZING food after the ceremony. Christine had nothing but great things to say about this company. I witnessed the amazing service they provided. Simply sweet was so diligent and professional while prepping the food, I was impressed! If you need catering for an event, please check them out: Simply Sweet | Rachel Mitchell  rachel_mitchell27@yahoo.com
I also want to give a huge shout out to The Little Caker. Kasandra Gaiser made a BEAUTIFUL cake for Christine and Matt. I didn't have a chance to try it out but Christine said that she's been using her for years and LOVES her work. Definitely check The Little Caker out. www.facebook.com/kasandrascakes
Enjoy!