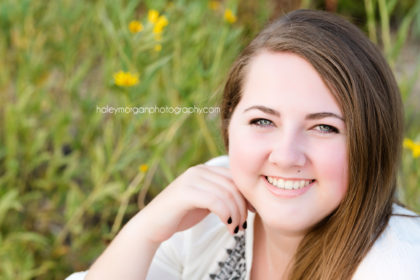 Broomfield Senior Photographer | Anthem | Ellie
Today I'm blogging about a beautiful young woman, Ellie! Ellie is a senior this year and will be graduating with the class of 2018! 
Ellie's mom booked her senior session with me and asked if I could take a few family pictures with their family dog, as well. Of course I was okay with that! This is a beautiful family! I'm so glad they booked with me when they did, we had the perfect weather at the perfect time of year when the summer colors were so vibrant!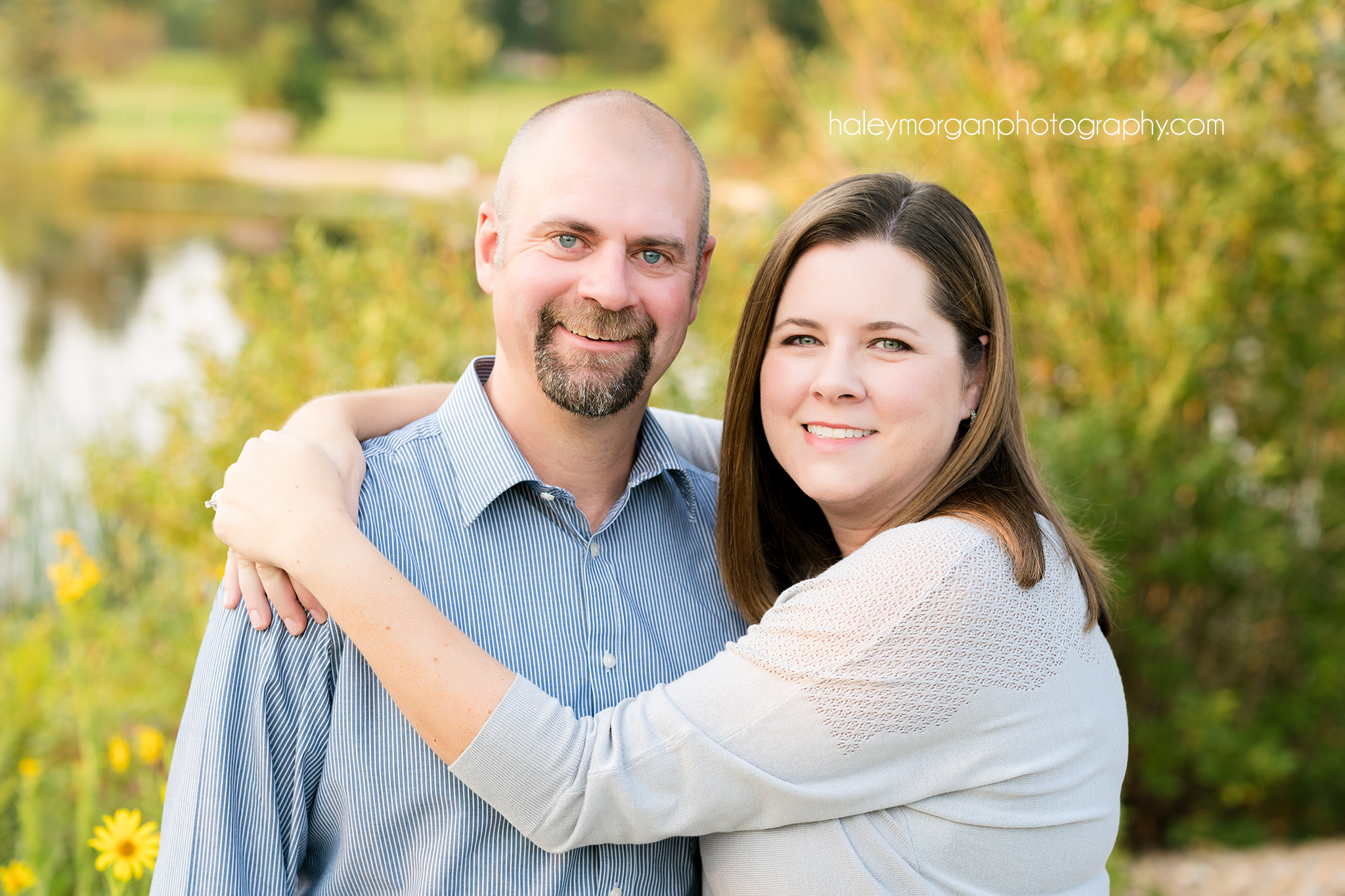 I absolutely love the Anthem community in Broomfield, Co. Anthem has a gorgeous lake with beautiful wildflowers all over the place. This was the perfect location for Ellie's senior photos.
As a Broomfield Senior Photographer, I love getting to meet new people and photographing their personalities. It was such a pleasure to photograph Ellie. She was so sweet! Her smile, her long gorgeous hair, the way the yellow flowers popped around her, everything about her session was beautiful 🙂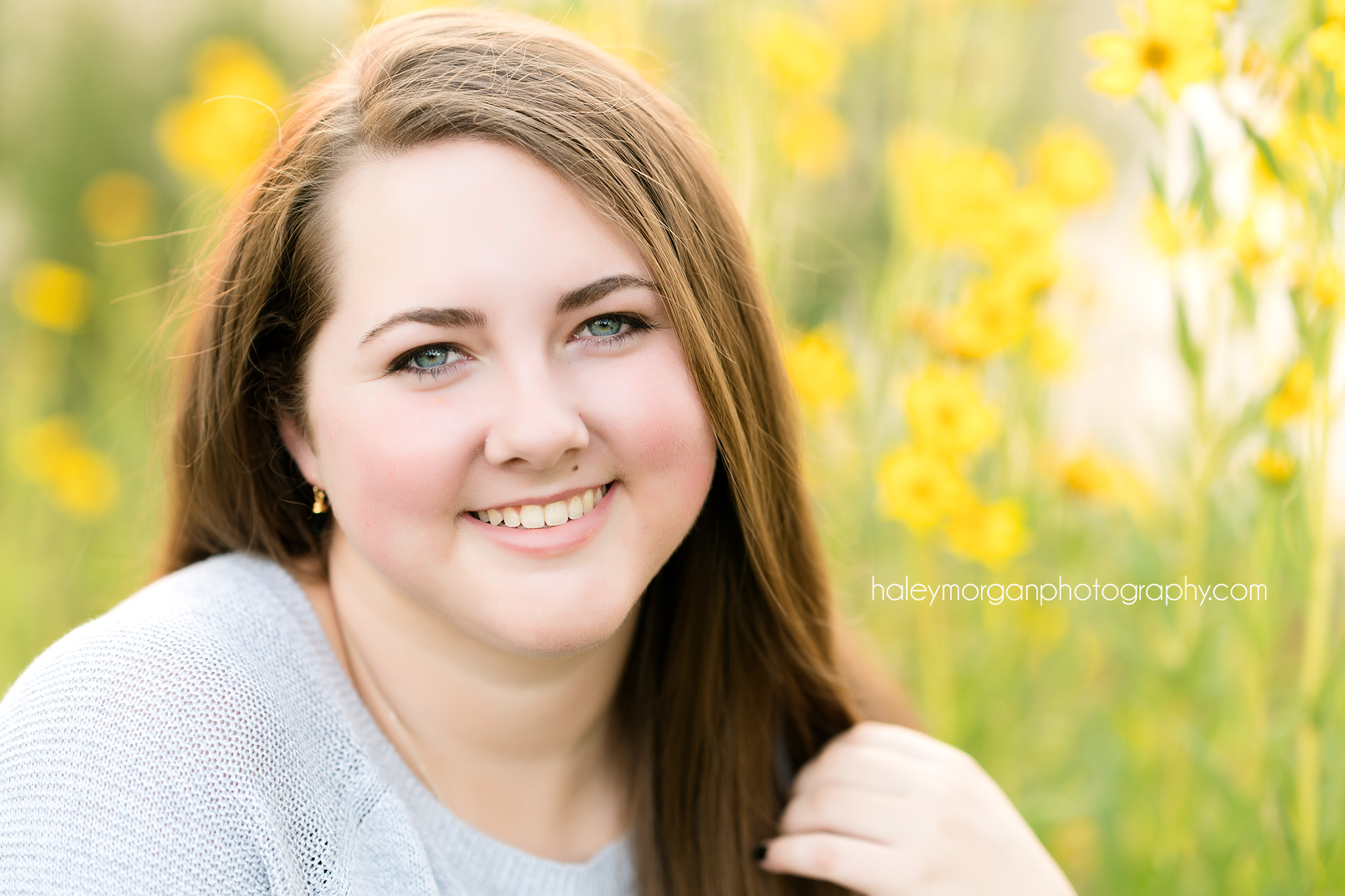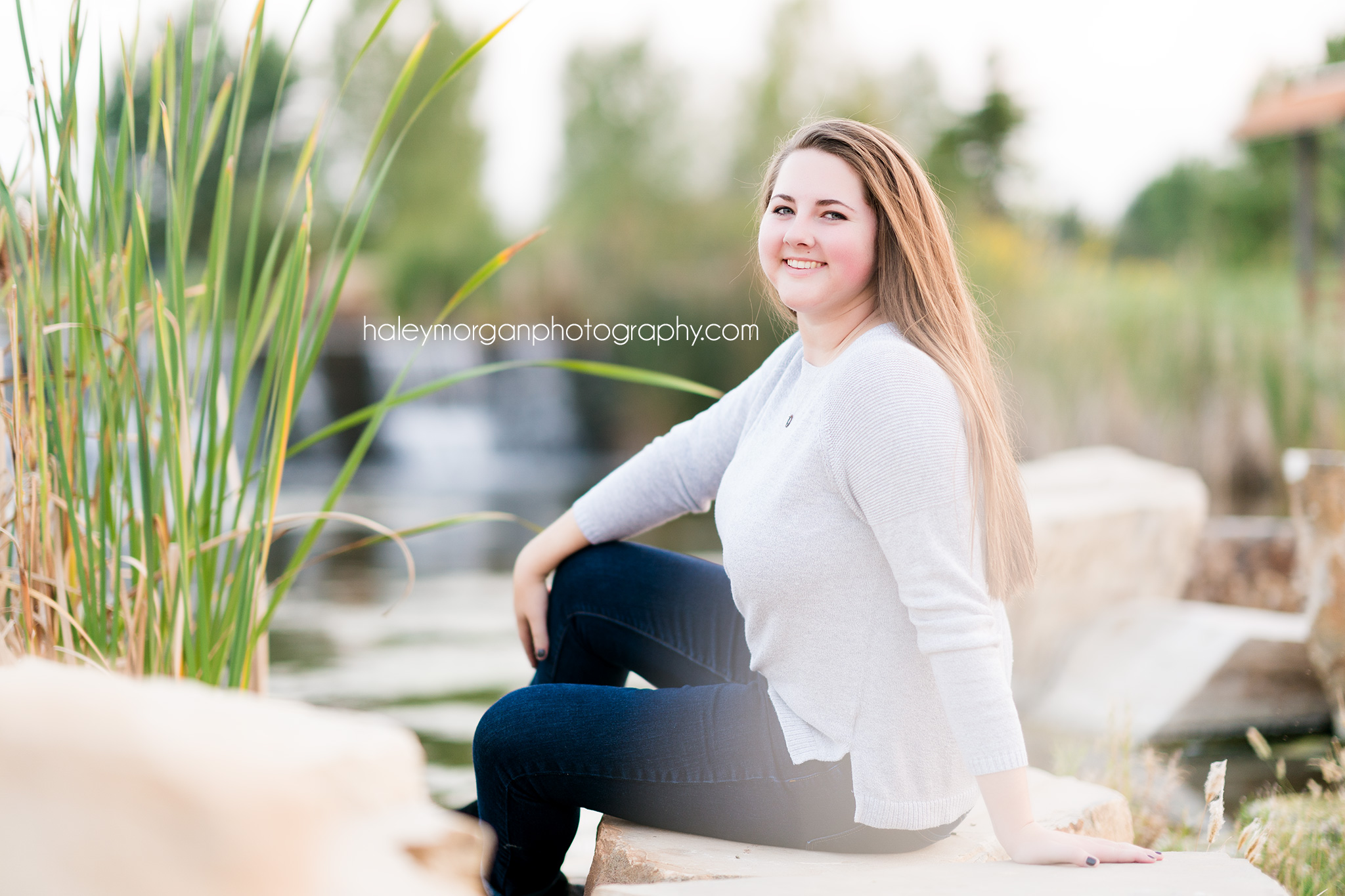 We had a great time exploring this pretty location and hanging out together. I'm so glad I got to meet Ellie and her family!
If you're a senior and looking for a photographer, I'd love to hear from you! HaleyMorganPhotography@gmail.com
Haley Morgan Photography | Colorado Wedding Photography & Videography | Denver Lifestyle Photographer