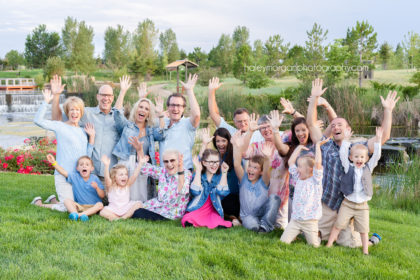 Broomfield Family Photographer | Anthem | Family Generations
This was such a beautiful family session! I'm so grateful I got to photograph this incredible family in Broomfield, Colorado! 
This particular family session was very special because Kathy turned 90! As a gift, Debbie (her daughter), set up this photoshoot to photograph all the generations of families! For me, this was a true honor. These are the images they would look back on for generations!
Each family was so sweet, I loved getting to hangout with kids and make the whole experience fun for them! It's not always easy doing a photoshoot like this, a lot of families worry that their children won't cooperate. But that never stops me! I always take a different approach with kids. The goal is to make it fun for them, to capture their personalities you have to make them comfortable. Most kids aren't comfortable with strangers, so my goal is to make them comfortable by helping them feel important. I let them make silly faces, and do silly things. I don't want to tell them what to do too much because they will get bored… real fast! So thats the approach I take and it works every time! It's all about making the photoshoot a fun experience for everyone involved.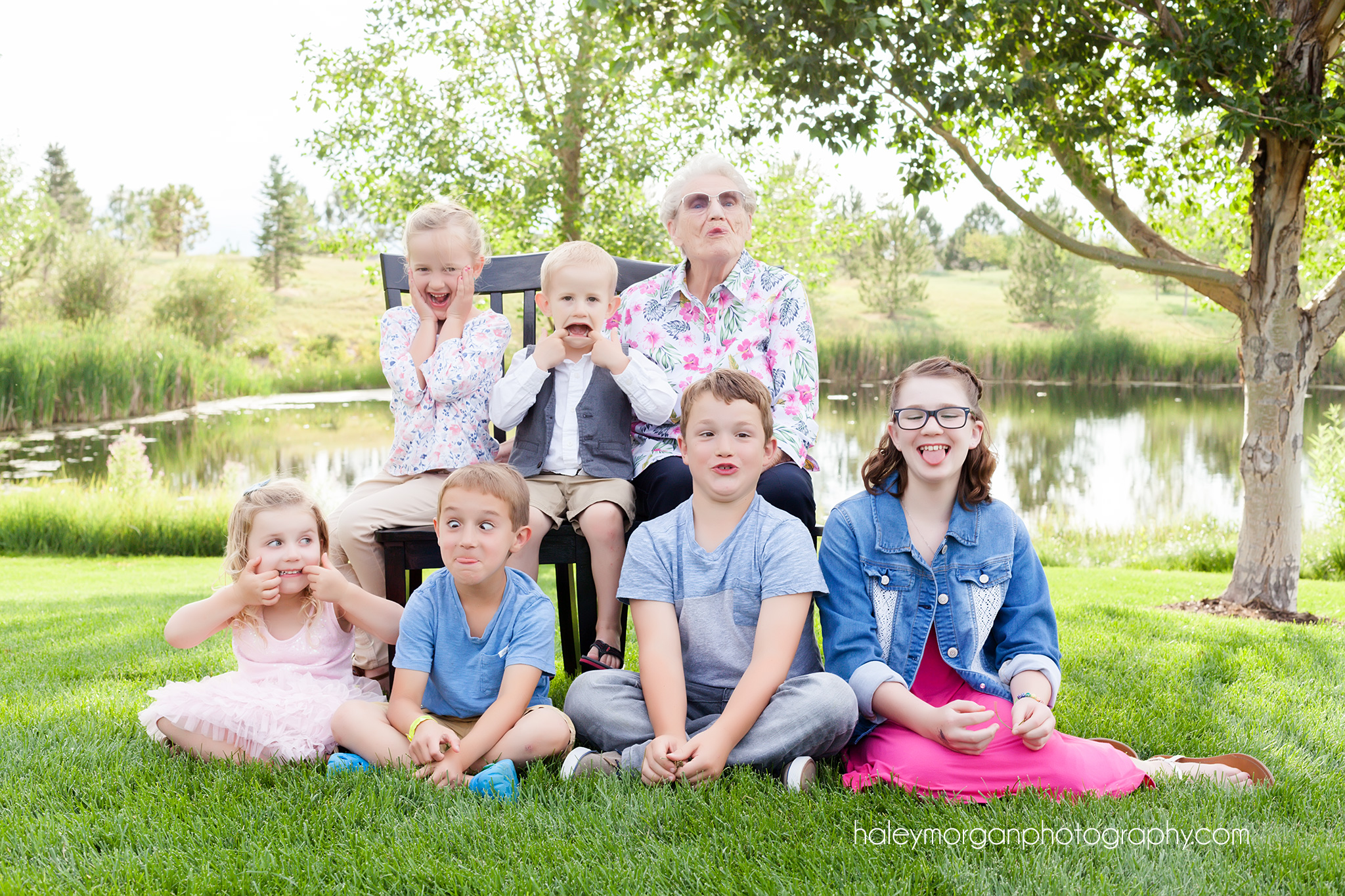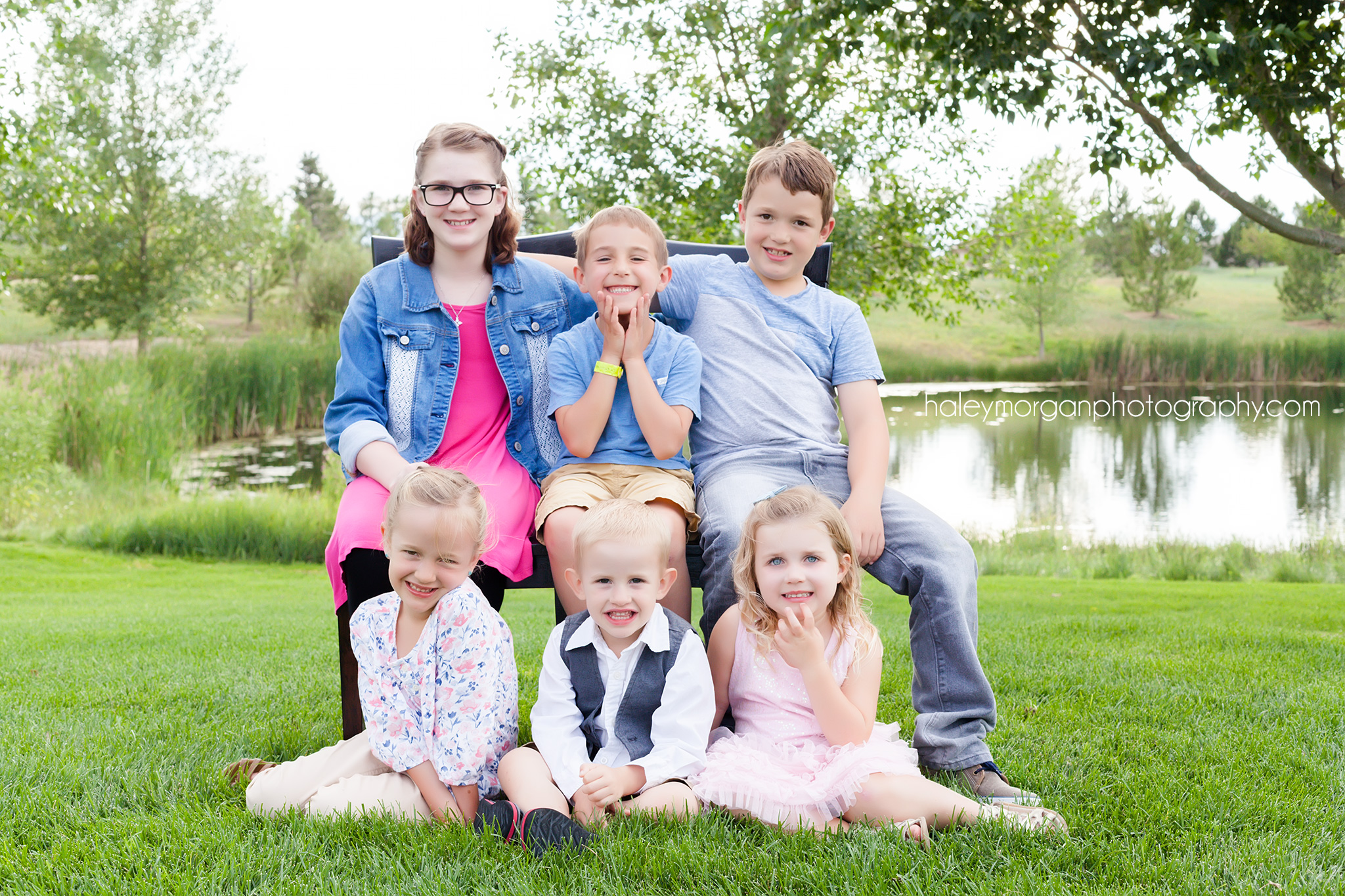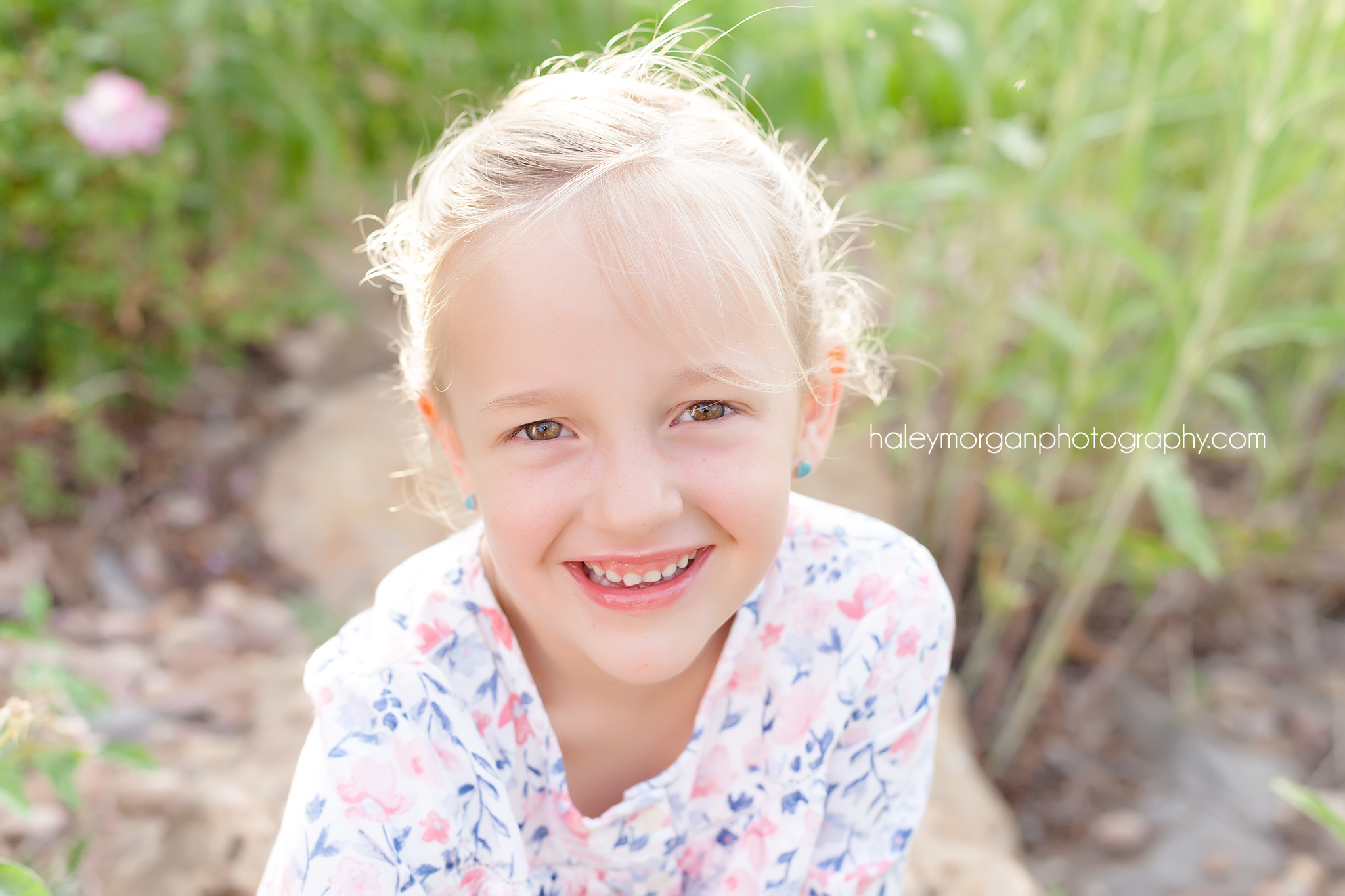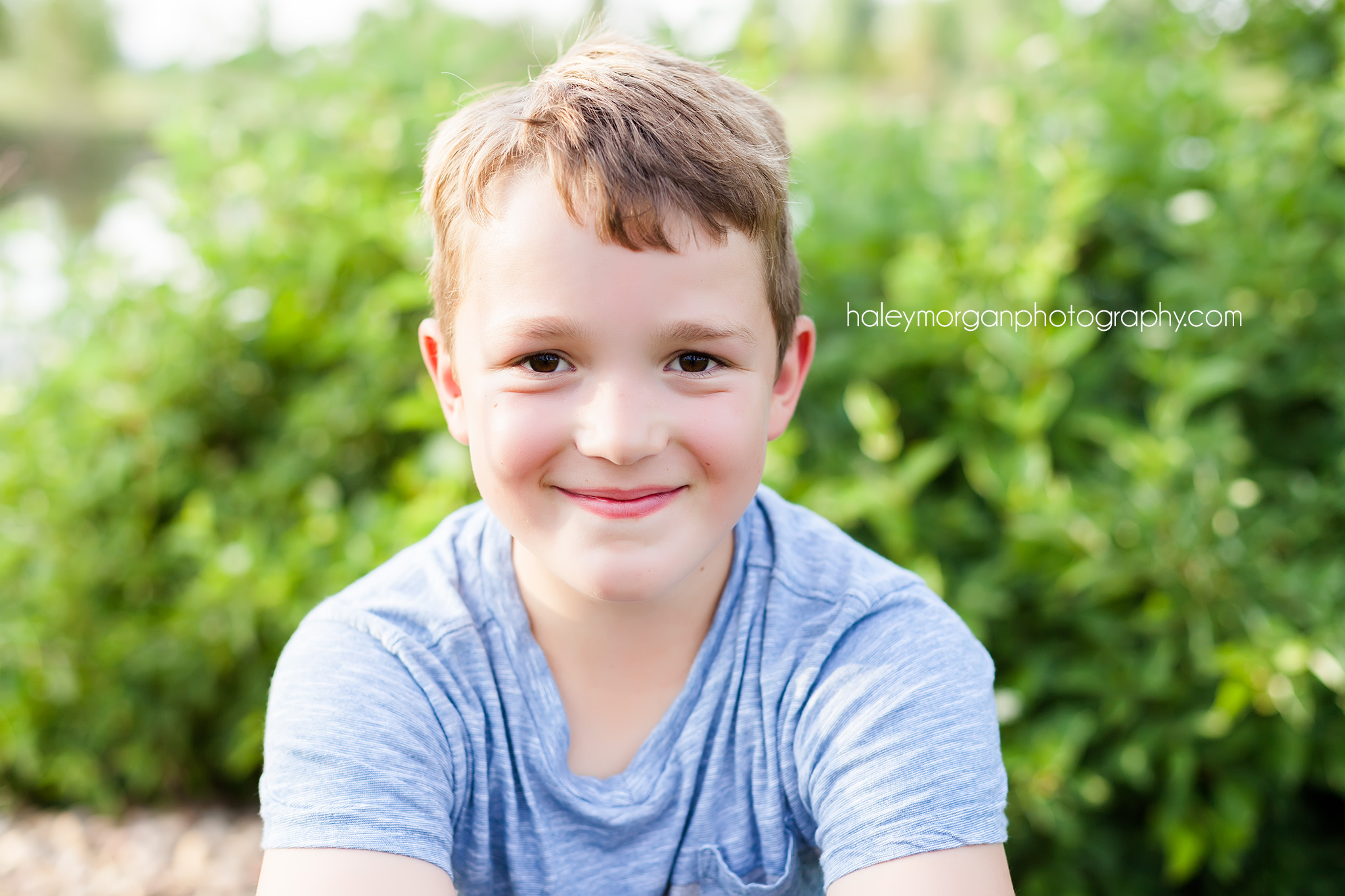 The kids were great, and I could tell the parents were having fun just watching their kids be themselves. Those are the moments I absolutely love capturing!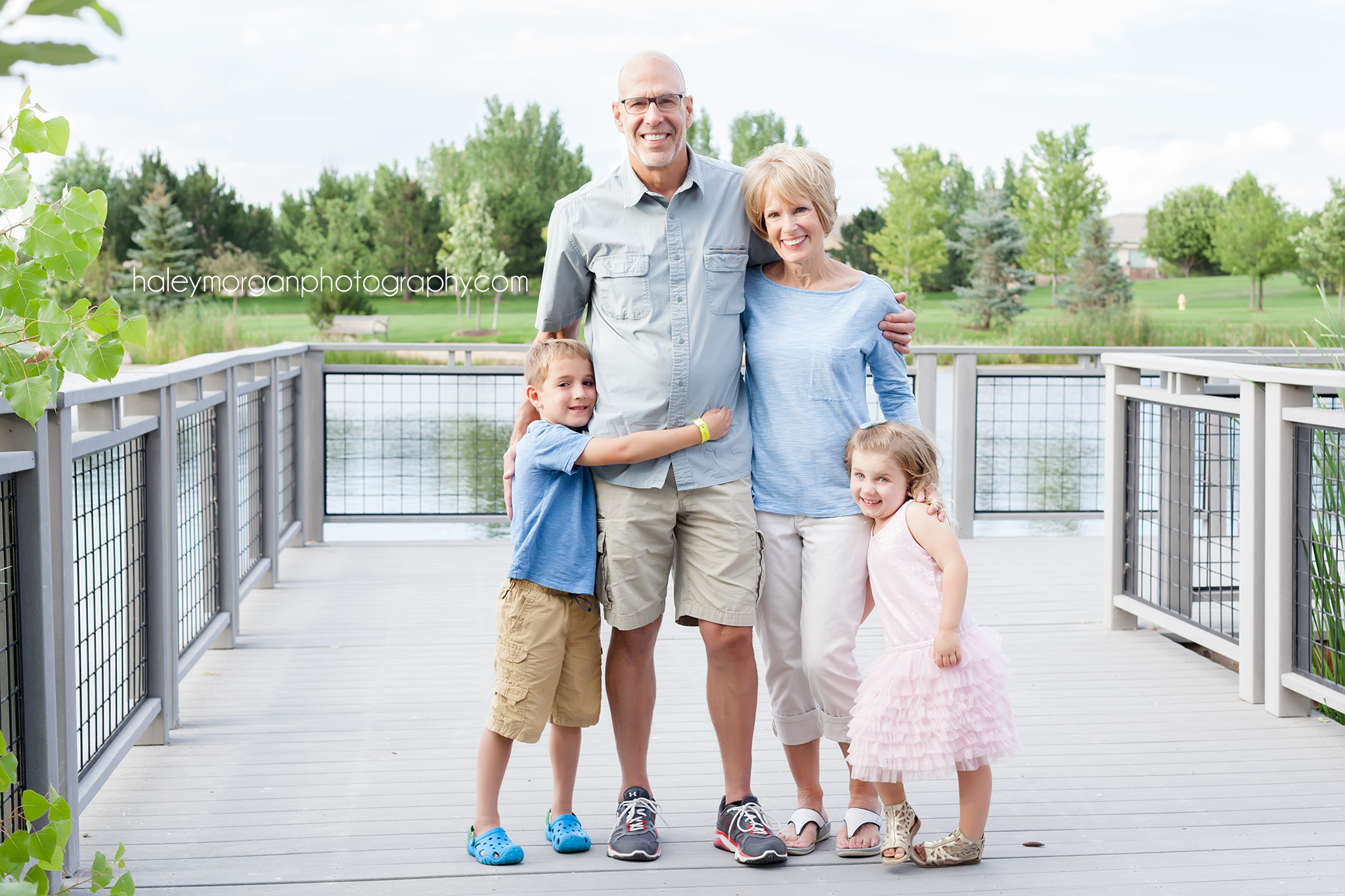 The Anthem Community in Broomfield, Colorado is absolutely stunning. I've been there before to photograph a family but it was YEARS ago! The best part about this location was that it was where the entire family was staying so it was an easy distance to the park.
When I said earlier that its important to make sure the kids are having fun… I do the something with adults! I can't tell you how much I love the images of Kathy (90 years old) laughing and making silly faces with the kids! And just look at her in this image where she is throwing her arms in the air! Thats a keeper for sure!!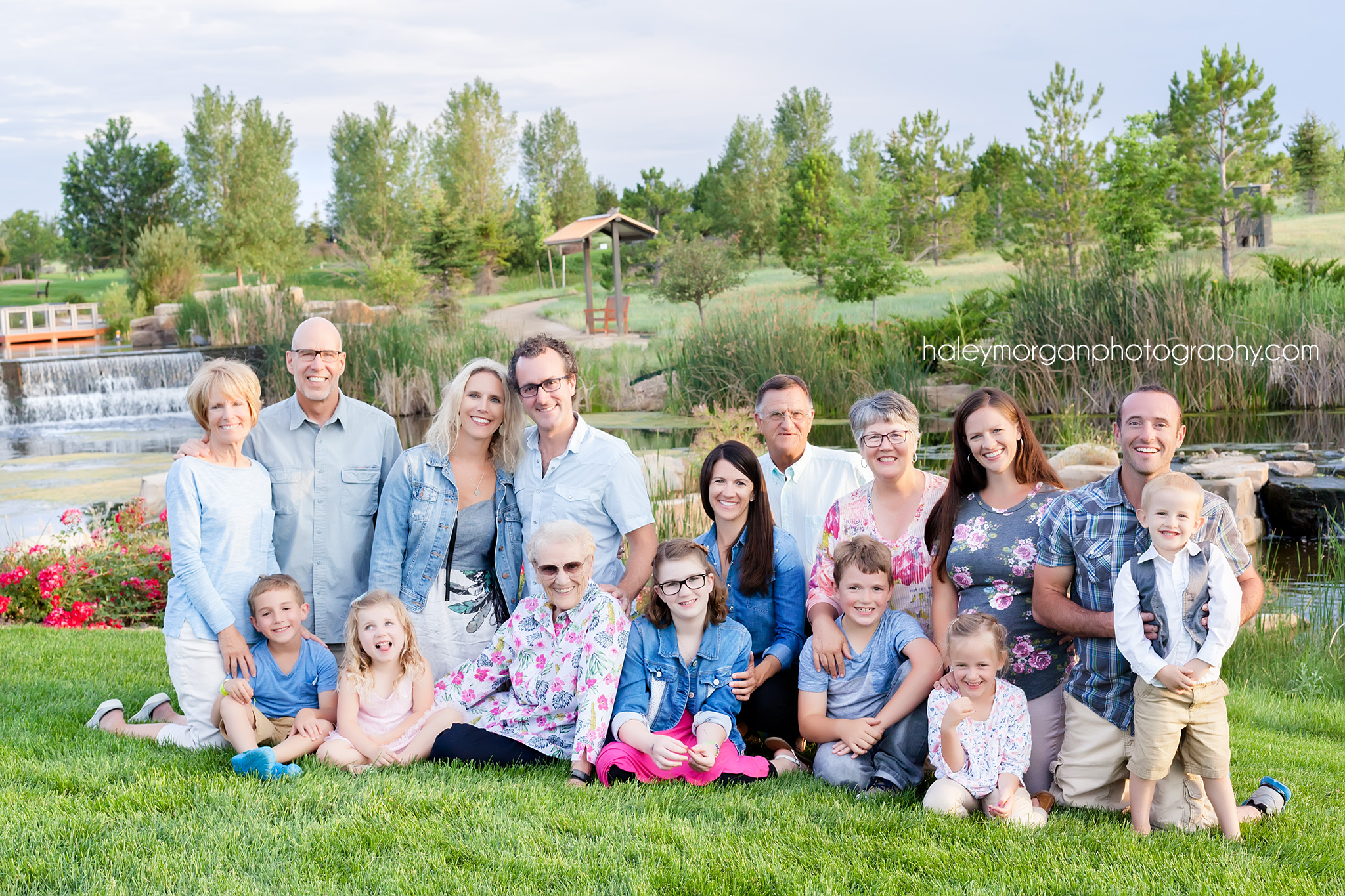 The entire session was a blast and I was so happy to be a part of such a beautiful celebration. I love how the images turned out and I know each family loves them too 🙂 Such a great time!
If you interested in family photos, I would love to hear from you! HaleyMorganPhotography@gmail.com
Haley Morgan Photography | Colorado Wedding Photography & Videography | Denver Colorado Lifestyle Photographer
HaleyMorganPhotography@gmail.com   HaleyMorganPhotography.com  (720) 899-0557