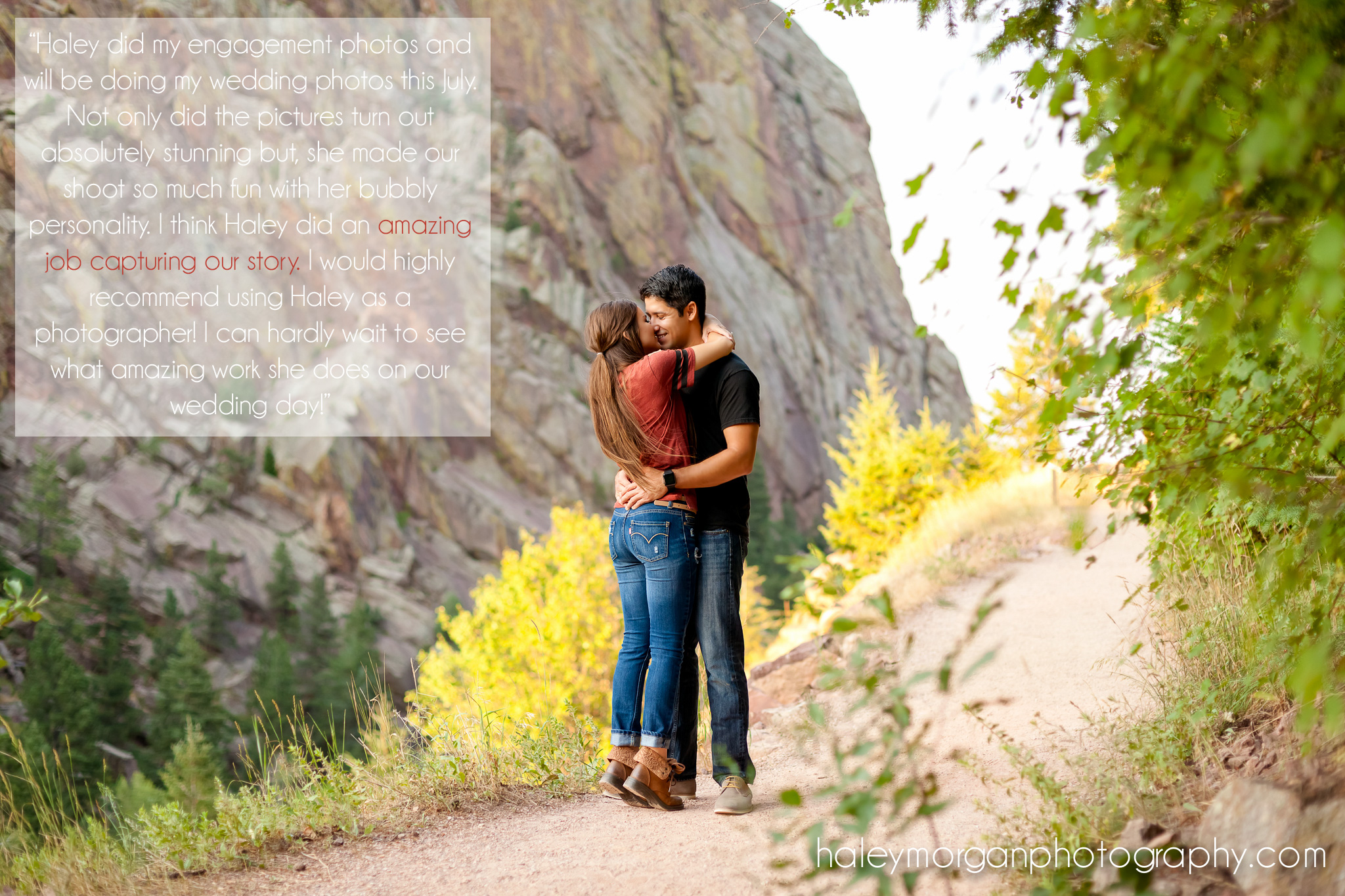 We are so excited to release our new, 2017 Bridal Welcome Packet!
Brent and I believe it's so important for you to be prepared, informed, and excited about us capturing your love story!
That is why we created an in depth guide for our brides which entails the following:
What you can expect from us through out the planning process
The journey we will take with you
Tips for your engagement session
Investing in your love story
A sample wedding day timeline
What you can expect after the wedding
Your wedding day will be one of the best days of your life, if not the BEST day of your life. We know how important every aspect of your wedding is, to YOU. Which is why we make it very important, to US! This is a journey we are so excited to take with you. Getting to know your relationship is key for curating a beautiful love story that evokes emotion and showcases the essence of your relationship together.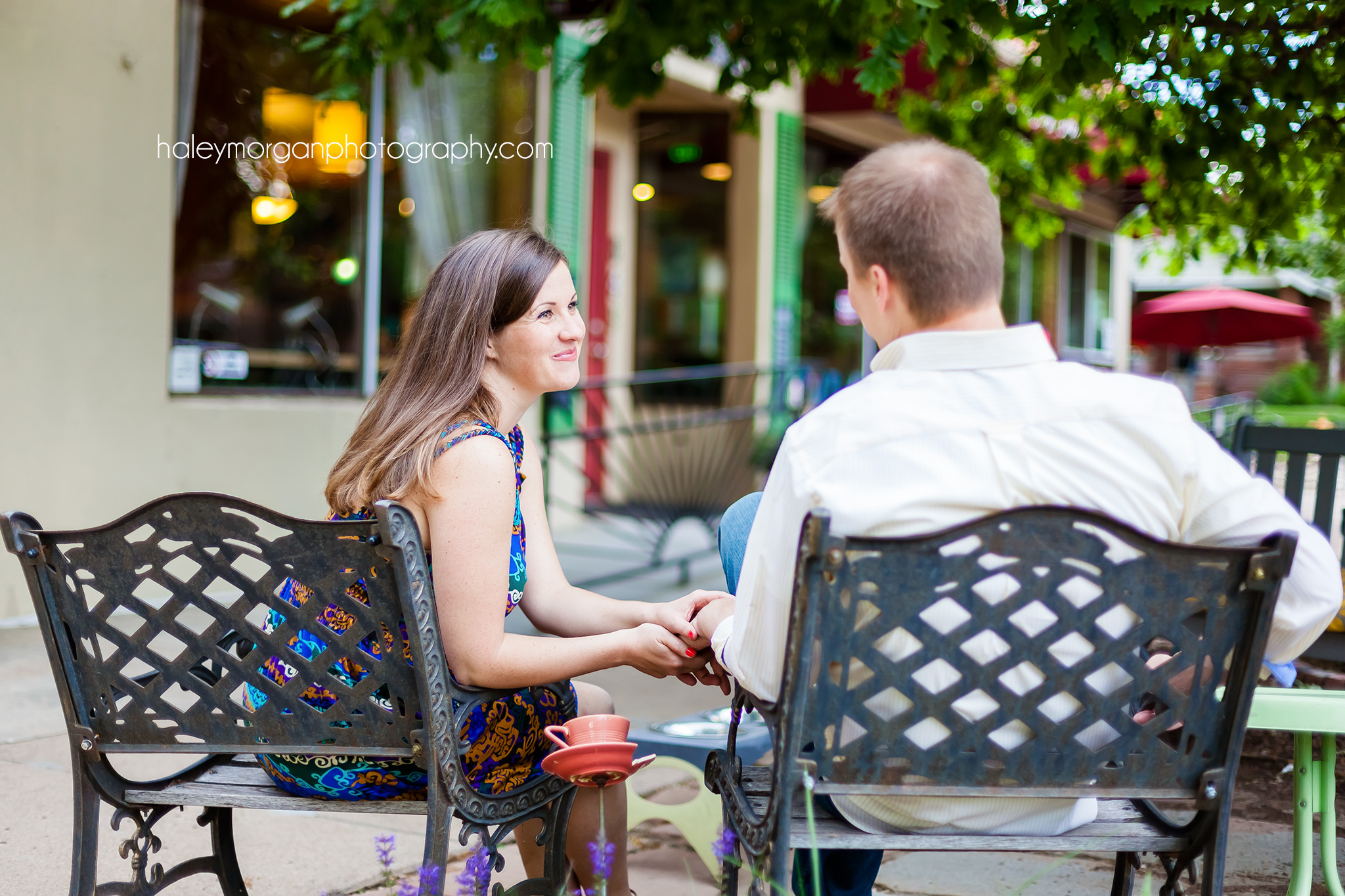 If you are here because you've seen the sparks between two people madly in love in our images and film, and you want your relationship to be captured in a way that truly displays who you are and what you feel, then I want you to stay here for a minute with me 🙂  I would LOVE to get to know you. I want to know all about your relationship and all the things that make you giddy. Tell me how you met your significant other, what sparked between you and him. What are some memories you have with each other that you'll always remember. Tell me all about the proposal and all the exciting plans you have for your wedding.
I'm a total sucker for those adorable chic flic movies about how boy meets girl and falls madly in love. You better believe I have a box of tissues with me during these films because girl, I'm not holding back those happy tears when they kiss for the first time! Why? Because I absolutely ADORE watching two people on this earth fall right into place at exactly the right time… realizing they are right where they are suppose to be.. together.
Those are the things in life that I want captured on film forever. Never forgotten, and never lost. Moments that can be cherished for generation to generations. I want those memories to be shared with your kids, and then your grandkids one day to show them the story of your love.
That all starts now!
We've created a step by step styled welcome packet to help you get prepared, informed, and excited about the journey we will be taking with you. Below you'll see an image that acts as a button which will direct you to our online bridal welcome packet. Grab your cup of coffee or your glass of wine and flip through the pages! Once you're done, we couldn't be more excited for you to shoot us an email telling us all about your relationship and wedding plans. Lets start this journey together! I can't wait to meet you!
Enjoy <3
Click the image below!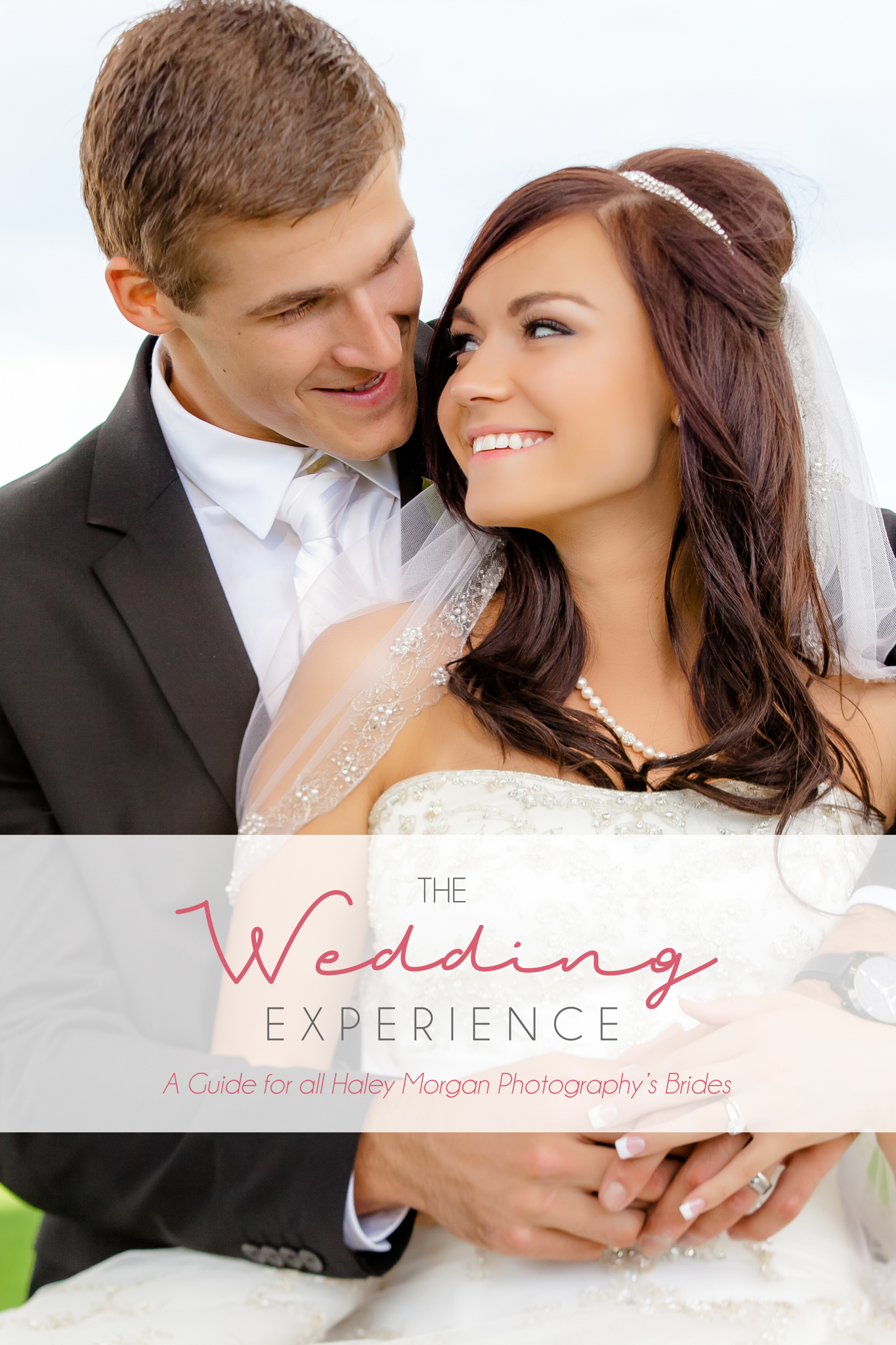 Get in touch with us!
HaleyMorganPhotography@gmail.com
Facebook.com/HaleyMorganPhotos
Instagram @HaleyMorganPhotography